When MS Dhoni took 3 flights, travelled 2 hours by road in biting cold to attend cricketer's wedding
Bengaluru: Despite his busy schedule, former India captain MS Dhoni once took three flights, then travelled two hours by road in fog and biting cold to attend a young teammate's wedding. Here is the story, narrated by the cricketer and how Dhoni left him "speechless" at his wedding. On August 15, Dhoni bid adieu to international cricket.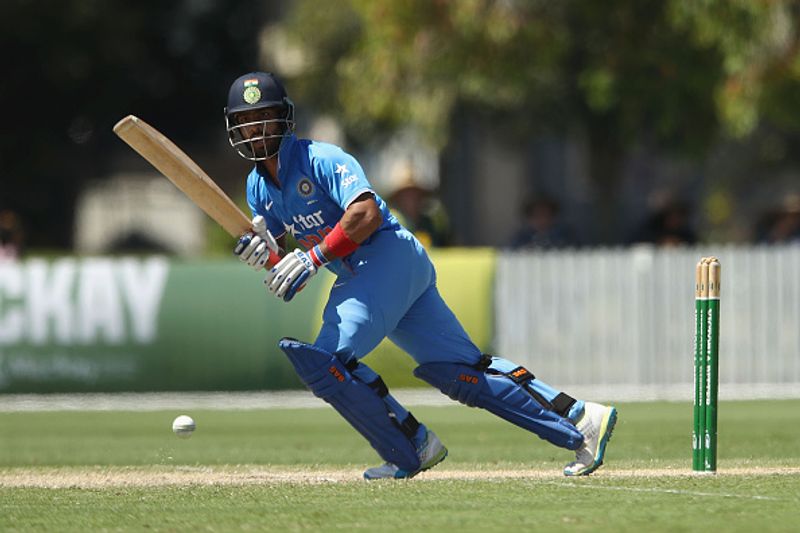 In 2016, Punjab batsman Mandeep Singh got married. He had invited several cricketers including Dhoni but he was not sure of the skipper attending given his tight schedule at the time.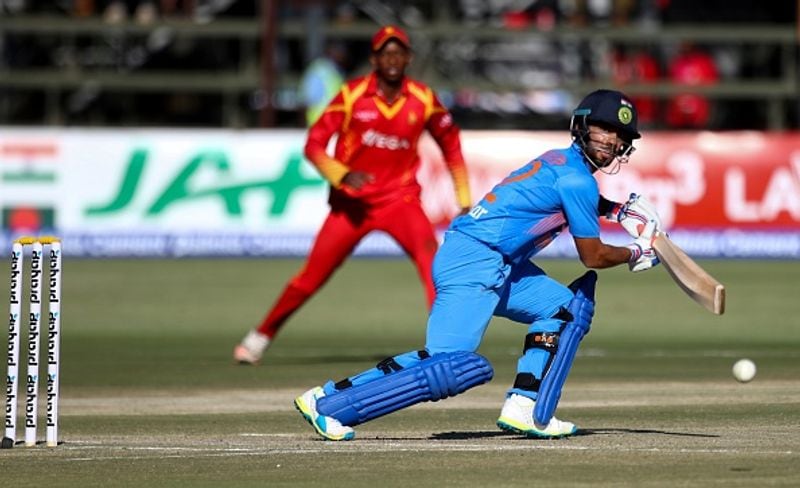 But to his surprise, Dhoni came for the wedding. This is what the 28-year-old Mandeep said about Dhoni.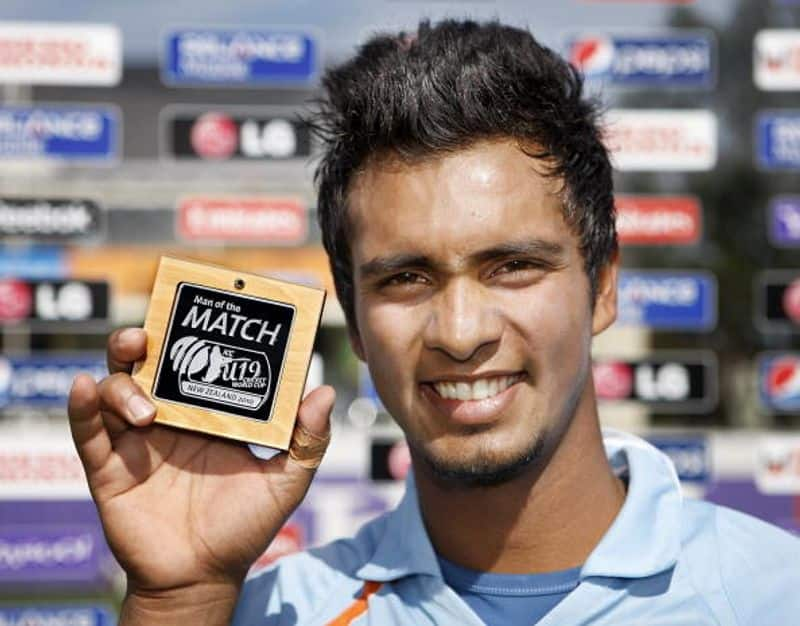 "In October 2016, we had a series against New Zealand and I told Mahi bhai that I am getting married on December 25 and there will be a reception on December 30, I had invited him. He didn't tell me whether he would come, he said he needed to go to New York. But to my surprise, he made it to my wedding. For him to take time away from his busy schedule and come, it was a memorable moment for me," Mandeep told The Times of India.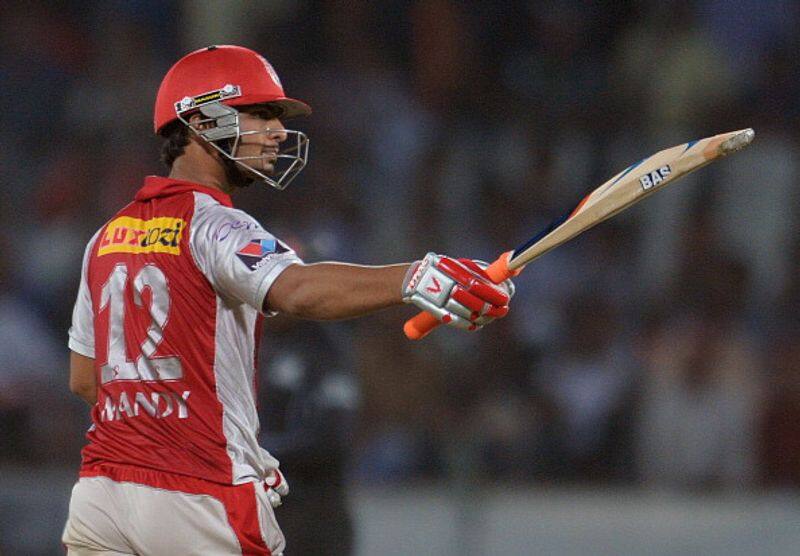 "From Ranchi to Delhi to Amritsar, he took three different flights and then he had to take a two-hour drive in the fog and biting cold. He took so much effort to come even though I had played only a few matches with him. He did stump me with his simplicity," the right-handed batsman added.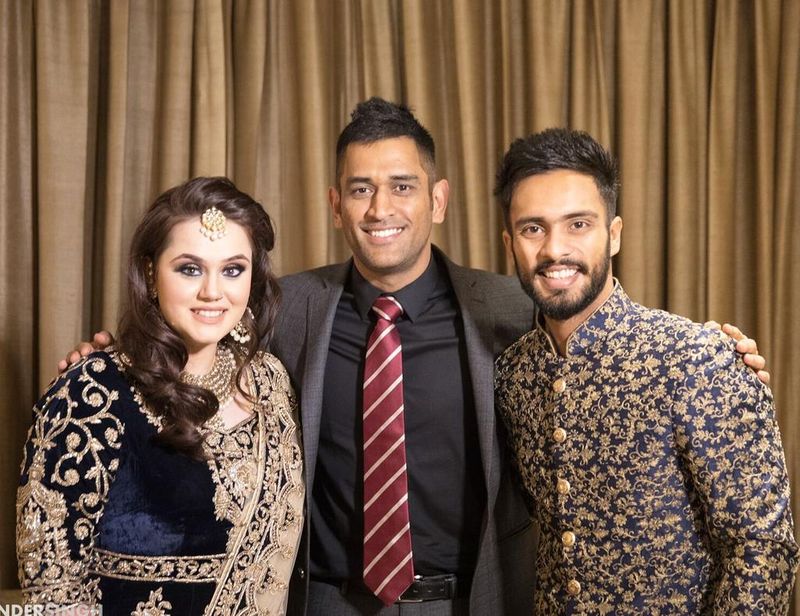 "After spending a couple of hours with us he drove back all the way to Delhi, because he had an early morning flight for Pune," he stated.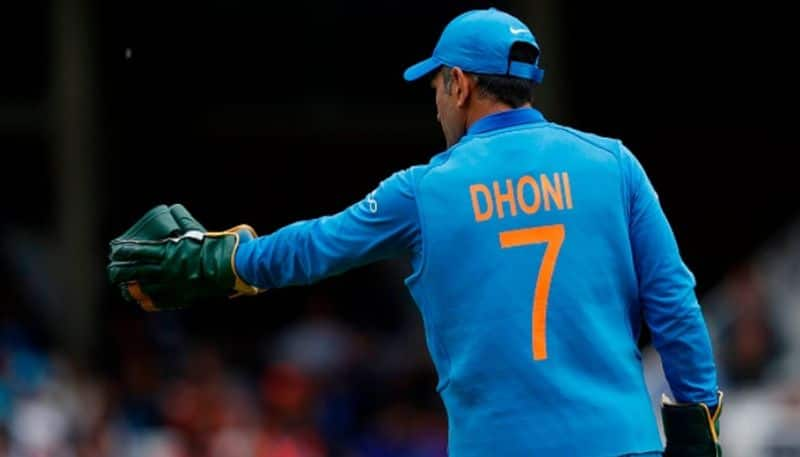 At first, when his family told him that Dhoni had arrived, Mandeep did not believe. "I was getting ready and I got call from my wife and brother that come downstairs, MS Dhoni is here, I thought they were joking and I disconnected the call. They kept calling me relentlessly and I went down in a rage to shut them down but here he was talking to my family. I was speechless, he made all those efforts just for me. It was indeed special."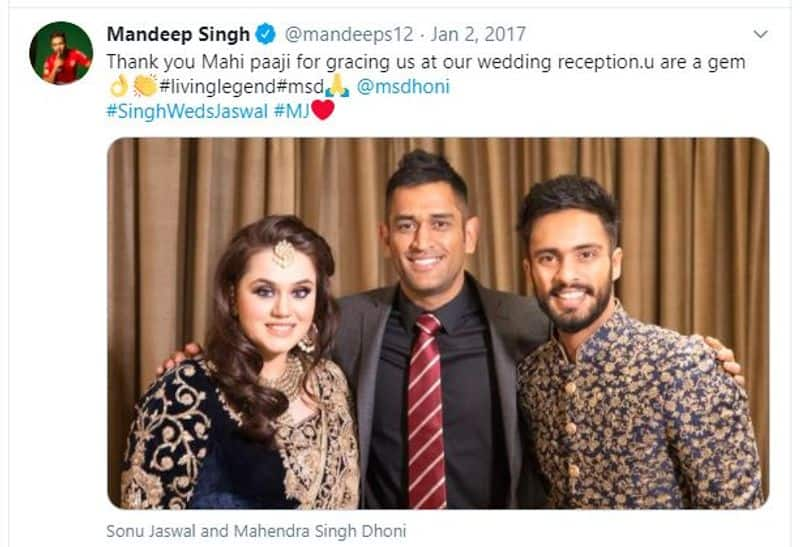 Mandeep said Dhoni loved biryani and they ate together. "One can't describe Mahi bhai in words. He (Dhoni) doesn't show off his status or that he is such a big cricketer. I remember he would always eat with me, we both used to love biryani. It was great to spend time with him."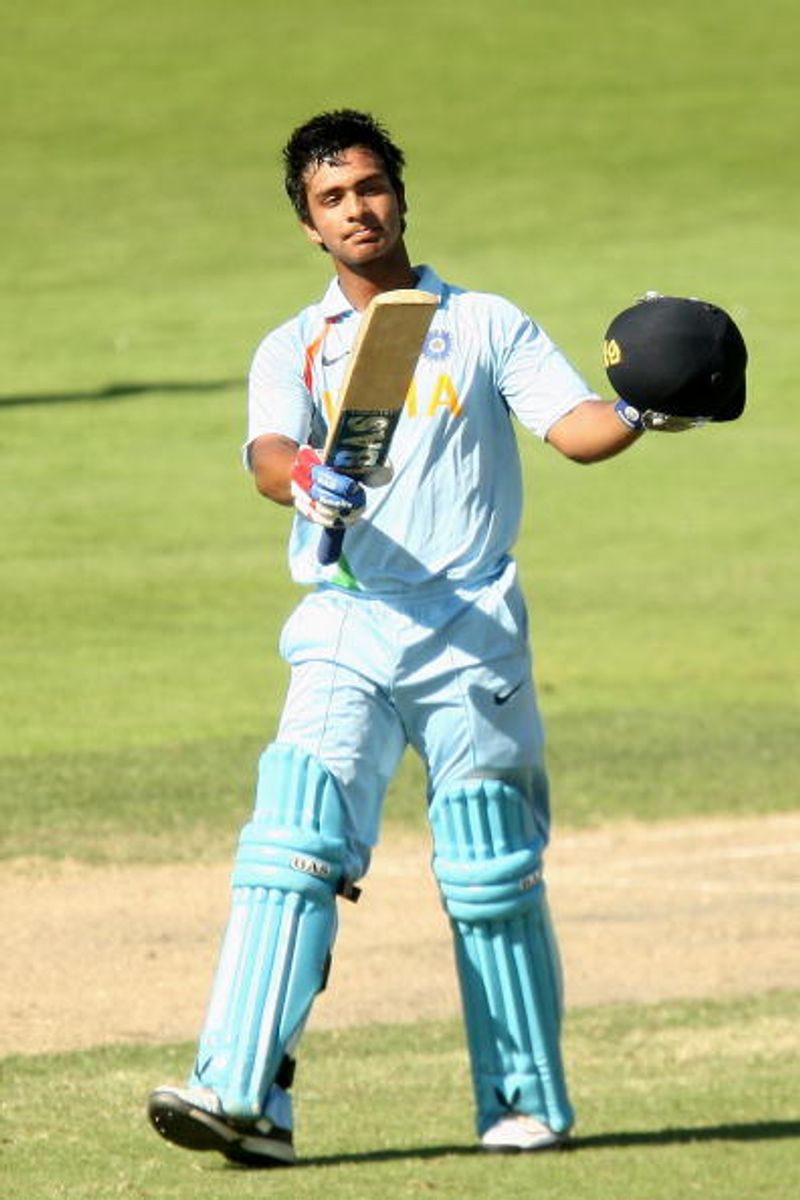 Mandeep made his India T20I debut, against Zimbabwe in Harare in June 2016. He played three T20Is. He has scored one half century in the T20I format for India. He represented India in the Under-19 World Cup in 2010 and was the team's vice-captain.