What has been Kapil Dev's biggest learning during lockdown?
First Published 18, Nov 2020, 5:53 PM
Kapil Dev is the former captain of Team India, having led the side to the 1983 World Cup win. He recently suffered a mild heart attack, which gave him a health scare. However, he is out of danger now and is back to his everyday life, while he even plays golf as his pass time.
When it comes to Kapil Dev, everyone remembers him for winning the first World Cup for India in 1983. Since then, he has become an icon of Indian cricket.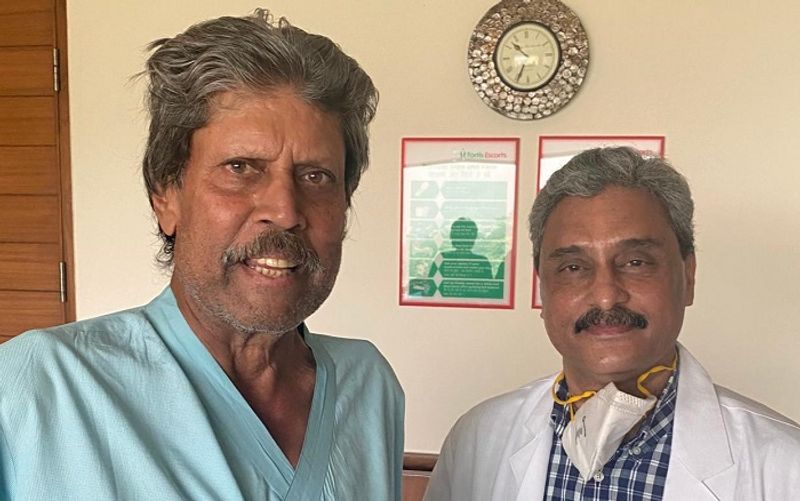 After he retired from cricket, he has been associated with Board of Control for Cricket in India (BCCI) in some manner. Although the recent lockdown did bring life to a halt, Dev reveals that he stayed positive throughout the time, even if it was mentally tiring.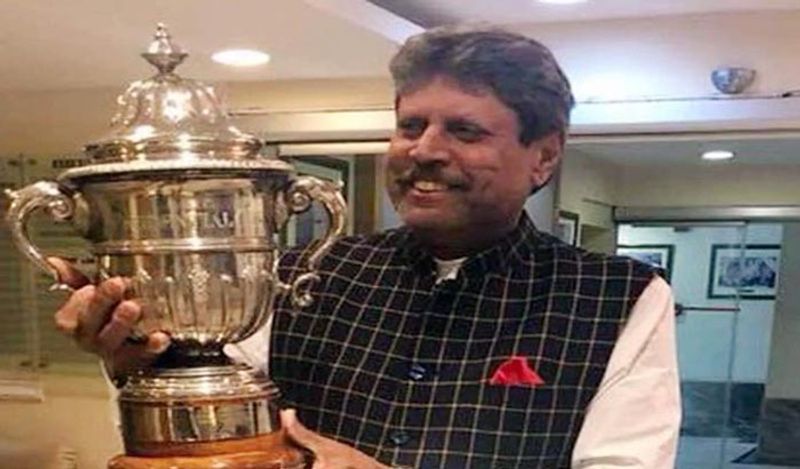 Recently, Dev was a guest on popular talk show #NoFilterNeha, hosted by Bollywood actress Neha Dhupia. Here are some of the excerpts about his lockdown diaries.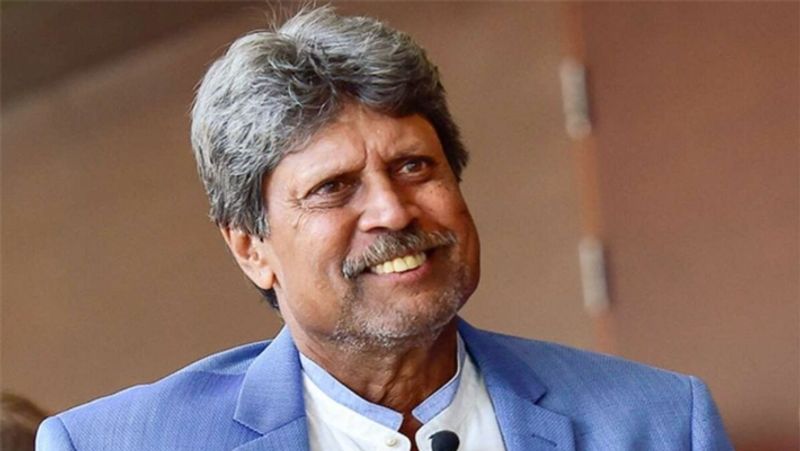 On his time during lockdown
"Oh, I think, wonderful. I am a positive man. I always look for something out of wherever, whichever situation I am and I feel I am looking at the positive side by spending time with my family, all the time. I never spent time in the garden, so I am doing gardening, I am doing so many things which I have never done in my entire life."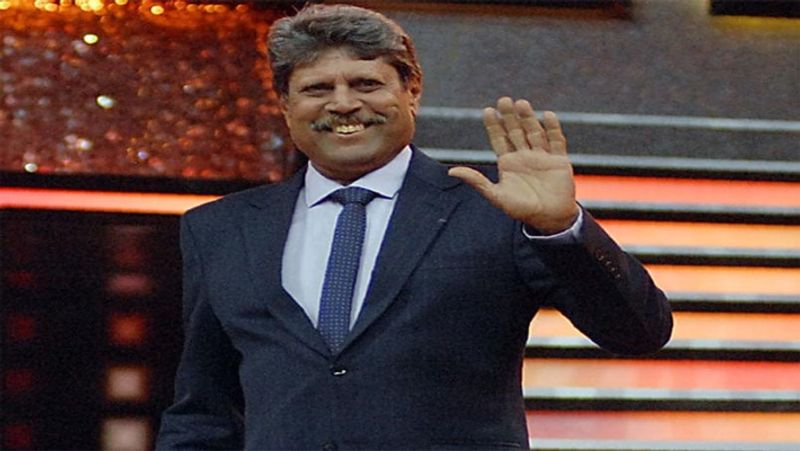 "So, I say I have become more disciplined where the food comes. So, every day, I am not crying, what a rough time, what a horrible time, no. It's a time which you can only enjoy your week if there is a Saturday, Sunday also. So, this is what happened to us. You know there is a difficult time, but a beautiful time, we have seen all and good time will come, but this is also a good time."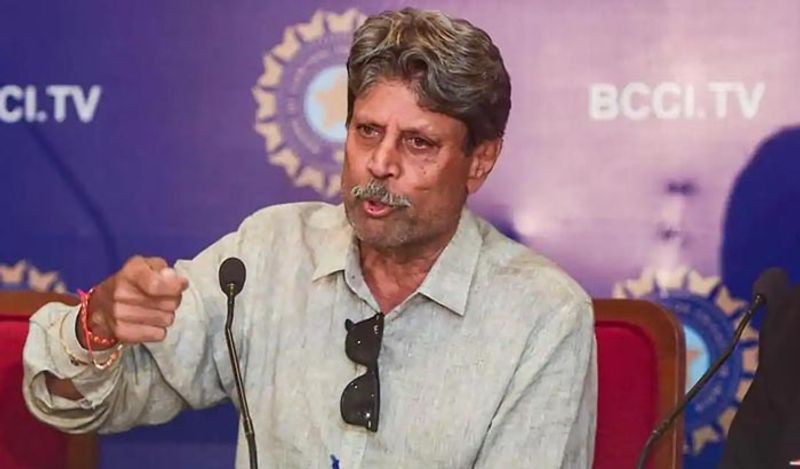 On the fundraiser, he organised for COVID
"I think, first of all, you understand, people like us, we just show our face and the people are important who are giving the money, and I am playing golf and raising funds, No, it's the organiser who was trying to use us, that's fine, it's okay, I won't take credit. I will just say, we have given our time for the event and that's it. They are people who are looking up to something beautiful coming out and they are ready to pay the money, why not. The need of the hour is today, people like us should give maximum time to helping other people."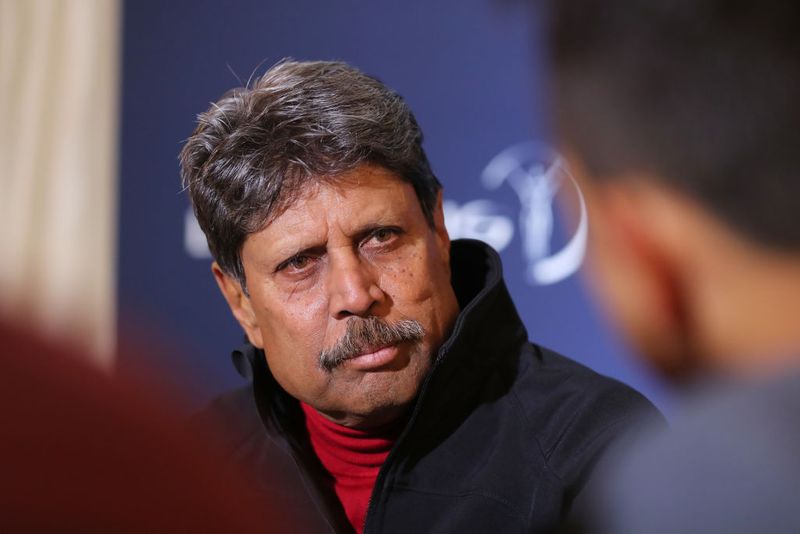 On his fitness during the lockdown
"No, I think the discipline of your food is the most important. Once you cross a certain age, I personally feel the food intake is very, very important. So, you have to reduce your food intake. That's what I did, I have become much more disciplined on the food and I don't want to put on weight, that's the only thing I prepared in the last three months."