What does future hold for South Africa cricket as SASCOC takes control of CSA
South Africa's next international fixture is against Pakistan at home in October this year. CSA suspension is likely to draw the flak of ICC, but the players could continue playing domestic cricket at home and abroad.
The South African cricket fraternity, along with worldwide South African fans, were left startled on Friday (September 11) after the news of South African Sports Confederation and Olympic Committee (SASCOC) suspending the national cricketing body, Cricket South Africa (CSA) surfaced.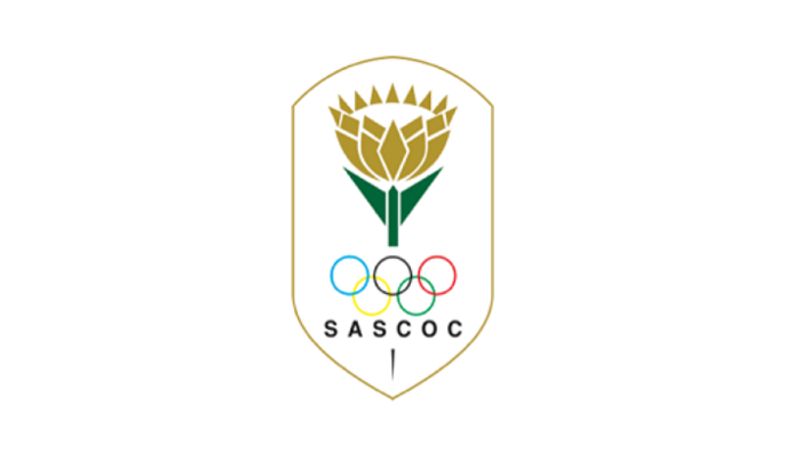 This means that now SASCOC has control over all cricketing activities in the country. The suspension does come as a shock but was quite inevitable owing to the longstanding issues faced by CSA that had put it in a state of bother. Meanwhile, this could spell bad news, not just for CSA, but for South African cricket overall.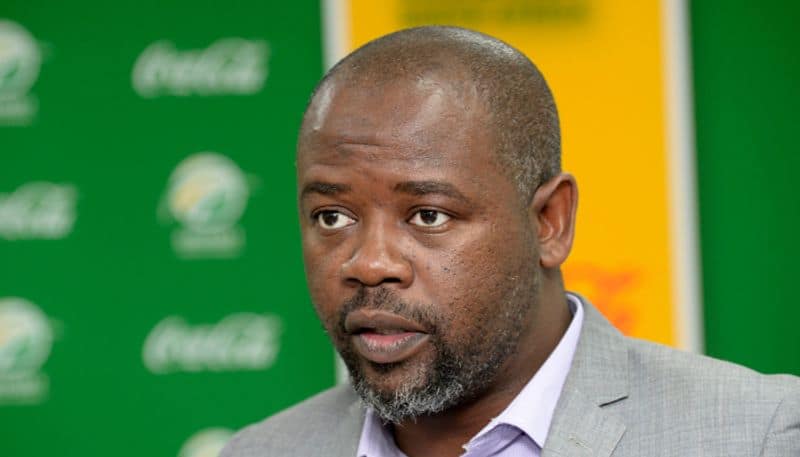 Let us understand the story behind this first. Since the past year, CSA has been accused of racism, besides holding up payments of players, while there have also been corruption charges. The recent removal of Thabang Moroe as the CEO was the first bullet fired in terms of CSA being in disarray and administrative pressure.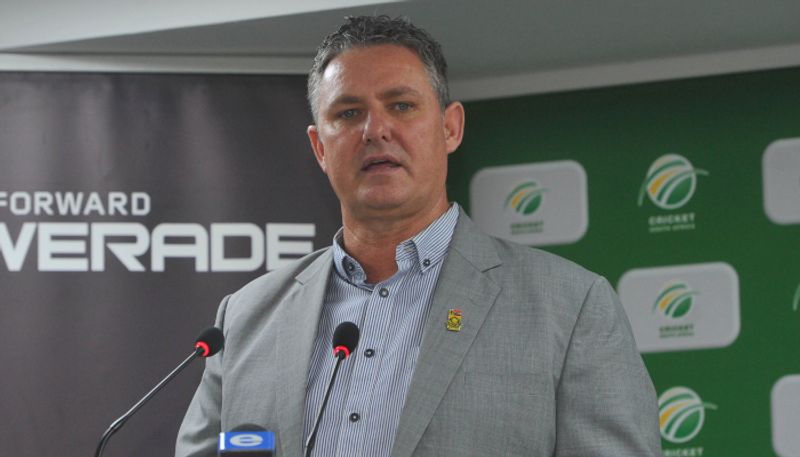 To make matters worse, Chris Nenzani stepped down as the CEO, while acting CEO Jacques Faul too decided to part ways. This intensified CSA's administrative mess, leading to SASCOC suspending it on grounds of 'alleged maladministration and malpractices'. In the same light, we now analyse what this could mean for both CSA and South African cricket.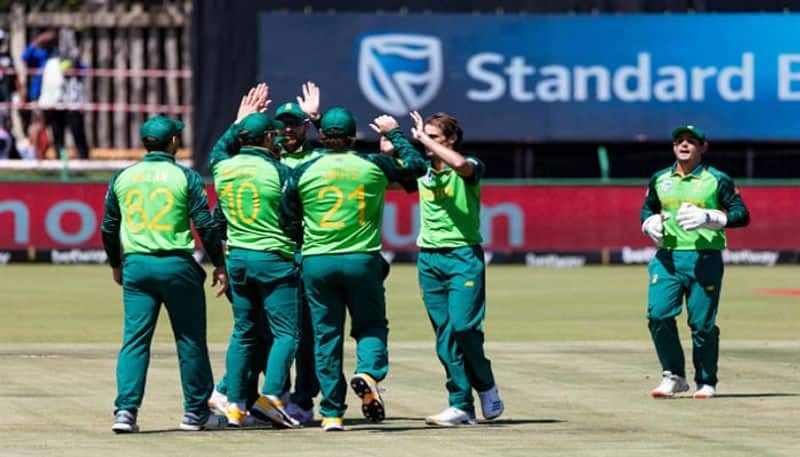 Ban from international cricket: As much as it's painful to hear, one of the major setbacks could be that South Africa now risks a ban from international cricket by the International Cricket Council (ICC). As per the ICC norms, cricketing bodies must be independent of any government interference in daily functioning.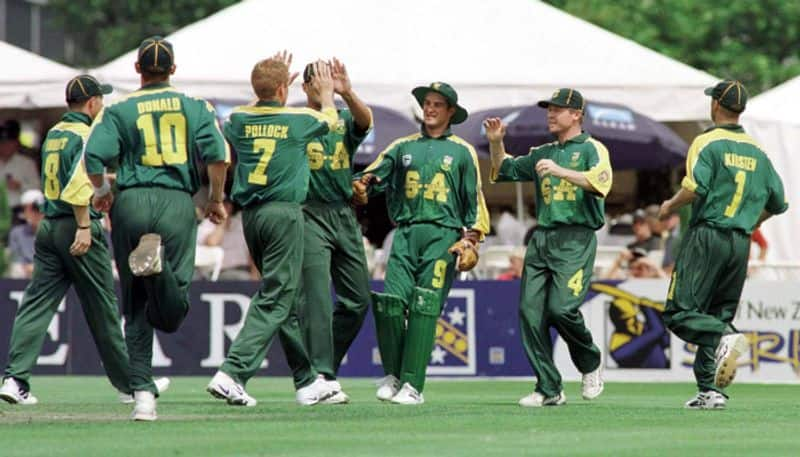 If banned, this would be the second time in South Africa's history that they would be suspended from international activities, after they had suffered the same from 1970-91, owing to the Apartheid policies.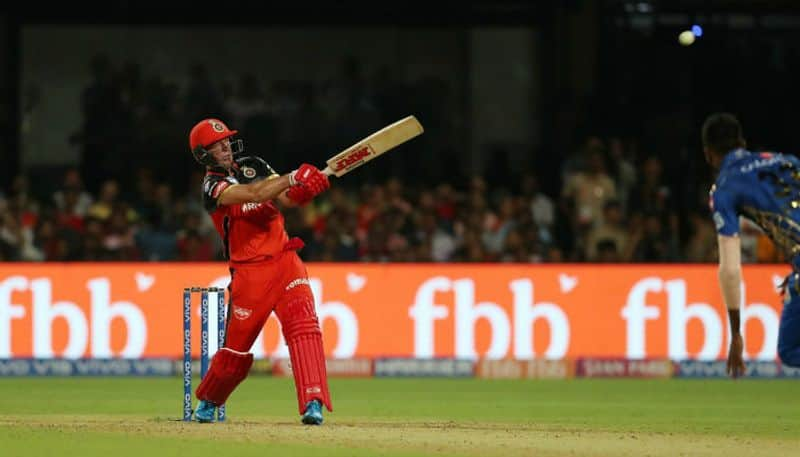 Doubt regarding players' participation in IPL and other T20 leagues: There is no clear clarity on whether this move is likely to affect the players' participation in the soon-to-start Indian Premier League (IPL) or other T20 leagues around the world. Even if South Africa is banned by the ICC, it is most likely to affect them in the international circuit, while banning players from featuring in the domestic circuit would hardly make any sense.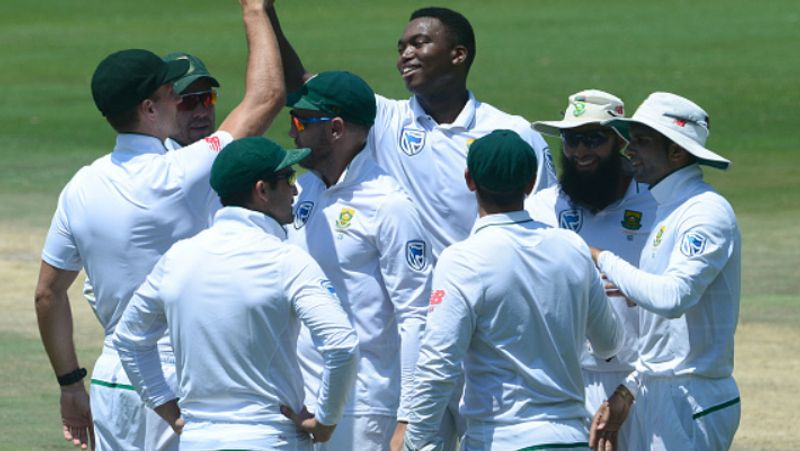 Domestic season in jeopardy: While players might be free to play in the domestic circuit abroad, it is a dicey matter when it comes to the country's own domestic platform. With CSA in limbo right now, and SASCOC looking to clean up the mess in the board, the upcoming domestic season is highly likely to take a backseat. Also, with the COVID-19 pandemic making things difficult, South Africa risks a cricketless year going forward.