VVS Laxman, Aakash Chopra's take on Ravichandran Ashwin's spin wizardry
Ravichandran Ashwin has cemented himself as one of the spin legends of India. His lethal off-spins, backed by his tons of experience, have allowed India to rattle England in the ongoing four-time series for the Anthony de Mello Trophy while he keeps improving with each passing game.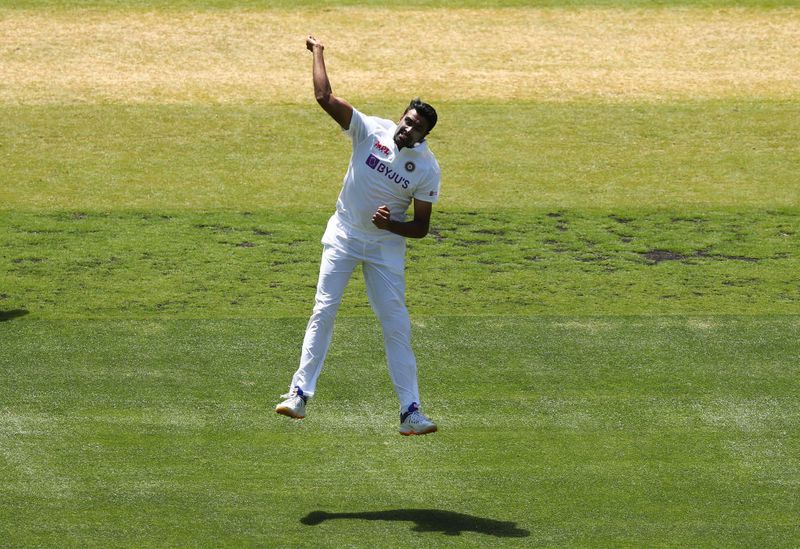 Veteran Indian all-rounder Ravichandran Ashwin is gelling in both the department in the longest format of the game. However, it is his off-spins that have troubled batsmen all across.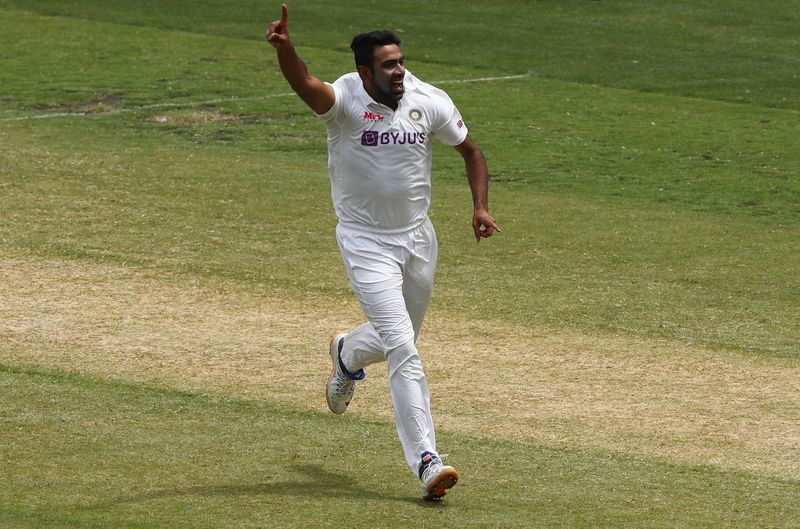 While he was highly effective even on the bouncy Australian tracks during India's triumph at the Border-Gavaskar Trophy, he has made the life of English batsmen a living hell, as they are currently touring India for the Anthony de Mello Trophy. After three of the four Tests, England is trailing 1-2, while Ashwin has claimed 24 wickets from the six innings so far.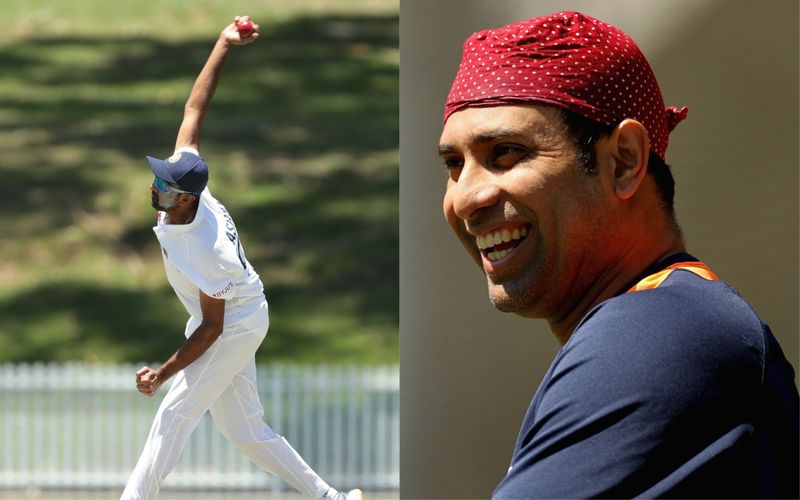 Ashwin recently also claimed his 400th wicket during the third day-night Test in Ahmedabad, besides becoming the second-fastest to the same after Sri Lankan legend Muttiah Muralitharan. As a result, former Indian batting legend VVS Laxman feels that Ashwin keeps reinventing himself, as he is getting better with each passing game, experience and age.
"I think he's a very intelligent person. When you're playing at the highest level, then it's not only about your skill; it's about your preparation; your planning and execution is so critical. So, he works out what are the weaknesses of the batsman," Laxman was quoted as saying on Star Sports.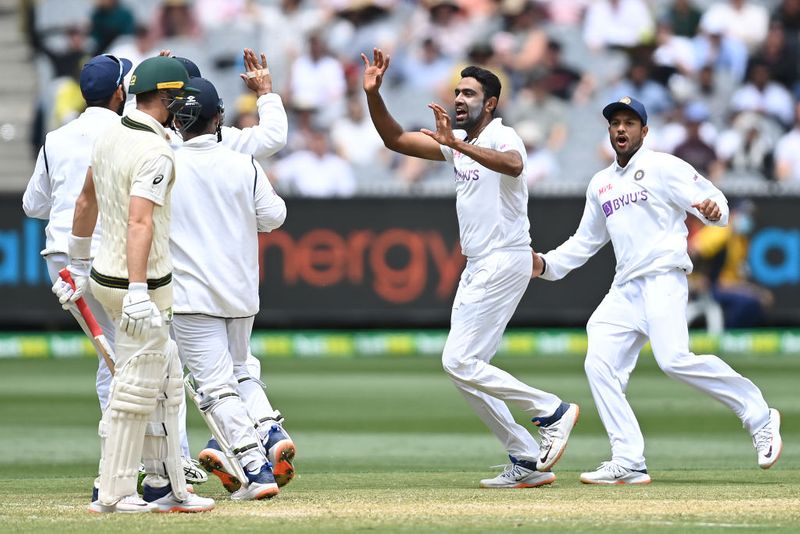 "He plans those dismissals and that's why, I think, he is reinventing himself. We saw recently in the Australia series how he troubled someone as great as Steve Smith and that's another thing that makes Ashwin or any champion player special, that he wants to be the best and compete against the best," added Laxman.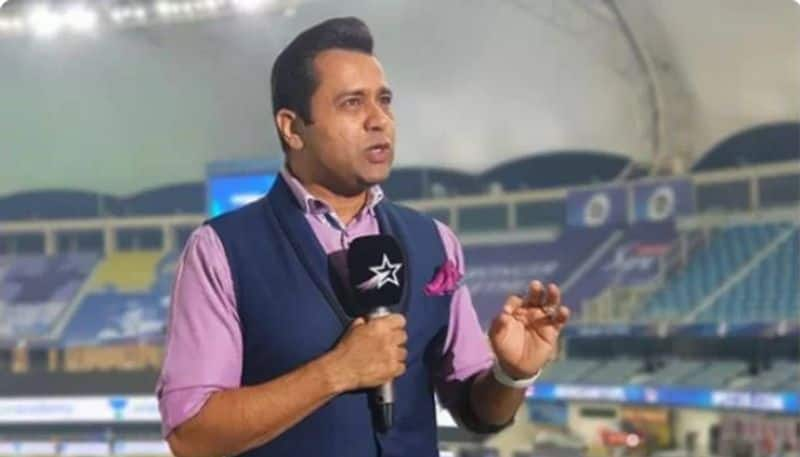 Also, fellow former Indian Test batsman Aakash Chopra backed Laxman by saying, "78 Test matches for 400 Test wickets. Let the naysayers be! He's been absolutely phenomenal with the craft that he has displayed over a period of time and as he's growing as a bowler, he's picking a lot of wickets. So, that question mark is also getting answered quite nicely. I feel that he's an absolute rockstar. He's one of the biggest match-winners that India has ever produced."