Virat Kohli to Ravindra Jadeja: 5 cricketers with most handsome beards
First Published 6, Nov 2020, 3:55 PM
Virat Kohli used to be clean-shaven during his initial cricketing days, before choosing to grow a beard, which has become his signature. Meanwhile, Ravindra Jadeja started with a moustache, before deciding to grow a beard, which has suited him well.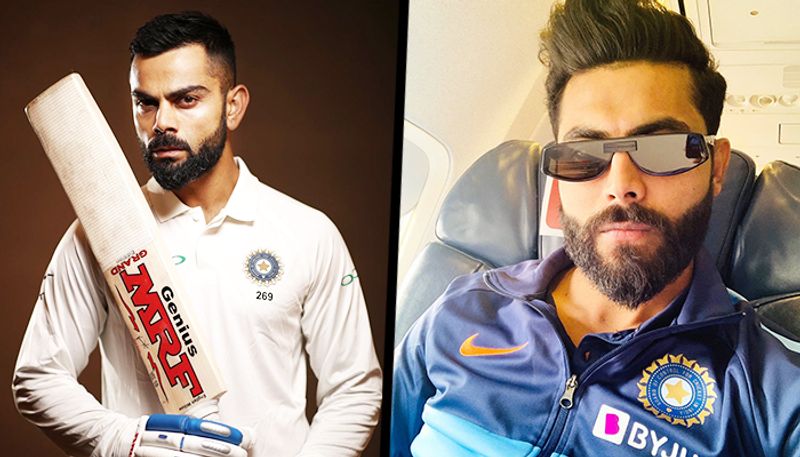 Cricketers are no less than celebrities all around the world, especially in India. Owing to their high stature, they generally maintain good looks.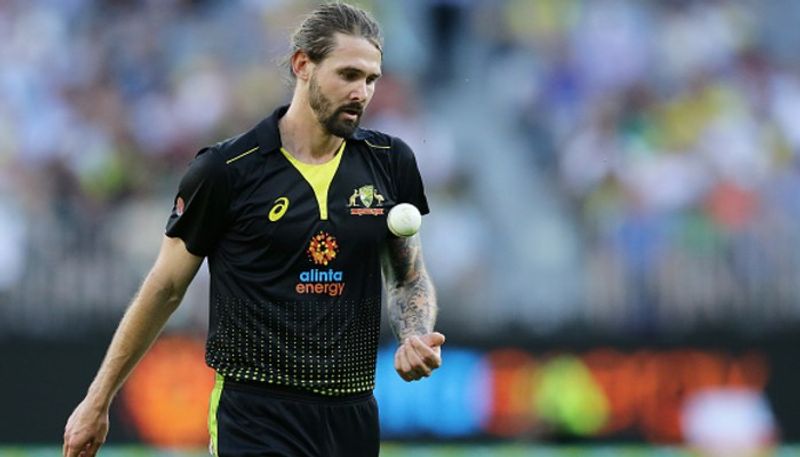 As for their appearances, while they take special care of their physique, it is also their face that they need to watch after. And, for that, they need to maintain their hairstyle, besides managing their facial hair.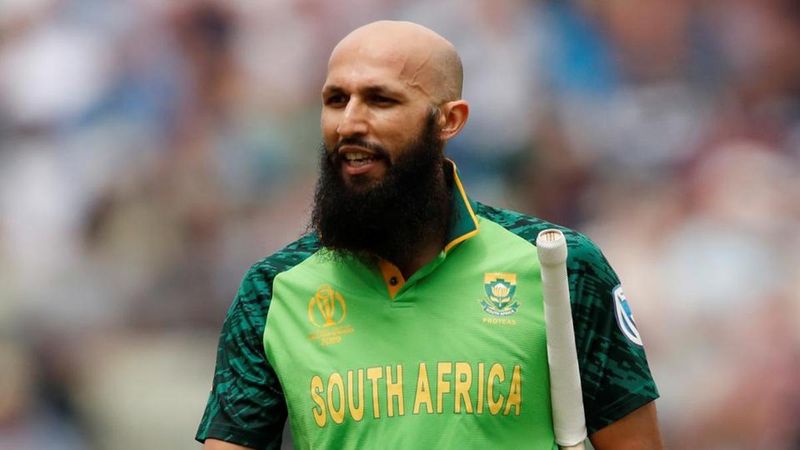 Over the years and of late, a number of cricketers have come up with various styles of beards. On the same note, we take a look at five cricketers who have the best and the most handsome beard in the sport.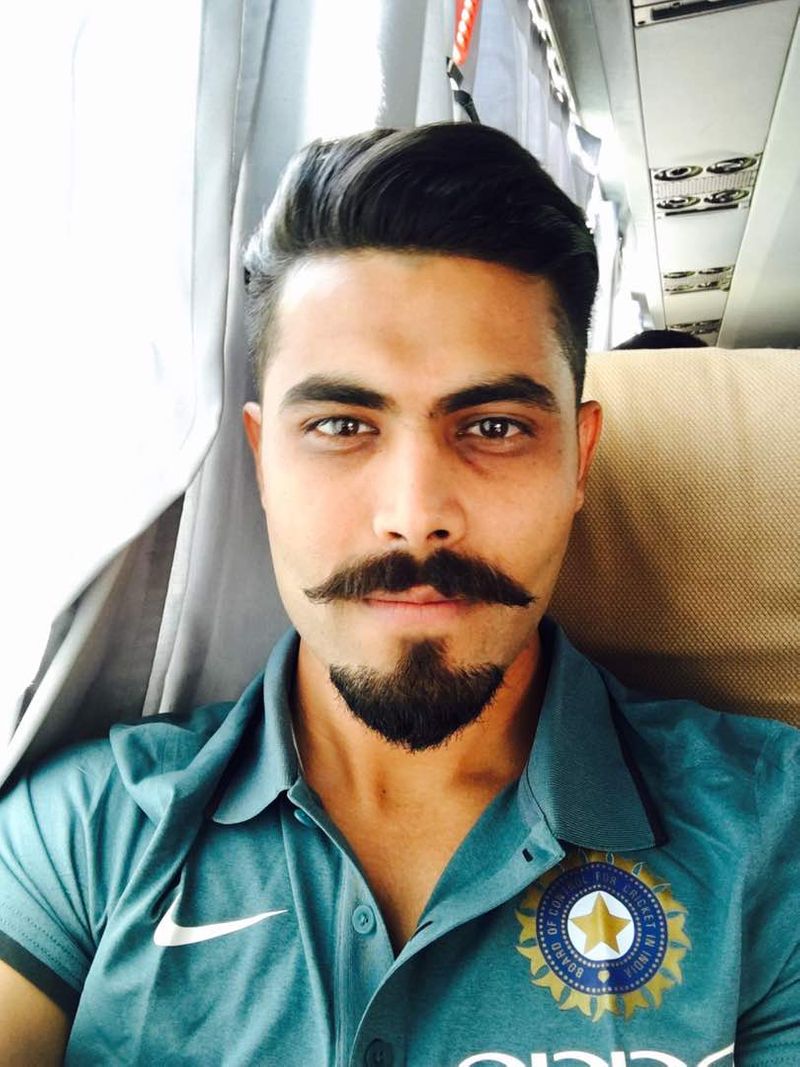 Ravindra Jadeja: The all-rounder of Saurashtra is an integral part of Team India now. He started with a moustache. However, he later chose to grow a beard, as currently, he possesses a beard that somewhat looks like Kohli. Nonetheless, it was some time back that he had a different style, on the lines of the French Cut.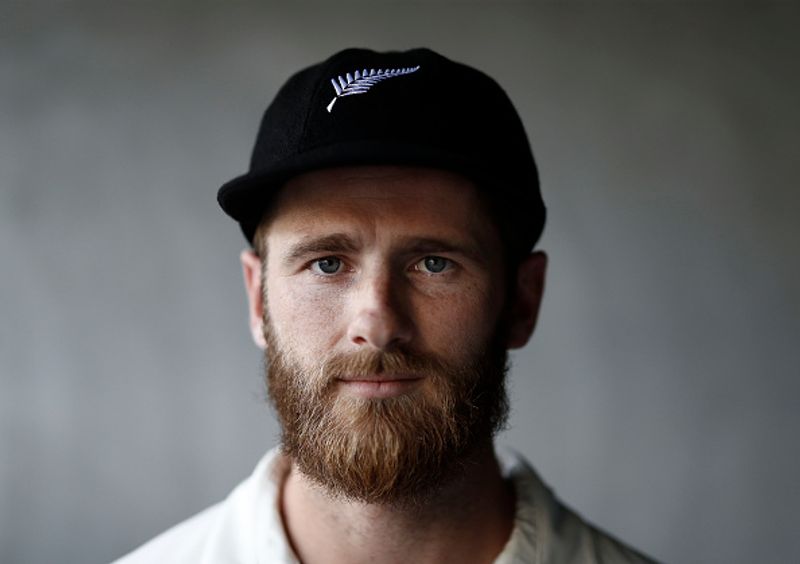 Kane Williamson: The New Zealand skipper is one of the best batsmen in the world currently. Well, he also happens to be one of the handsome ones, and that's mainly because of his beard. It does not have many styles in it and is a simple one, which is maintained correctly, while it suits his looks.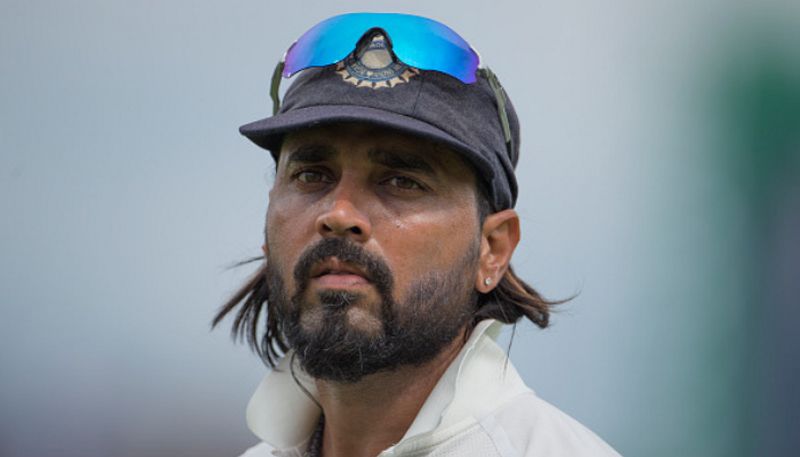 Murali Vijay: Another Indian cricketer in the list, as the Test opener, too, possesses a good one. It is somewhat on the lines of the French Cut, where the moustache is prominently heavy, while the beard underneath is somewhat trimmed. Also, the side trims give him a retro western look.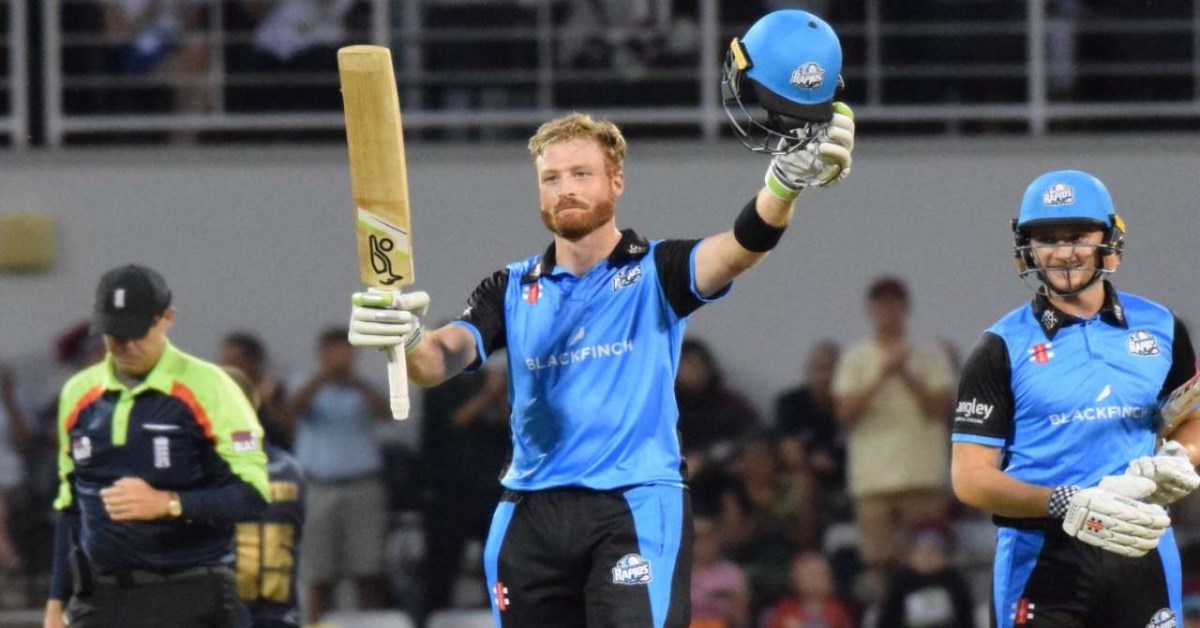 Martin Guptill: Not sure what to name this style, but is similar to the likes of his Kiwi teammate and skipper Williamson. While it is on the same lines, Guptill possesses the trimmed version of it, somewhat giving him a retro appearance. Nonetheless, it suits him well, as he looks like a gentleman, playing the gentleman's sport.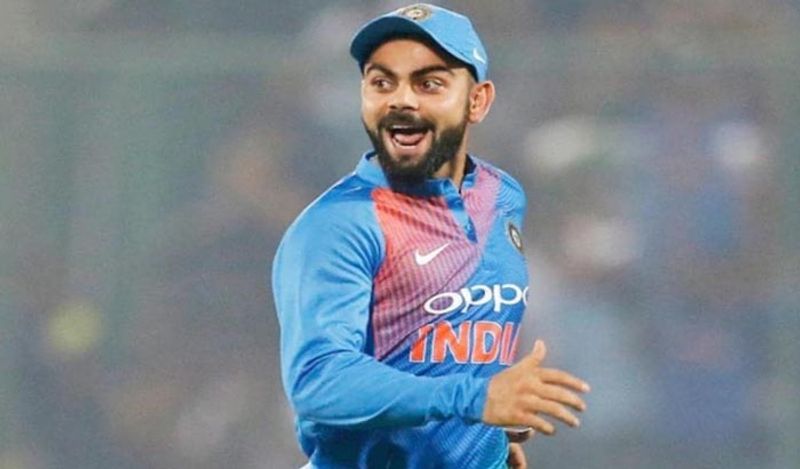 Virat Kohli: The world's best batsman happens to be the world's most handsome one as well. Although he initially used to be clean-shaven, which gave him a kiddish look, he has grown a heavy one over the years, which has totally transformed his face. A bit heavy in hair, but adequately trimmed, as it suits his aggressive persona quite great. Undoubtedly, it has become a signature for him, while it has also inspired most of the Indian cricketers to maintain facial hair on the same lines.