The 6 records that David Warner can script in IPL 2021
David Warner happens to be one of the most explosive opening batsmen in world cricket who hails from Australia. He is one of the most-watched players of the Indian Premier League, while he already has some outstanding records to his name, with more in the reckoning.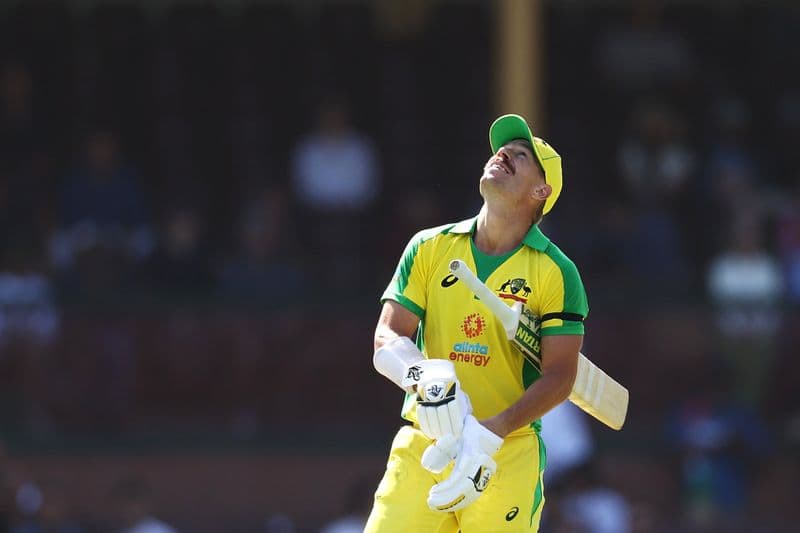 Australian opener David Warner is famous for his hard-hitting abilities, besides helping his sidde get off to an aggressive start. Similarly, in the Indian Premier League, he has done the same with Sunrisers Hyderabad.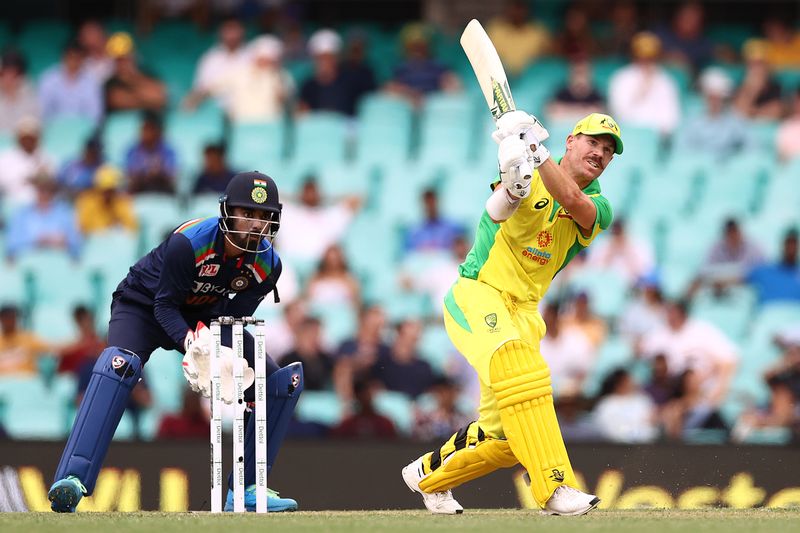 Being SRH's skipper, Warner has made a name for himself in the tournament forgiving atomic starts to his side. Consequently, he has various records to his name.
Warner is again set to lead SRH in IPL 2021 and expects to fire with the bat as an opener. In the same light, we look at the six records he could script this season.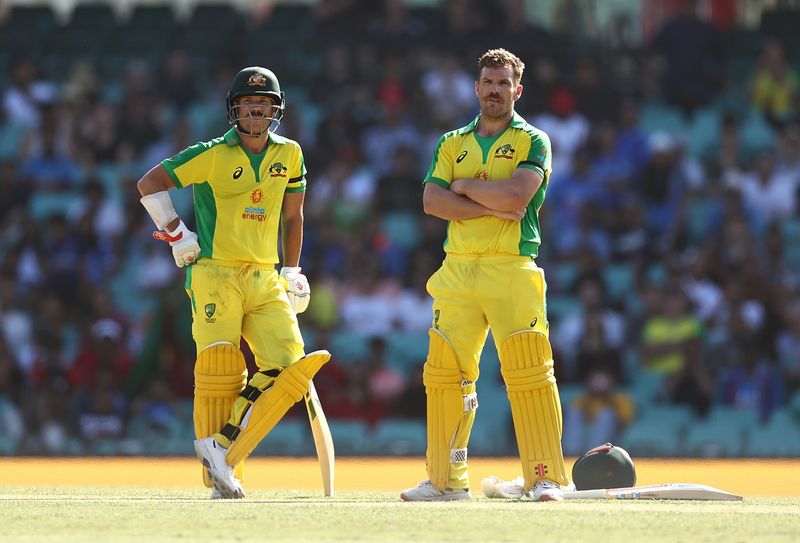 6k IPL runs
Warner has so far scored 5,254 runs in the tournament. He would need 746 runs to enter the 6,000-run club in the competition, as he could become the first overseas player to do so. Although it would be a monumental task to do so this season, he certainly has the credibility to do it. Also, he could be the fastest to do so, as he holds the record of being the fastest to 5,000 runs.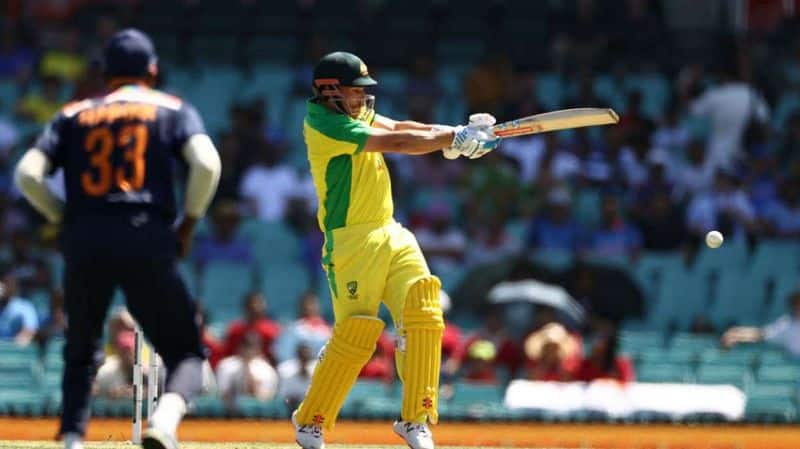 50 IPL half-centuries
Currently, Warner has 48 half-centuries to his name in the tournament. A couple more could make him the first to smash a half-century of 50s in the competition.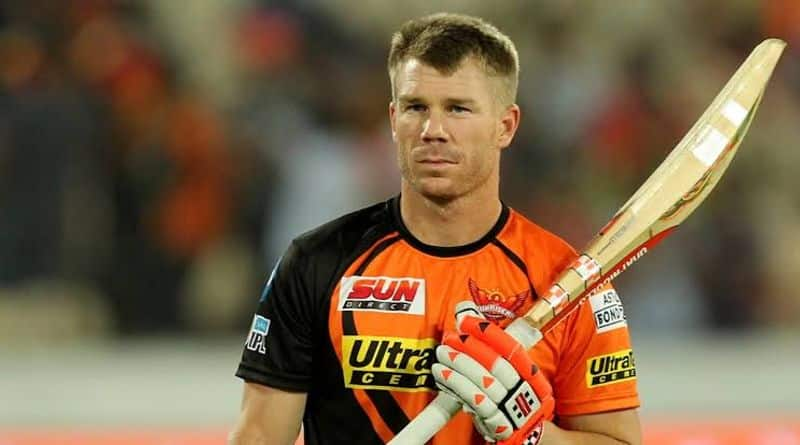 200 IPL sixes
Warner has so far smashed 195 sixes in the IPL. He is all set to hit five more and enter the 200-sixes club in the tournament, thus becoming the sixth or seventh player to do so, besides being the first from SRH.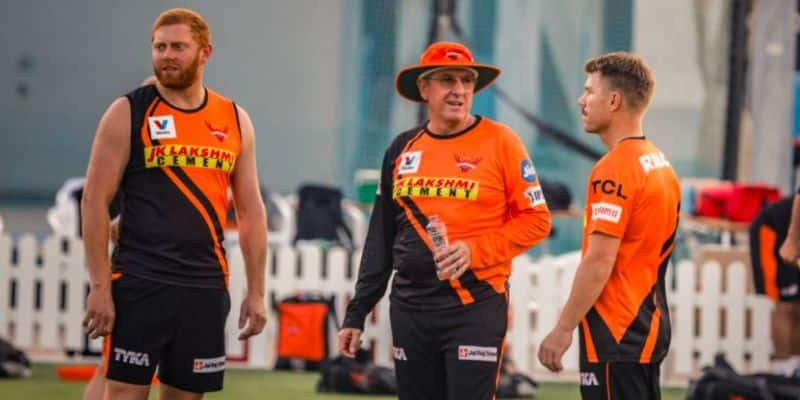 150 IPL games
Warner has featured in 142 IPL games, having played for SRH and Delhi Daredevils (now Delhi Capitals). With eight more matches, he would become the fourth IPL player to play 150 games after AB de Villiers, Kieron Pollard and Shane Watson.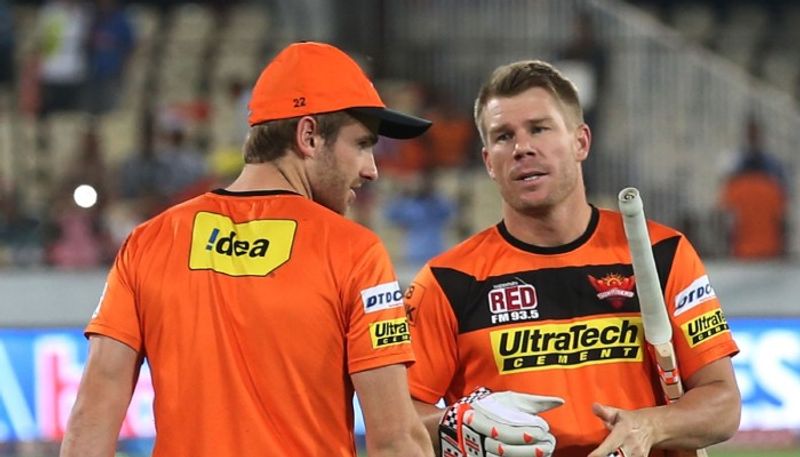 4k SRH runs
To date, Warner has scored 3,819 runs for SRH. Thus, he is well on track to his 4,000th run for the franchise and would become the first for the side.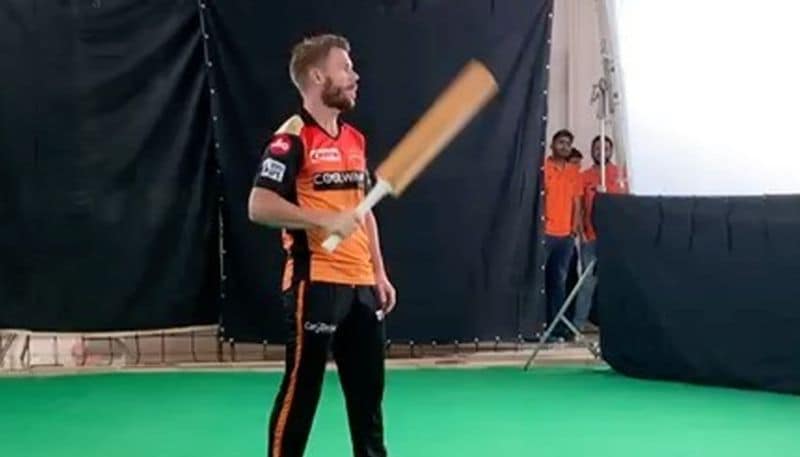 100 SRH matches
So far, Warner has played 87 games for SRH. Therefore, playing 13 more would allow him to become the first SRH player to feature in 100 games.