Sreesanth to Shoaib Akhtar: Cricketers who cut short their beaming career due to controversies
Cricket is also known as gentlemen's game that holds a massive following across the globe. But, what if we say that these gentlemen rocked the cricket world with some serious controversies during their cricketing career! Here are five cricketers who consistently attracted controversies, which in turn ruined their cricketing careers.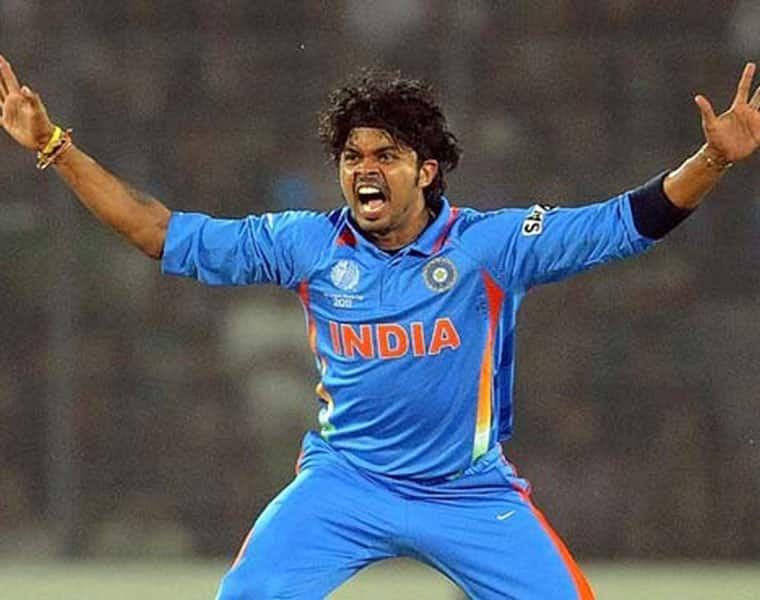 S Sreesanth represented India as a quick bowler in the international cricket circuit. The 37-year-old earned praises for his performances and success streak on the cricket field on numerous occasions.

However, everything faded once he got embroiled in an ugly controversy related to the cash-rich IPL. He was alleged of involvement in IPL spot-fixing scandal when playing for Rajasthan Royals and was accused to be one of the culprits involved in such corrupt activity related to the game. However, he was given a clean chit after years but time had run out for him.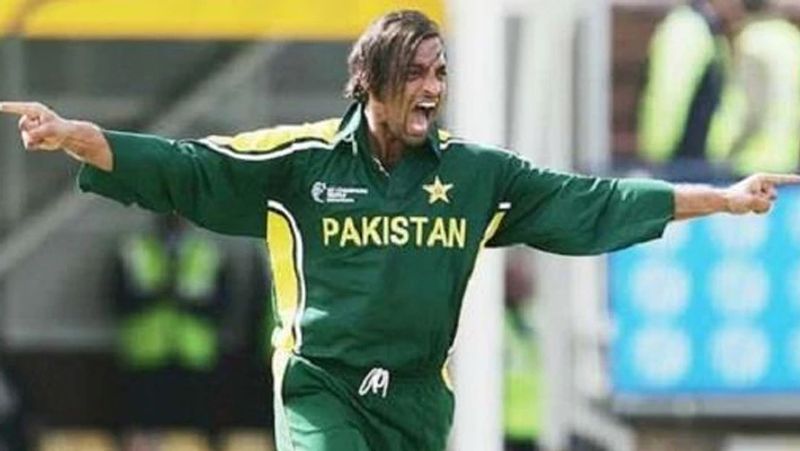 Shoaib Akhtar is regarded as one of the quickest bowlers in the history of cricket. He was one of those who could bowl off at around 150 km/hr. He is regarded as one of the finest bowlers in the history of Pakistan cricket.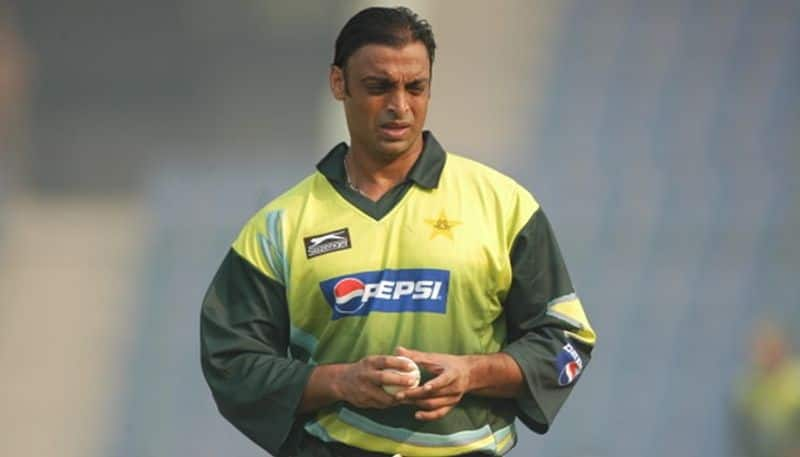 In 2006, he was found positive for taking performance-enhancing drugs due to which he was confronted with a two-year ban. However, later on, he appealed in the court and got relief from the charges. In 2007, during the T20 World Cup, he was again suspended from the team for hitting his teammate with the bat, an incident that rocked the cricket world.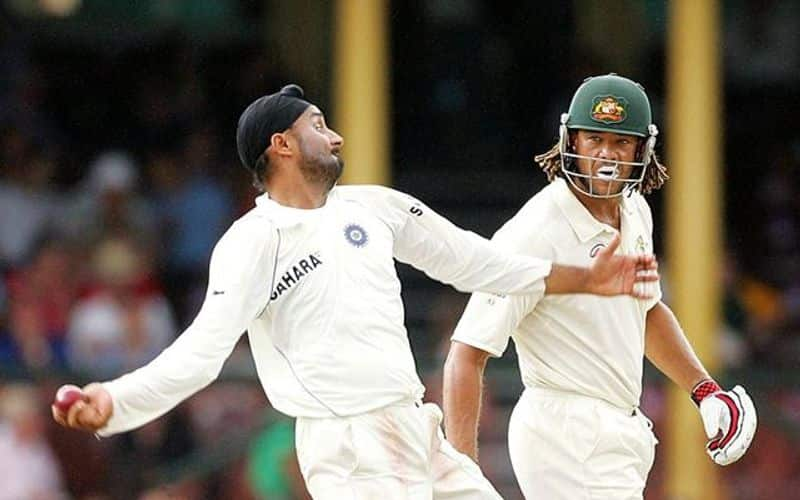 Andrew Symonds was an exceptional batsman who played for Australia. But, his career was cut short due to his drinking habit. Symonds was regarded as a moody and arrogant cricketer. The biggest controversy of Symond's career came in 2009 when he gave a radio interview in an intoxicated state. During the discussion, he called Brendon McCullum a 'lump of sh*t'.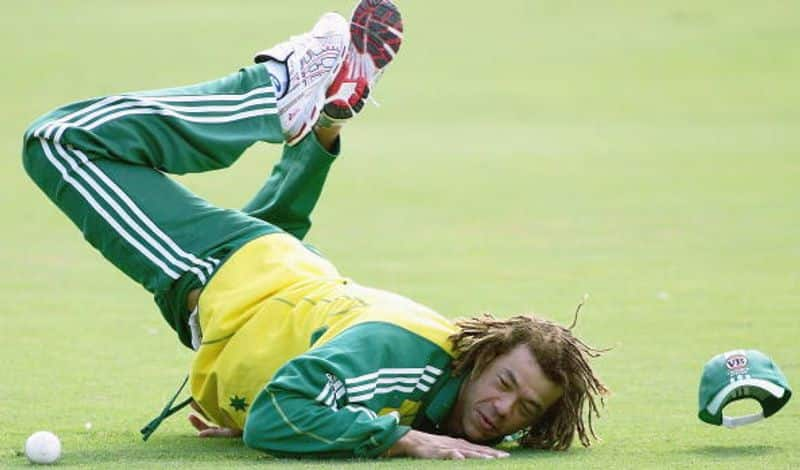 Afterwards, Cricket Australia added a clause in Symonds contract that he would not drink alcohol in public places. After signing the contract with the cricket board, he was spotted consuming alcohol during a Rugby game, which saw the end of his career.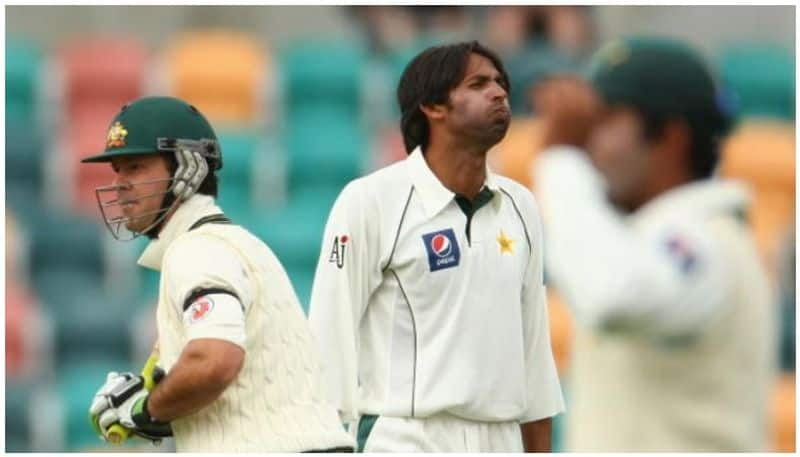 Mohammad Asif was one of the promising bowlers from Pakistan when he began playing for the national side back in 2006. He was known for swinging the ball in both the directions. He was simply unplayable during his early days.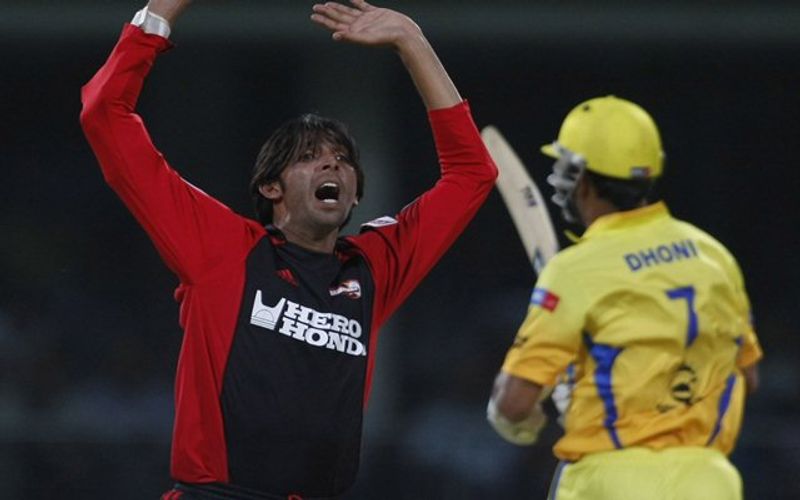 Not one or two, Asif has been controversy's favourite child. The mother of all controversies - Asif - was found guilty in the match-fixing scandal against England in 2010. He bowled no-balls in one of the Tests for money. And, he was given one-year imprisonment by the government with a ban for five years from playing cricket.
Kevin Pietersen turned out to be a superstar for England more than a reliable player for the country. He gathered bucketloads of runs and his stats speaks enough about his calibre. But he had to pay some big price for not being on good terms with the England Cricket Board, teammates and coach.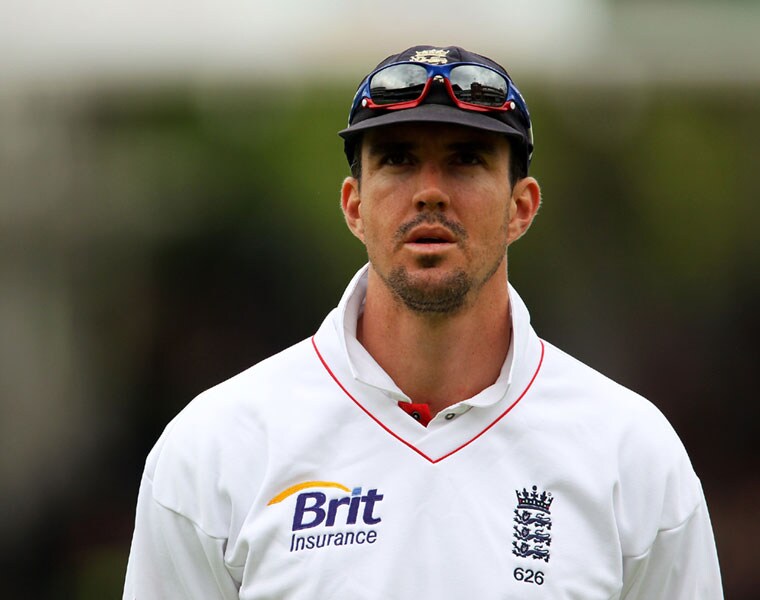 The 39-year-old openly declared that he is not comfortable to play under Peter Moores. Later on, the England Cricket Board sacked both of them from their posts. Next controversy came in 2012 when Pietersen announced his retirement from ODIs as ECB was not giving him the permission to play full season of IPL. After performing brilliantly for England in the 2014 Ashes, he was shown the door by the England Cricket Board for his behaviour.