Sourav Ganguly confirms starting date for India's domestic season: Details here
First Published 17, Oct 2020, 9:54 PM
India has not had a proper cricketing tournament, domestic or international, since March, owing to the raging COVID-19 pandemic in the nation. The Indian Premier League is currently being held in the United Arab Emirates. India are scheduled to tour Australia in November.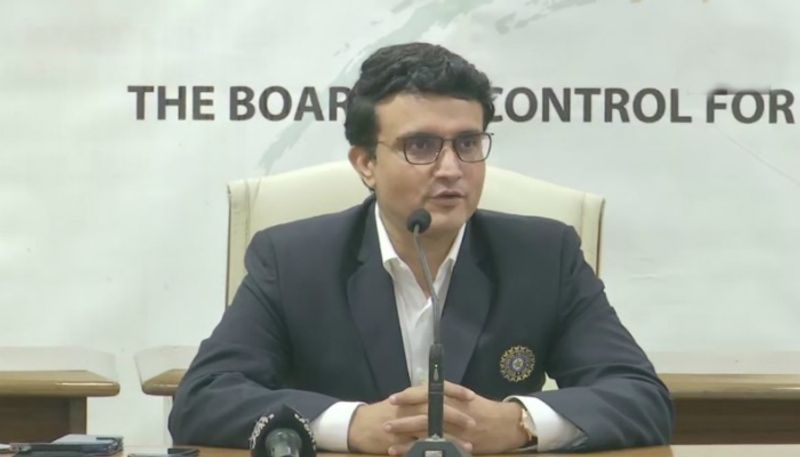 India is currently facing a severe crisis on the sports front, especially cricket, as no tournaments are being held in the nation, owing to the raging COVID-19 pandemic. Nonetheless, Board of Control for Cricket in India (BCCI) president, Sourav Ganguly has spoken on when the domestic season could start.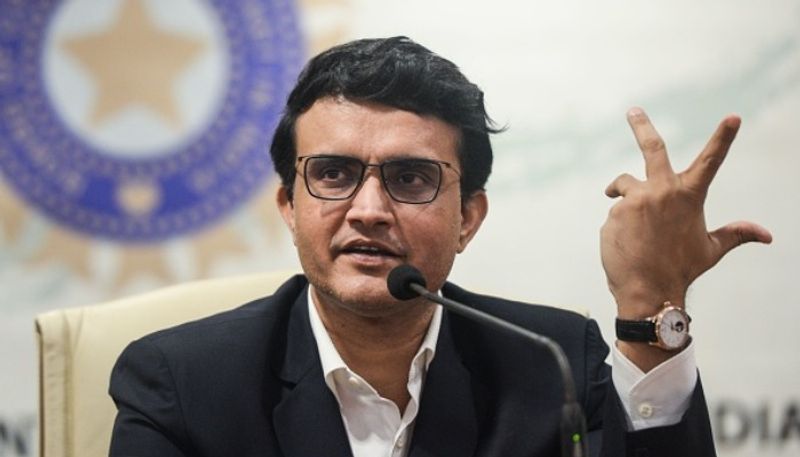 The BCCI hierarchies met in Dubai on Saturday through a virtual meeting. It has been decided the domestic season is likely to begin from January 1. "We have had extensive discussions on domestic cricket and we have tentatively decided to start the competitions from January 1, 2021," said Ganguly to PTI.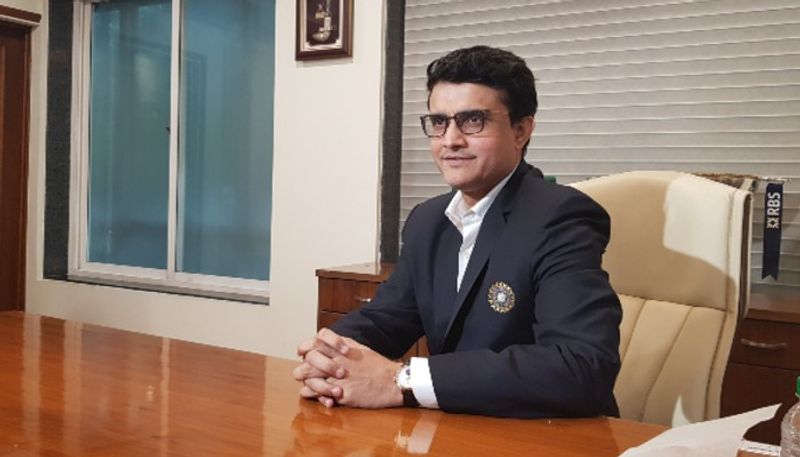 "We will certainly have the full-fledged Ranji Trophy. [But] it will probably not be possible to hold all tournaments. We also have elaborate plans for our age-group and women's cricket. We will start with the Ranji Trophy and then, we will also have the other tournaments, between March and April," he added.
As for the ongoing tournaments, the Indian Premier League (IPL) is currently being held in the United Arab Emirates (UAE). Following the conclusion of the tournament next month, the Indian players would be leaving for Australia, for a full-fledged tour.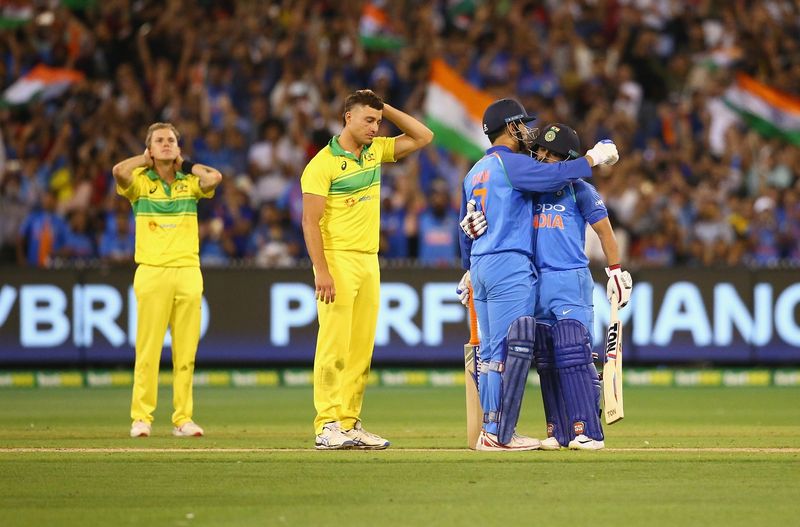 Meanwhile, Ganguly has made it clear that although the players would undergo a mandatory quarantine before the series begins, they would be allowed to train. "Cricket Australia has sent us an itinerary and we discussed the modalities of that itinerary. We will be playing four Tests and that will end in the third week of January," Ganguly continued.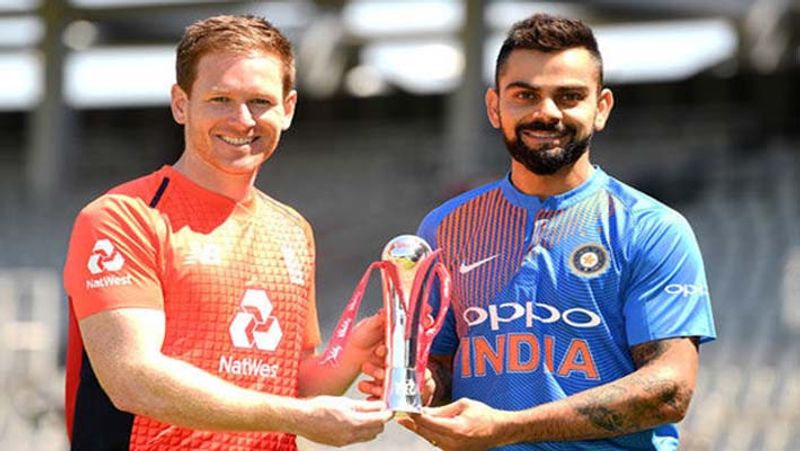 However, Ganguly confirmed that no decision was taken on England's tour of India next year, as he feels it would be too early to make a call upon it, right now. "The England series is good three-and-a-half to four months away. We still have time. We are monitoring the [Covid-19] situation, which is pretty fluid and will take a call accordingly," he concluded.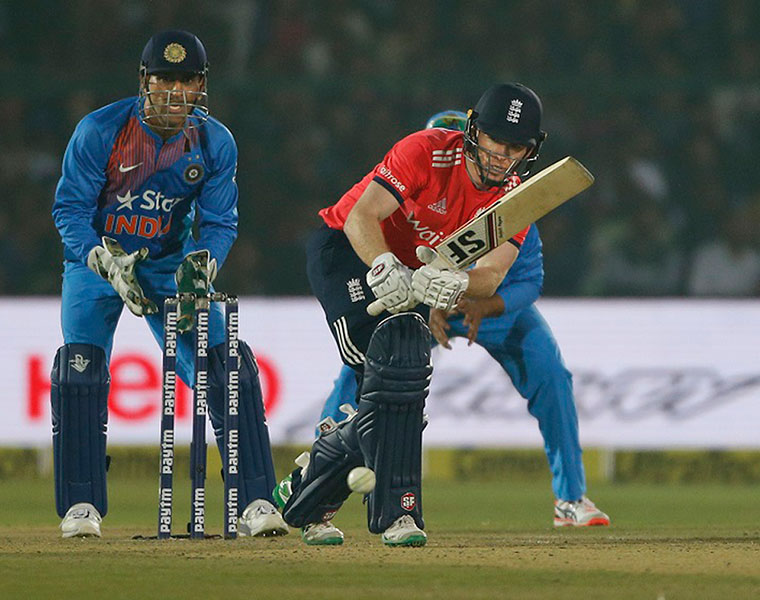 As of now, it is BCCI's priority to hold the England tour in India, with matches being played in Ahmedabad, Kolkata and Dharamsala preferably. Meanwhile, the board has also kept UAE as a back-up option for the series, in case situation in India does not improve by then.