Shahid Afridi to Dwayne Bravo: 5 international cricketers who came out of retirement
First Published 9, Nov 2020, 5:26 PM
Cricketers are best known for playing ruthless cricket during their prime, following which they announce their retirement. While some go on to retire peacefully and pursue other interests, some use it as a sort of break, to come back to the sport again.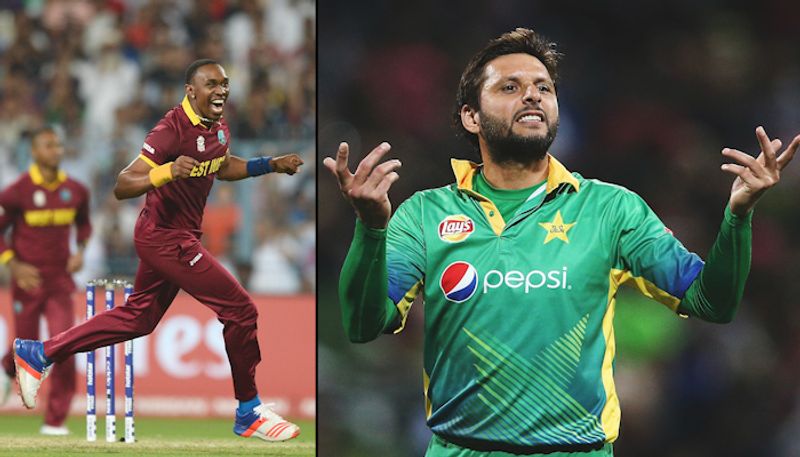 Cricketers are normal human beings, just like us. As for their career, playing the sport is a tiring task, and a cricketer is compelled to walk away, especially after his prime, as his body is not able to give its best to the sport.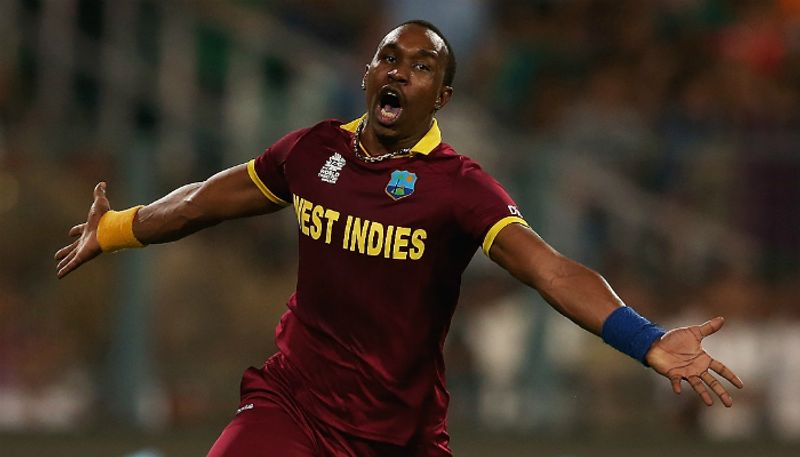 Many retire from the sport to pursue other interests in cricket or outside. However, some use it as a sort of break before making a comeback.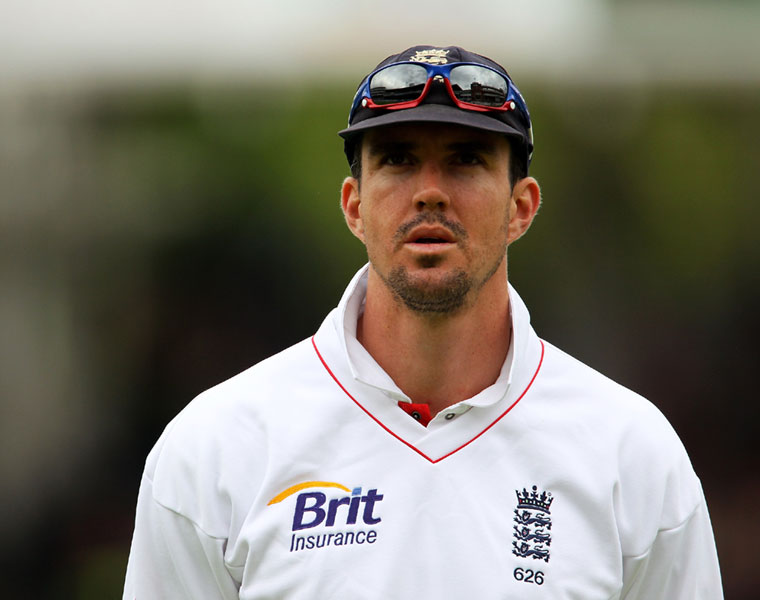 To date, there have been numerous instances of players deciding to retire momentarily and come back even stronger. In the same light, we take a look at some of the cricketers, who unretired themselves to come back to international cricket.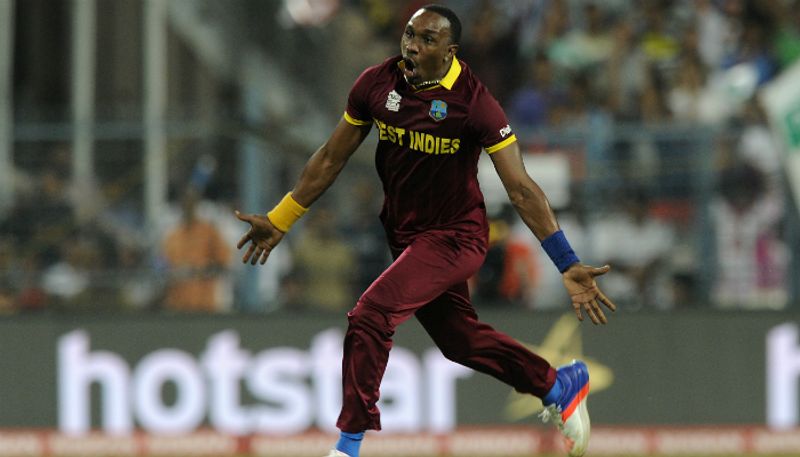 Dwayne Bravo: The all-rounder from Trinidad and Tobago had called time on his international career in 2018 after being snubbed in the Windies side for over four years. Nonetheless, he decided to make his comeback to the side in 2019, as he featured in a couple of T20I series this year, against Ireland and Sri Lanka, while he is backing himself to play in the 2021 ICC World T20, in India.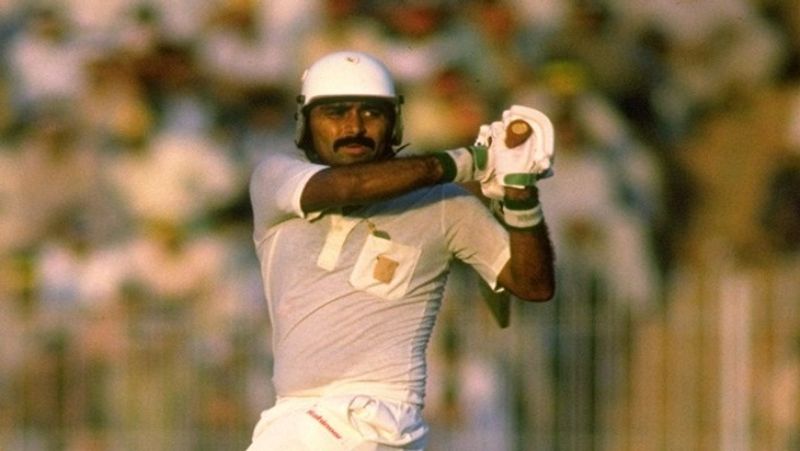 Javed Miandad: He happens to be one of the greatest Pakistani batsmen ever, who won the 1992 World Cup. While he announced his retirement just before the 1996 edition, it was then Pakistan Prime Minister, Benazir Bhutto, who requested him to be a part of the edition, as he agreed to it. Meanwhile, Pakistan were knocked out in the quarters by India.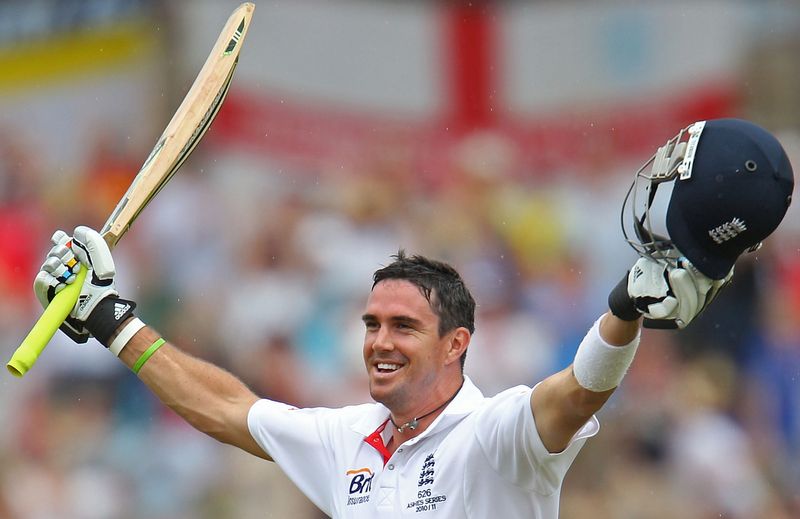 Kevin Pietersen: Pietersen is one of the finest batsmen to be ever produced by England, as he had the knack of hitting and scoring big. Meanwhile, after the 2011 ICC World Cup, he announced his retirement from the limited-overs, to focus on the longest format. Nonetheless, just a few months later, he made a u-turn and was back playing in ODIs and T20Is. However, owing to numerous controversies, his career came to an unexpected end.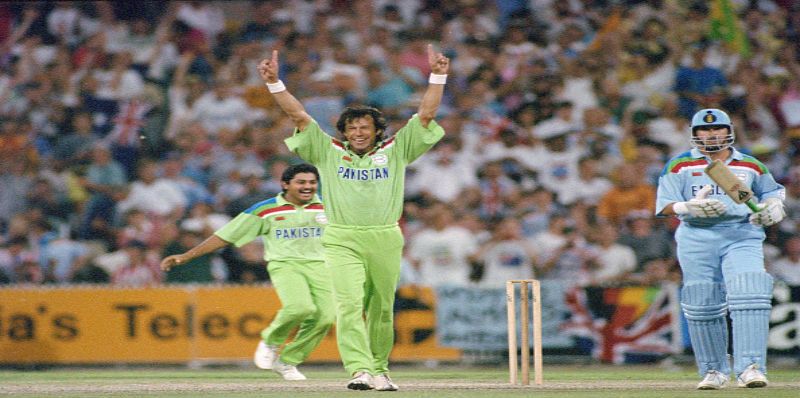 Imran Khan: One of the best all-rounders ever produced by Pakistan, Imran gave it all to the sport for the country in his 21-year-long career. It was after the 1987 World Cup that he had announced his retirement from the sport. However, he decided to come back right before the 1992 edition, which turned out to be the best decision of his life, as the side won their first-ever title under him.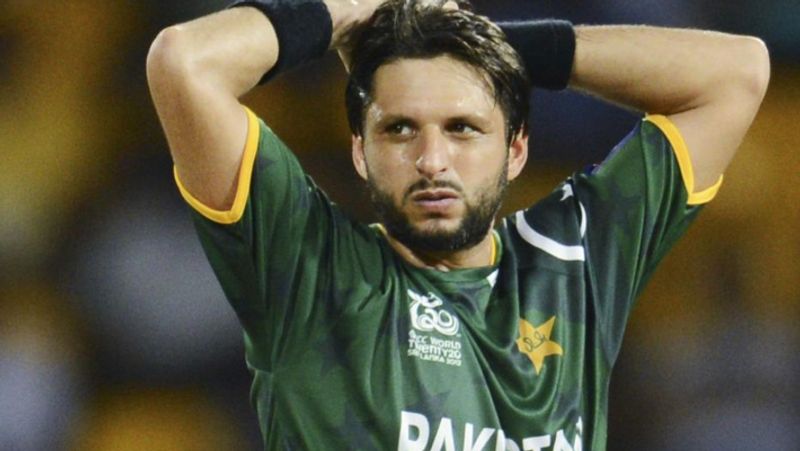 Shahid Afridi: Another Pakistani in the list and he happens to be the unique one. The all-rounder is considered one of the modern-day greats for the side. However, it was in 2006 when he decided to call it a day, before coming back just days later. Since then, he has announced his retirement on multiple occasions: 2010, 2011, 2015 and 2017. Even now, he occasionally features in select international matches organised by the International Cricket Council (ICC).