Rohit Sharma to travel to Australia with Team India after IPL 2020 final
First Published 8, Nov 2020, 12:51 PM
Rohit Sharma missed as many as five matches for Mumbai Indians in the continuing Indian Premier League owing to a hamstring strain that he suffered on his left leg. However, he seems to have recovered, as he is seen leading the side in the past couple of matches.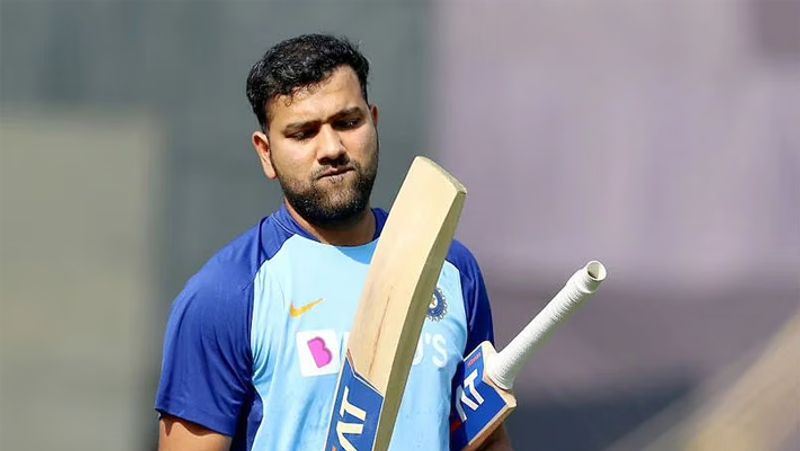 The skipper of defending champions Mumbai Indians (MI) in the Indian Premier League (IPL) 2020, Rohit Sharma has been in the headlines of late, owing to an injury he suffered a couple of weeks back. Nonetheless, he seems to have recovered from the same, as he has been leading the side once again.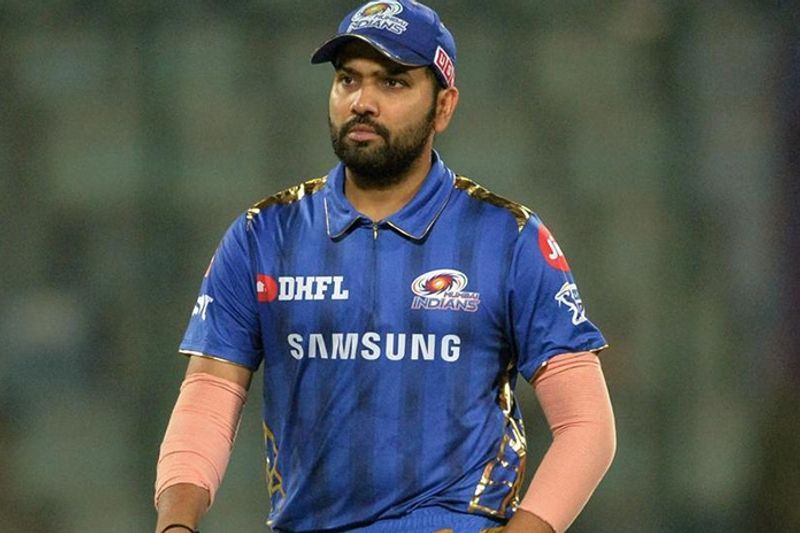 Rohit led MI in the past couple of matches and would be doing so in the final as well, come Tuesday. Meanwhile, it is also being reported that he would fly to Australia the next day, along with the Indian team.
"A decision will be taken soon in this regard. It's only fair that Rohit stays with the team and does his strength and conditioning work, under physio Nitin Patel and trainer Nick Webb. Let's see how it goes," a source from the BCCI was quoted as saying to Insidesport.
Rohit was not selected for the tour in any format, owing to the hamstring strain he suffered, as he missed as many as five matches. While the status of his injury and return was unknown, the Board of Control for Cricket in India (BCCI) had said that he would be under the watch of their medical team, who would evaluate him before his return.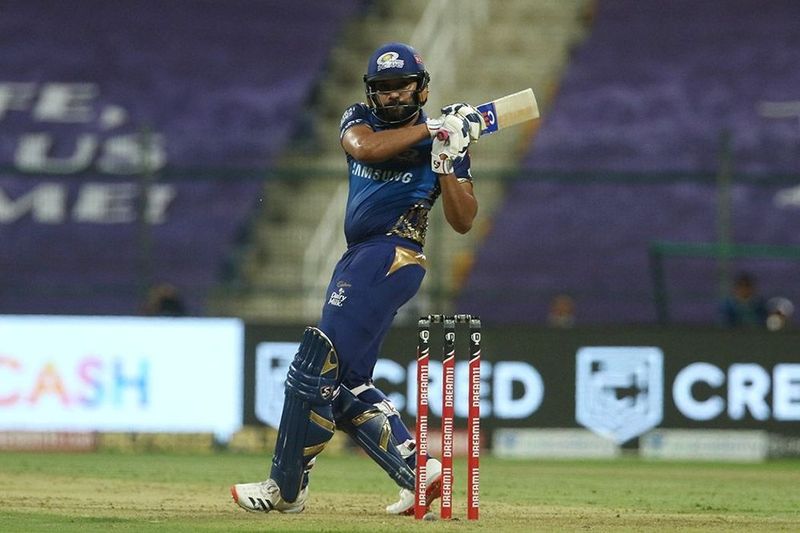 However, as Rohit made a surprise return a couple of matches back, former Indian legend Sunil Gavaskar was delighted upon it. "Whatever has transpired earlier with regards to his (Rohit) injury, keeping that aside, I would say it's a great news for Indian cricket that Rohit Sharma is fit," he had told Sports Tak.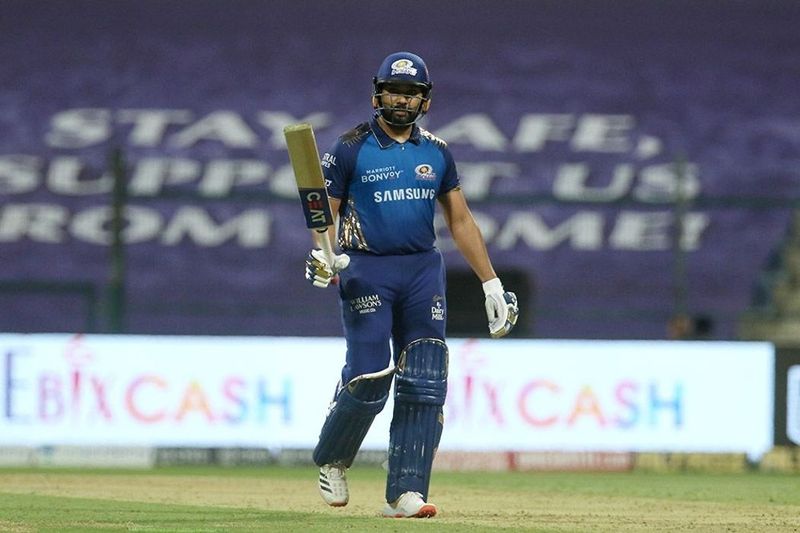 "He played the match to show that he is fit, but if BCCI wants to test his fitness again, then there is nothing wrong in it. Because they want to check if he is fully fit or not," added Gavaskar.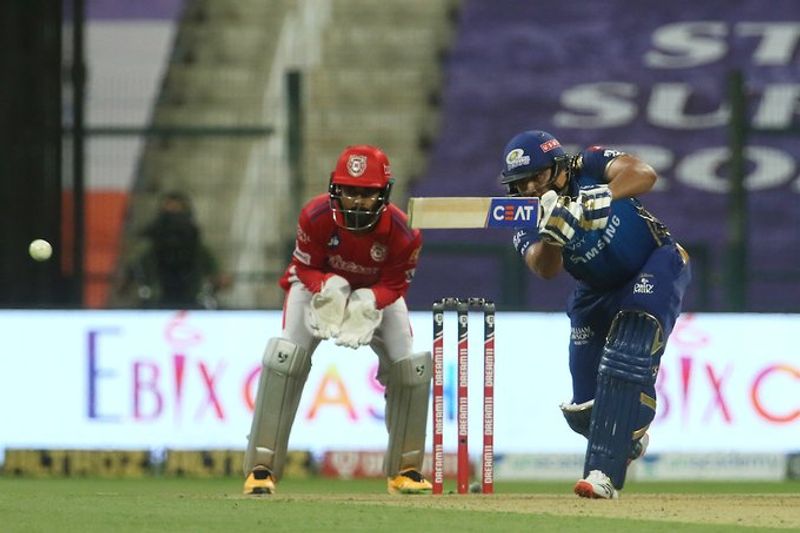 Rohit happens to be the regular vice-captain of Team India. However, owing to his snub from the squad, KL Rahul was handed the duties. Nonetheless, Gavaskar felt that a decision on the vice-captaincy could be taken later, while the priority should be on his fitness.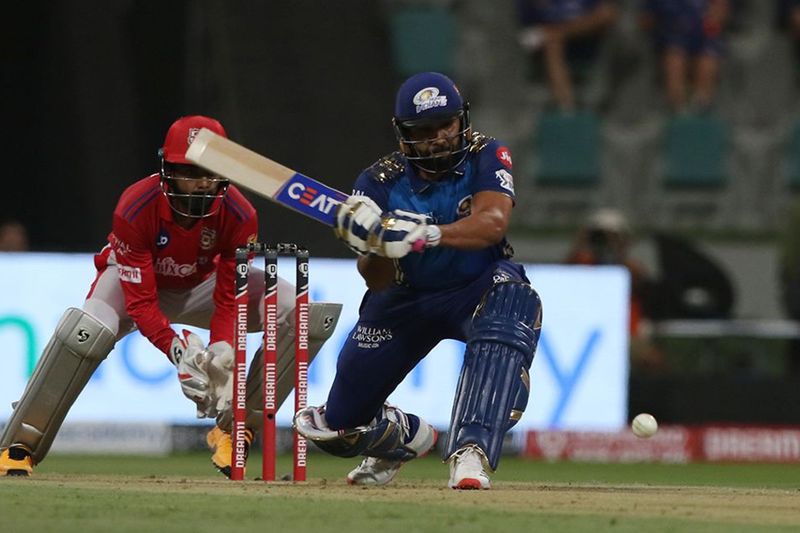 "Captain, vice-captain shouldn't be an issue at all. The moot point is the player should be available to play and he is available," Gavaskar opined.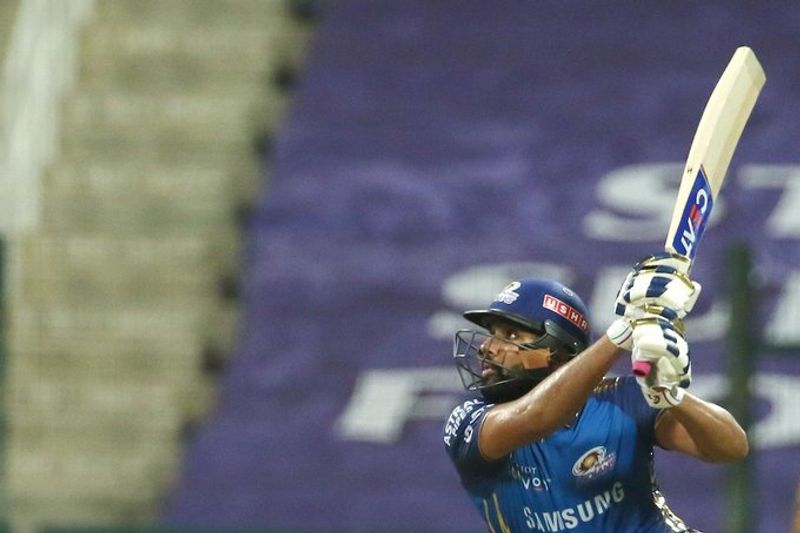 "Twice Rohit was asked before and after the match and he said that he is fit and doing well. He seemed confident. So actually, there is no point going into the details of what happened earlier. Let's talk about today and today, he is fit," concluded Gavaskar.