Reputed cricketers who were murdered
First Published 19, Oct 2020, 3:57 PM
It's true that no one can postpone death. But, it hurts when someone meets a tragic death or is murdered for there was still life left in them. These are some of the cricketers who departed early as they were murdered.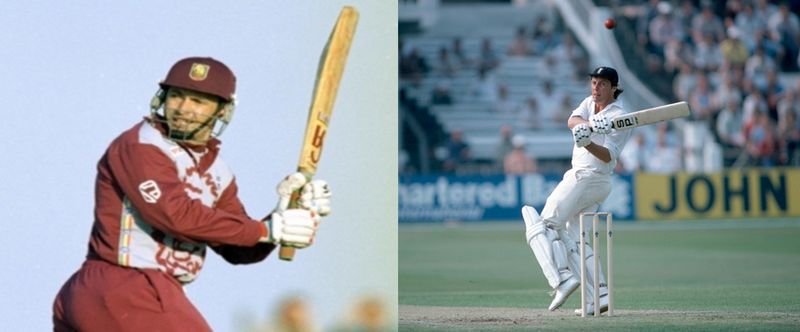 From untimely deaths on the field to tragic accidents, the cricketing world has lost quite many talents. But there have been few who have been victims of criminal acts. We take a look at some cricketers who were taken away from us in violent crimes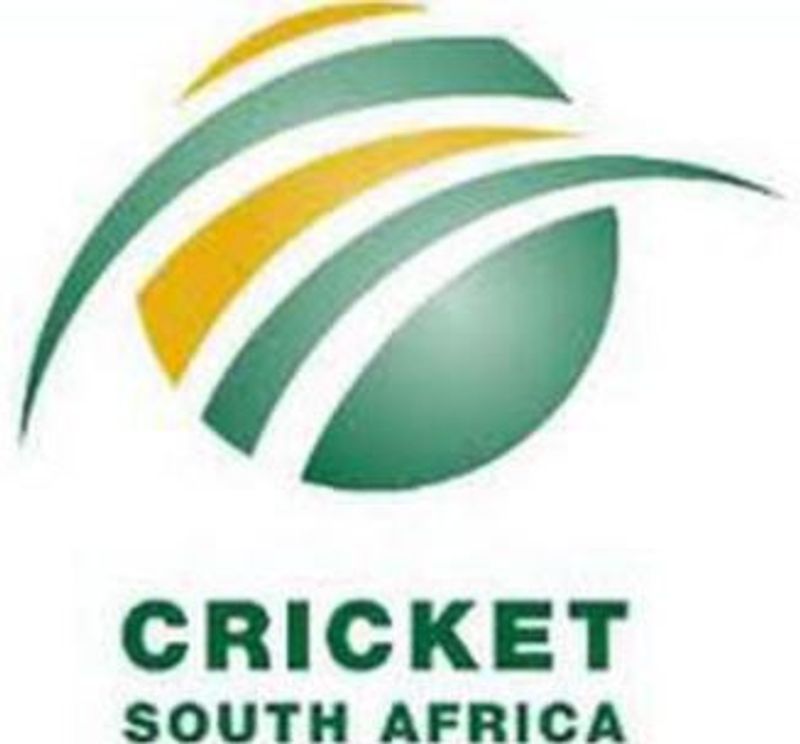 Louis Vorster
The South African-Namibian cricketer moved to Namibia from South Africa in order to pursue his dream of cricket. A prolific left-handed batsman and a right-arm off-break bowler played 95 First-Class matches and 96 List-A games. He died quite early at the age of 45 when he was shot dead during an armed robbery in Gauteng.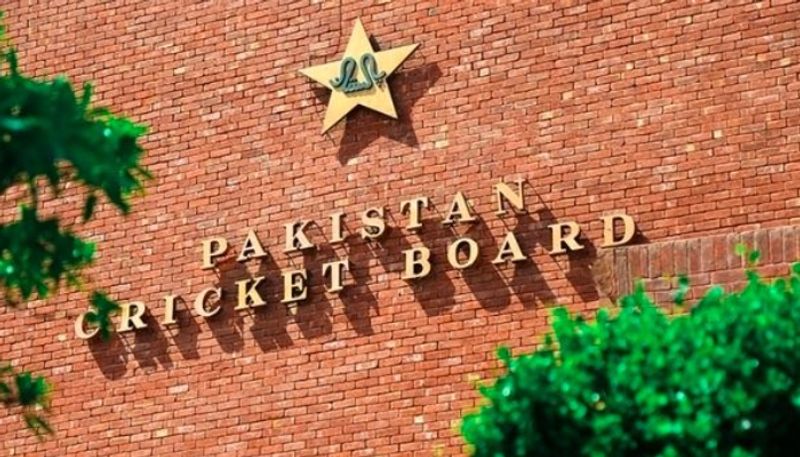 Rahatullah
Part of Pakistan's Under-19 team, he was a right-arm seamer who died too young as a player. Just when he was on the way to join the North West Frontier Province (NWFP) squad for a domestic tournament, he lost his life. He was killed by unknown assailants in Peshawar According to a report published in an Urdu daily Jang, Rahatullah's body was found two days after he had left his house for the tournament. He was just 18 years old and had so many years to cherish life.

Nauman Habib
He was a First-Class Pakistani cricketer who played for Khan Research Labs, Peshawar Cricket Association, and Peshawar Panthers. Having played 63 First-Class matches, 30 List-A matches, and three Twenty20 matches, he had scalped 221 First-Class wickets at an average of 26.22, with nine five-wicket hauls. Unfortunately, when he was mere 32-years old, he was found dead, apparently murdered. He met an untimely death and passed away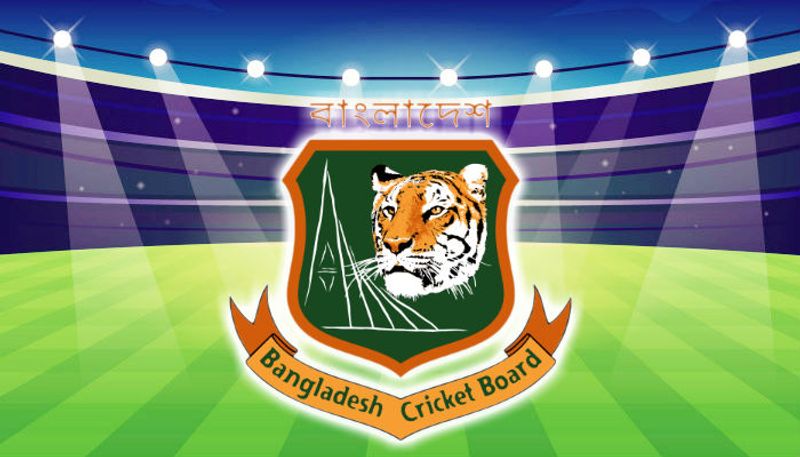 Kuntal Chandra
Commonly known as 'Papo' by his teammates, the right-handed batsman, and a part-time wicketkeeper, who played for Bangladesh Under-19s in 2000. He made his debut for Chittagong Division in 2004-2005 against Rajshahi Division and also played in two List-A matches in 2005. He died too young, as he was found dead on the outskirts of Dhaka in December 2012. On recovering his body, he was found blindfolded, with pieces of cloth shoved in his mouth.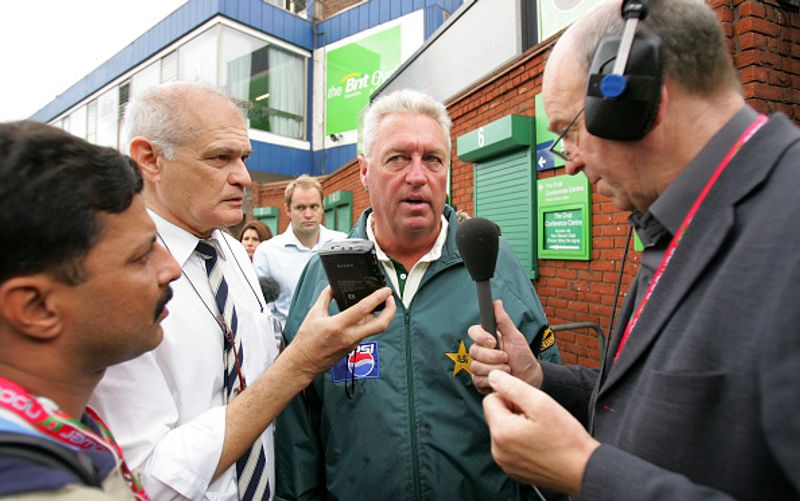 Bob Woolmer
Bob Woolmer's death mystery is still undiscovered. Former England cricketer, he was the Pakistan team's coach at the time of his death. He was found dead in his hotel room in Kingston, Jamaica during the 2007 ICC World Cup. According to prima facie reports, it was believed that he may have been strangled, but the investigations returned an open verdict, ruling out neither strangulation nor death by natural causes.