Reports: PCB seeks Indian visa assurance from ICC for 2021 World T20
First Published 19, Oct 2020, 7:12 PM
The next edition of the ICC World T20 would be held in India in 2021. The tournament is set to consist of 16 teams, with Windies being the defending champions, having won the title in 2016, which was held in India as well. Pakistan is currently ranked fourth in ICC T20I Rankings.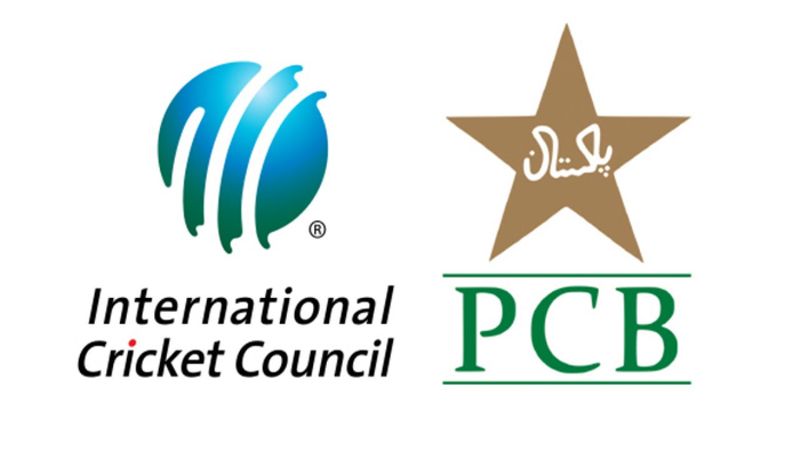 The next edition of the ICC World T20 is all set to be held in 2021, in India. However, the Pakistan Cricket Board (PCB) seems to be curious about it, as they have demanded visa assurance from the International Cricket Council (ICC).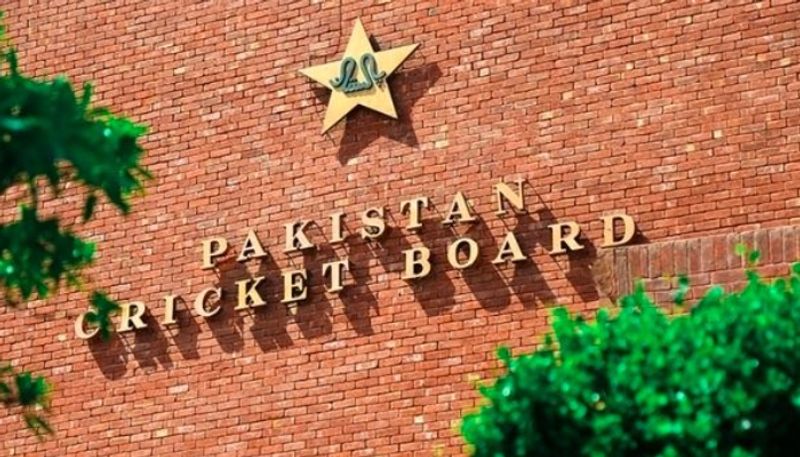 The PCB has demanded this assurance owing to the fact that India and Pakistan share a strained relationship of late, sighting political difference and cross-border tensions. PCB CEO, Wasim Khan, had also recently stated that there was no chance of the side playing bilateral series against India in the near future, at least till 2023, for the very same reason.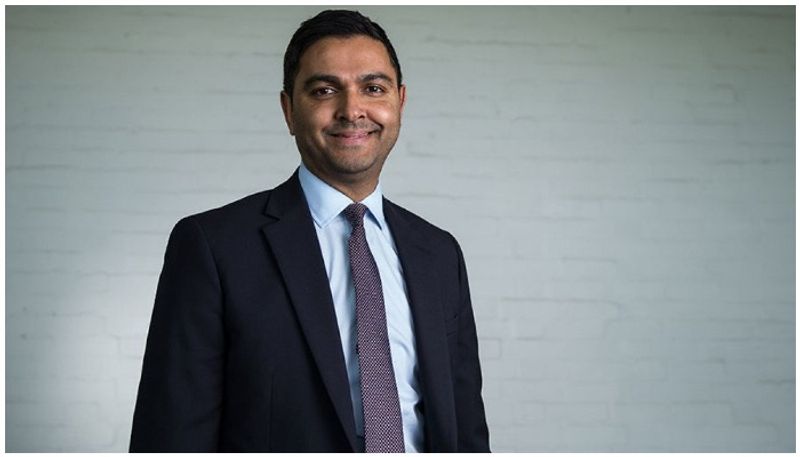 "This is an ICC matter. We have discussed our concerns. There is a 'Host Agreement' that states very clearly that the host nation (India, in this case) will have to provide visas and accommodation for teams that are due to participate in the T20 World Cup, and Pakistan is one of them," Khan was quoted as saying by PTI.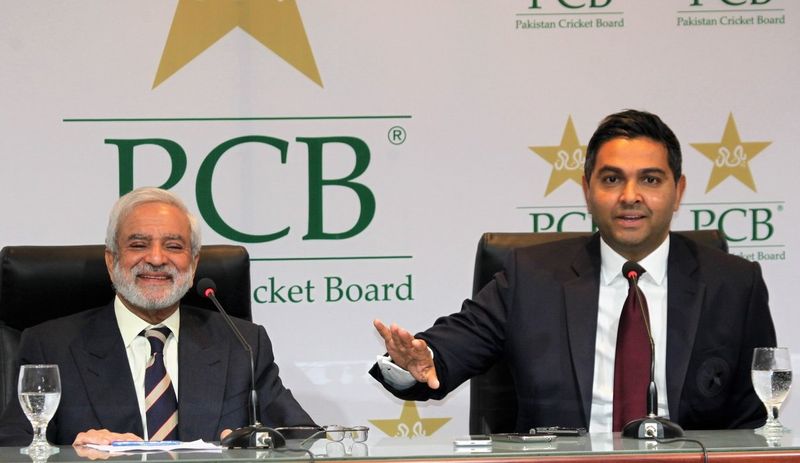 "We have sought assurances from the ICC that our players will receive visas and ICC is now taking this up with the BCCI because that directive and confirmation will clearly need to come from their government. We have asked for a deadline till December-January, which we believe is the right thing," he added.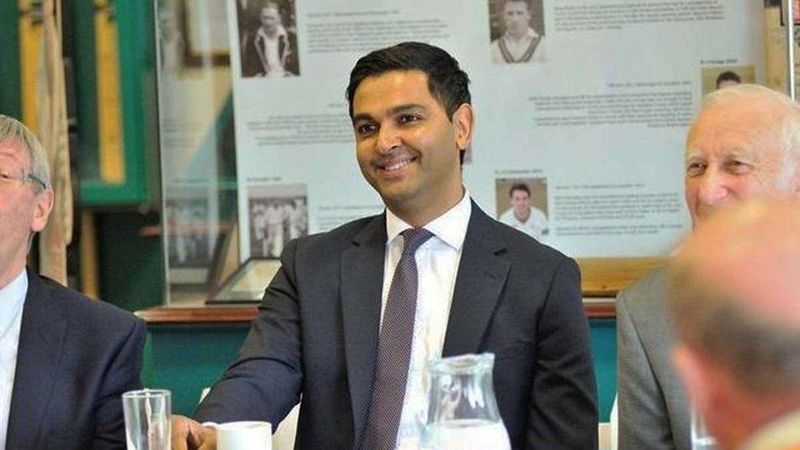 "We expect a response from the ICC on whether our players and officials will receive visas to participate in the tournament. If it (visa) isn't (there), then like any nation would expect, we would also expect ICC to take that up directly with India and the Indian government through the BCCI to resolve this matter," he further said.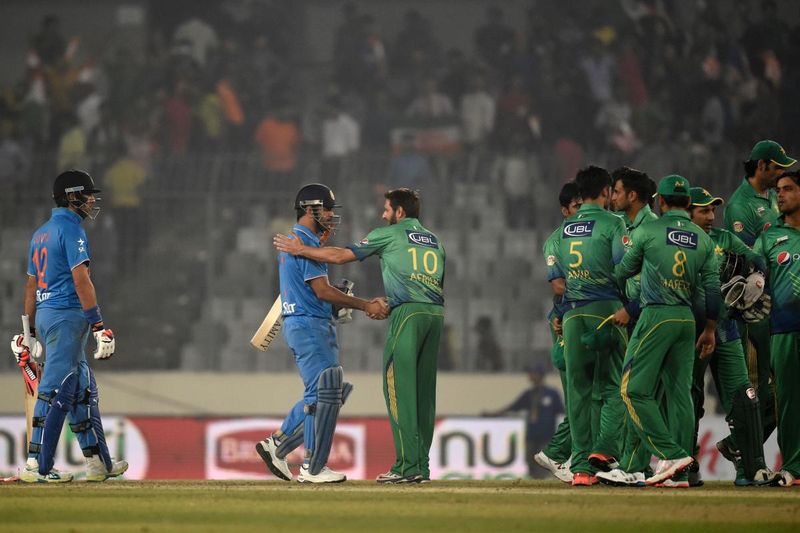 Although the previous edition of the tournament, in 2016, too, was held in India, which did feature Pakistan, things have drastically got worse since then, especially following the Pulwama attack. Meanwhile, the Pakistan sportspersons have always struggled in getting visas for India, as it was last year itself when some shooters were denied the same for the ISSF World Cup.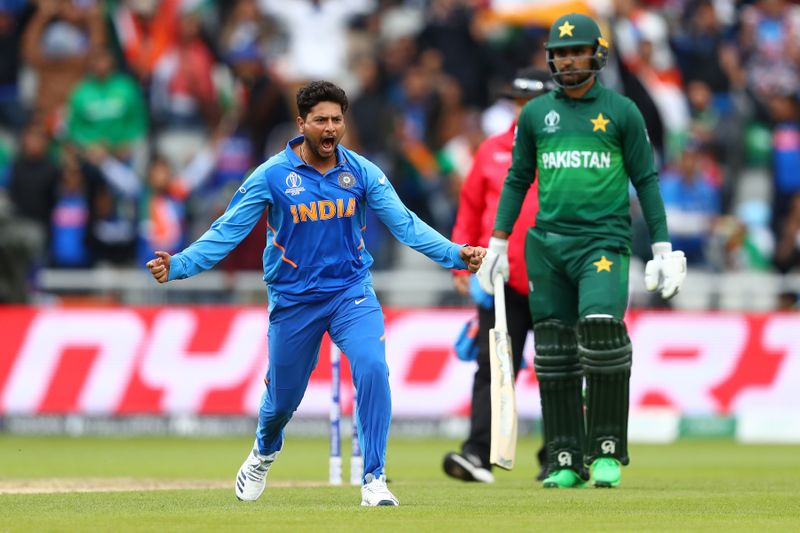 The last meeting between the sides happened during the 2019 ICC World Cup in England, which was won by India. However, the match itself was in jeopardy in the wake of Pulwama attack, as calls were made to boycott the match.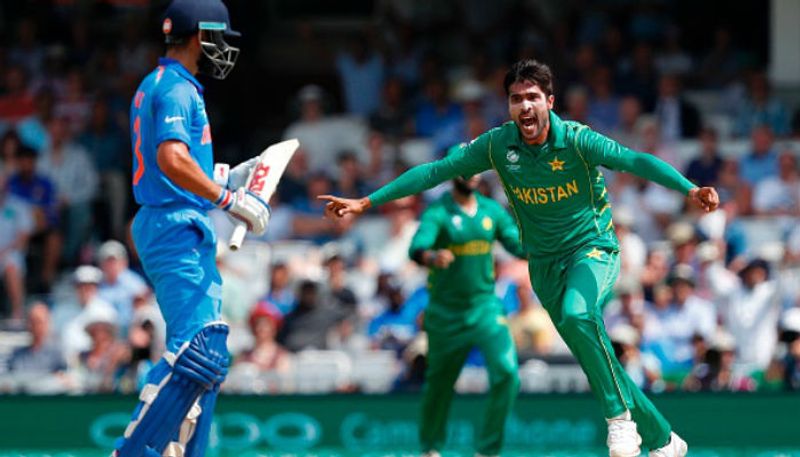 Speaking on the future of Indo-Pak cricketing ties, Khan responded by saying, "I think we have to be realistic about India and Pakistan bilateral series. BCCI needs to get permission before they can play Pakistan in any bilateral series, home, away or even on neutral venues."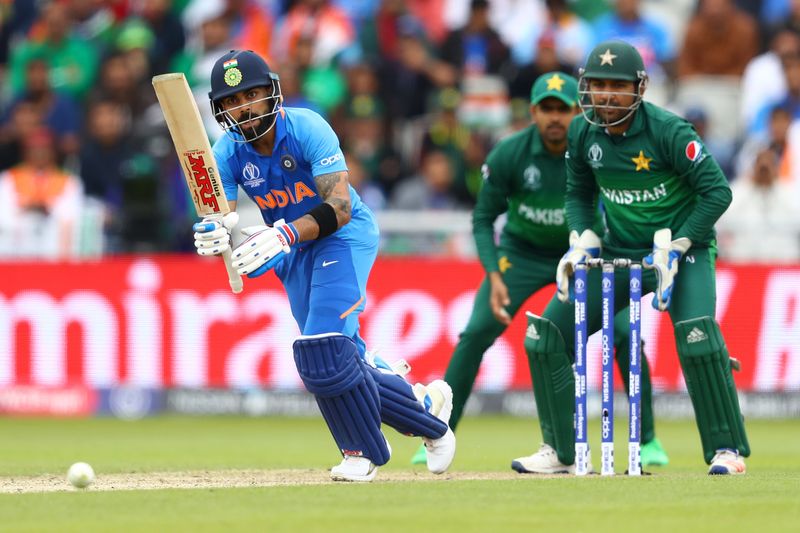 "I think on both sides, there is plenty of cricket to be played against other countries, but sadly for fans and players in both countries, it does not look like that India and Pakistan will be playing bilateral series in the foreseeable future. So, there is no current planning that we can factor into the next FTP (2023-31) unless circumstances and viewpoints of the Indian government change," he concluded.