Reports: Team India may quarantine itself in Sydney during Australia tour
First Published 19, Oct 2020, 6:12 PM
Indian players are currently busy playing the Indian Premier League in the United Arab Emirates. Team India is scheduled for a tour of Australia in November, where they play four Tests, three One-Day Internationals and Twenty20 Internationals each.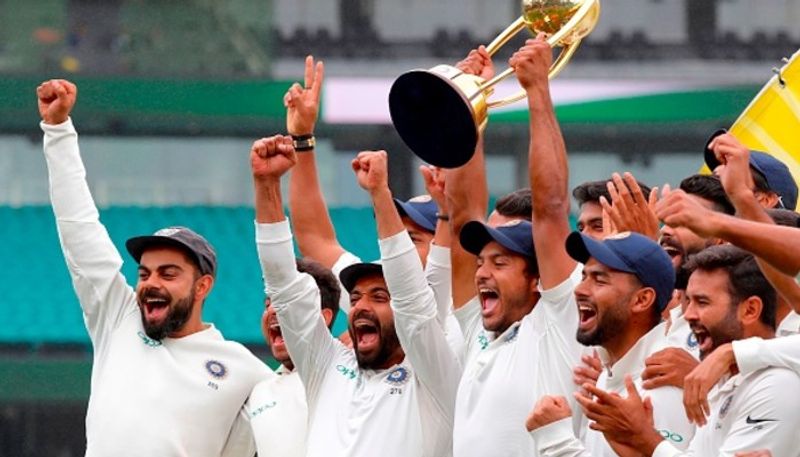 India's first international cricketing outing in the ongoing pandemic phase is fast taking shape, as they are set to tour Australia from November. Although they would go a mandatory quarantine Down Under, before the tour gets underway, it is their place of quarantine, which is being still worked upon by Cricket Australia (CA).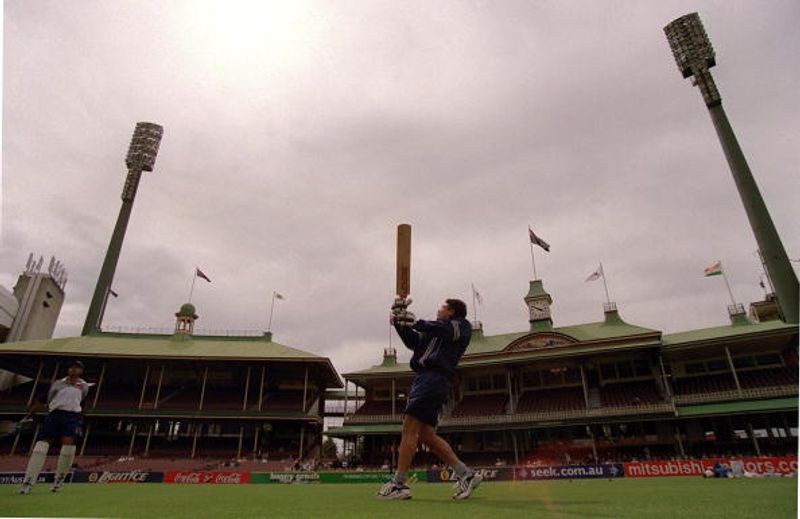 As per the previous reports, India were all set to quarantine in Adelaide in their on-site hotel. However, with fresh reports coming in, it is being said that it could instead be Sydney that could serve as the place of quarantine for the Indians.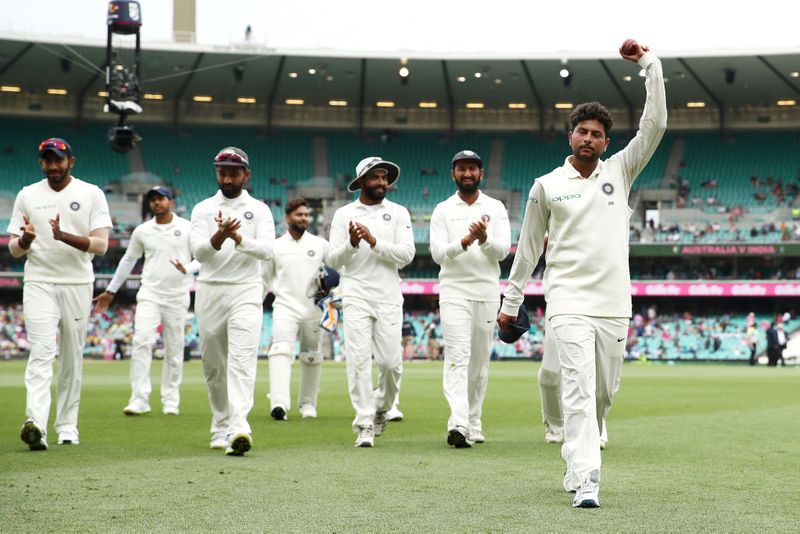 As of now, India are supposed to start their tour with the three-match One-Day International (ODI) series in Brisbane, followed by the three-match Twenty20 International (T20I) in Adelaide, before moving to the four-Test series across four different venues. Meanwhile, Sydney would just be hosting the third Test, which would tentatively be played from January 7-11.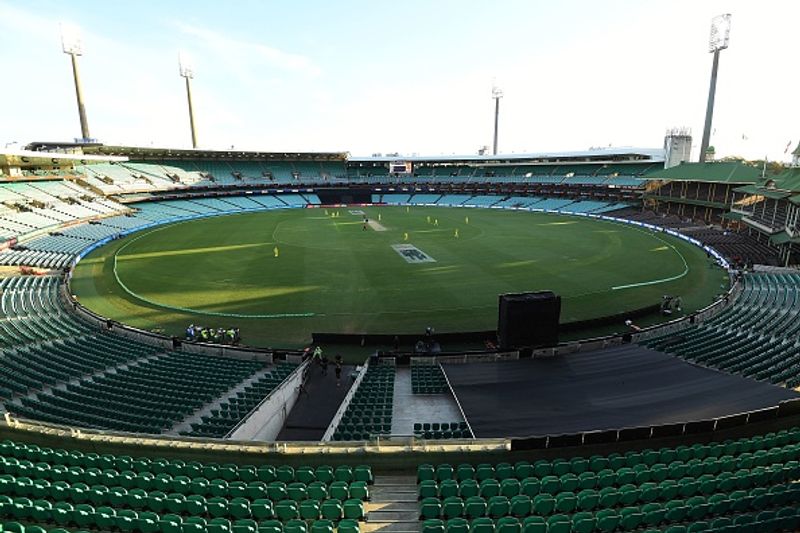 "We've got ground availability, we've got the processes and we can certainly manage the biosecurity. We'd certainly be a very willing substitute. We'd be interested in helping cricket in any way we could," chairman of Sydney Cricket Ground (SCG) trust, Tony Shepherd, was quoting as saying to Sydney Morning Herald.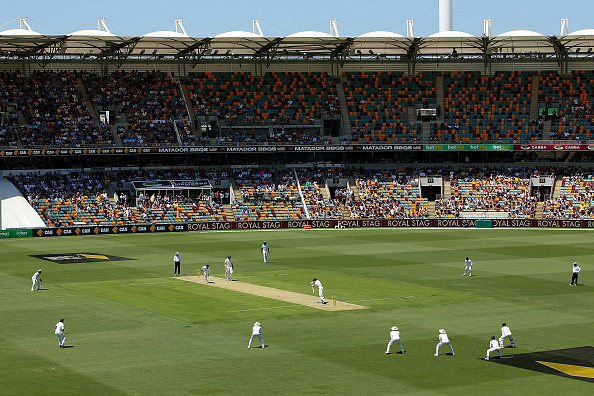 Although the Indian players were initially scheduled to quarantine in Adelaide or Brisbane, it seems tricky as of now. Most of the Australian Football League (AFL) games have been moved to Queensland, making it difficult to accommodate all the players, while the Indian players would also find it difficult to train during the period.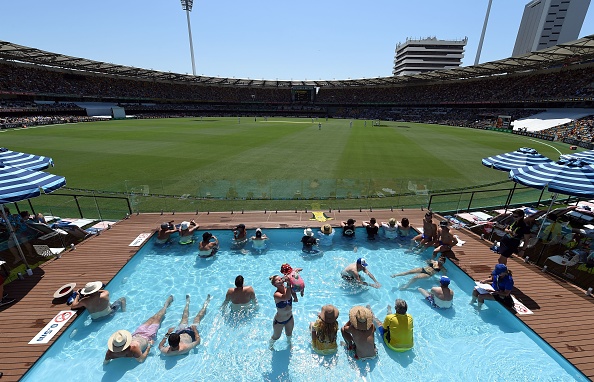 "Queensland Health and Cricket Australia held a productive meeting in regards to CA's proposal to quarantine the Indian and Australian squads returning from the IPL. This is an extremely detailed and complex plan that places the health and safety of the community, players and staff, as paramount and there is clarification required in order to finalise arrangements," a CA spokesperson quoted.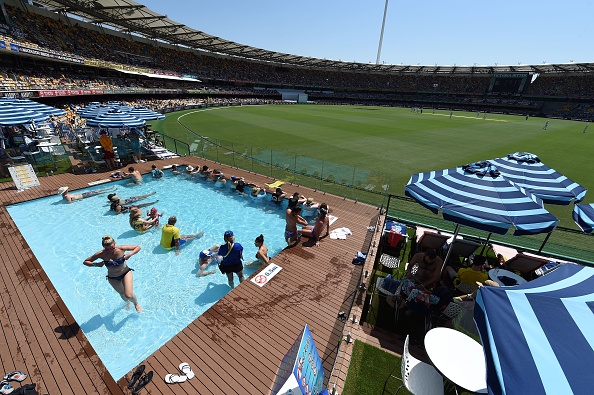 "We would like to thank our friends at the BCCI for their patience and understanding as we work towards a swift and successful outcome. CA is confident of and committed to hosting a full schedule of matches between the Australian and Indian men's teams this summer," the spokesperson added.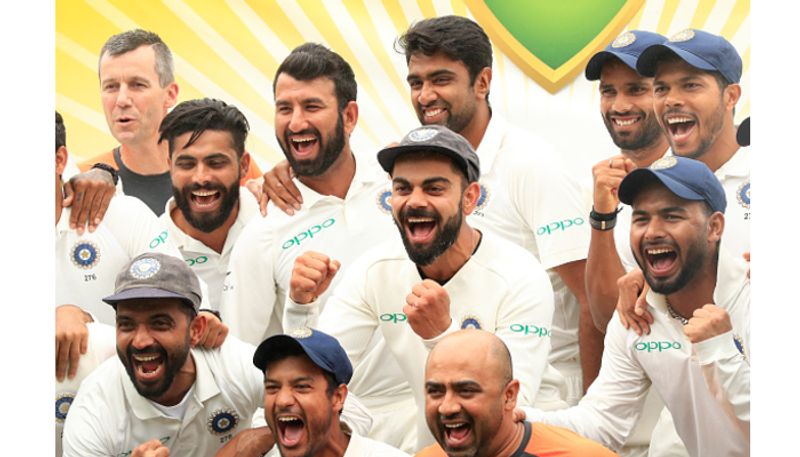 Although the players who would only be participating in the Test series would easily quarantine in Adelaide, it the players involved across formats who will be wondering as to where they would quarantine. As of now, a fresh and revised itinerary would be announced by CA in the coming days, keeping in mind the fresh quarantine guidelines.