MS Dhoni's Pakistani fan too retires; plans to visit CSK captain's Ranchi home
Bengaluru: A Pakistani cricket fan has decided not to travel around the world to watch India-Pakistan matches during ICC events following the retirement of former captain MS Dhoni. On August 15, Dhoni bid adieu to international cricket. The same day Raina too followed his friend into retirement. Here is what the Pakistan-born fan Mohammed Bashir Bozai aka 'Chacha Chicago', who is 'sad' after Dhoni's exit, said.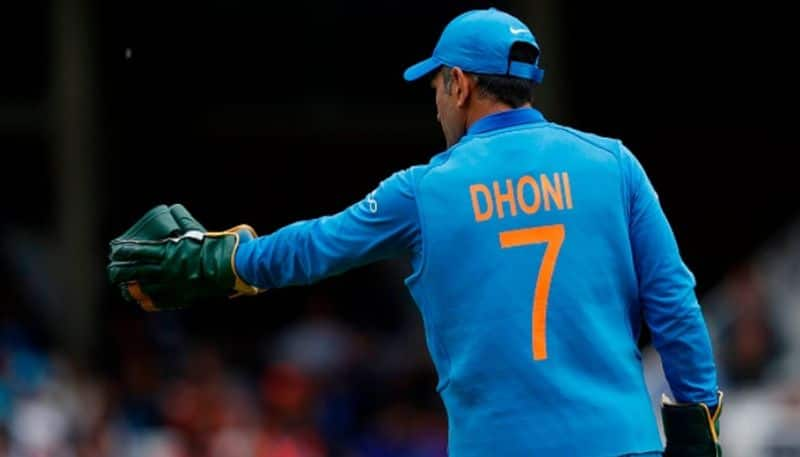 "Dhoni has retired and so have I. I don't see myself travelling for cricket again with him not being around. I loved him and he loved me back," Karachi-born Bashir told news agency PTI from Chicago, where he runs a restaurant.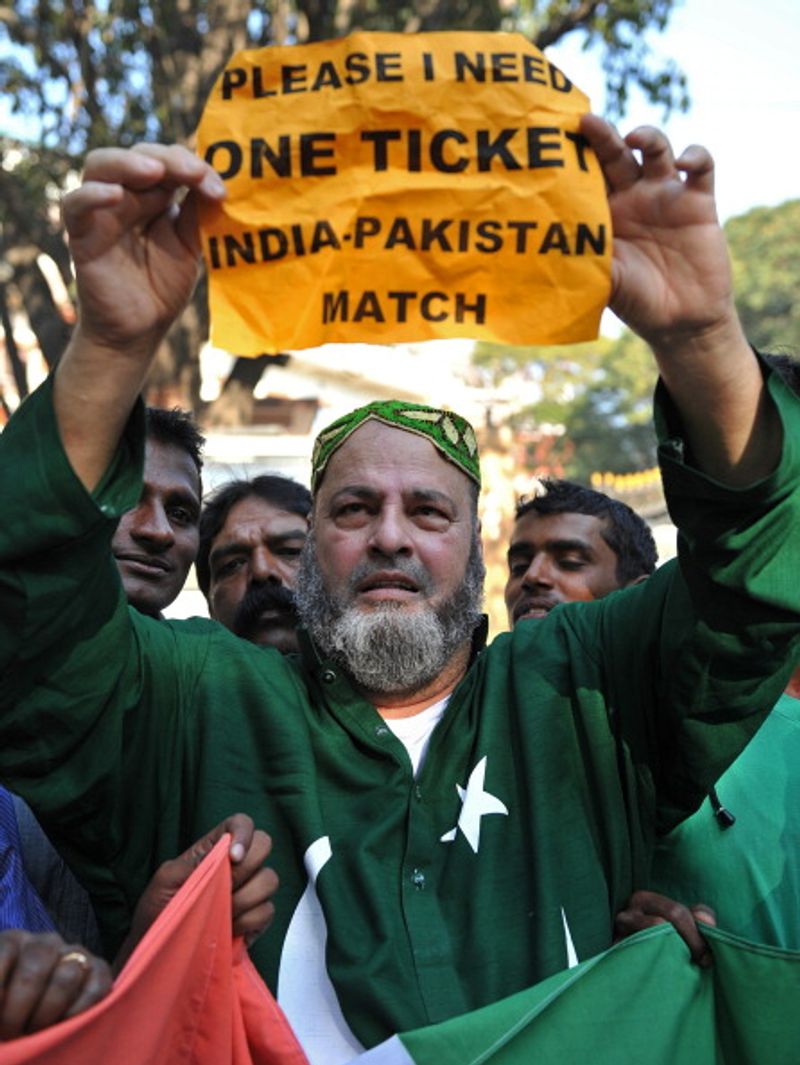 "All great players have to call time one day but his retiring makes me sad and brings back a lot of precious memories. He deserved a grand send-off but again he is beyond that," he added.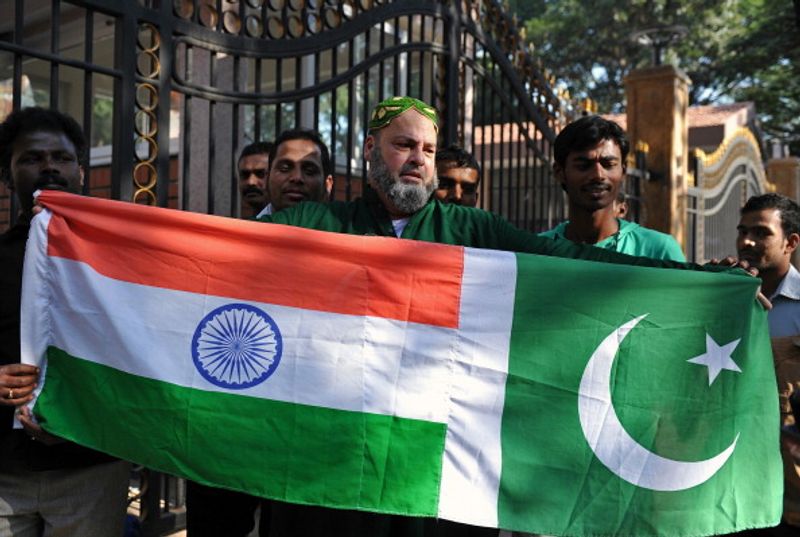 "I will go to his house in Ranchi when things get normal (post Covid-19 pandemic). That is the least I can do to wish him all the best for the future. I will also ask Ram Babu (another super fan, from Mohali, to come with me)."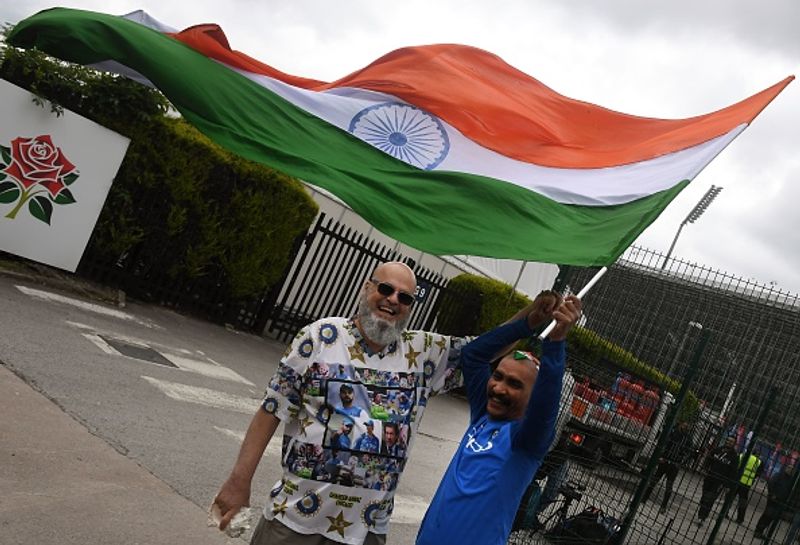 "I would have travelled to see him in the IPL but there are travel conditions and with my heart condition, it is not safe to do so," Bashir, who suffered three heart attacks, said.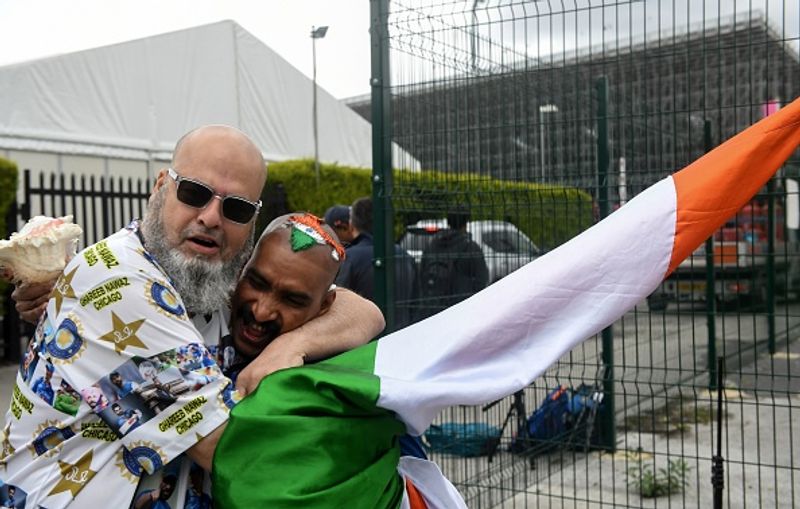 It was in 2011 that Bashir started following and loving Dhoni. Back then, India captain gave him a ticket to watch the blockbuster India-Pakistan semi-final in Mohali.