MS Dhoni dated these women before hitching with Sakshi
First Published 7, Oct 2020, 5:28 PM
MS Dhoni, too, had his love chemistry with a few divas before his marriage. He also resided in the hearts of many gorgeous Bollywood actresses. Nonetheless, he eventually settled for Sakshi, and the two have a beautiful daughter together.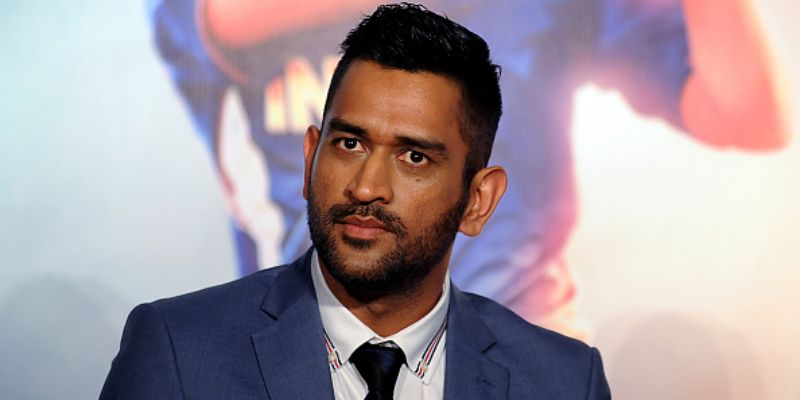 Everyone in their teens has their share of love affairs with someone or the other. And, something similar happened with the stalwart from Jharkhand, MS Dhoni. One of the most iconic players of the Indian team is known as one of the successful captains in the history of Indian cricket. You think of any big achievement, you have it under Dhoni's name.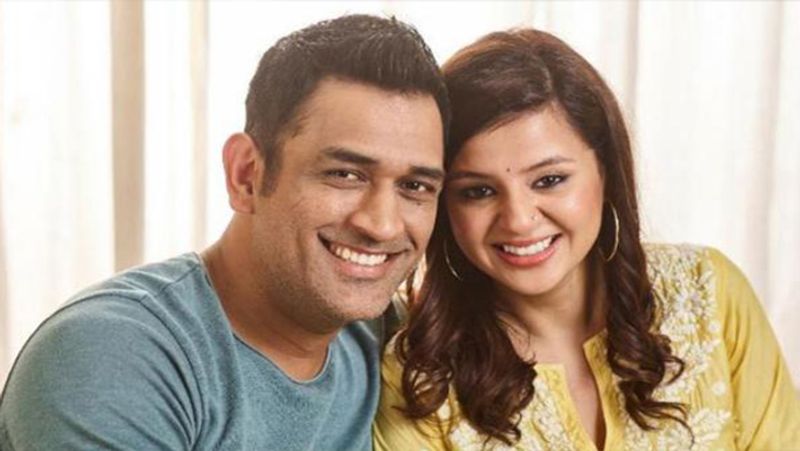 Though the fans believe that they know MS Dhoni's life quite well after the famous Bollywood movie "MS Dhoni: The Untold Story", yet there are many facets, especially pertaining to his love life, that the movie has been unable to bring forth. Here are MS Dhoni's alleged girlfriends whom he has dated in his life before hitching with Sakshi Singh Rawat in 2010.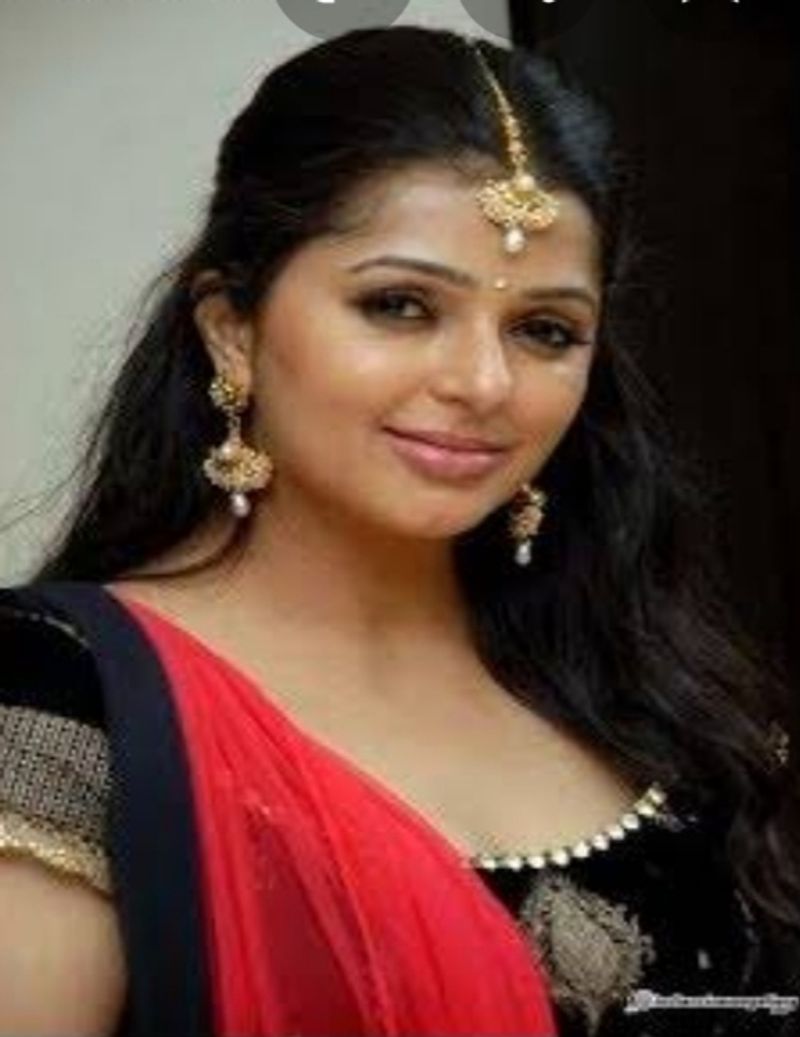 Priyanka Jha
Priyanka Jha was Dhoni's first love interest (Though she was not only the girlfriend of MS Dhoni as depicted in the movie.) Dates back to the year 2002, when Dhoni was in his early 20s, scuffling to make his place in the Indian team. He reportedly fell in love with a girl named Priyanka Jha, with whom he decided to spend the rest of his life. Good news prevailed and the wicketkeeper-batsman was picked for India A squad to tour Zimbabwe and Kenya in 2003-2004. Following his spectacular performance, he was chosen for the ODI team in 2004. But, in between, life gave him a huge blow as Priyanka was tragically killed in an accident.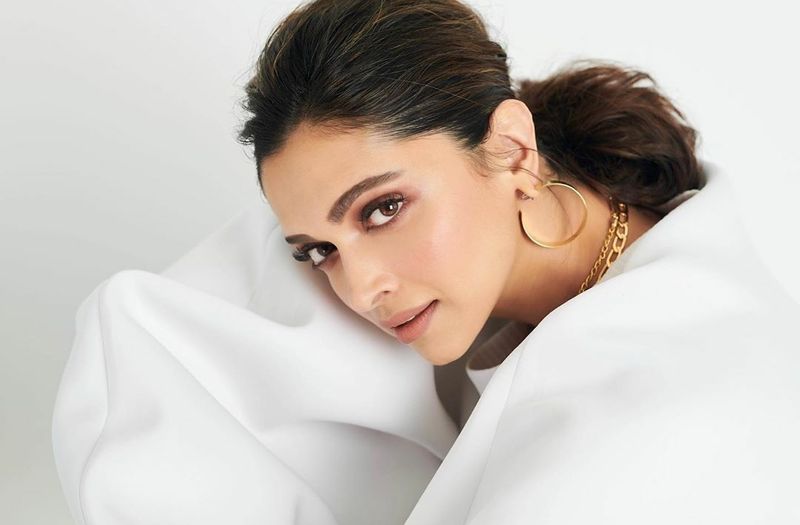 Deepika Padukone
The success of the Indian captain soon made him a blue-eyed boy. In 2007, even before Deepika Padukone debuted in Bollywood (Om Shanti Om), he upfrontly expressed his crush on the 'dimple girl' and apparently, asked SRK for a special screening of Om Shanti Om. She was seen in the stands, cheering for the team following Dhoni's invite in a T20I match against Australia. Dhoni was so much flattered for his lady love, that as per reports, it is alleged that he even got his long hair chopped, much likely to Deepika's personal choice. However, none of them confessed about their relationship and their connection culminated when Deepika officially started dating Yuvraj Singh.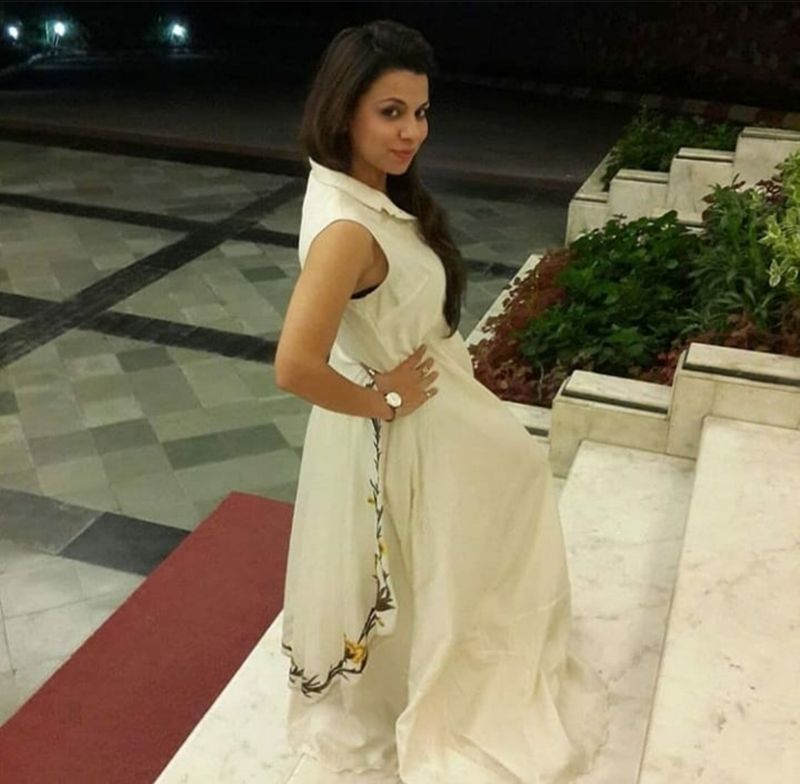 Preeti Simoes
Captain cool has been in close liaison with Preeti Simoes, who has been rumored as Kapil Sharma's girlfriend as well. Despite the fact that the duo was seen together a couple of times, they never made their relationship official. The two very soon parted their own ways.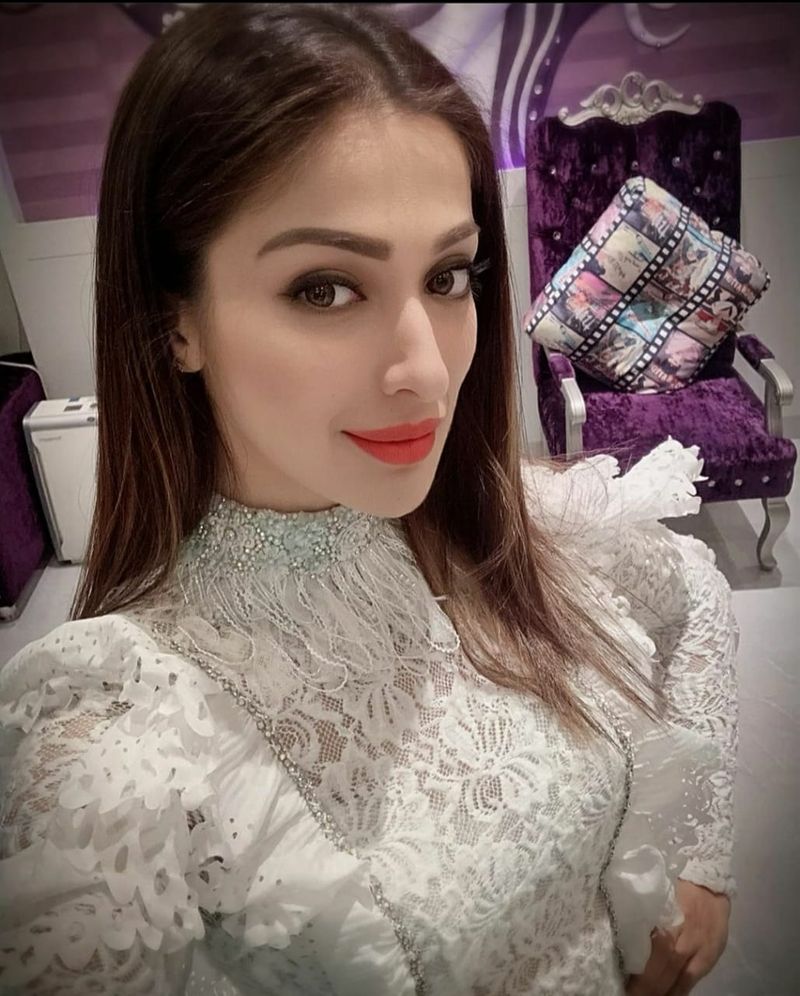 Raai Laxmi
The reputed South Indian actress and MS Dhoni dated each other for only a brief period of time in 2009. Both were love-smitten for each other and Raai Laxmi even exclaimed that she would happily marry MS Dhoni if he proposed to her. Dhoni, on the other hand, was silent about their relationship. The fact that their relationship lasted for a few months, it irked Laxmi so much that she called the relationship a 'scar'.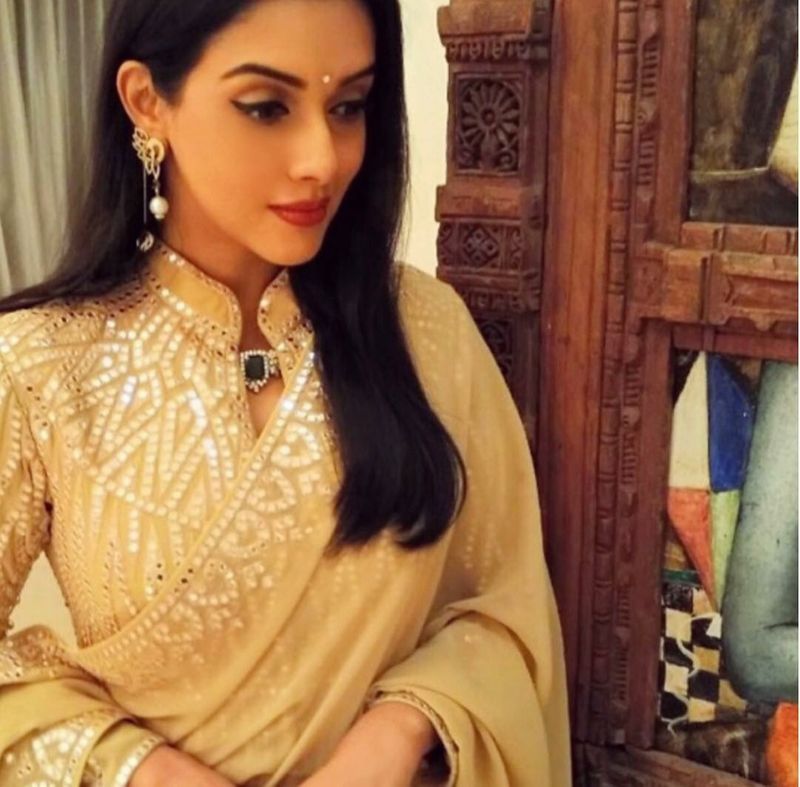 Asin Lokhandwala
MS Dhoni had yet another love affair with a Bollywood actress Asin. Their love intimacy brewed when both of them were the brand ambassadors of the same clothing brand. Dhoni was once spotted at her house, just before an IPL semi-final, in 2010, which grabbed a lot of eyeballs. She was supposedly Dhoni's last girlfriend before he tied the knot with Sakshi Singh Rawat in 2010. However, she was once again spotted with Dhoni at a Sri Lanka event in 2011. Asin clarified and highlighted that she just wanted to congratulate the skipper!