Kapil Dev honoured outside cricket, inducted as PGTI board member
Kapil Dev is a legendary former Indian cricketer and skipper who led the side to the 1983 World Cup victory. Although he is occasionally associated with the sport as a commentator, he also takes a keen interest in other sports, namely golf, as he is somewhat regular.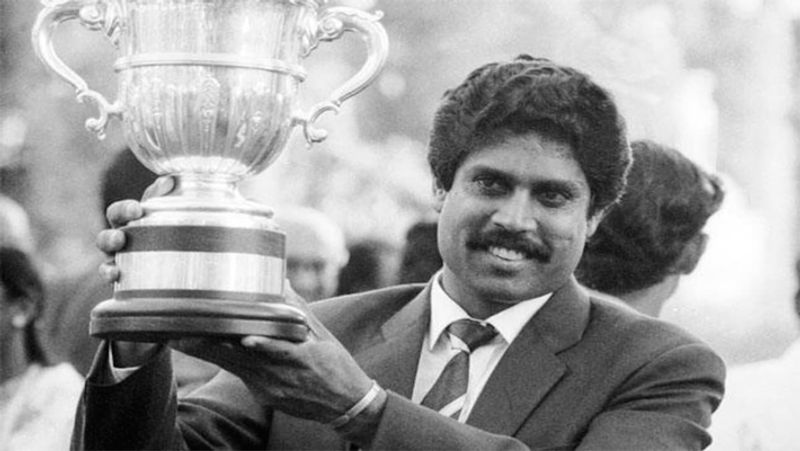 Former Indian legendary cricketer and skipper Kapil Dev continues to remain one of India's most respected cricketing figures and across the globe. From being a prolific all-rounder to leading the side to the 1983 World Cup win, Dev's contributions to Indian cricket would forever remain priceless.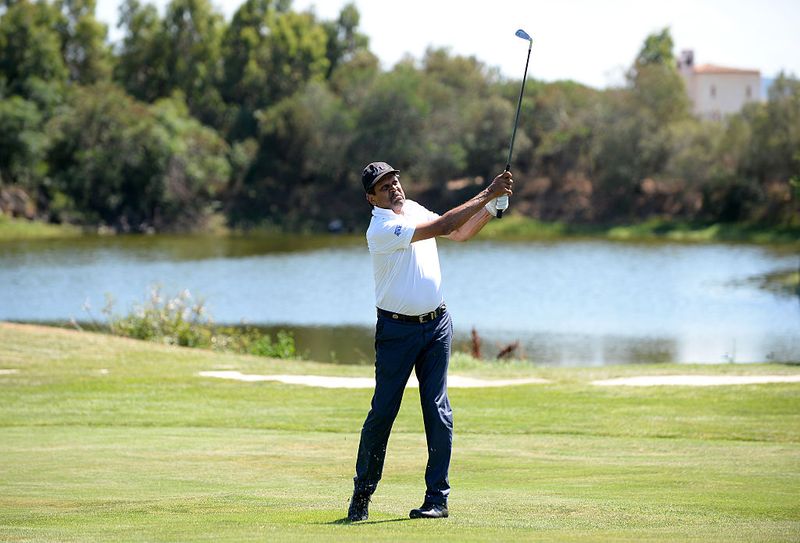 While he has won numerous accolades for the sport and has been honoured on countless occasions, he is now making a mark outside cricket. Among other sports, he takes a keen interest in playing golf and is a decent player.
On the same note, he has also been honoured for golf by the Professional Golf Tour of India. On Monday, he was inducted into the PGTI as an honorary board member.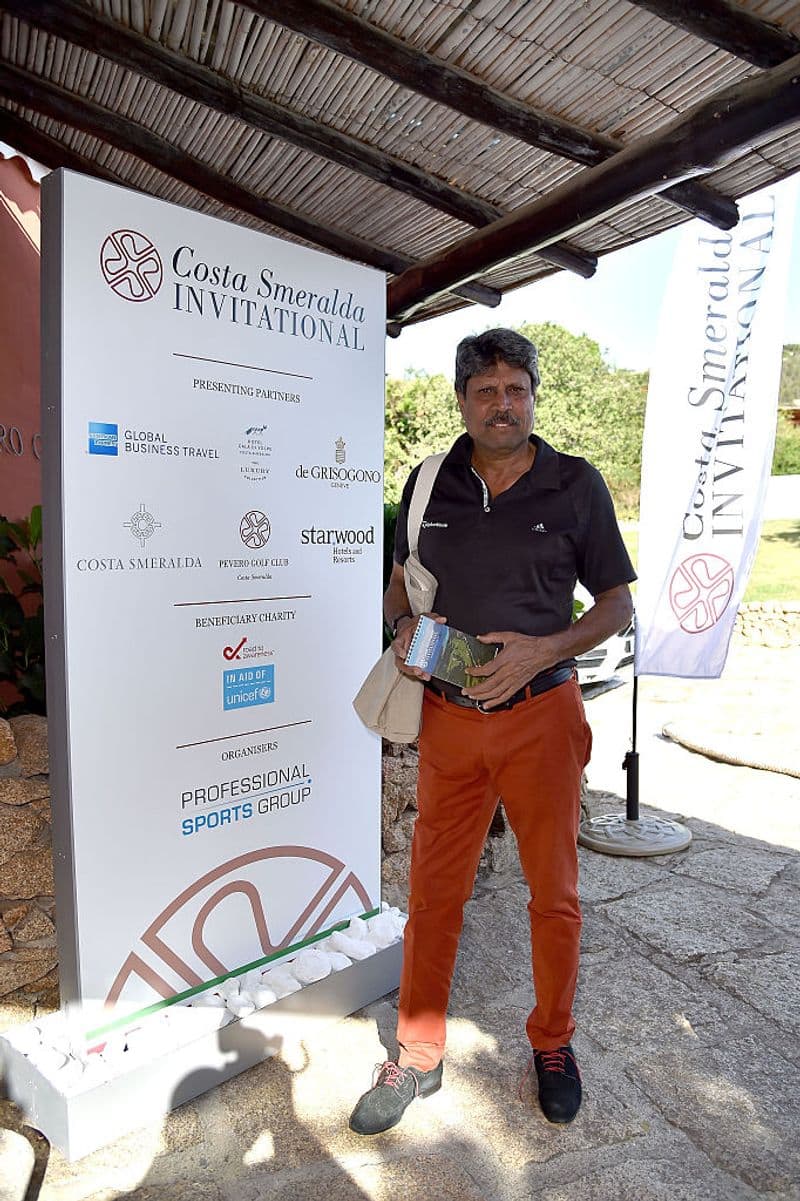 Meanwhile, as Dev was honoured by the same, he ensured that he would do his best to promote the game as a sportsperson himself. "As a sportsman, it's my duty if I can help them in trying to promote the game. I feel sometimes they don't get their dues. All the young boys who are starting, if we can bring more money into the game and let everybody come out there and make the life out of it, that's what I look for," he said, reports PTI.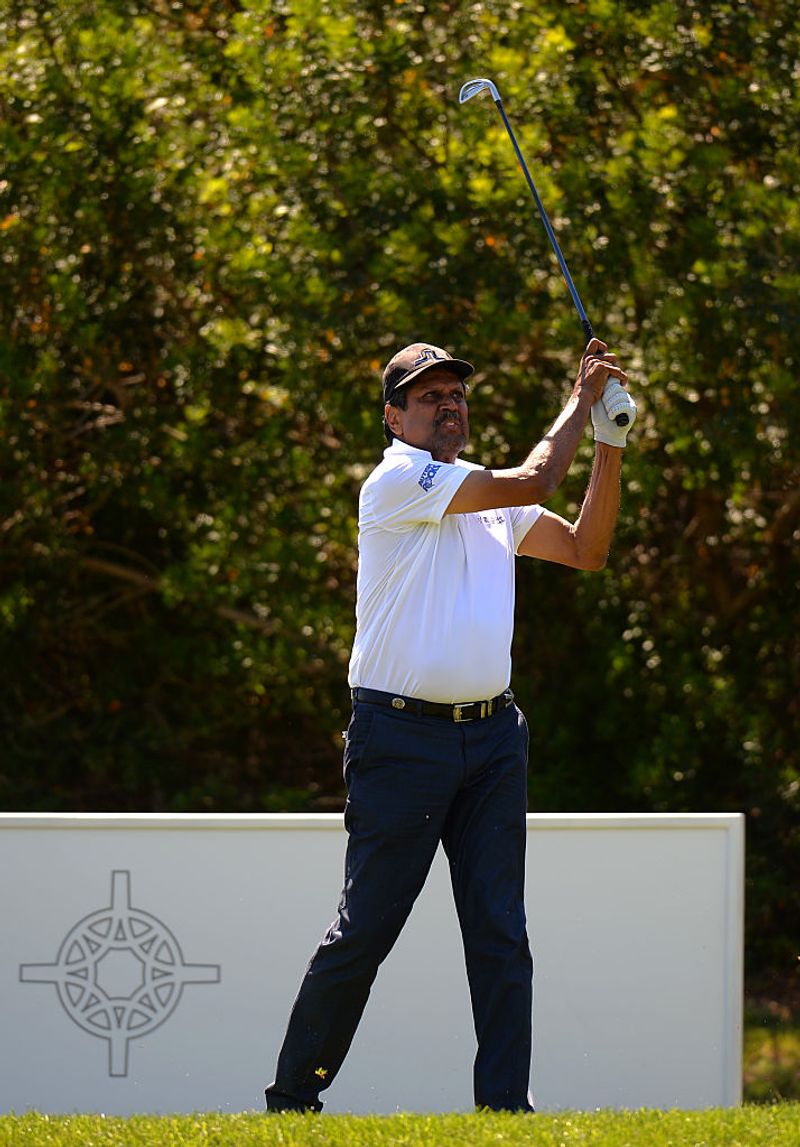 "I like to take the backseat. I like to open the door for them, and I can open the door, bringing more funds for the youngsters and that's what I look for. I don't look into that, to be president. I don't want any post. God has given me enough respect and love. I always look at what we can give to the next generation that's more important," he added.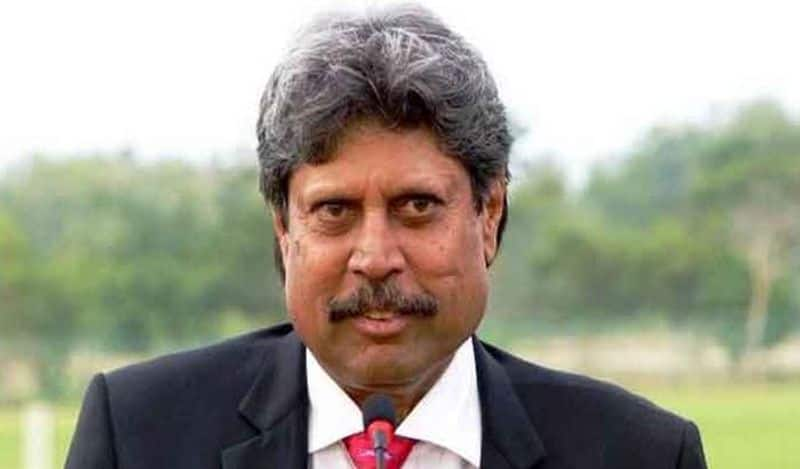 On being asked if he was eyeing a role in the Board of Control for Cricket in India, Dev clarified by saying, "Which cricketer is not part of BCCI? We are all part of that whenever they need any cricketer's services; every cricketer will be there."