Is Virat Kohli under threat from Kesrick Williams?
Kesrick Williams and Virat Kohli were engaged in a verbal duel last year during a home series for India against the Windies. Williams is not featuring in the IPL, having gone unsold during the auctions.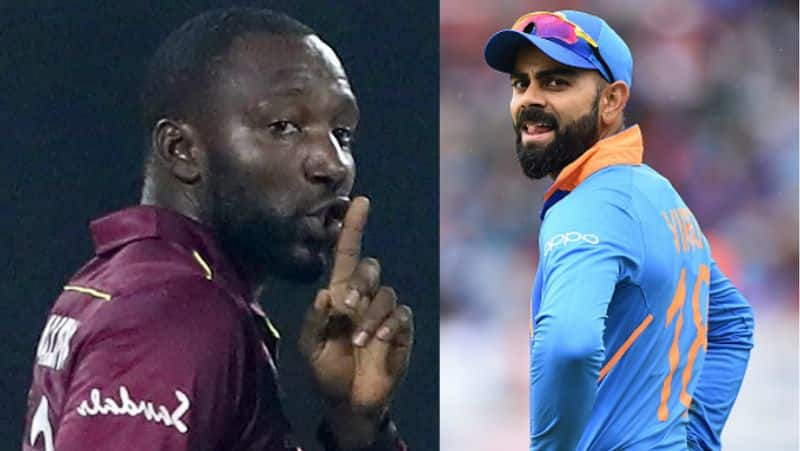 Indian skipper Virat Kohli is not just known for his flamboyant batting, but also his temperament, as he is often seen engaging himself in verbal banters with the opponent players. The same was the case last year when he was up against Windies pacer Kesrick Williams.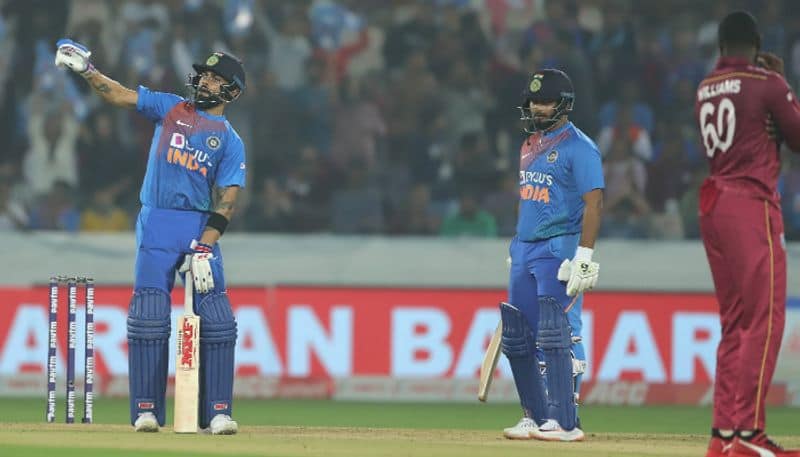 Kohli struck Williams for a six and came up with a celebration, commonly referred to as the 'notebook celebration', where he mocked striking a name off his notebook. The celebration was similar to that of Williams, who did the same during 2017 India's tour of the Windies, after he had dismissed Kohli. It is since then this rivalry has become intense.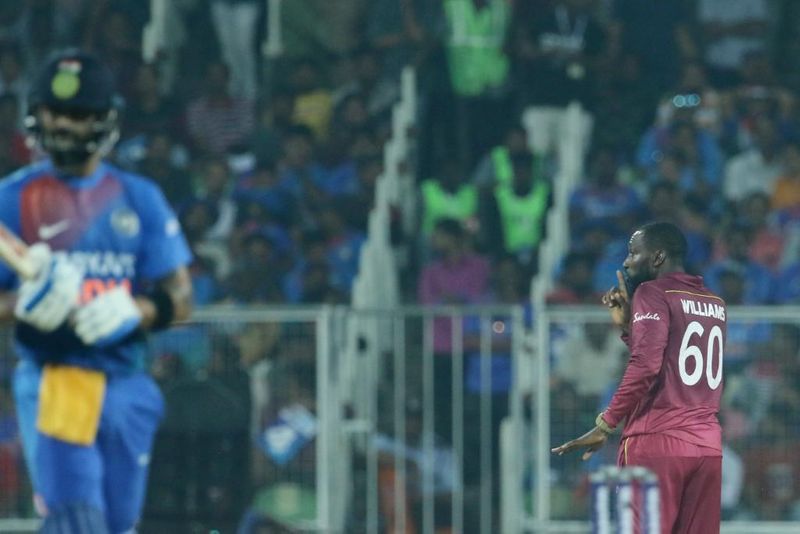 Meanwhile, Williams has expressed his confidence that he would get the better of Kohli again when they clash again in the future. "Tough to bowl to Kohli? No, it's not. When he gets going, he's a talented player. He's a great player but I am not worried about Kohli. I don't go to bed at night and am like 'Ohhh it's Kohli'! No," Williams was quoted as saying to Firstpost.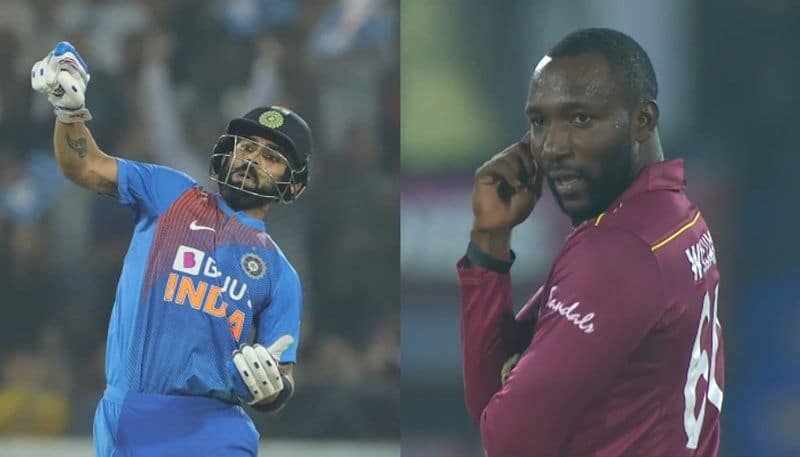 "Definitely, I am looking forward to it. I know whenever he sees me, he's going to be pumped and be like 'Yo, I am going to beat him'. But mate, at the end of the day, cricket is cricket. It takes one ball to get him out. And I will get that one ball again," he continued.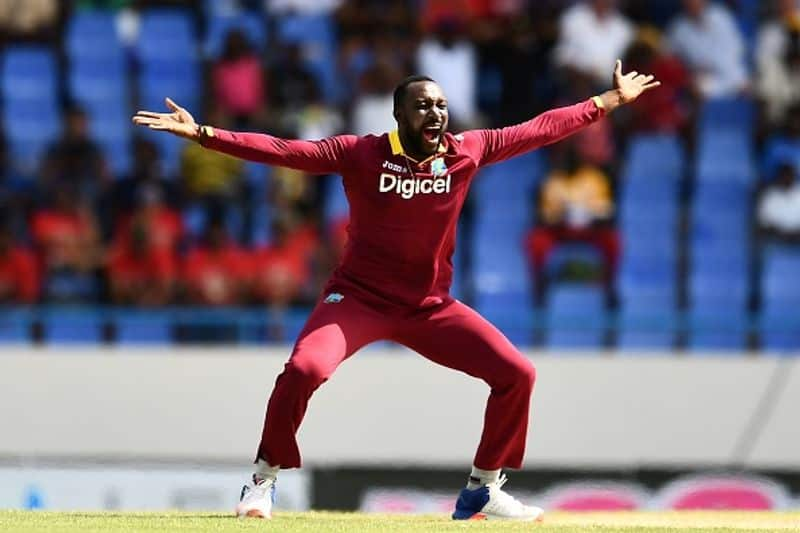 "You better count on that. I like playing against Kohli, he is a very aggressive guy. And, I love playing against aggressive guys, because it brings out the best in me. As I said, that guy is a talented player. I know when he sees me again, whenever, if I ever play against India, it's going to bring out the best in him and the best in me," he vowed.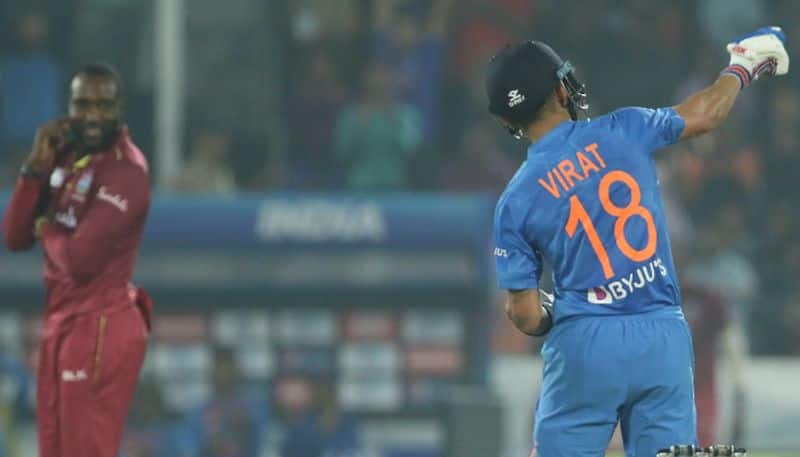 As of now, Williams would have to wait to face Kohli again, as the former is not featuring in the IPL, after going unsold during the auction last year. While it would be interesting to see if he is notched up by a franchise during the auction for next year's edition, India's next assignment against the Windies would be during the 2021 ICC World T20 and in 2022, when Windies tour India for a limited-overs series.