IPL: Andre Russell, AB de Villiers make it to our all-time Overseas XI; Is your favourite player in the team?
IPL 2020 is all set to start on September 19, as tons of overseas players would once again be in the watch-out list to perform. This edition is also being dubbed as the final season for Chris Gayle and Lasith Malinga.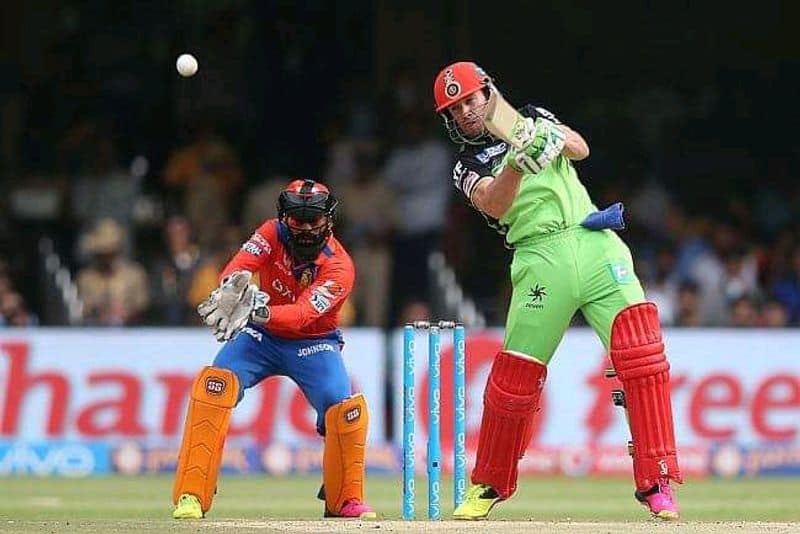 The cash-rich Indian Premier League (IPL) is a world-renowned T20 league. While it mostly focuses on Indian players and their T20 talent, the involvement of overseas players has given a definite recognition to the league.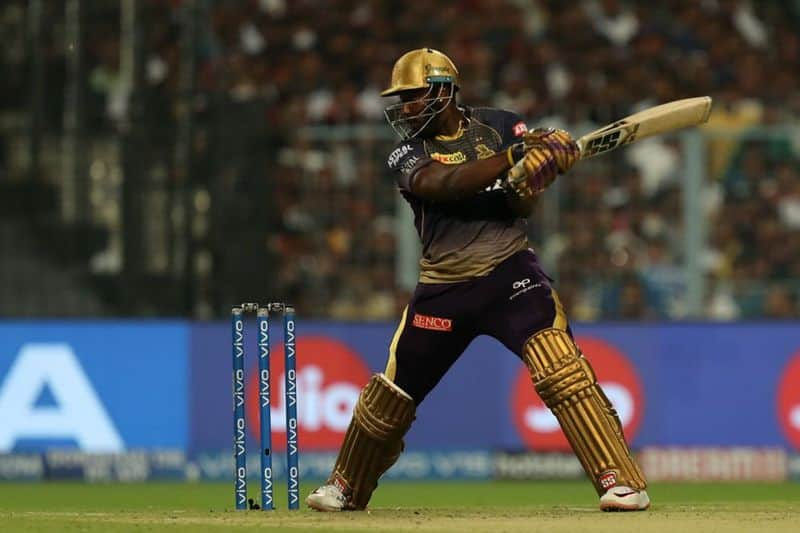 Over its span of 12 successful seasons so far, the tournament has witnessed a plethora of overseas players, who have lit up IPL with their unique skills, while many have gone on to become all-time greats. On the same note, we take a look at the all-time overseas XI, which could be too hot to handle.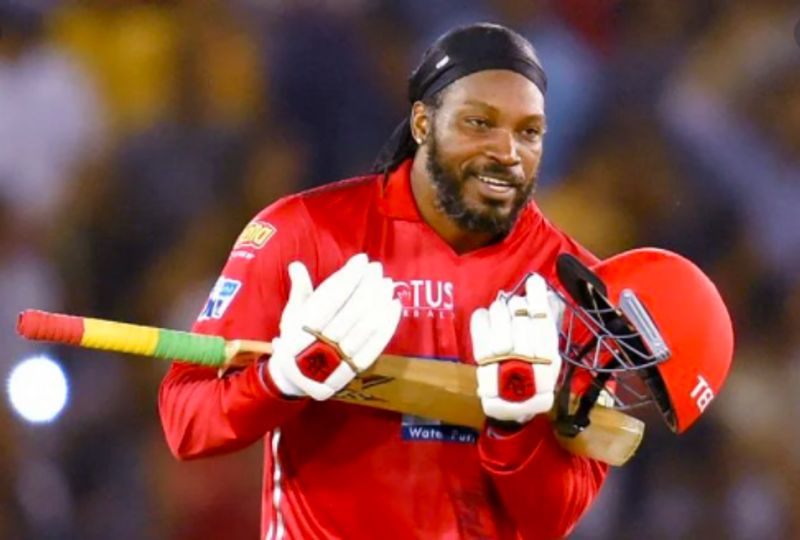 Chris Gayle: When it comes to the opening batsmen, the big Jamaican, in the form of Chris Gayle, is a no-brainer. Having scored 4,484 runs in 124 innings at an average of 41.14, including six centuries, he also holds a number of novel records, which includes most sixes, highest individual score and many more. His ability to go all guns blazing from the first ball makes him the perfect opener.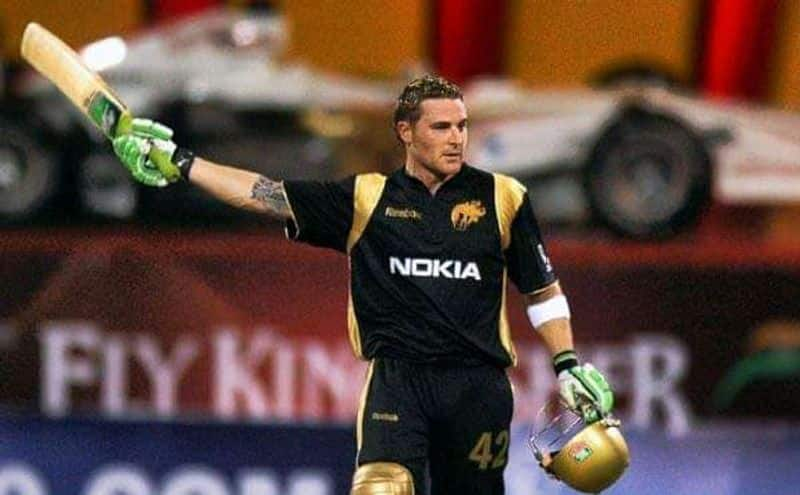 Brendon McCullum: The retired former Kiwi opener, Brendon McCullum, illuminated the IPL in the very first game of the inaugural edition, where he struck a then top score of 158. Over the years, he went on to become Kolkata Knight Riders' (KKR) go-to opener, while he also won the title with the side in 2012. Also, his priceless wicketkeeping skills make him another crucial opener in this list.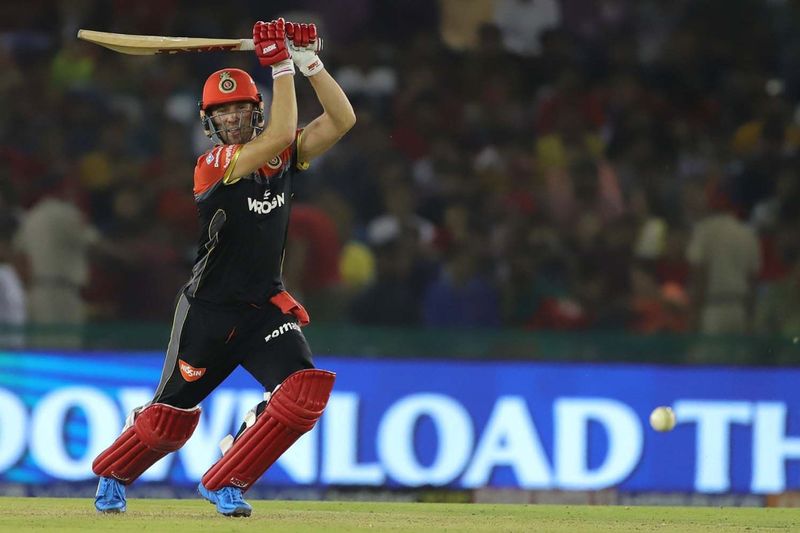 AB de Villiers: Third down is swashbuckling South African top-order batsman AB de Villiers, who is once again a fan-favourite. Nickname 'Mr 360', he is famous for hitting shots at all parts of the ground and can easily clear the ropes. Not just with the bat, he is also one of the prominent fielders in the tournament and has earned the nickname 'Superman' for it. With a wide range on unconventional shots, he is a pillar of strength for Royal Challengers Bangalore (RCB), who definitely makes it to this XI.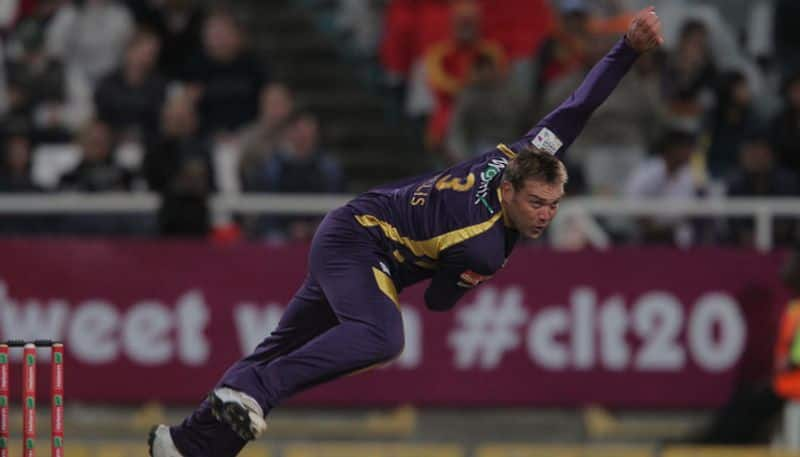 Jacques Kallis: It would a crime to leave out the greatest all-rounder the game has ever seen, as South Africa's Jacques Kallis, who has played an essential role in KKR's success, is a must-have in this list. Renowned for his perfect all-round abilities, he needs no introduction or reasons to justify his inclusion.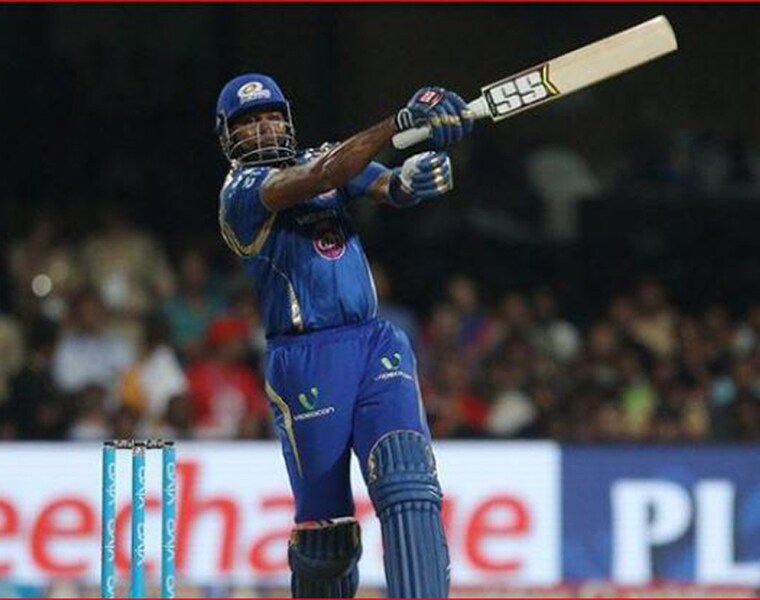 Kieron Pollard: The second West Indian in the list and a long-time Mumbai Indians (MI) veteran, Kieron Pollard too is one of the must-have in the all-time XI. The all-rounder, who is known for his economical bowling, especially in the slog overs, followed by his sublime hard-hitting abilities, can change the course of the game at any moment. His ability to play in accordance with the requirements makes him a perfect match for Sangakkara, which could make things easier for the incoming batsmen.
Andre Russell: Yes, we all know you were wondering if he would make the list. Well.... why not? Being Gayle's counterpart from Jamaica, Andre Russell has the been dubbed as the second 'Chris Gayle' of the tournament. Being an all-rounder, it is his awe-inspiring explosive hitting skills that have made him a superstar for not just KKR, but the entire IPL. Being the most sought player in the fantasy leagues, he is a no-brainer here, as no matter what the situation of the match is, just get him in, and he is most likely to get the job done.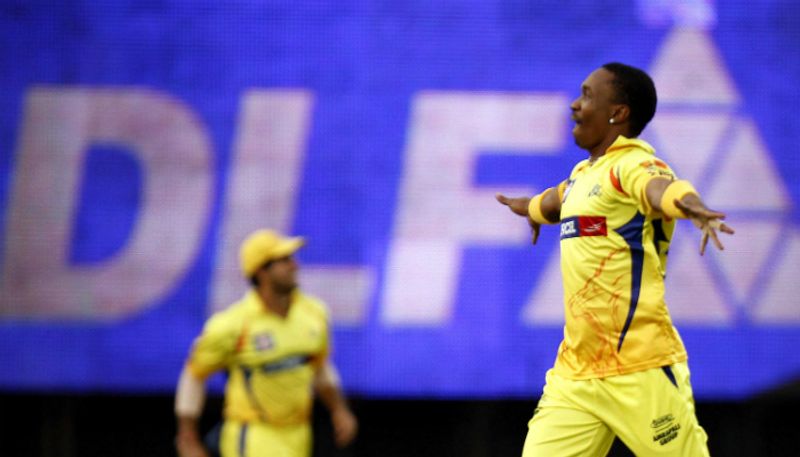 Dwayne Bravo: Another West Indian all-rounder from Trinidad, Dwayne Bravo, who came in as a bowling all-rounder, has successfully converted him into a proper one, thanks to the IPL and Chennai Super Kings (CSK). The so-called 'Champion' of champion teams (CSK and WI), he is impactful with his pace on any wicket, while he can also act as a perfect finisher, as he has done so on numerous occasions.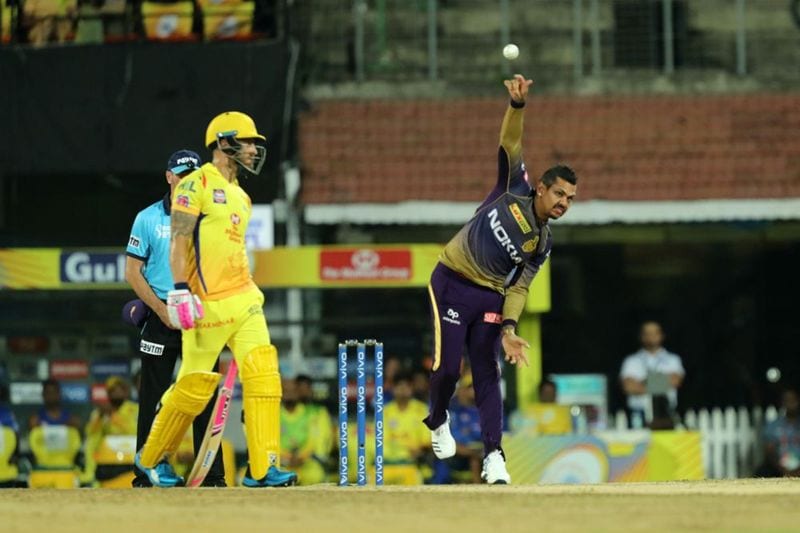 Sunil Narine: This is turning out to be a West Indies XI, and why not when all of them are champion players. Sunil Narine is also an extremely familiar name in the tournament. Known as the 'Mystery Spinner', his unusual ability to bowl all types of spin bowling is indeed a mystery yet to be ravelled by the batsmen. Having been an integral part of KKR's success, he is also a 'Mystery Opener' of late, known for proving combustible starts. Luscious, isn't it?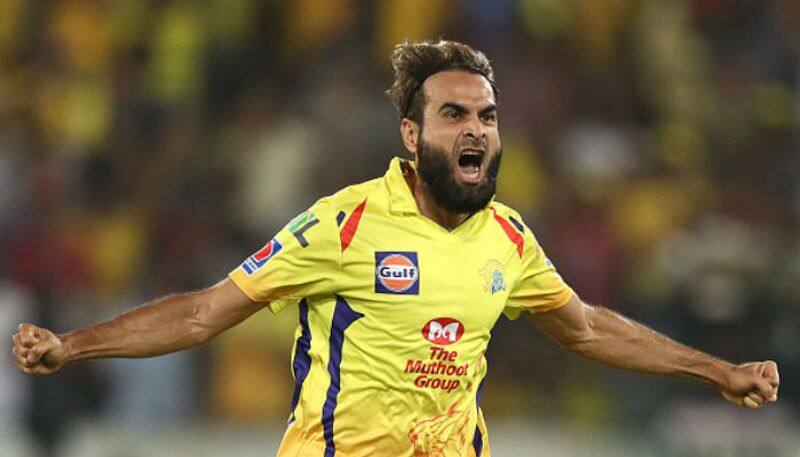 Imran Tahir: Now, he might not have had enough success in the IPL so far, but the entire world knows how dangerous this man is with his deadly spin. Be it any track, Tahir's freakish talent to trouble the batsmen with his turn, tempting them to go for the shots and ending up falling prey, is a lethal weapon, as any team would fancy to have him in their XI, let alone this list.
Tim Southee: A Kiwi pacer, who has enough experience and just knows how to bowl according to the situation. Having rescued CSK and RCB on a number of occasions, his ability to generate outswing with an ideal pace, along with some spin, makes him a perfect option for death bowling. Interestingly, he has the ability to clear the park with the bat, despite not being an all-rounder.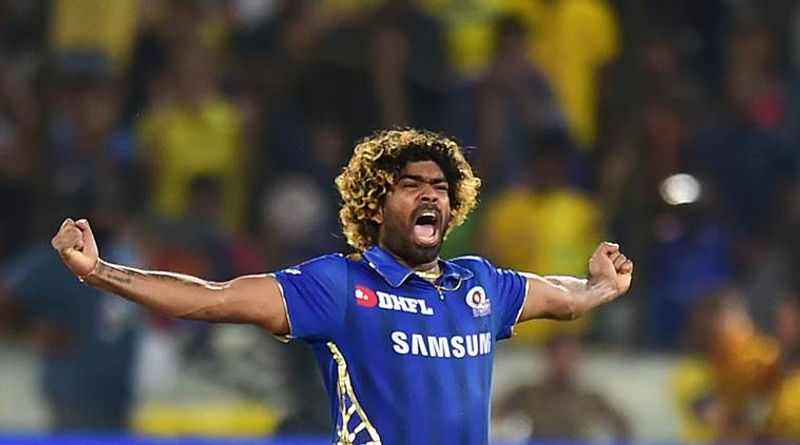 Lasith Malinga: The slinger from Sri Lanka, who has a weird pace-bowling technique, is one of the most successful fast bowlers in the world. Being the highest wicket-taker for MI, he continues to deliver even at the age of 37, when many pacers fade out. His bizarre technique to bowl yorkers consistently makes batsman cave in on most occasions.