IPL 2021: Will MS Dhoni give up CSK captaincy?
First Published 15, Nov 2020, 2:07 PM
MS Dhoni continues to be an integral part of Chennai Super Kings, having led to three Indian Premier League titles. He is the longest-reigning skipper for a franchise, having been leading the side for record 11 seasons. Unfortunately, CSK failed to qualify for playoffs this season.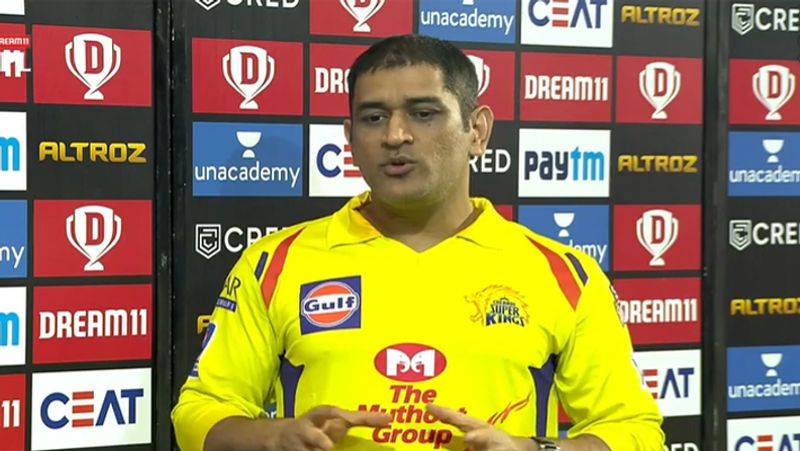 Former champions of the Indian Premier League (IPL) Chennai Super Kings (CSK) endured their most challenging season in 2020, as they failed to qualify for the playoffs, for the first time ever. Moreover, what was even hurtful to see that it happened under the leadership of their most successful captain, MS Dhoni, who had led them to all the three titles.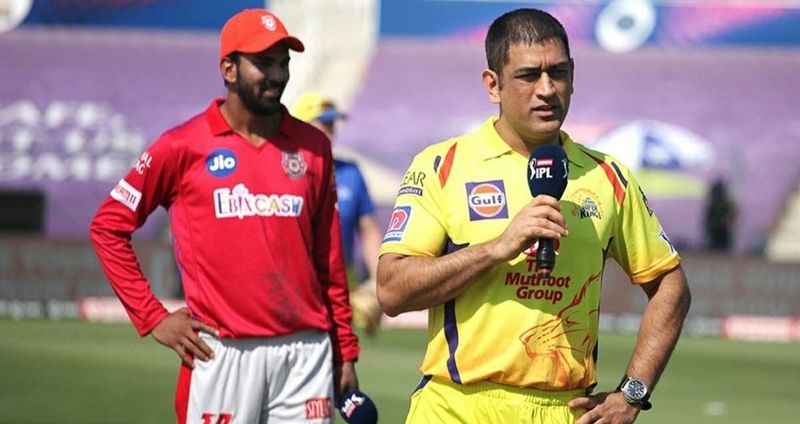 As CSK managed to finish in the seventh spot, critics slammed Dhoni for his poor leadership skills, while his gameplay, too, did not impress most. While many felt that he could walk away from the sport, having already announced his international retirement, Dhoni confirmed that he would be playing in 2021.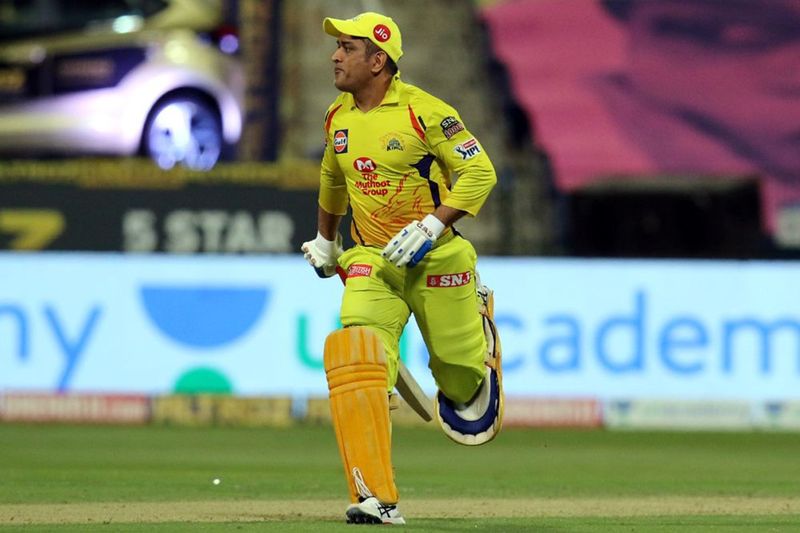 However, following Dhoni's confirmation, critics feel that Dhoni could relieve him of the captaincy, which would allow him to play freely. Consequently, former India batting coach Sanjay Bangar, too, strongly feels that Dhoni should let go the captaincy and hand it to someone deserving, that would allow in a smooth transition for the side.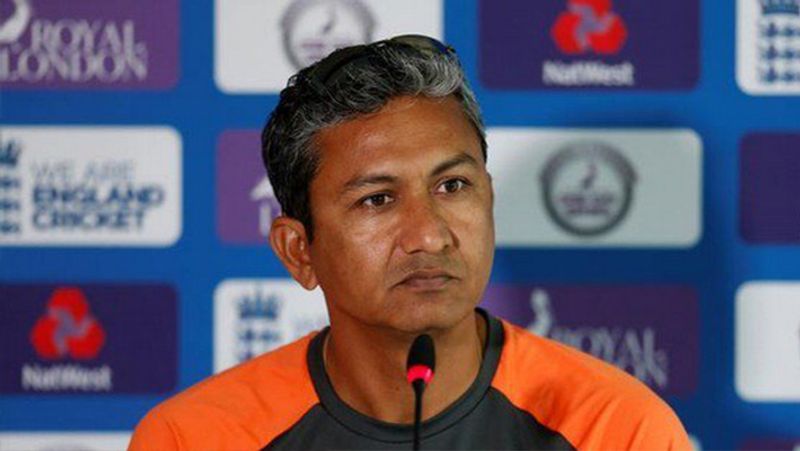 "As far as I know, MS Dhoni might have thought after 2011 if he should be continuing to captain the Indian team. But, he knew that India had quite a few tough encounters after that, we had to go and play in England and Australia. And, at that time, there was no captaincy candidate ready, so he only handled that burden. And, at the right time, he handed over the captaincy to Virat Kohli, and he also played after that," Bangar was quoted as saying on Star Sports.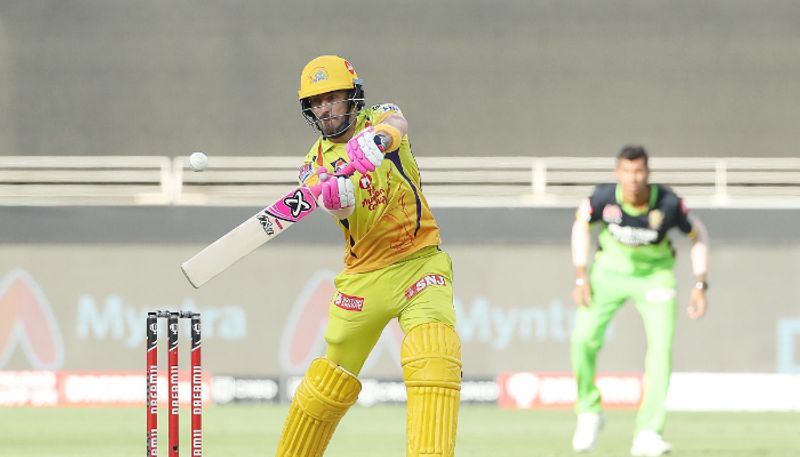 Now, if Dhoni indeed lets go of captaincy, who would be the ideal candidate to replace him. While many believe that team veteran Dwayne Bravo could do so, or Suresh Raina, if he is retained, Bangar feels South African skipper Faf du Plessis is the ideal man for the job.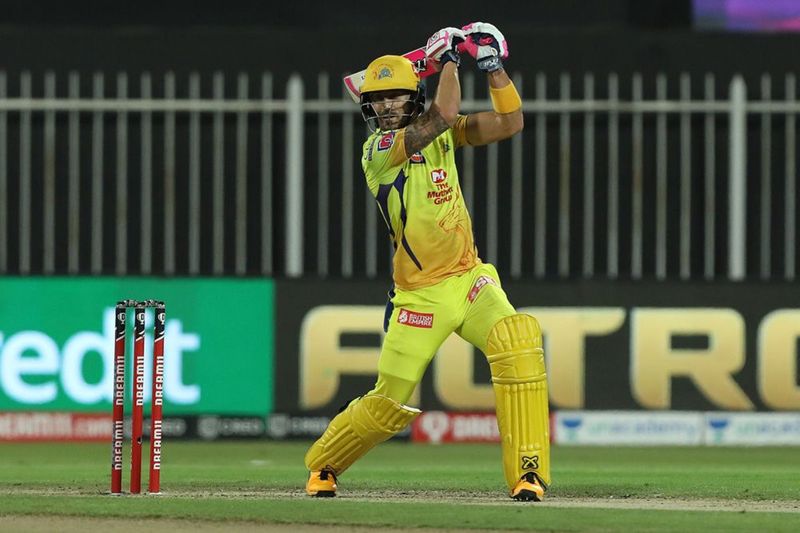 "So, as far as I can understand, I feel that MS Dhoni may not be the captain next year and may play as a player, and give the captaincy at this stage to Faf du Plessis for the transition to happen under du Plessis. Because, as of now, they do not have any other option as a captain and if you talk outside the team, in the auction or in the trading, none of the teams would be releasing a player who has the capability of becoming the captain of CSK," added Bangar.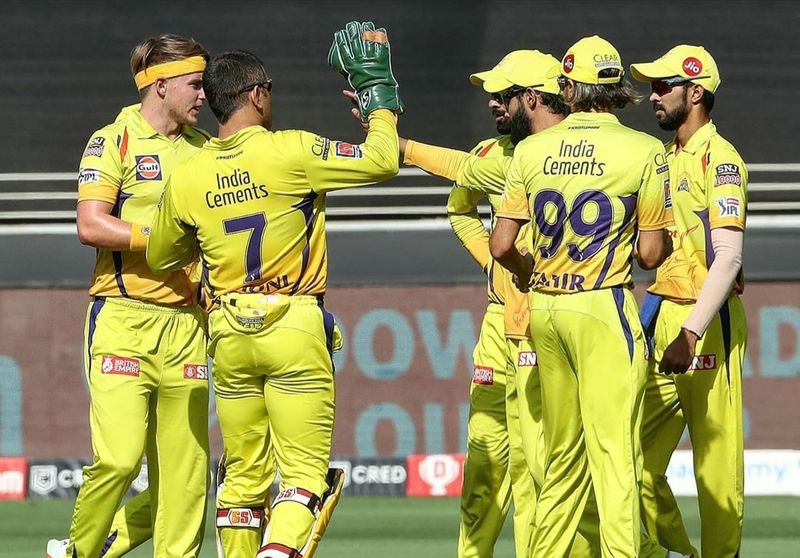 CSK's last title win came in 2018. Meanwhile, the side has never managed to win during the editions played outside India. Also, it would be interesting to see if the mega auction is conducted this year, as CSK eye a squad overhaul.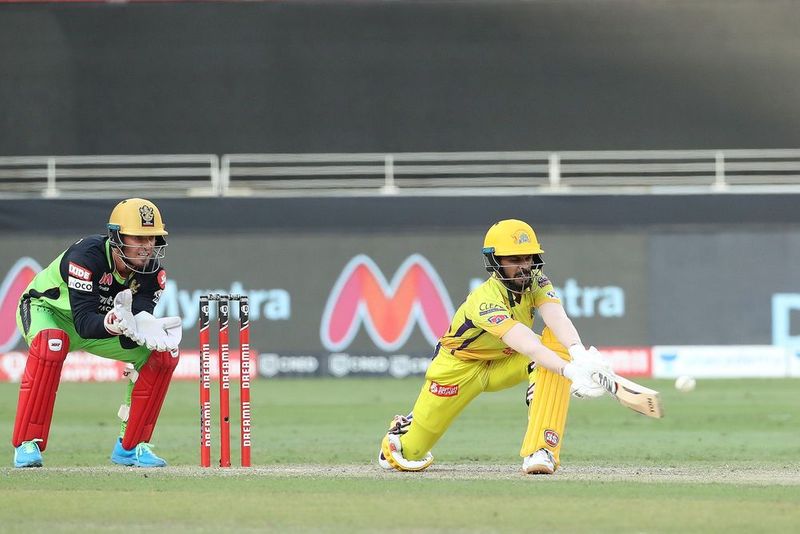 As of now, the 2021 edition is scheduled to be held in India. However, the United Arab Emirates (UAE) is being kept as a back-up.