IPL 2021: BCCI likely to conduct mega auction for a possible nine-team tournament
First Published 12, Nov 2020, 6:54 PM
The 14th edition of the Indian Premier League would be held in April-May, in 2021, while the venue, for now, stands to be India. The season could see the sides doing an overhaul, as the mega auction is being planned, where all the players go under the hammer.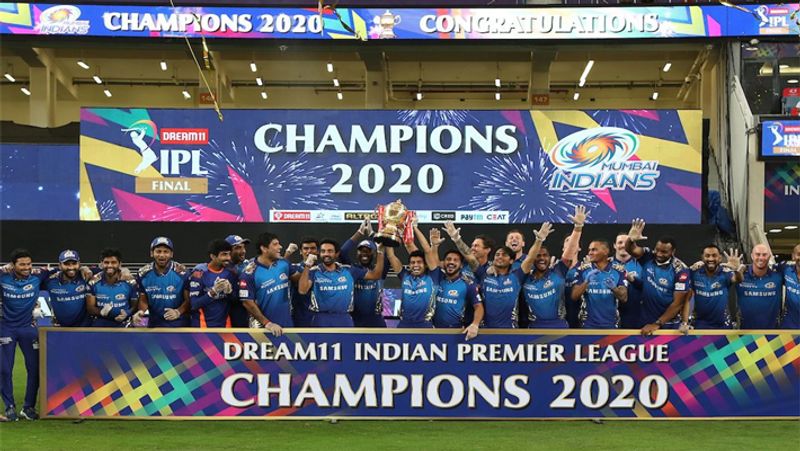 The 2020 Indian Premier League (IPL) comes to a splendid end following a nearly two-month of intense action and drama, with defending champions Mumbai Indians (MI) retaining their crown. However, the build-up to the upcoming season in 2021 is scheduled to get underway soon.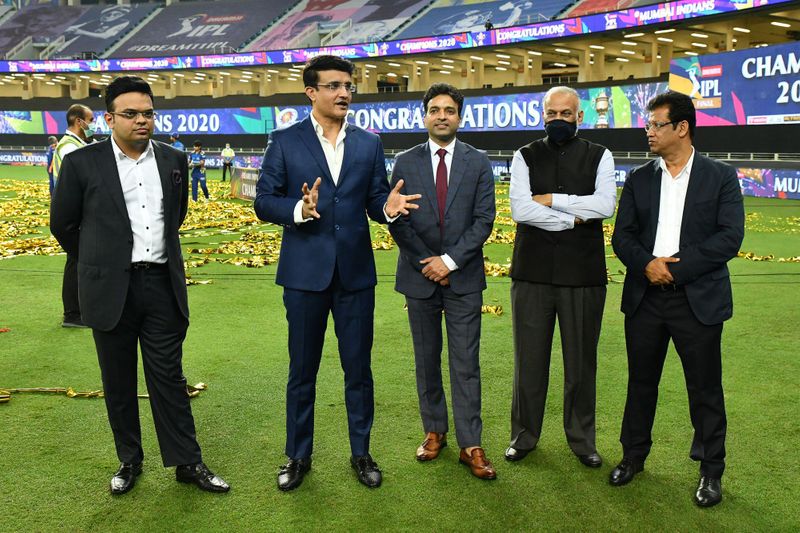 Sourav Ganguly, the president of the Board of Control for Cricket in India (BCCI), has confirmed that the next edition would be held in a span of five months, during April-May, next year. Also, it is being reported that as of now, India is the preferred venue. However, the situation of the prevailing COVID-19 pandemic could compel BCCI to think otherwise and host it outside, as the just-concluded edition was held in the United Arab Emirates (UAE).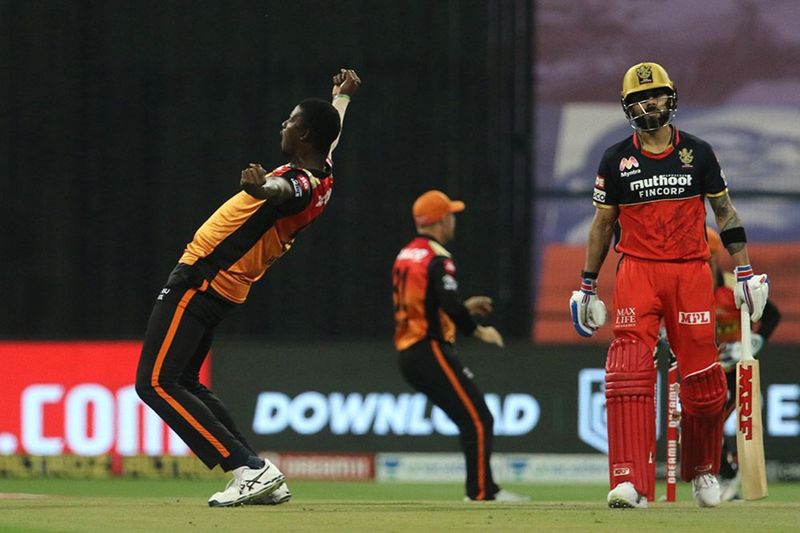 Meanwhile, as the 2020 edition has come to a successful end, it also marks the end of the regular three-year contracts between franchises and players. Consequently, the mega auction is scheduled to be held for the upcoming edition.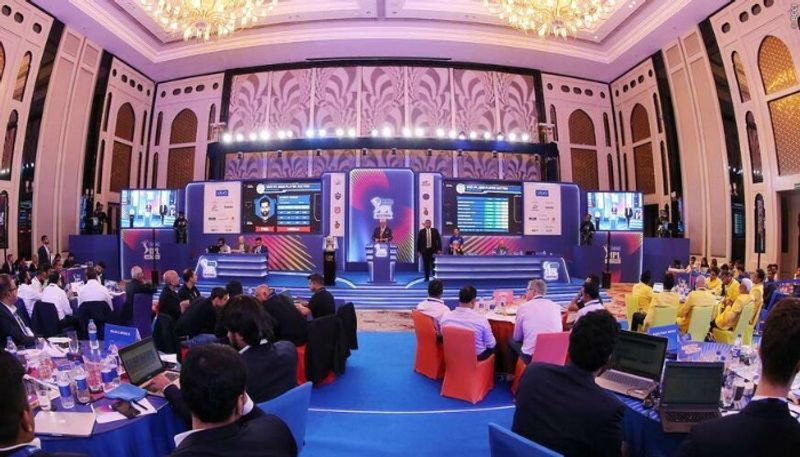 Although it was previously reported that the auction could be pushed back, owing to the tournament being held outside India this time, as fans would like to see their teams with the same strength at least for a season more, especially at home. However, it seems like BCCI has decided otherwise.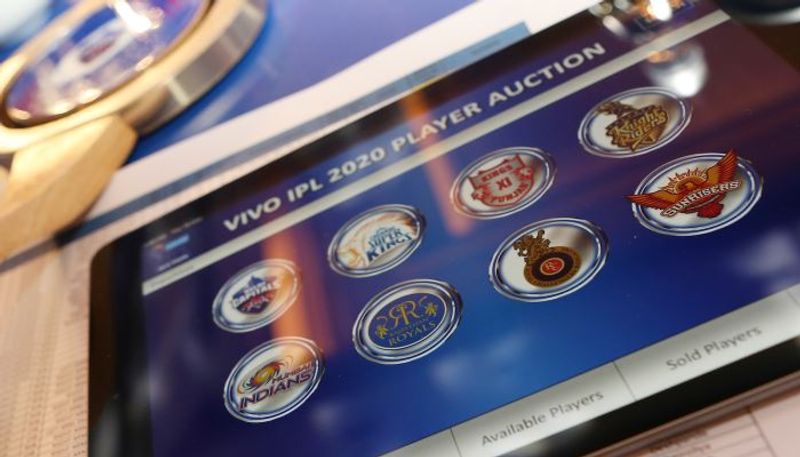 As per a report by Sportstar, the BCCI hierarchy has informally told the franchises that the auction could happen before the 2021 season. The report also adds that BCCI is mulling adding a ninth team to the tournament.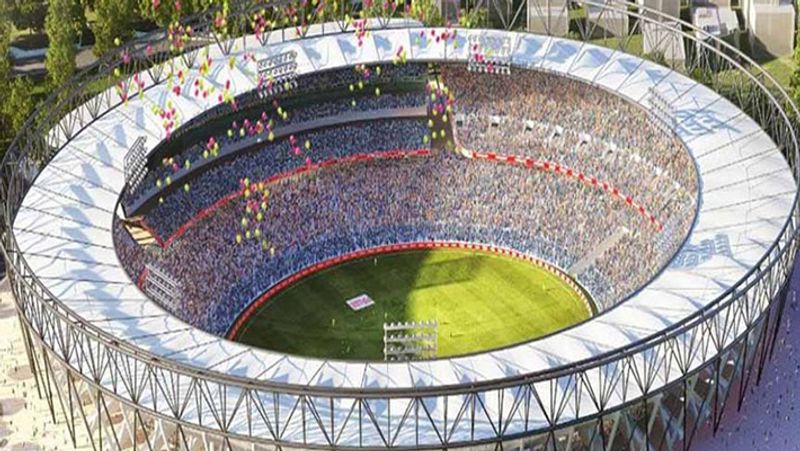 As for the ninth team, the idea comes since Gujarat now has the world's largest cricket stadium in Ahmedabad, with a capacity of 1,10,000. Therefore, it makes sense that the city has its own IPL franchise.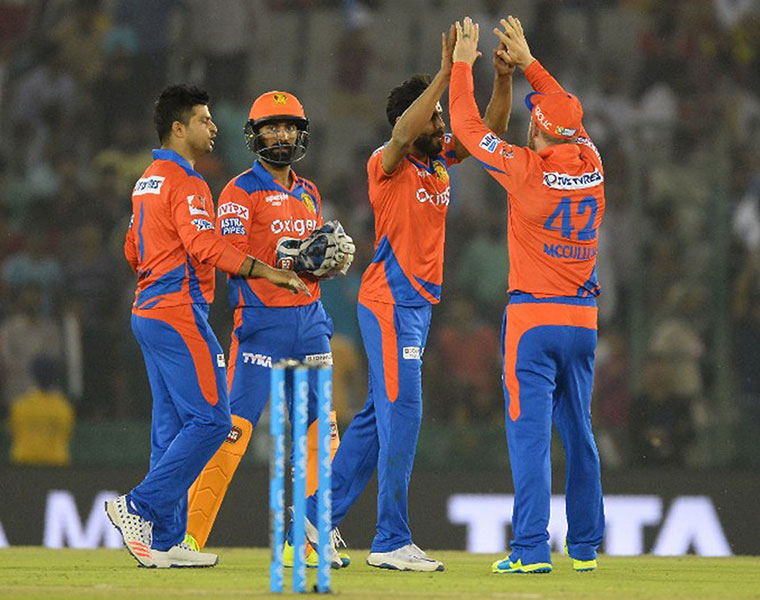 It is to be noted that the state already had a franchise before, which was named Gujarat Lions (GL), in 2016-17. The team, along with Rising Pune Supergiant (RPS), served as a replacement for then suspended Chennai Super Kings (CSK) and Rajasthan Royals (RR).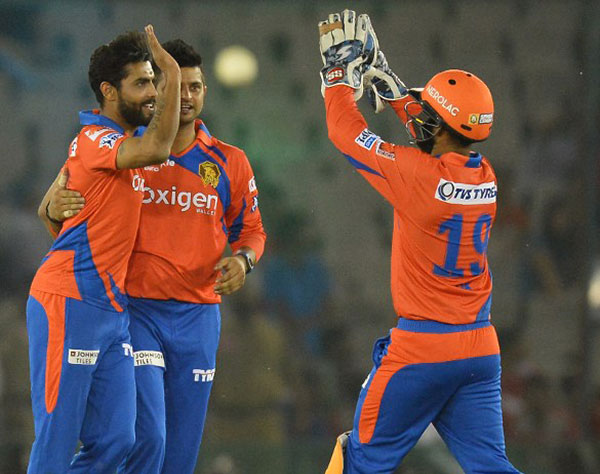 However, it is not yet clear as to if GL would make a comeback. The team was owned by Keshav Bansal of Intex Technologies and had its base in Rajkot back then. Nonetheless, if they do make a comeback, Ahmedabad would be their new home.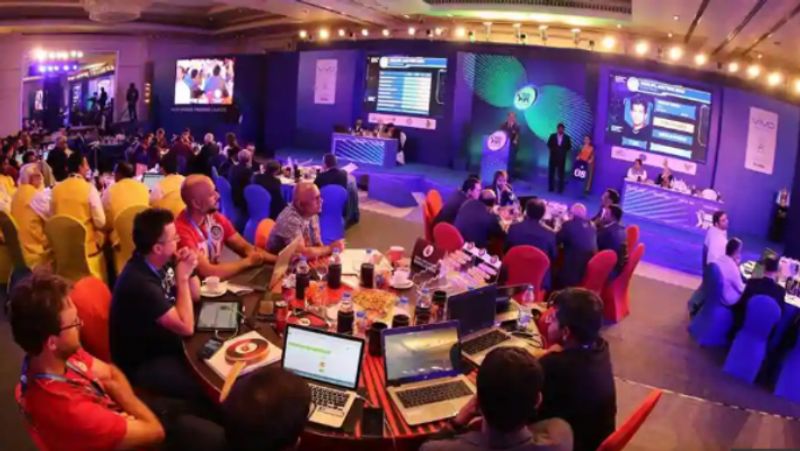 The dates for the mega auction are yet to be announced. However, it would undoubtedly be a two-day event, with Ganguly stating that discussions regarding the tournament structure are on and the decision would be taken shortly.