IPL 2021 auction: Player registration deadline date set by BCCI
The 2021 edition of the Indian Premier League would be the 14th edition of the cash-rich tournament. The pre-season mini-auction is likely to be held on February 16. Mumbai Indians is the defending champion, having won the title on record five occasions.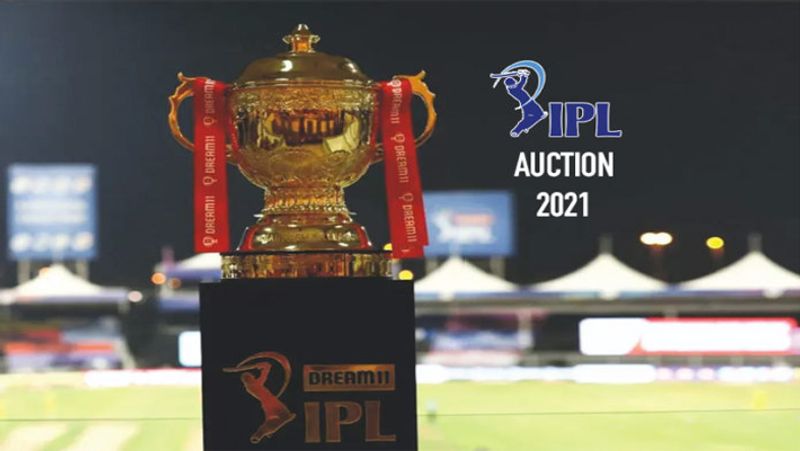 With barely two months gone following the 2020 Indian Premier League's conclusion, the build-up is already underway for the 2021 edition. It is scheduled to be held in April-May this year.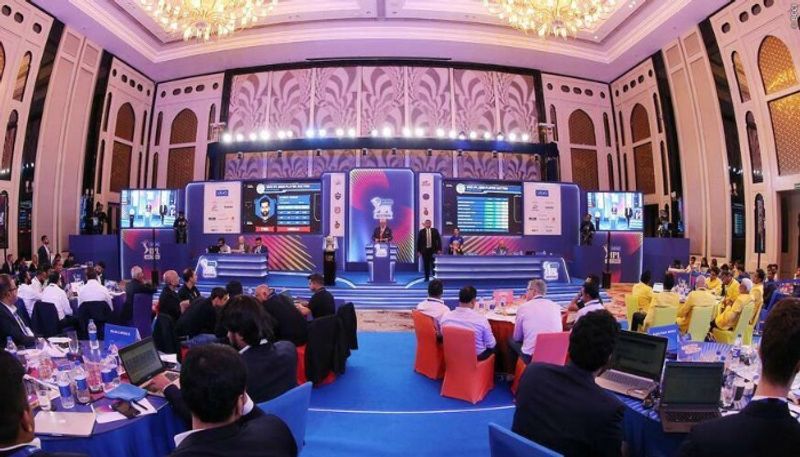 Meanwhile, one of the traditions before the IPL is the pre-season auction. This year, fans would once again witness a mini-auction, which is likely to be held on February 16.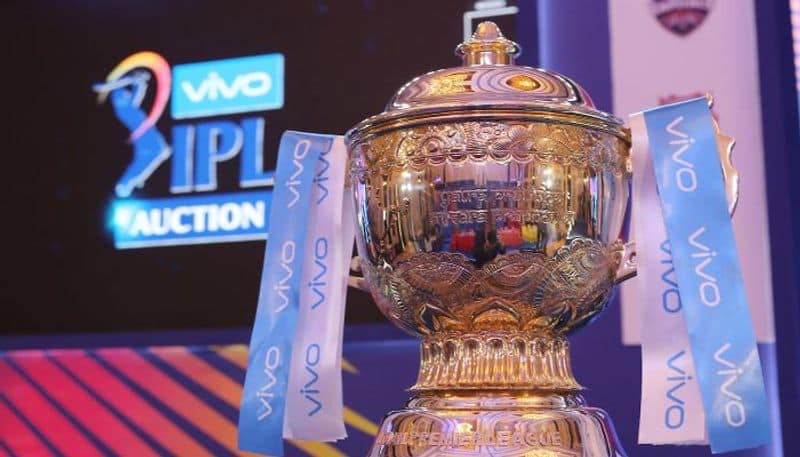 Meanwhile, IANS reports that the Board of Control for Cricket in India has set the franchises' deadline for submitting the released players' list by February 4. The final deadline to confirm the original list is February 12. Furthermore, the deadline to submit the declaration for the retained players is January 20.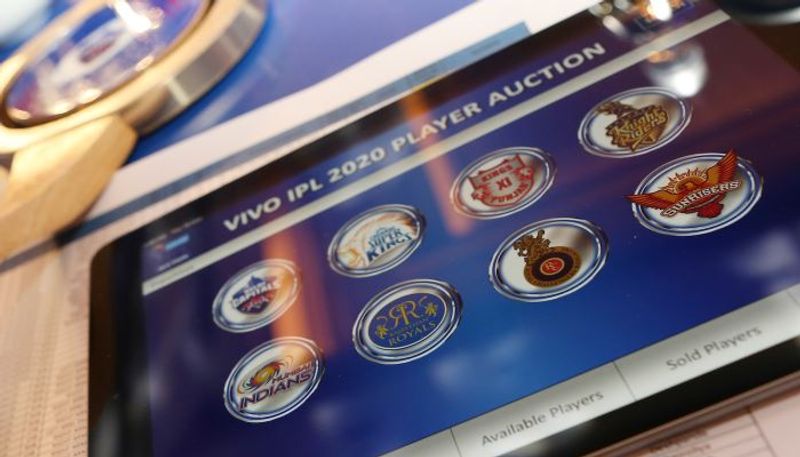 "Please note that, at this stage of the process, the BCCI (Board of Control for Cricket in India) will only deal directly with the state associations and at no time will have any communication with player agents or managers. Any failure by a player to abide by this will (unless BCCI in its sole discretion decides otherwise) result in the player's name being withdrawn with immediate effect from the IPL 2021 auction register and/or IPL 2021 auction list (as appropriate)," read a letter sent to the franchise by BCCI.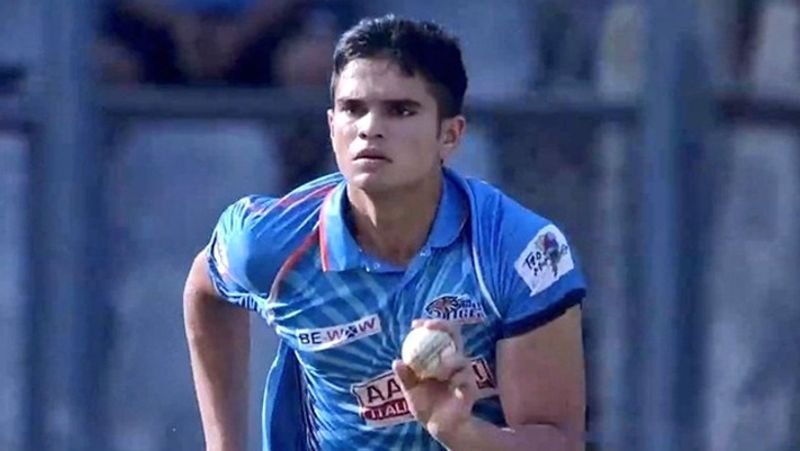 The BCCI has also explained the norms and eligibility criteria for Under-19 players. It has asserted that the U-19 players must be associated with the state body, besides playing at least a First-Class/List-A tie.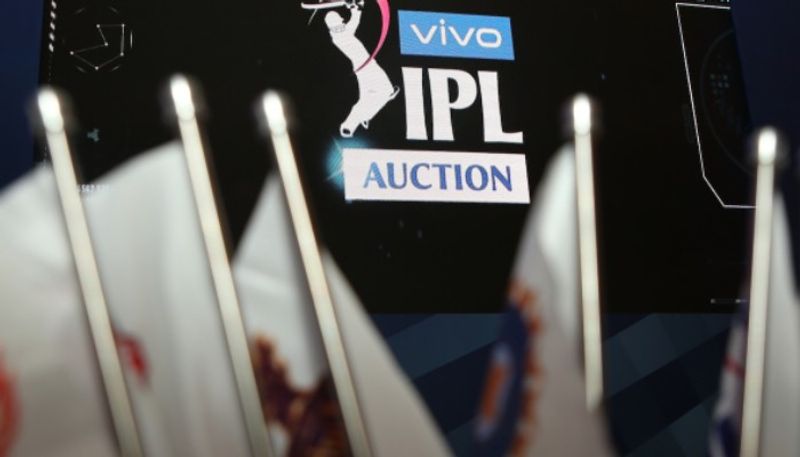 "An Indian under-19 player may only register for the IPL 2021 player auction if the player is registered as a player with a state association and has played in at least one match in either first-class cricket or List-A cricket. For the 2021 season, an u-19 player is one who was born on or after 1 April 2002," the letter added.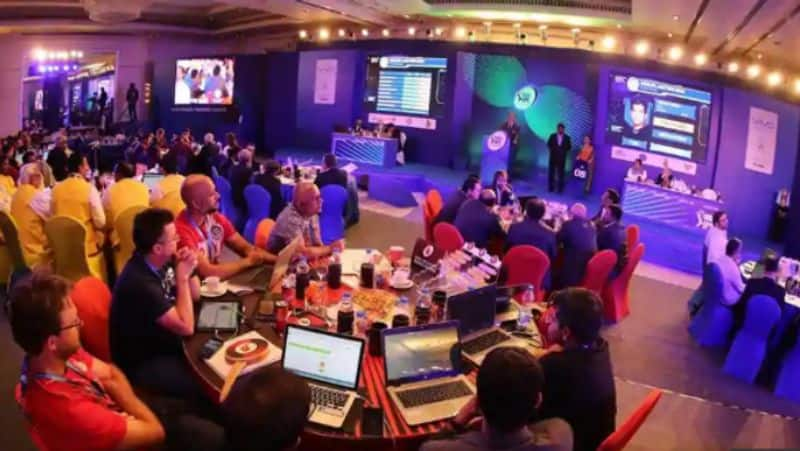 It also explained the condition in which a retired uncapped player from domestic cricket could feature. "Any uncapped player, who has retired from domestic cricket, can only submit his auction agreement for player registration after getting written approval from BCCI," the statement noted.