IPL 2020: When is Andre Russell best suited to bat for? Brendon McCullum opines
Andre Russell stole the limelight in IPL 2019, courtesy his explosive hitting abilities. He was the most sought players across fantasy leagues, while he finished as Kolkata Knight Riders' (KKR) highest wicket-taker. He also had the best strike-rate of the season (204.81).
When it comes to the Indian Premier League (IPL), a number of batsmen pop to one's mind, including the likes of Chris Gayle and AB de Villiers. However, when it comes to KKR, the only batsman that one can recall is the devastating Jamaican counterpart of Gayle, Andre Russell.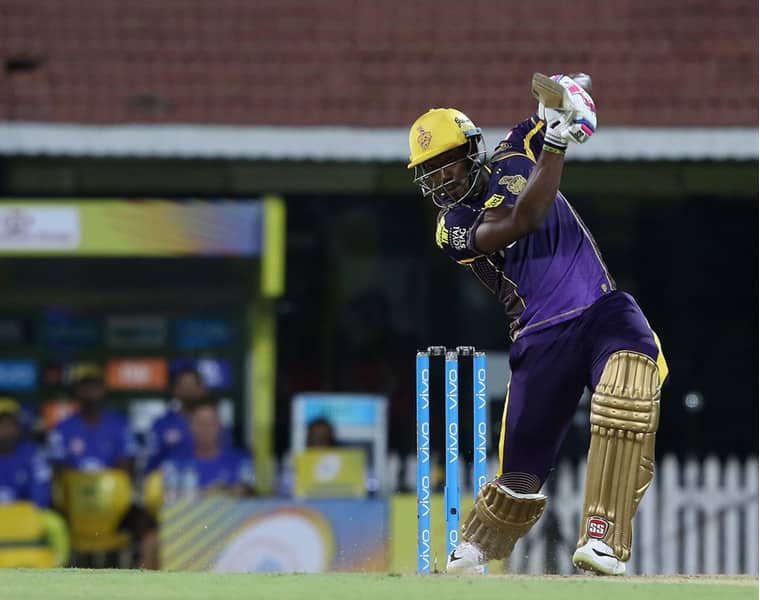 Russell made a name for himself during the previous edition, where his atomic batting made him one of the fan-favourite players of the tournament, as he dominated fantasy leagues all across. He finished as KKR's highest run-scorer, scoring 510 runs in 13 innings at a brilliant average of 56.66, along with the tournament-best strike-rate of 204.81.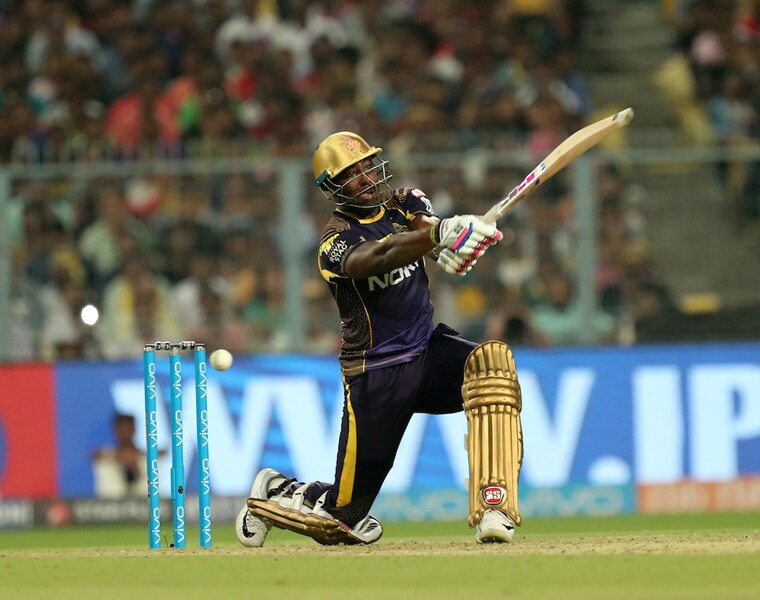 Although Russell is known to bat in the slog overs, where he could go all guns blazing and bring up runs when needed the most, many have wondered, as to when is the ideal time during the match to send Russell in. On the same note, KKR head coach, Brendon McCullum, feels that his ideal batting time would be between the final 10 overs of the innings.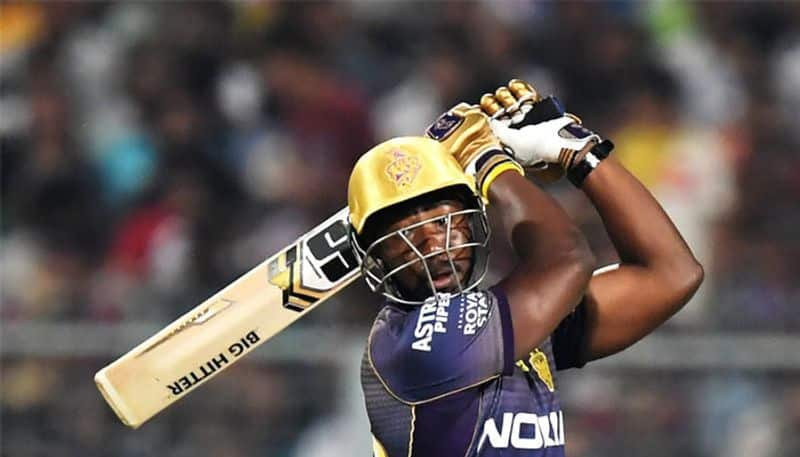 "Russell hit 54 [he hit 52] sixes last season. He came out of the telephone box on so many occasions. His game is definitely suited to probably the last ten overs of a T20 game where he can really control it. But there may be times where match-ups are right and we can enter Andre earlier up the order, but that will be a 'horses for courses' type of approach. The good thing is we've got a lot of resources to choose from," said McCullum during a press conference in Abu Dhabi.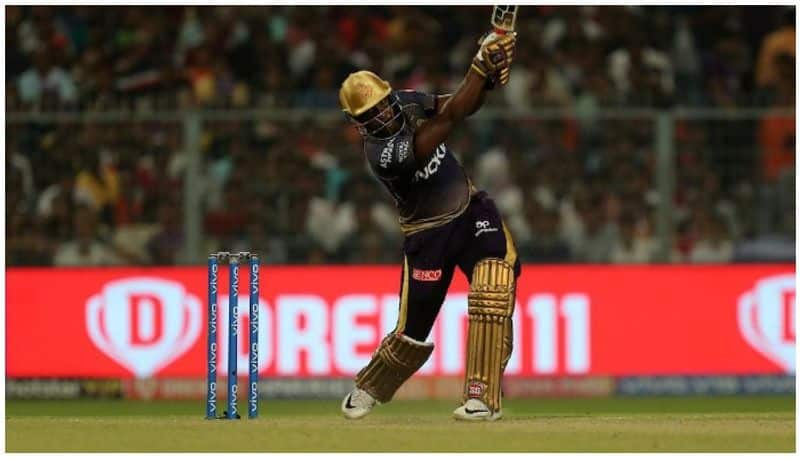 Meanwhile, Russell had expressed his displeasure last season for coming out to bat at death, as he could only face a few deliveries. In the same light, KKR mentor David Hussey felt that Russell could bat well up the order, even at number three. However, McCullum is not in favour of it and wants to reserve him for the latter part of the innings.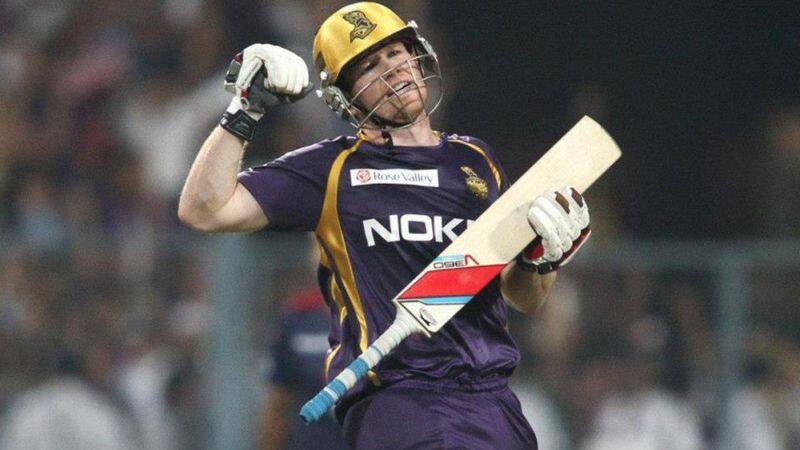 As far as the ability to support Russell from the other end is concerned, McCullum fells that Eoin Morgan is the ideal man to do so. "Eoin Morgan, from our point of view, was a fantastic get at the IPL auction because we wanted to provide a little bit of resource around Russell's six-hitting ability. He was a guy we were desperate to get and him batting in the middle order around Andre Russell and around Dinesh Karthik provides us with a really, really strong middle order," added McCullum.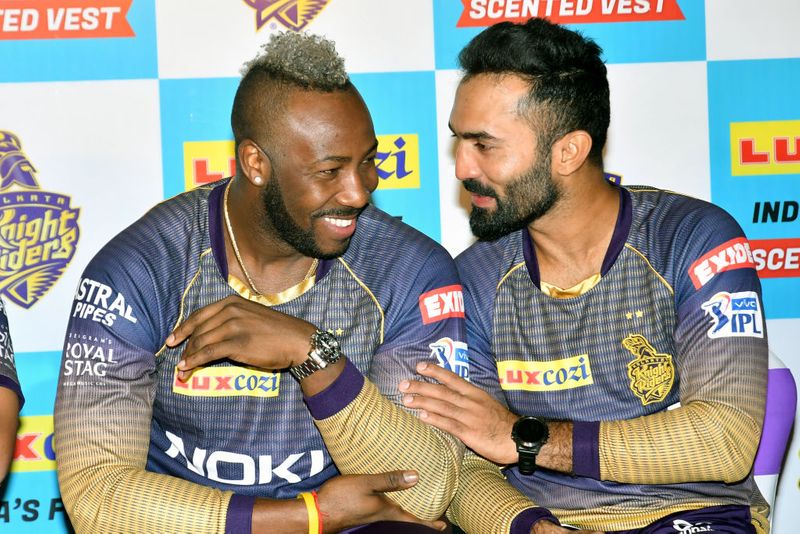 "We also probably wanted to a bit of leadership around the skipper Dinesh Karthik, and Morgan has obviously won the ODI World Cup for England and he's been a standout leader in world cricket," he concluded.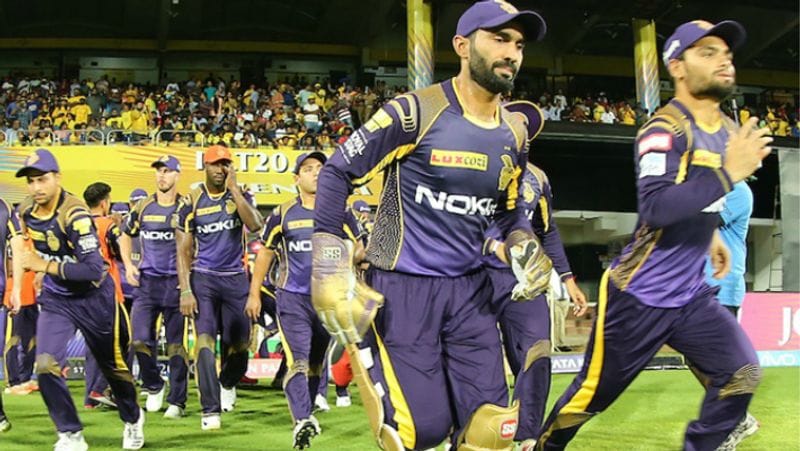 KKR take on defending champions Mumbai Indians (MI) in their opening game of the campaign in Abu Dhabi on Wednesday. KKR would be eyeing for their third title, having finished fifth last season.