IPL 2020: What relationship does Kieron Pollard share with Pandya brothers?
First Published 8, Nov 2020, 7:20 PM
Kieron Pollard is the vice-captain of Mumbai Indians, as he led the side on five occasions this season after regular skipper Rohit Sharma was out of action due to injury. Hardik Pandya and his brother Krunal have been playing for MI since 2015 and 2016, respectively.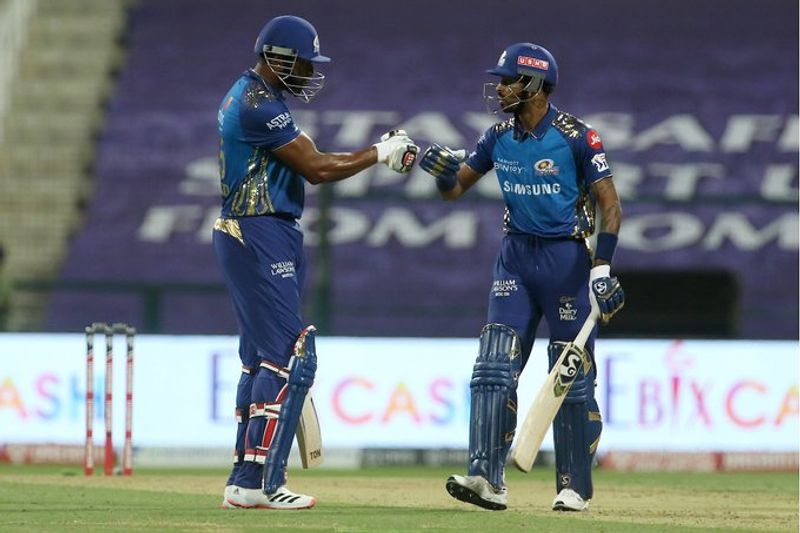 Mumbai Indians (MI) are undoubtedly the undisputed champions of the Indian Premier League (IPL), having won the title on record four occasions. Furthermore, they tend to retain the core and veterans, who have been associated with the side since long, that has allowed them to taste success regularly.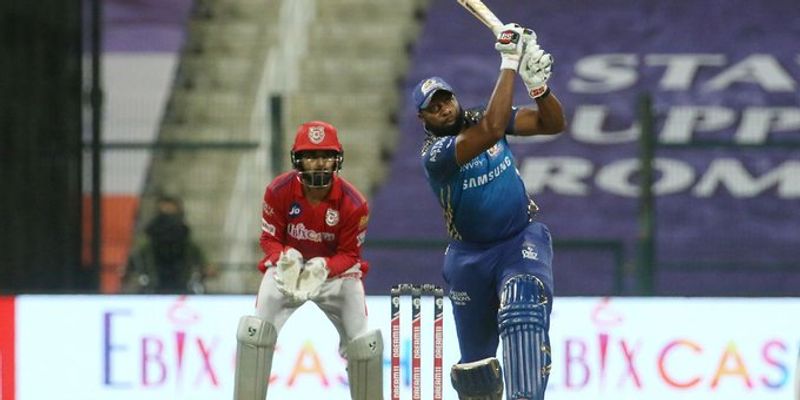 Speaking of veterans, Windies all-rounder, Kieron Pollard has been playing for the side since the inception of the tournament, in 2008. Consequently, he has also become the vice-captain of the side and has led the side on a few occasions.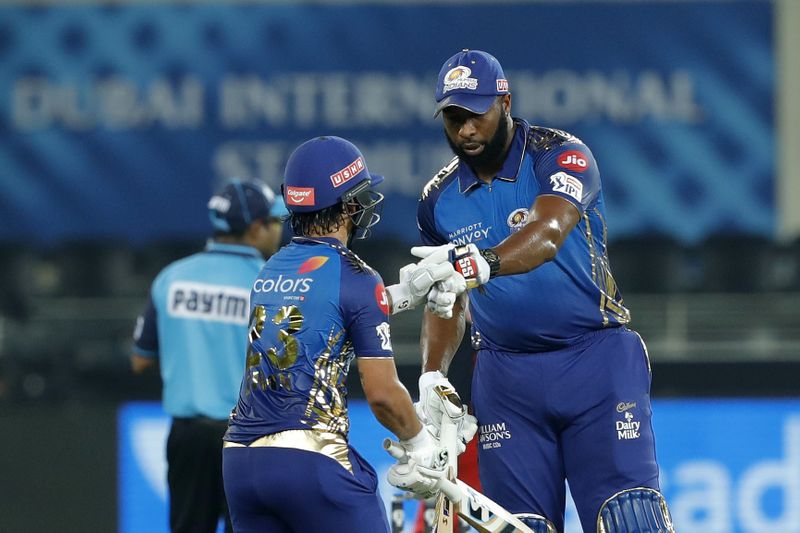 Being a veteran, he has to ensure that he maintains good chemistry with all, especially the ones who are new to the side or have not been with them for as long as him. Recently, he spoke on his relationship with two of the most volatile all-rounders in the side Hardik and Krunal Pandya, aka Pandya brothers.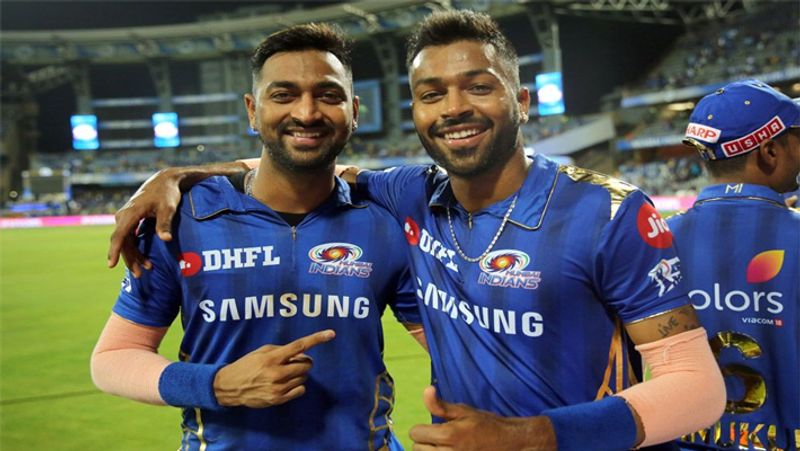 "The way that they are, they are likeable people. You will find it very difficult not to like these individuals. Hardik for his confidence; no matter what, he's confident, he's always happy, he's there, he's hardy. And then Krunal, as I always say, there's Hardik Pandya, and then, there's the smarter Pandya. So, that's how we sort of click," Pollard was quoted as saying in a video, shared by MI.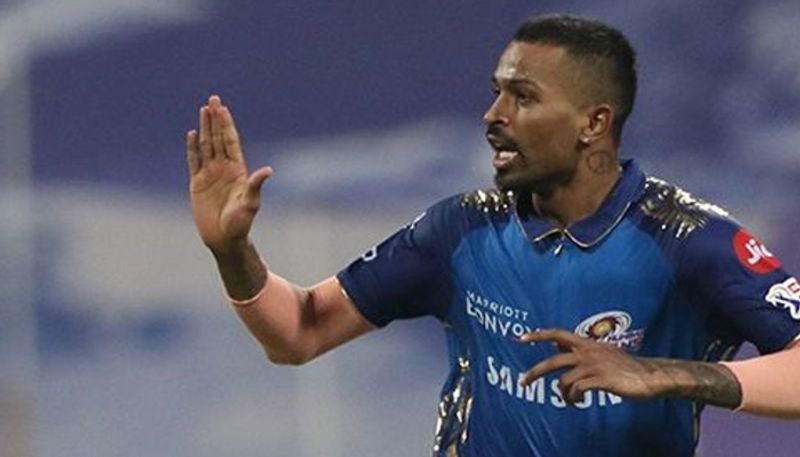 "When it's off the field, it's all fun, it's all games. But, when it's time for business and serious talks as well, we have that. So, that sort of mutual respect and that common understanding, I think, goes a long way and we have clicked from the time that they have got here, and ever since," added Pollard.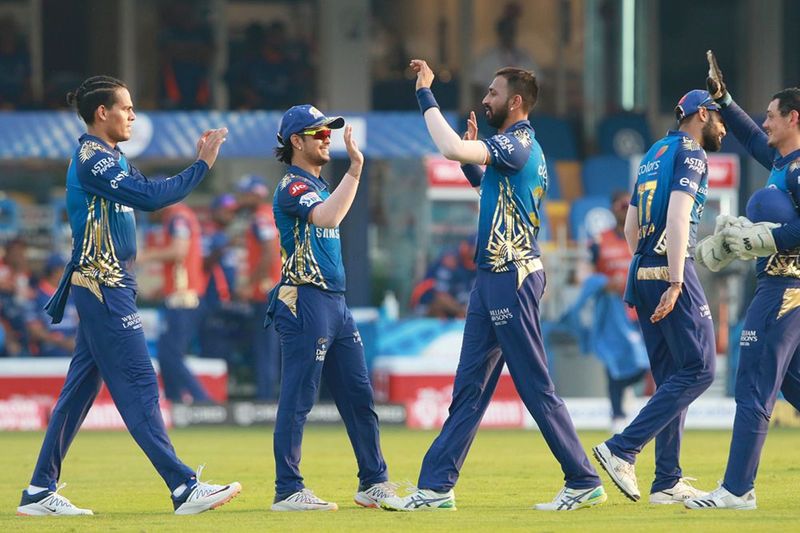 Pollard emphasised on the fact the off-field relationships are equally important, as it allows to have great chemistry on the field. Furthermore, since all the three are all-rounder, it becomes highly essential to maintain a good rapport with each other, which culminates in match-winning performances from all.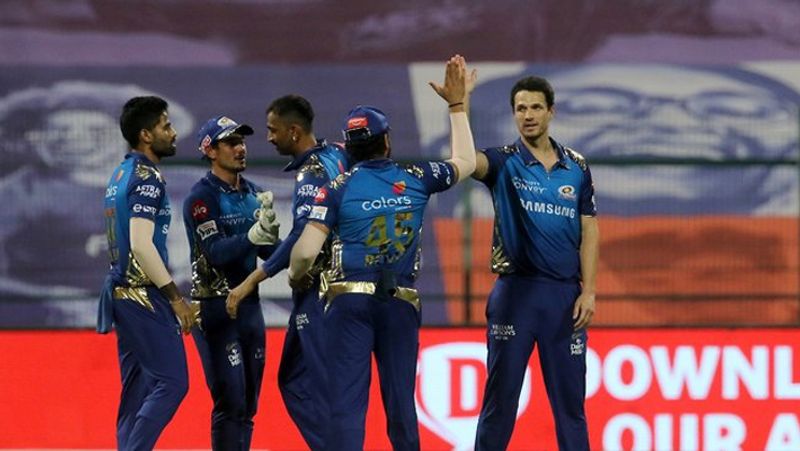 "For us, the relationship that we have off the field transcends onto the field. We share some of the same sort of sentiments, the kind of people that we are in terms of just wanting to help and just enjoying the moment, and being thankful and grateful for whatever opportunity that is presented to us," Pollard continued.
"They are more open and loud, bashy per se. But, they are not like that just off the field. When they go onto the cricket field, the flair that they show, Hardik especially, that aspect of it. He goes out, he backs himself, he's confident. These are some of the things that we share in common," concluded Pollard.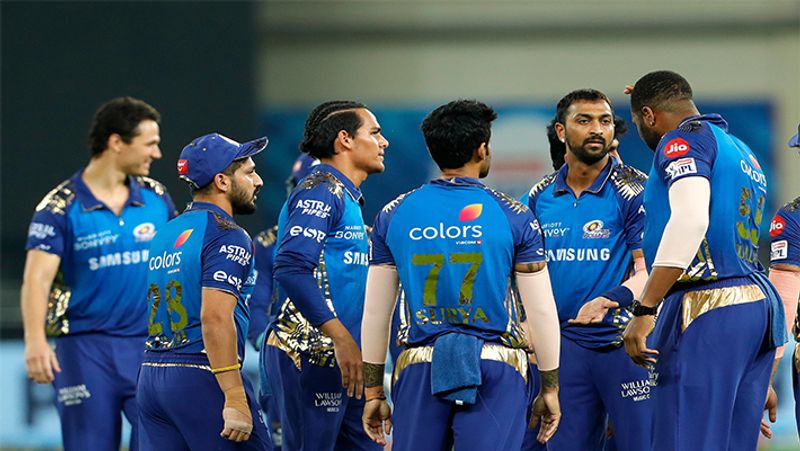 MI have been in a phenomenal form this season, as they have finished atop the points table. They beat Delhi Capitals (DC) in Qualifier 1 thoroughly, as they await their opponent in the final, which could be either of DC or former champions Sunrisers Hyderabad (SRH).