IPL 2020: What does Rohit Sharma feel as MI enter their sixth final?
First Published 10, Nov 2020, 12:08 PM
Mumbai Indians are the defending champions of the Indian Premier League, having won it on record four occasions. They have never won the tournament on consecutive occasions, as they would be looking to do so this season. Meanwhile, Delhi Capitals are playing their maiden final.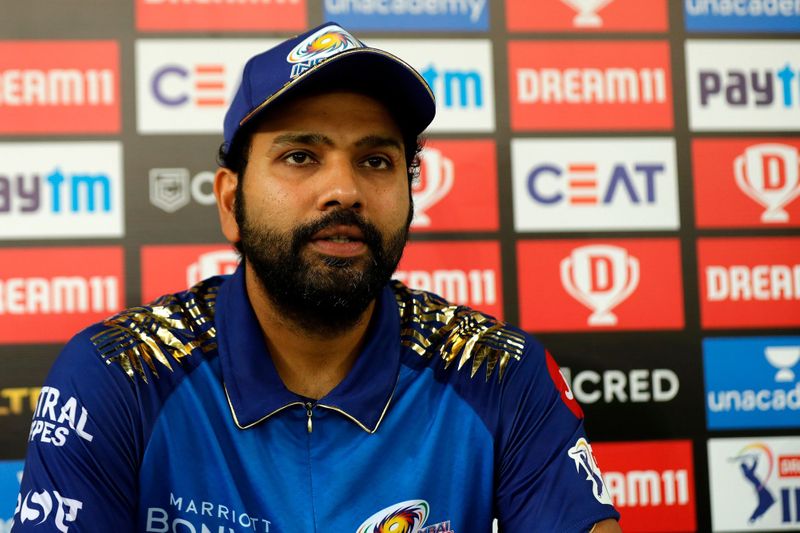 Defending champions Mumbai Indians (MI) are on the cusp of creating history, as they look to become only the second team in the history of the Indian Premier League (IPL) to win the title on consecutive occasions. Furthermore, it would also help skipper Rohit Sharma winning his sixth title win in the tournament.
This happens to be MI's sixth appearance in the final. To date, they have failed to win on an occasion, during their first appearance in 2010.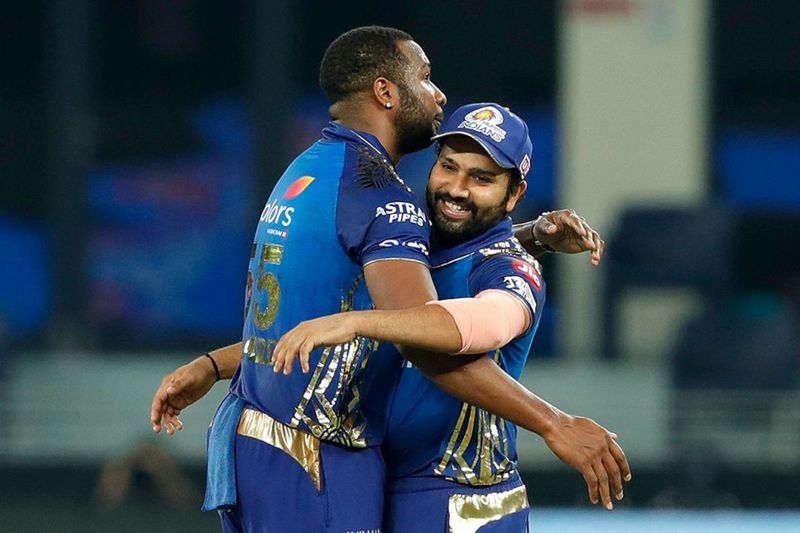 Meanwhile, Rohit believes that his side has the upper hand, owing to a psychological advantage of being in the situation on a number of instances. "There will be a psychological advantage a little bit, yes. But, again, what we have seen with the IPL is every day is a fresh day, every day is a new pressure, and every game is a new game," said Rohit during the pre-match press conference.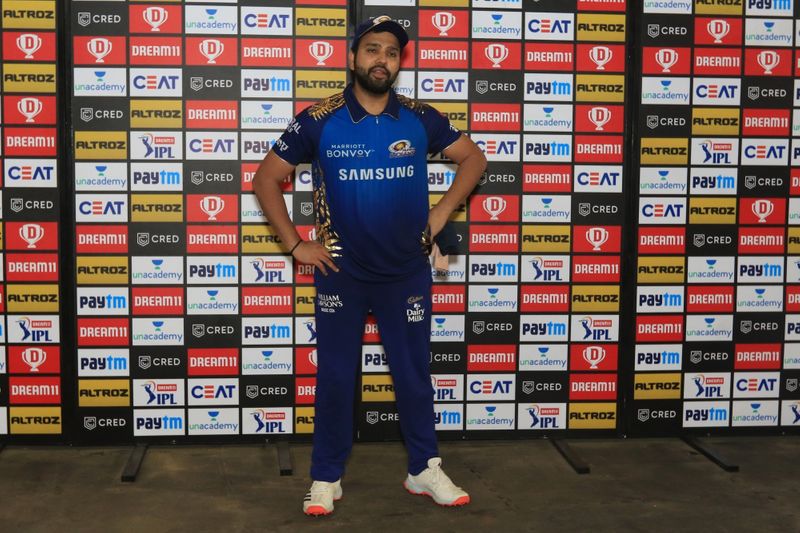 "So, you can't think too much about what has happened in the past; of course, you can take a lot of confidence from the past. You just can't dwell on it. You just need to move forward and think about what you want to do in that particular game," added Rohit.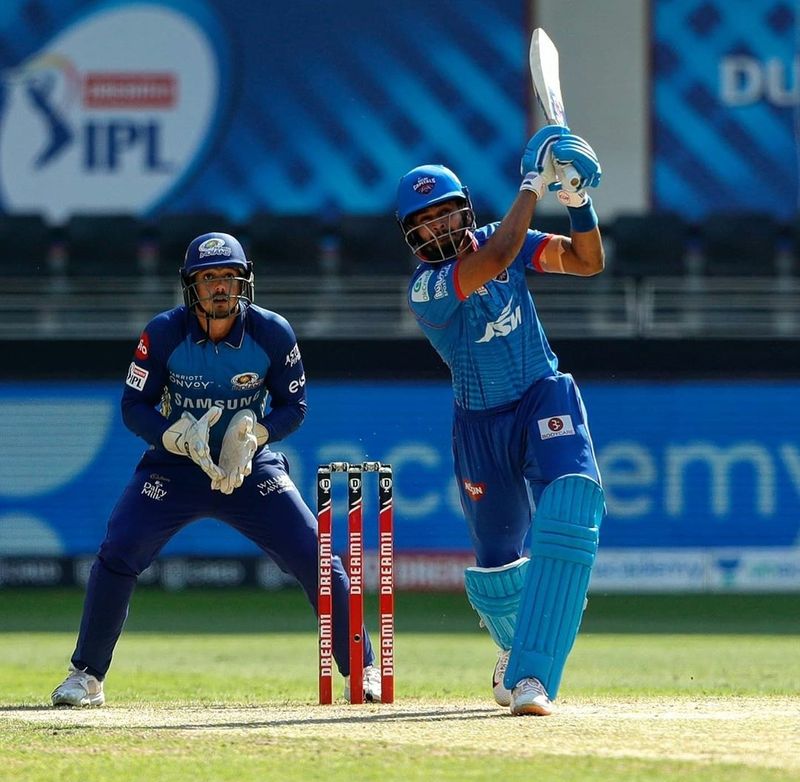 Rohit was also wary of DC's tremendous talent and admitted that one of them could take the game away from them on a good day. "One guy having a good day can take the game away from you. It is that simple in this format. We just need to keep at it all the time, need to focus on the little, little things which we have done through the season really well. Again, nothing changes for us - treat this as a new game, fresh game, and a new opponent, to be honest," he quoted.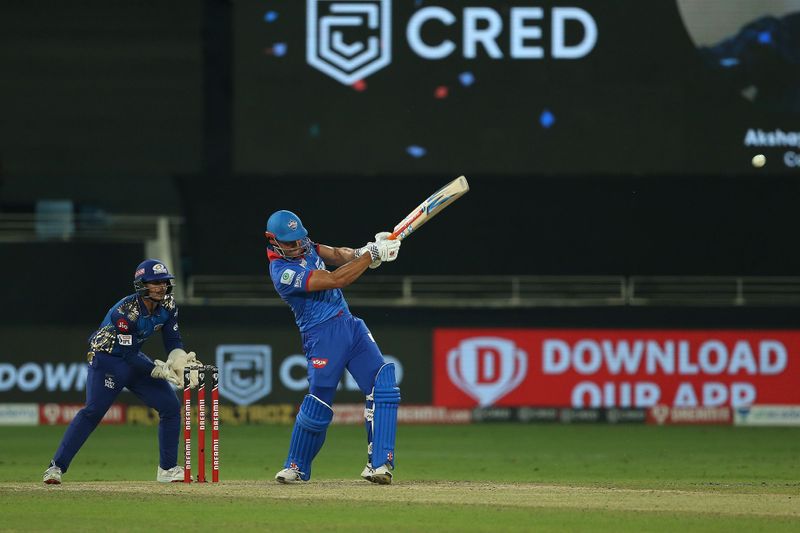 "We can't think about 'we have played these guys before and we've beaten them'. We just have to treat them as a new opponent and what will we do as a team against that opponent. It is that simple for us. We keep doing the right things on the field, I'm sure we will have the fifth [IPL title] one in the bag," Rohit further opined.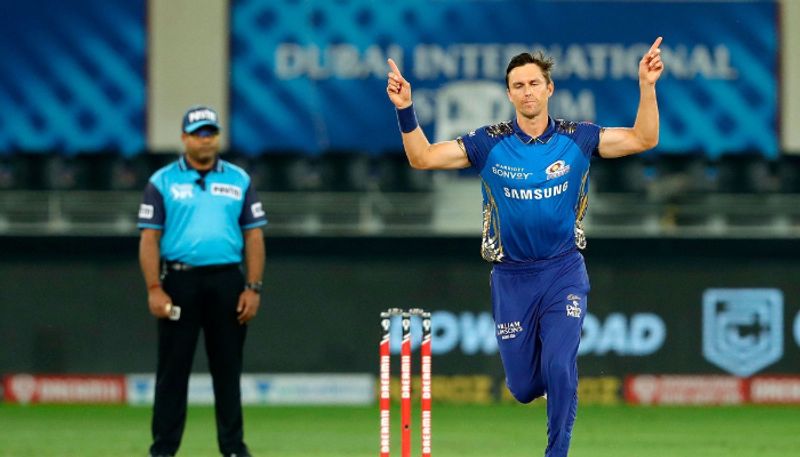 MI have a concern regarding the injury status of Trent Boult, to which Rohit clarified, "Trent looks pretty good. He's going to have a session today with all of us, and we'll see how he goes. He pulled up pretty well in the last two days, so fingers crossed, hopefully, he plays."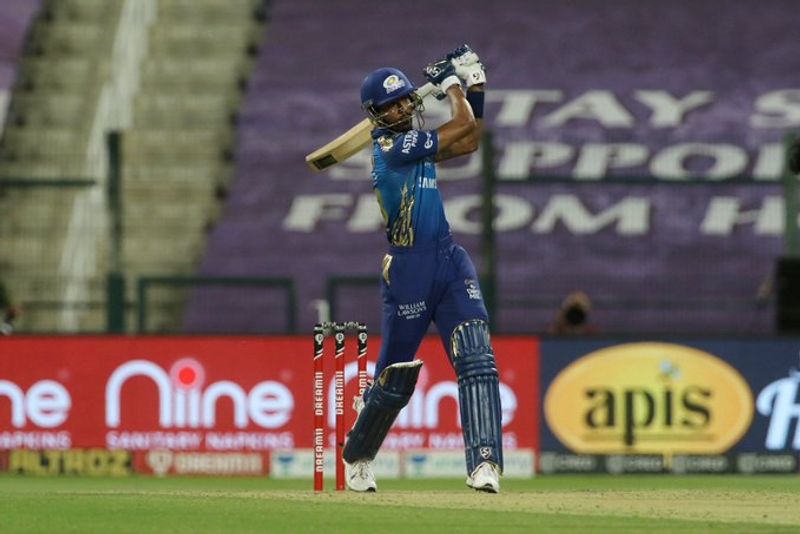 However, Rohit admitted that all-rounder Hardik Pandya would not bowl. "He's not comfortable at the moment to bowl. We've left that decision on him. If he's comfortable, he'll be happy to bowl, but at the moment he's not feeling comfortable. He's got some niggle going. It would have been great to have him bowl, but throughout the season we've given him that cushion of being in that comfort zone and making sure he takes care of his body - and he's done that really well," agreed Rohit.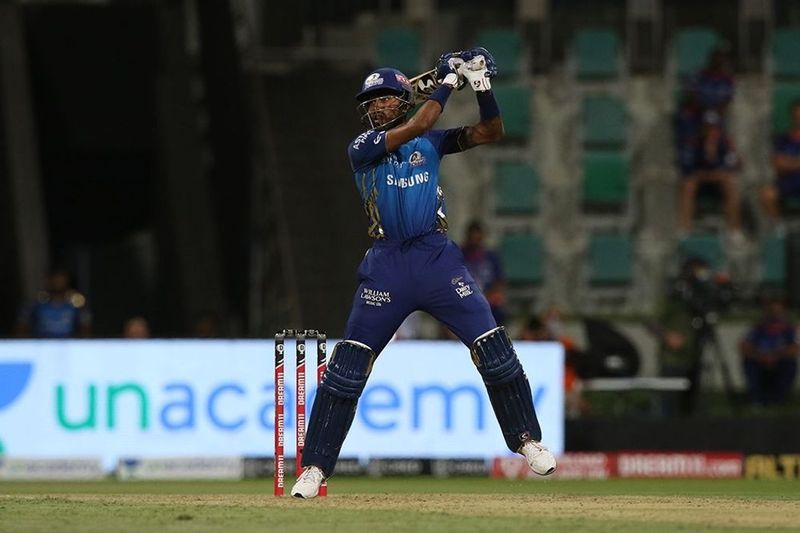 "So, we don't want to put that pressure on individuals where we're expecting something from him and he's not able to do it, and the team morale goes down. We don't want that situation. Hardik to us is very important as a player, and his batting has been really, really key for us making it to the final. As long as he bats, I'm happy," Rohit further asserted.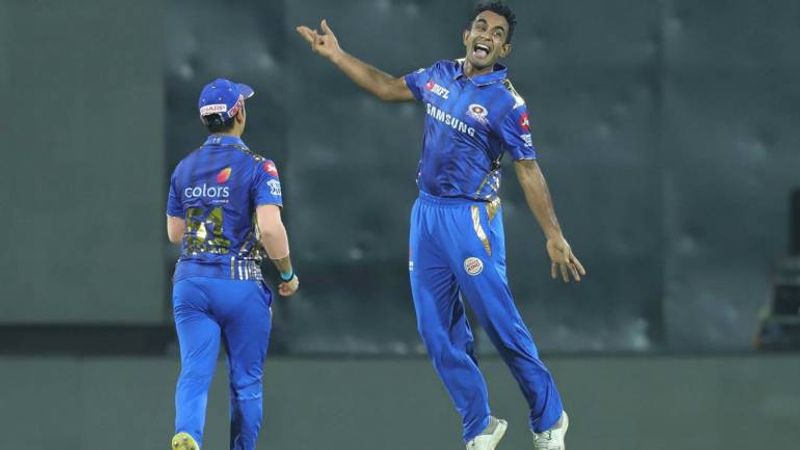 On being asked if spinner Jayant Yadav could be given a chance, owing to his success against left-handers, which DC possess, Rohit matched with it. "Yes, 100 per cent. Why not? Considering the amount of lefties they have, Jayant is a great option for us. He played the league stage game against Delhi and bowled pretty well. They've got three left-handers in their middle order, so why not? He's an experienced player, has played for that franchise (Capitals) before, so he understands what they do as a team as well," he concluded.