IPL 2020: Team Chahal wins against Team Kohli in intra RCB practice match
With almost a week before facing Sunrisers Hyderabad (SRH) in their opening game of the season, Royal Challengers Bangalore (RCB) participated in their first practice match. An intra-match was conducted between Team Chahal and Team Kohli, where Chahal's side pulled off a big heist by defeating the formers.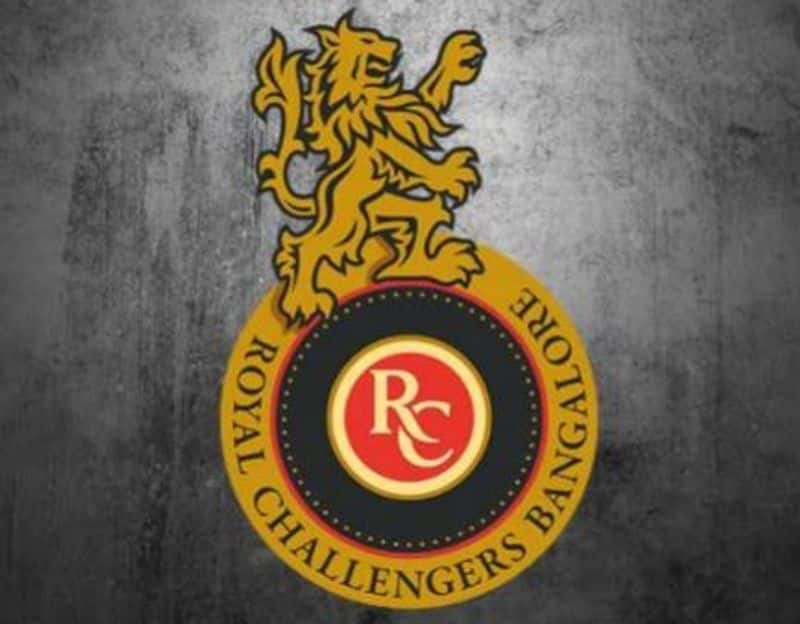 With the first IPL match scheduled against the Sunrisers Hyderabad on September 21, RCB practiced an intra-RCB match, to give a final touch to their preparations.
The match was hosted to let players delve into the environment of what they will be facing when they play the franchises as per the match schedules.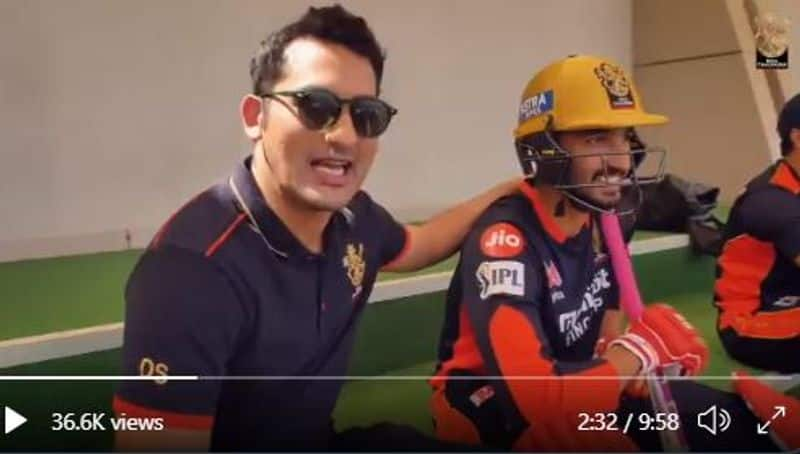 Opening up the Chahal's side, it was Devdutt Padikkal, who was to open the innings with AB de Villiers.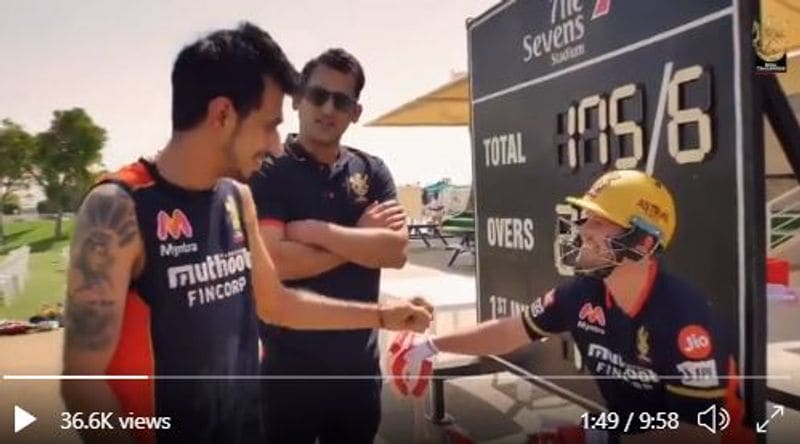 The Chahal's put up a formidable total of 126, with de Villiers scoring the highest, 43 runs of 33 balls.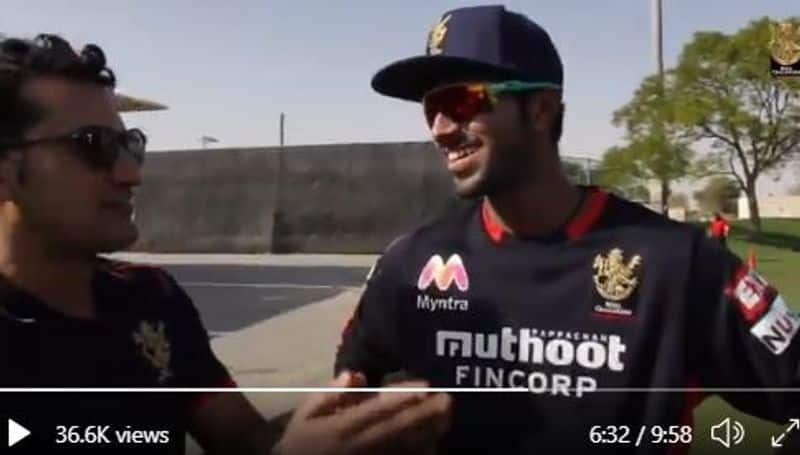 From the Kohli's squad, the youngster Washington Sundar surfaced as a scintillating star, who bowled four overs for just 11 runs, taking a couple of wickets.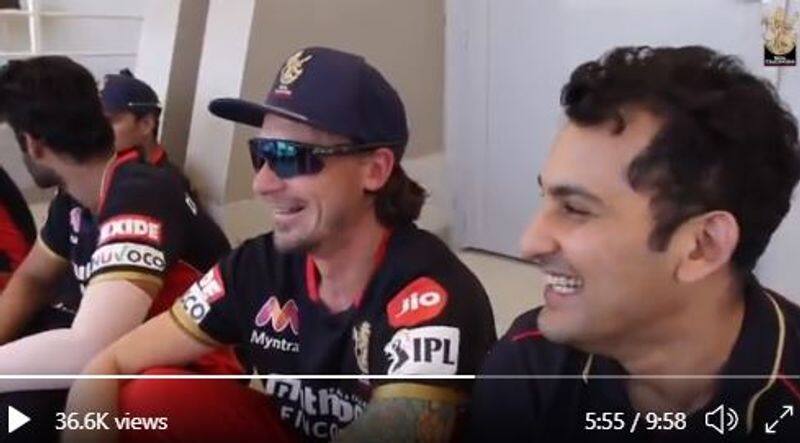 RCB's speedster, Dale Steyn, representing team Kohli also bowled his four-over spell.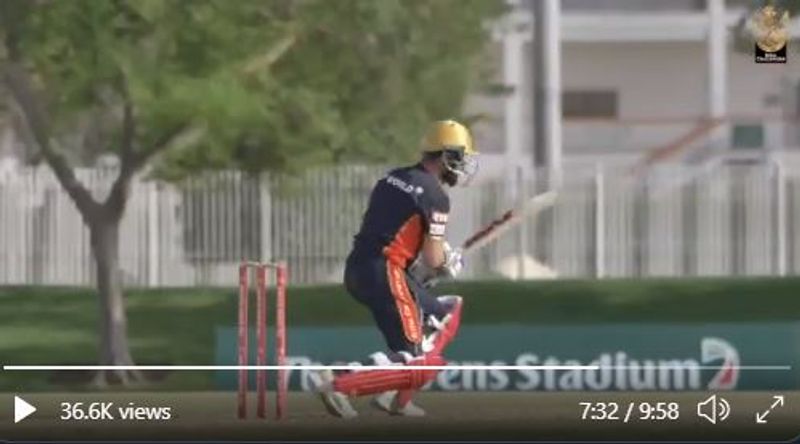 Despite some good hitting from Virat Kohli, his team could not win against Chahal's.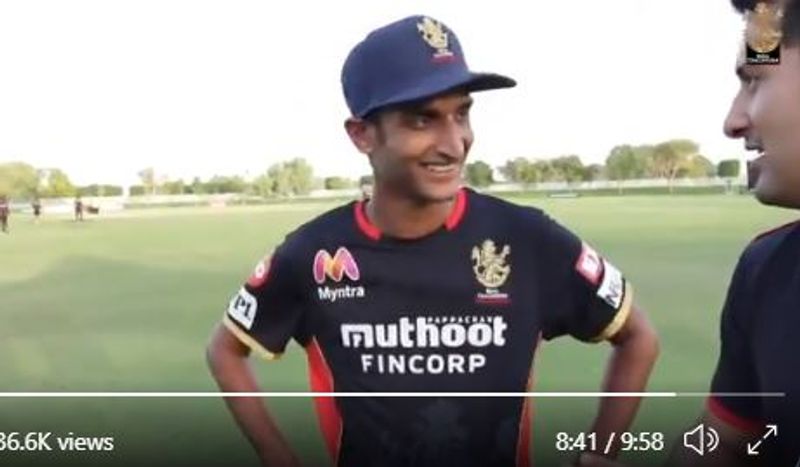 Uncapped spinner Shahbaz Ahmed also shone for Team Chahal and bowled a matching-winning spell of 3/13 in his four overs.
Overall, it was a power-packed performance from both sides, which aimed to grill the players ahead of the IPL session. With team Chahal winning, the match boosted the overall morale of the players.