IPL 2020: Sunil Gavaskar terms this batsman as the 'next big thing' in Indian cricket
Shubman Gill hails from Punjab and plays for the very state. He is currently signed to Kolkata Knight Riders (KKR) in the Indian Premier League (IPL), since 2018, while it is his first IPL team. He also made his Team India debut in January 2019, having played a couple of ODIs since then.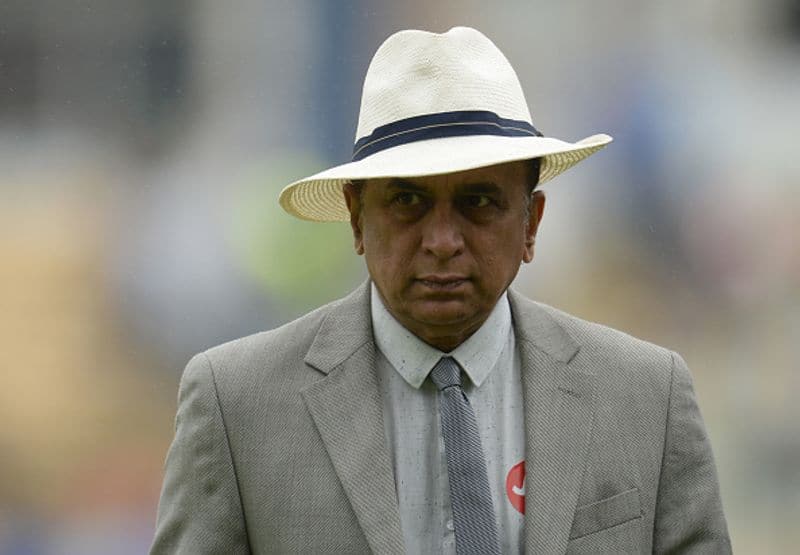 Indian cricketing legend Sunil Gavaskar has over the years named a lot of young Indian cricketers, who have gone on to become stars for the national side. Recently, he has named another young gun, who he believes is primed for greatness in the coming days.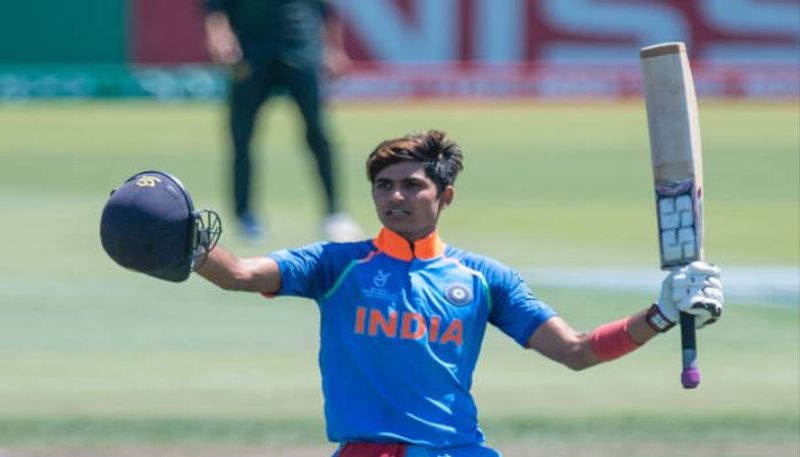 Gavaskar believes that 21-year-old Punjab batsman Shubman Gill has what it takes to be a successful cricketer, as he also feels that most of the experts would agree with him. He further suggests that Gill's potential makes him a favourite to perform consistently for KKR in the ongoing IPL.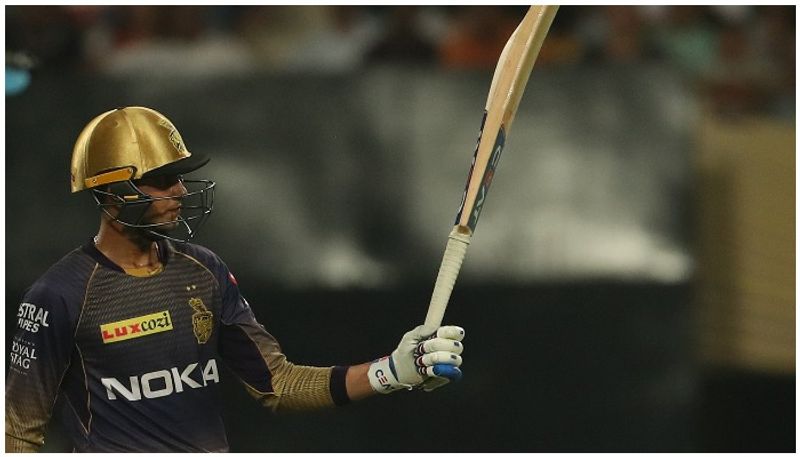 Speaking to Sports Tak, Gavaskar said that KKR need to show enough faith and confidence in Gill. He additionally thinks that playing in every game would definitely make him a big star.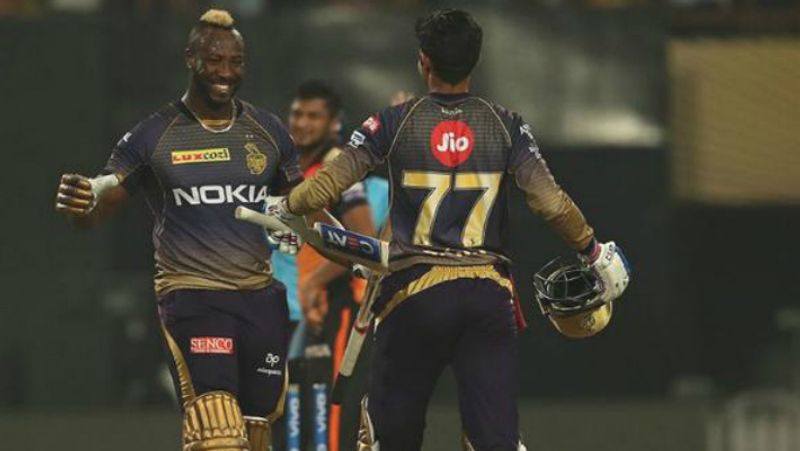 "If KKR show enough confidence in Shubman Gill and if you tell him that he will play every game and will open in every game, then he can show his potential. He has such class that if you ask any Indian cricketer who is the next star, everyone will say Shubman Gill. So this is a great opportunity for him to show why he can go on and become a big star for India," said Gavaskar.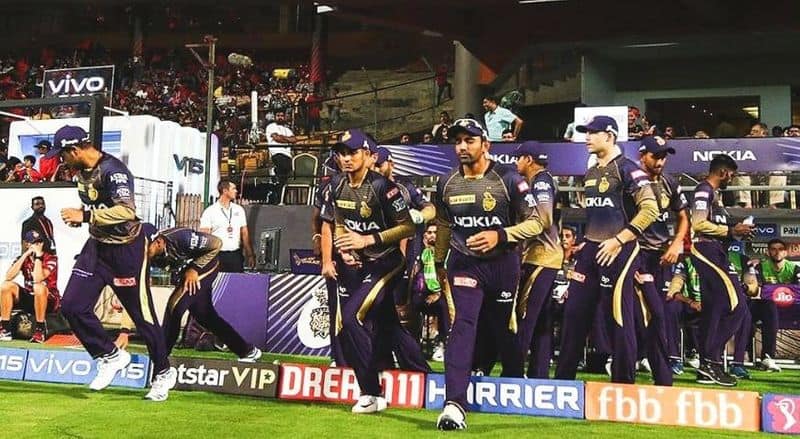 Gavaskar likewise considers that besides Gill, KKR's possession of talented youths makes them a dangerous side in the IPL. He heavily praised their bowling attack, which could be their USP in this tournament.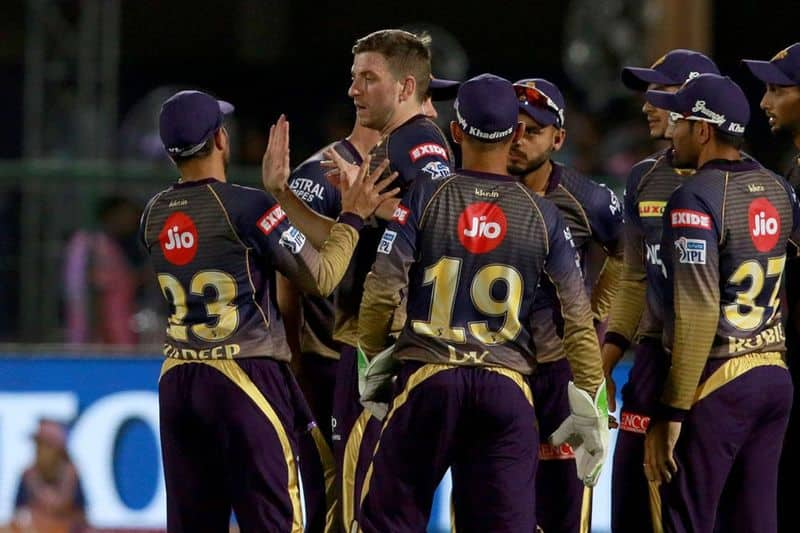 "KKR certainly have the players and also have a potent bowling attack. This team can prove to be really dangerous and can will IPL 2020. Even in 2014, when the first leg of the tournament was played in the UAE, KKR went on to win the tournament," added Gavaskar.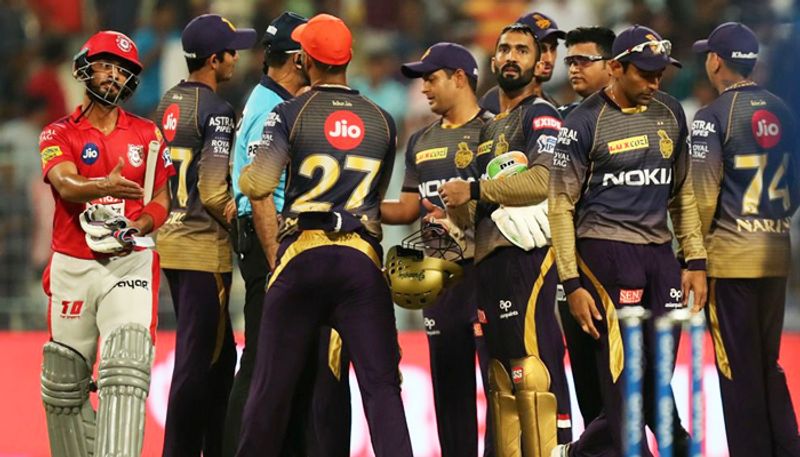 "Even this time around, they have a very balanced team and also have a lot of experience. Sunil Narine has just come off a winning campaign with the Trinbago Knight Riders in the CPL. Thus there will be confidence in the side and they can be a really dangerous team," he concluded.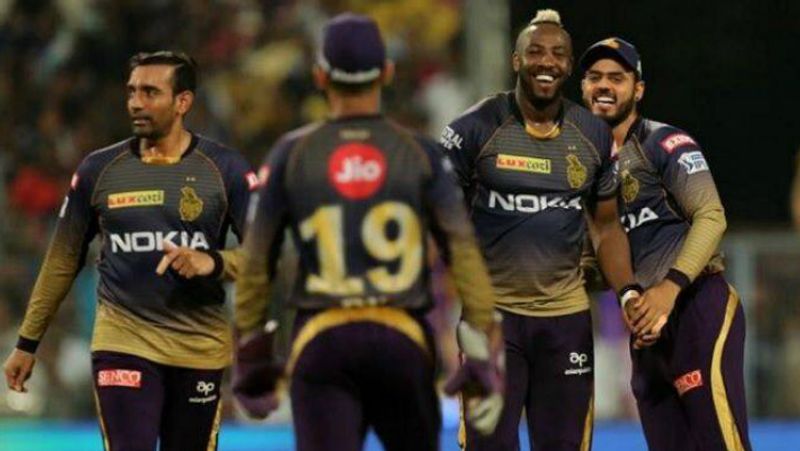 KKR take on Mumbai Indians (MI) in their opening game of IPL 2020 on Wednesday. The side managed to finish in the fifth spot last season.