IPL 2020: Sunil Gavaskar predicts the winner
Legendary Indian player, Sunil Gavaskar predicts IPL 2020 winner. Talking about Mumbai Indians, he says, "This Team Shouldn't Find It Too Difficult To Win". The former feels that four-time champions, Mumbai Indians, can lift the trophy again.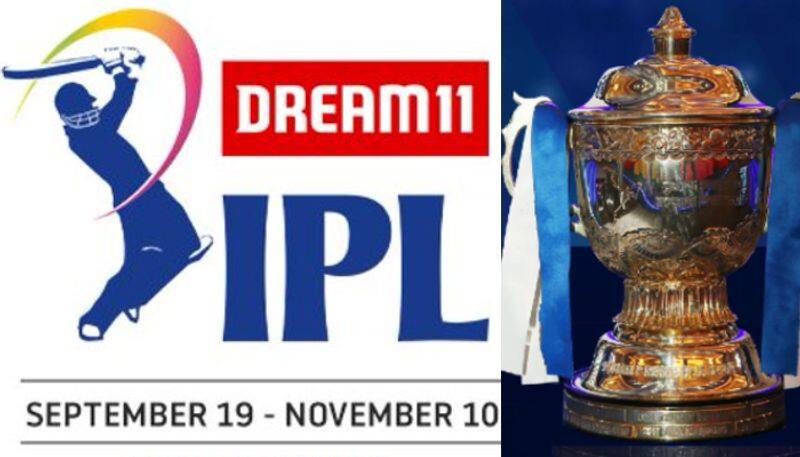 With the first IPL match inching closer, assumptions and talks about the most promising teams have also surfaced. With each team practicing hard, engaging in intra-team matches, there is yet some extra confidence that the trophy lifters carry, which is measurable.
Meanwhile, former Indian opener batsman Sunil Gavaskar has already picked his winners.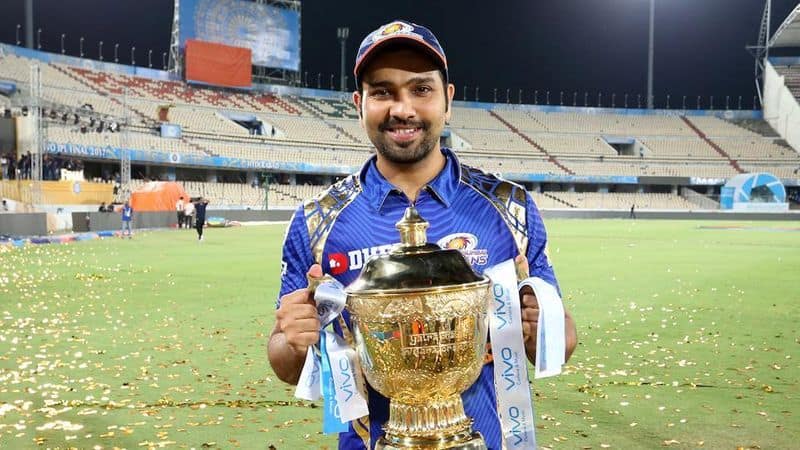 According to him, Rohit Sharma-led Mumbai Indian (MI)s, the defending champions will grab the title this year too. The former also said that MI shouldn't find it too difficult to win the championship again this year.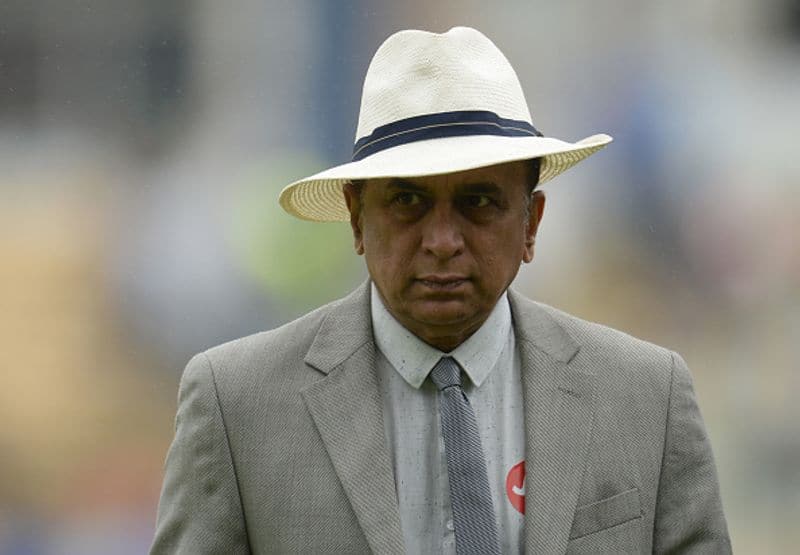 "You pick a team and say for certain that they will win the IPL, because T20 is a format where a match situation changes within the span of an over. But, I would certainly say that teams that have played the finals before have an advantage over the others. Playing in the league stage is completely different from playing in the knockouts and final," Gavaskar told India Today.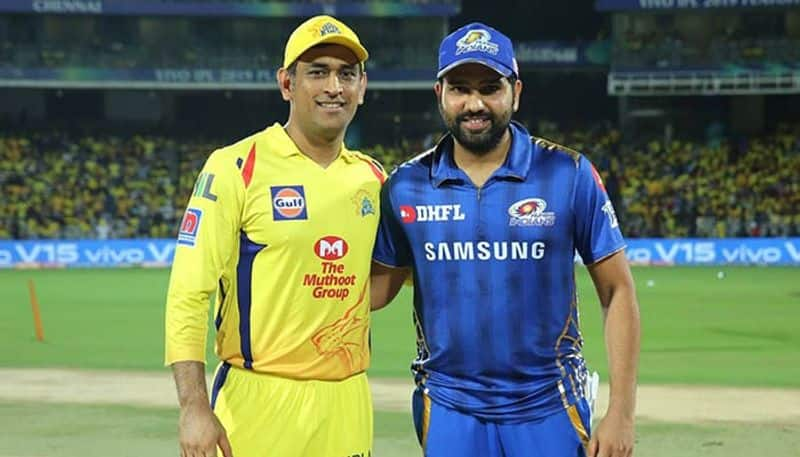 By having won close-necked matches, and even defeating CSK by a run in the 2019 finals, he told, "Mumbai Indians have won the IPL four times, which means that they know how to come out of difficult situations. That is why I feel MI shouldn't find it too difficult to win the championship again this year."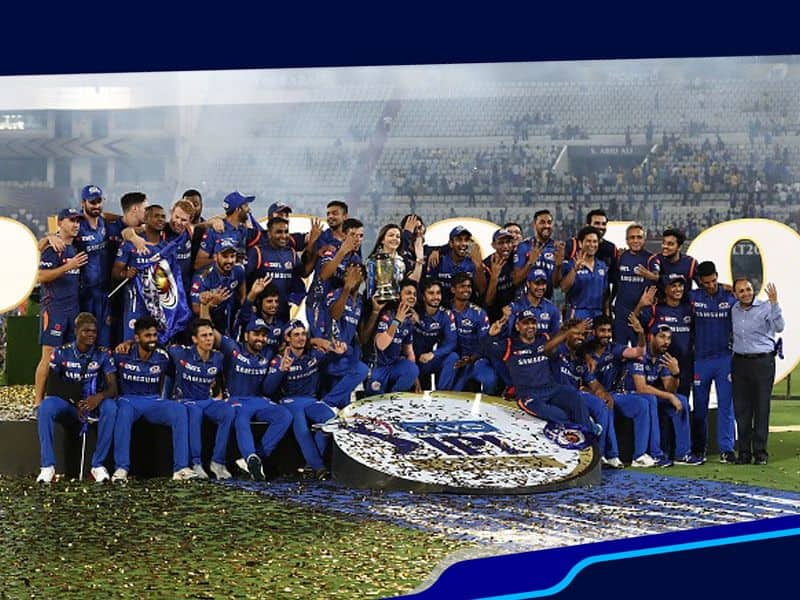 The legendary player highlighted the team strength and said, "They have applied their brains in picking the new players (in the auction). It seems like they have everything in the squad, they have all bases covered, which makes them a very good team for this season."