IPL 2020: Rohit Sharma back in Mumbai Indians playing XI against Sunrisers Hyderabad
First Published 3, Nov 2020, 8:09 PM
Rohit Sharma had suffered a left-leg hamstring strain, as he missed the previous five matches for Mumbai Indians in the ongoing Indian Premier League. Owing to his injury, he was also not selected for Team India, for their upcoming tour of Australia, later this month.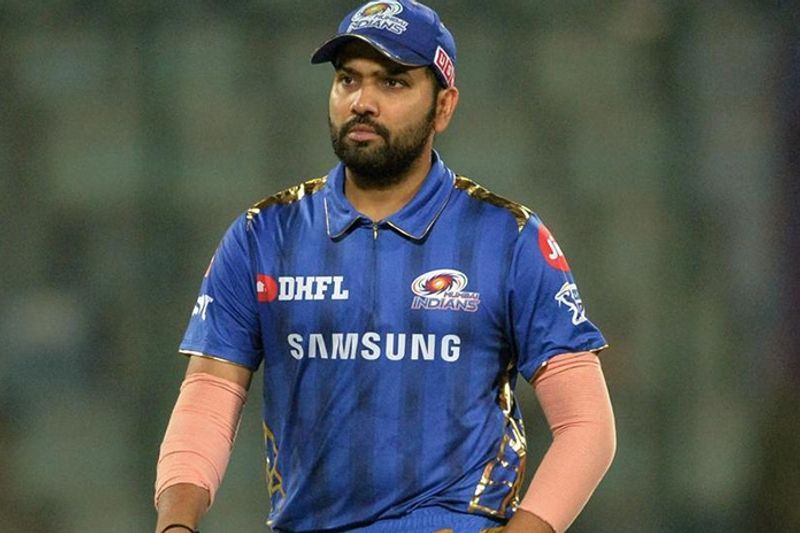 Opening batsman Rohit Sharma has been included in the playing XI for Mumbai Indians' (MI) final league game of the 2020 Indian Premier League (IPL). Rohit is captaining the match against Sunrisers Hyderabad (SRH), being played in Sharjah on Tuesday.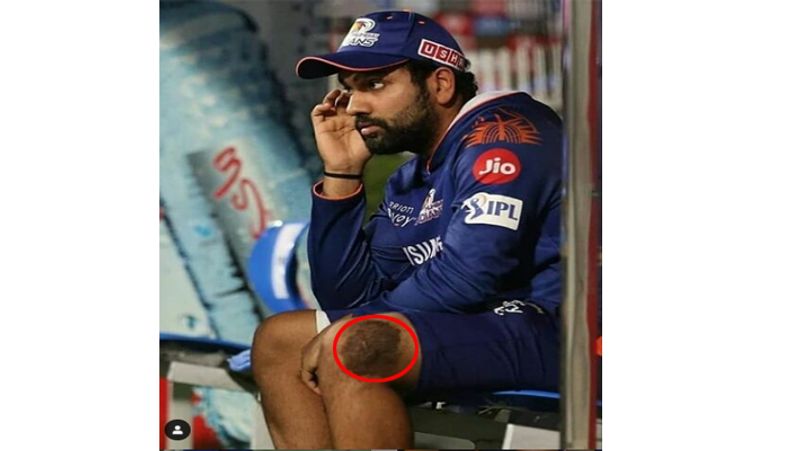 Rohit was doubtful for the match after he was out of action for some time, following a hamstring strain, he had suffered in his left leg. He missed the last five games for the side, which was captained by Kieron Pollard. The side has already sealed its place in the top and the playoffs.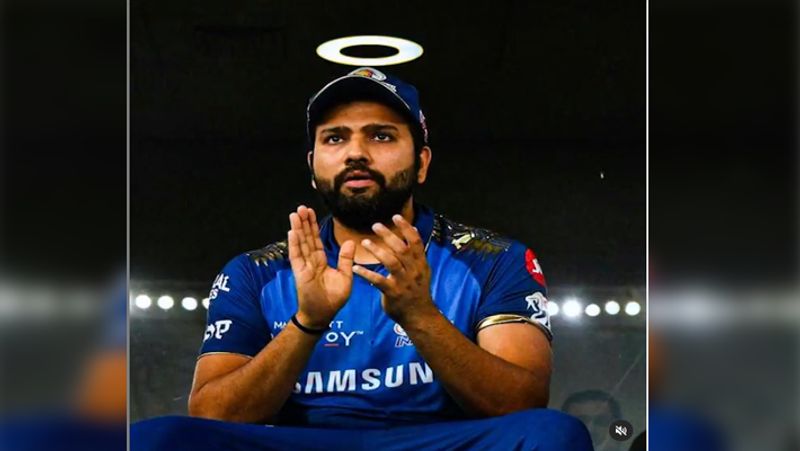 During the toss, Rohit was quoted as saying, "Throughout the tournament, there has been a lot of talk about the toss, and we need to take toss out of contention and play good cricket. Looks like I'm fit and fine. We are resting some key bowlers - Bumrah and Boult will rest, Pattinson and Dhawal Kulkarni will replace them. I am coming in place of Jayant Yadav."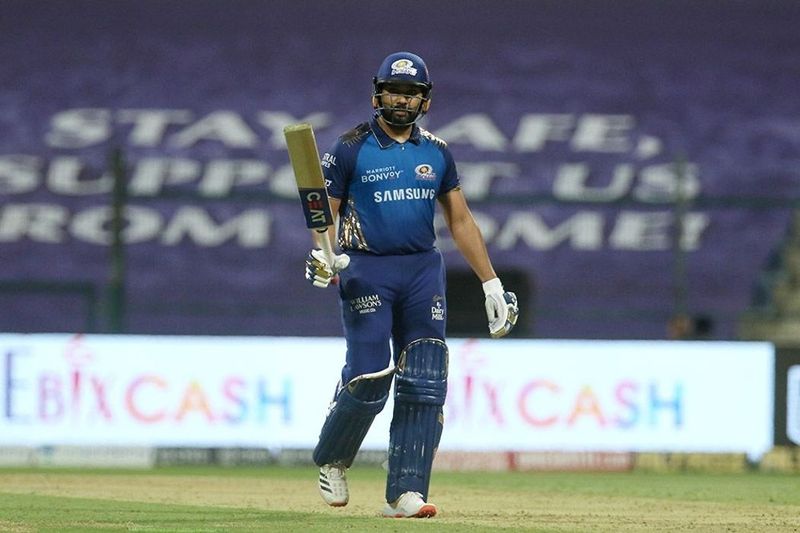 Rohit's inclusion in the XI comes as a surprise, despite the president of the Board of Control for Cricket in India (BCCI) having announced that they would have to assess his injury. Rohit was subsequently not selected for the upcoming tour of Australia, later this month.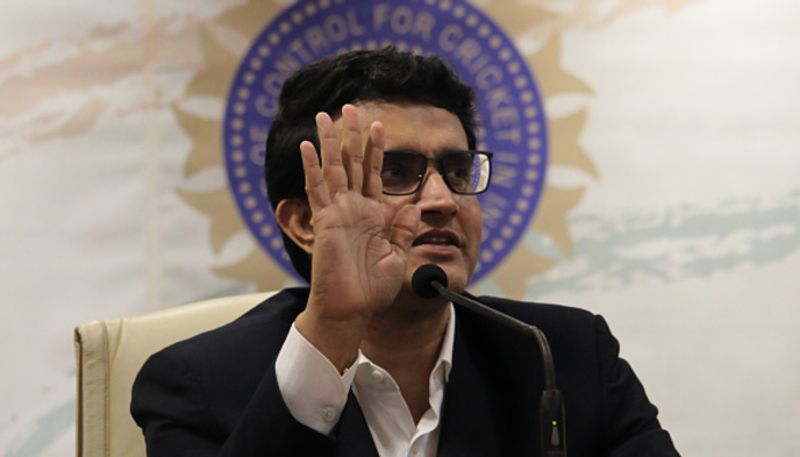 "Rohit is injured at the moment. Otherwise, why would we leave out a player like him? He is the vice-captain of the national (limited-overs) team. We will have to assess him. I don't know (when he can come back). He hasn't played so far since the time he has got injured. We want him to recover. It's the BCCI's job to get their best players on the park. If he recovers, he plays," Ganguly had earlier stated, as PTI reported.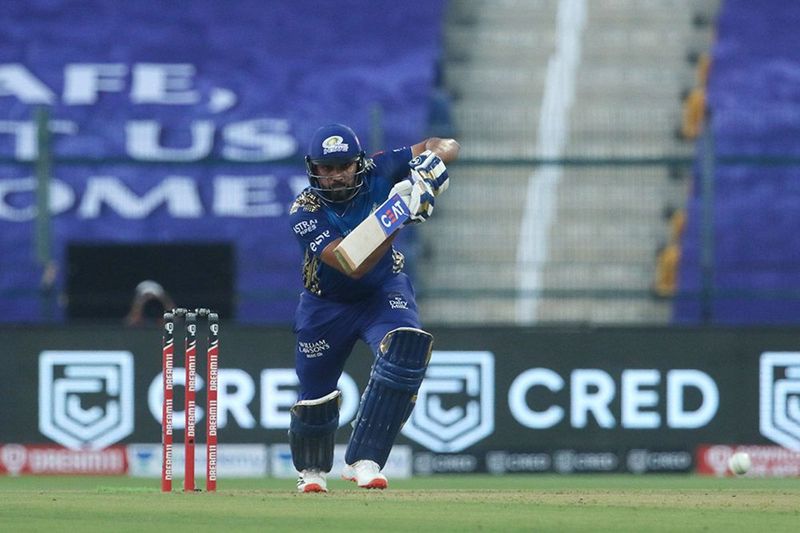 "Yeah, you don't want him to get injured again. He has a hamstring tear, and it will get ruptured again. It will then get longer for him to come back. But yes, there are people working with him. The Mumbai Indians physio is working with him. The Indian physio [Nitin Patel] is there," added Ganguly.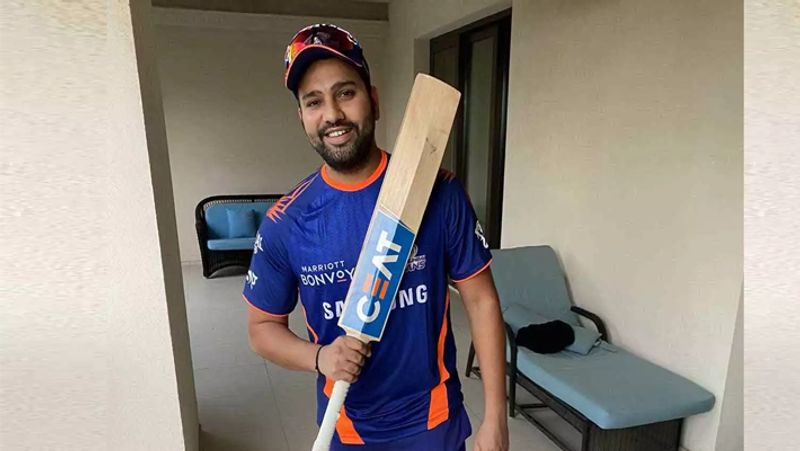 "Rohit himself knows that he has got a long career ahead and it's not just this IPL or next series for him. I am sure he is mature enough to do what is best for him. I can tell you that things you do easily at the practice might be a bit of struggle during a match situation. The muscles react differently to pressure situations," Ganguly had further stated.