IPL 2020 review: Analysing Rajasthan Royals' performance for the season in every department
First Published 6, Nov 2020, 5:07 PM
Rajasthan Royals (RR) hit rock bottom of the table after they completed their league matches. They have lifted the trophy just once, which was way back in 2008 but have been seen struggling in the seasons that followed. They are led by Australian skipper Steve Smith.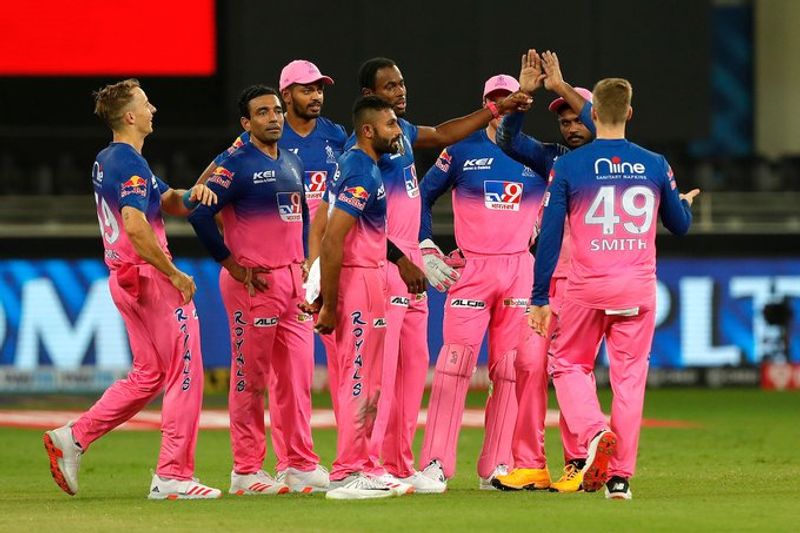 Rajasthan Royals (RR) have had yet another poor season this year and failed to qualify for the playoffs once again. Having lifted the trophy in the very first IPL season, in 2008, it's been more than a decade that RR have failed repeated history for themselves.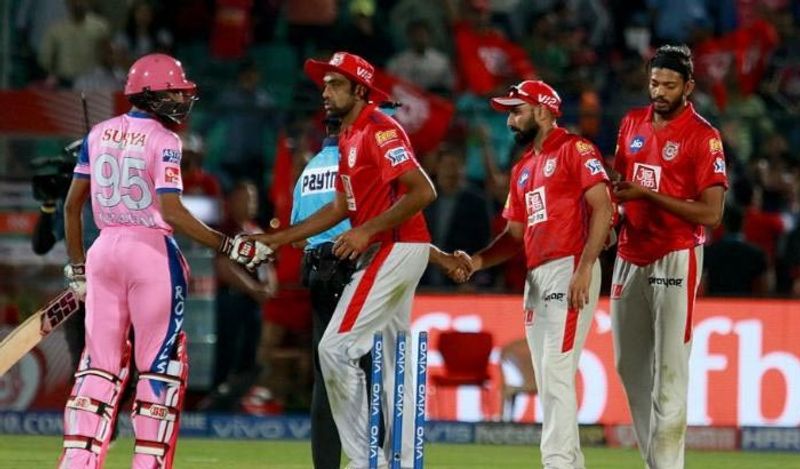 With a fiery start to the tournament, they defeated CSK and KXIP in their first two clashes, following which the blue brigade probably took some pride and faced losses in four continuous matches. Since then, they could hardly pick up and remained in the lower half of the table for most of the season.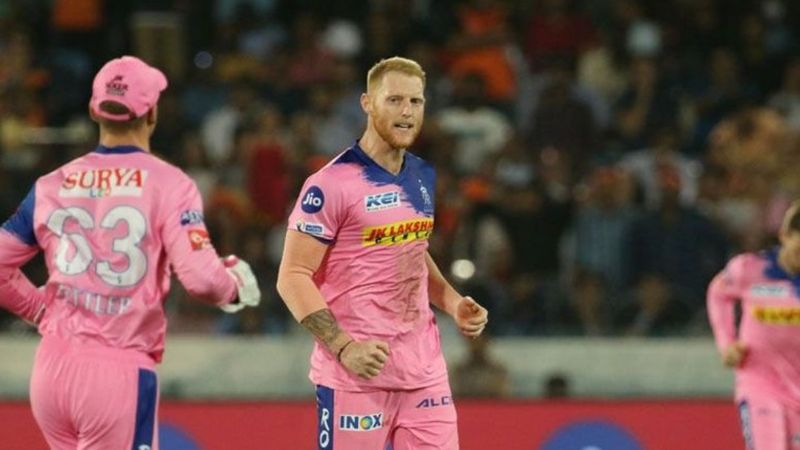 The team eagerly waited for their star all-rounder, Ben Stokes to join them. The former joined the franchisee in the mid of October. However, hardly did things turn positive for the side.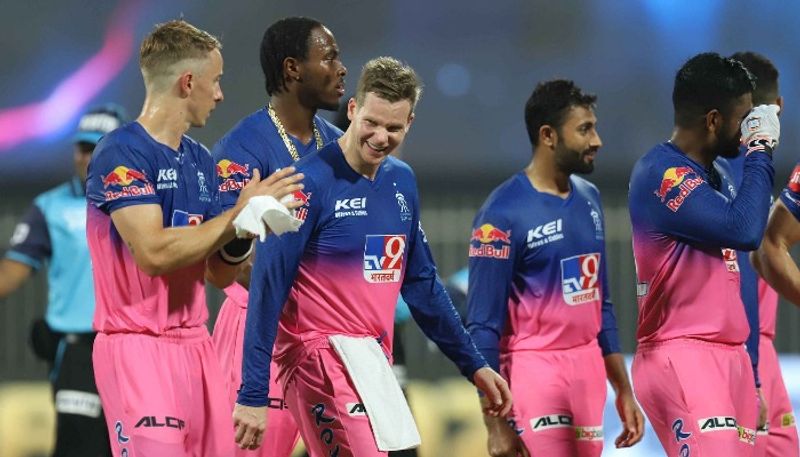 As they missed yet another chance to make a mark in the IPL, we look at their performances in each department and highlight the loopholes that they can work upon.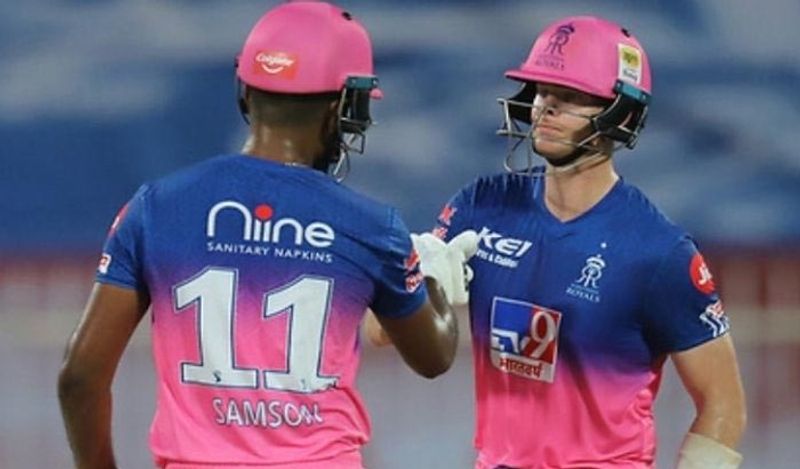 Batsmen
The batting department showed a lot of fluctuations. The key batsman could contribute a little in the matches that demanded major contributions. RR batsmen showed extremes, i.e. either they were too easy to be bowled out or too aggressive to tackle. The team did give chances to the young (Yashasvi Jaiswal), and the senior player (Robin Uthappa), but none could aid their batting side.
Top performer: Steve Smith, Sanju Samson, Jos Buttler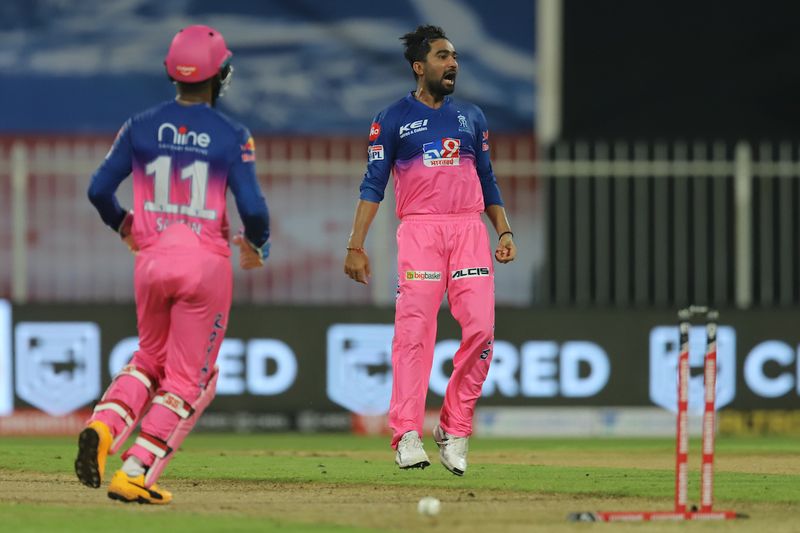 All-rounders
As for RR, it was the all-rounders who played the batting role too. Rahul Tewatia, the leggie, was magnificent both with the bat and the ball, all throughout the tournament. The late joiner Ben Stokes, too, contributed well in the matches he played. However, Shreyas Gopal and Riyan Parag, on whom the franchise trusted on many occasions, couldn't pay back effectively.
Top performers: Rahul Tewatia, Ben Stokes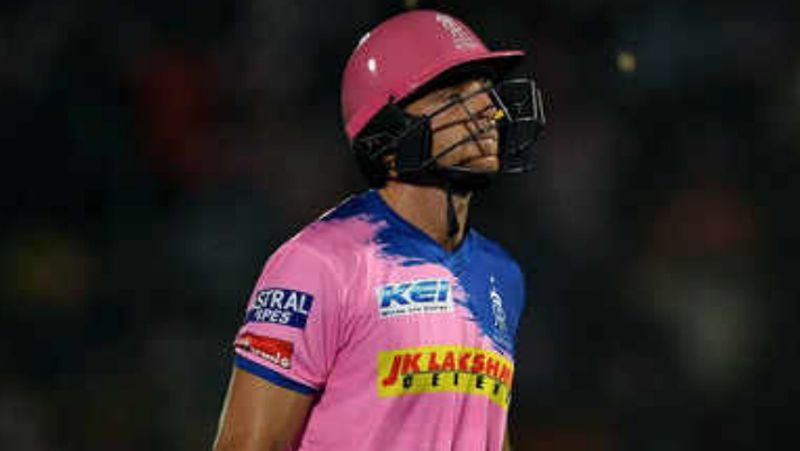 Wicketkeeper
Royals had two wicketkeeper-batsman with good skills- Sanju Samson and Jos Buttler. Samson featured as a keeper in few matches, starting just when they were awaiting Buttler to join following his return from Australia-England series. Since then, for majority matches of the tournament, it was Buttler only who was seen behind the stumps. Besides having a decent skill behind the wickets, both aggregated almost the same runs in the entire tournament for their franchisee.
Top performers: Jos Buttler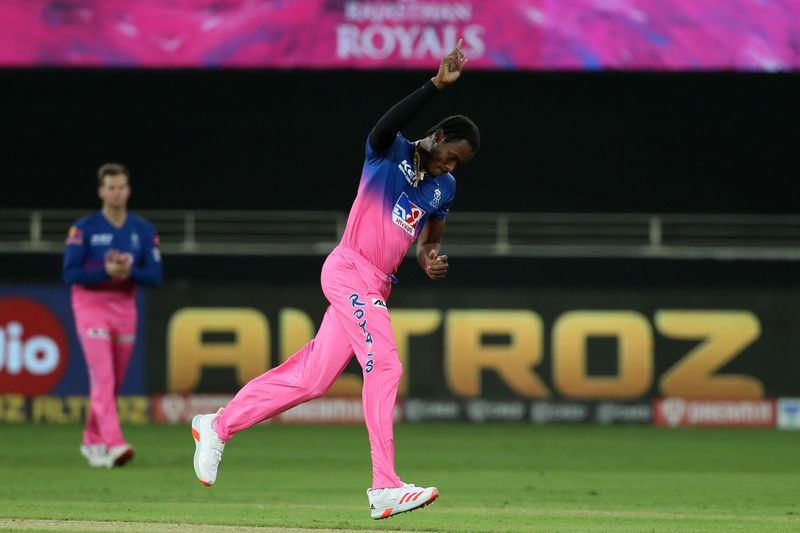 Bowlers
That's where the team actually lacked, as they had a dearth of experienced bowlers. The young bowlers, comprising Kartik Tyagi and Shreyas Gopal, were given a good number of chances, but as said, they could not show the way with the ball, owing to their lack of experience. Jofra Archer, the skilful bowler, did an excellent job and was one of the leading purple cap holders.
Key performers: Jofra Archer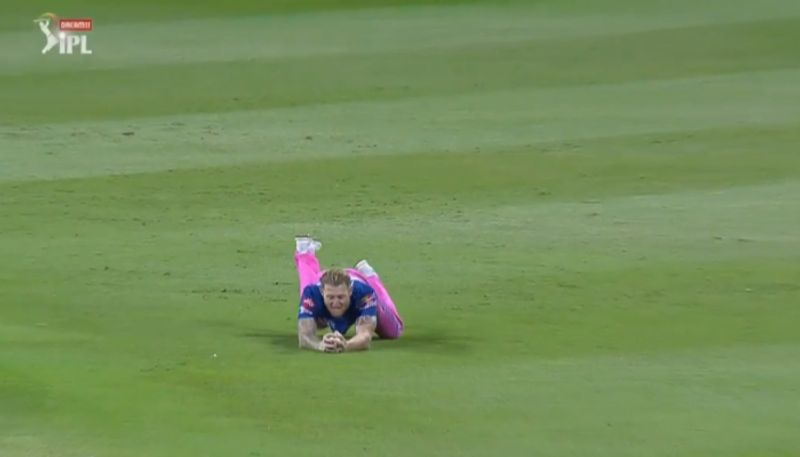 Fielding
Just as every franchisee experiences, not all catches are taken and not all boundaries can be saved. However, the players sweated hard on the field and looked promising. Jofra Archer, Rahul Tewatia, Ben Stokes and Sanju Samson took some noteworthy catches that received praises.
Top performers: Jofra Archer, Rahul Tewatia, Sanju Samson, Ben Stokes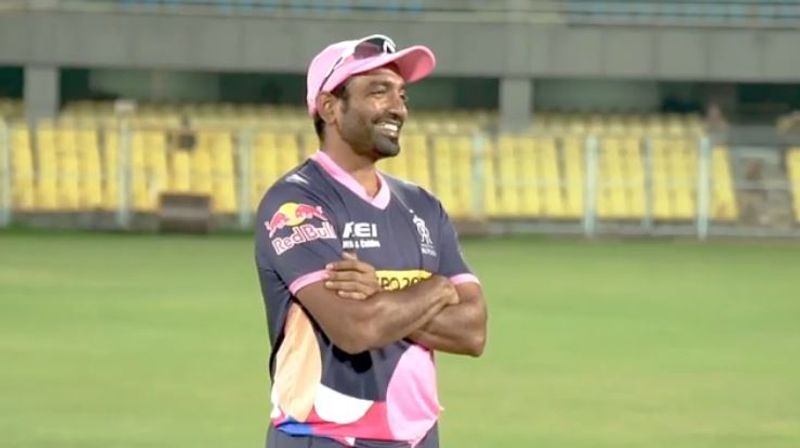 What could have been done better?
Batting: As Uthappa was given quite some matches to prove his worth, a chance could have been given to Manan Vohra who was benched all throughout the tournament. A similar, chance could have been provided to David Miller, who featured in just a match.
All-rounders: After observing some average performances from Parag and Gopal, either of them could have been replaced with Tom Curran, who is a promising all-rounder.