IPL 2020: RCB launch new official anthem, along with 'My Covid Heros' initiative
Royal Challengers Bangalore (RCB) jersey will have 'My Covid Heroes' inscribed on it. Virat Kohli-led RCB has launched the campaign #MyCovidHeroes to help those who have been fighting on the frontline of this raging pandemic. The team also released its anthem to excite their fans.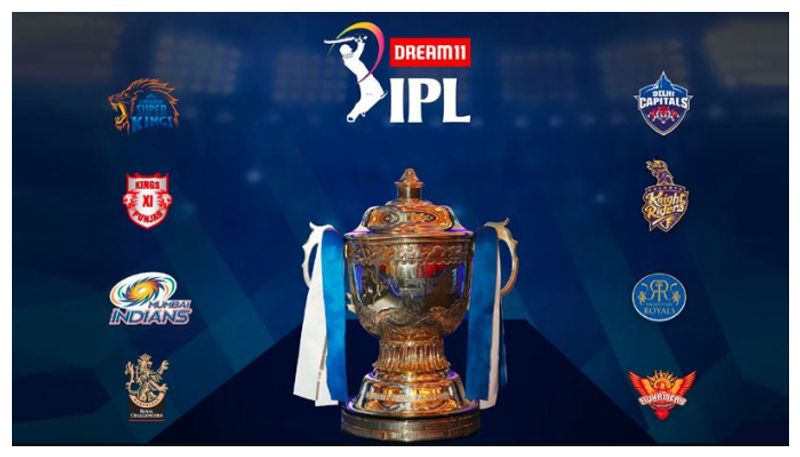 With IPL and all the team's practice sessions being conducted in protected spheres, franchises are seen extending their heartfelt thanks to the covid heroes and warriors. The teams express their unending gratitude to such warriors and support staff, because of whom this IPL could be planned successfully. Royal Challengers Bangalore (RCB) also released their official anthem dedicated to the franchise's fans ahead of the IPL season.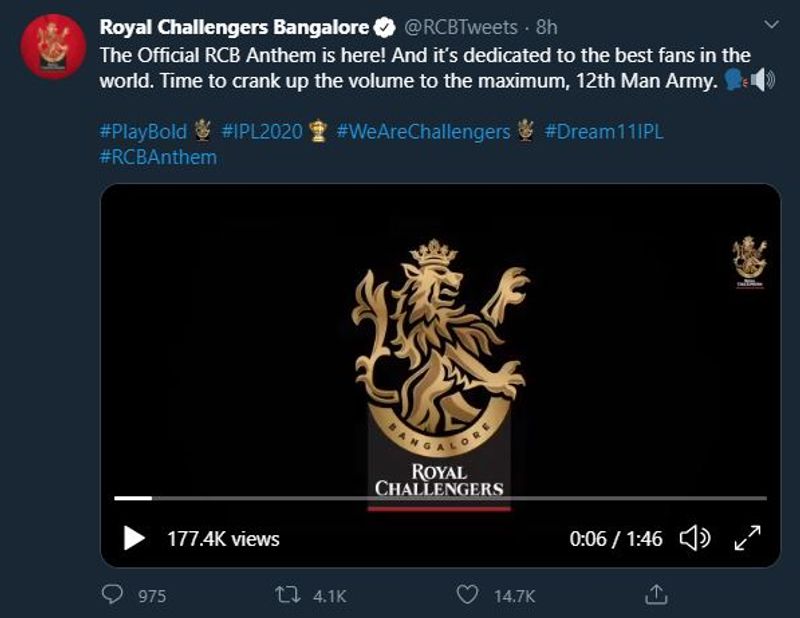 "The Official RCB Anthem is here! And it's dedicated to the best fans in the world. Time to crank up the volume to the maximum, 12th Man Army," RCB wrote on their Twitter handle.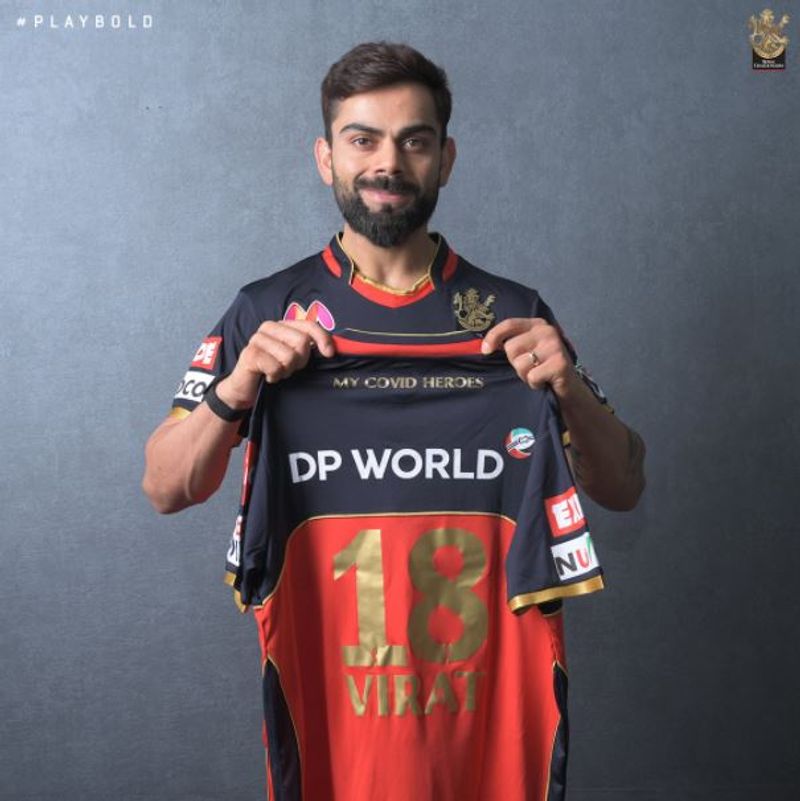 Besides, Virat Kohli-led Royal Challengers Bangalore (RCB) have paid tribute to the Covid heroes. The team has got 'My Covid Heroes' inscribed on their training and match jerseys. The team feels that it is a small way of showing their respect to these "amazing people."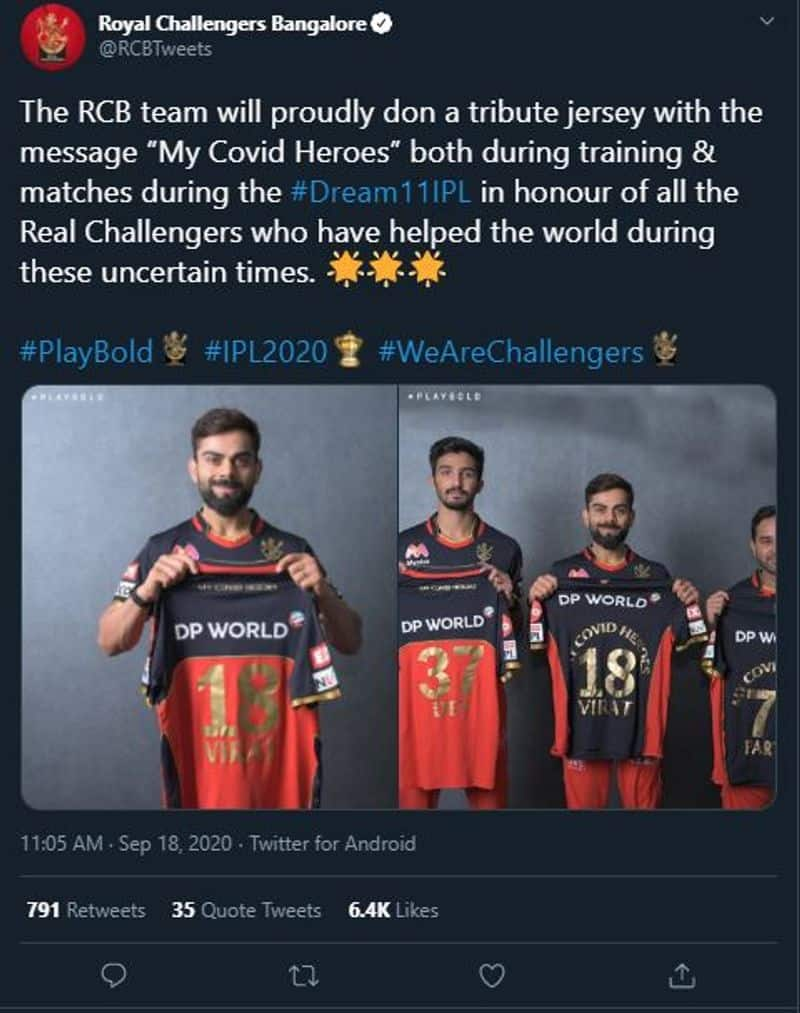 The Royal Challengers Bangalore (RCB) will have these words inscribed on the back of their jerseys during the entire Indian Premier League (IPL). Extending more to the noble cause, the team players' jerseys for the first match will be auctioned and the proceeds will be donated to Give India foundation.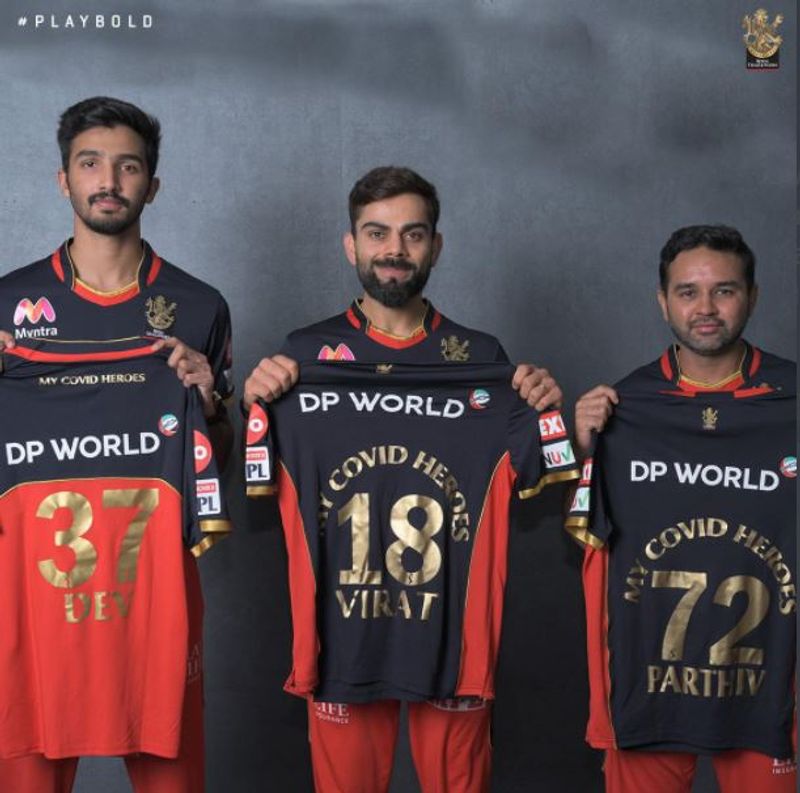 Kohli was joined by Parthiv Patel and Devdutt Padikkal, as they saluted three of these heroes. The RCB team took to their official Twitter handle to propagate this campaign. The tweet captioned "The RCB team will proudly don a tribute jersey with the message "My Covid Heroes" both during training & matches during the #Dream11IPL in honor of all the Real Challengers who have helped the world during these uncertain times."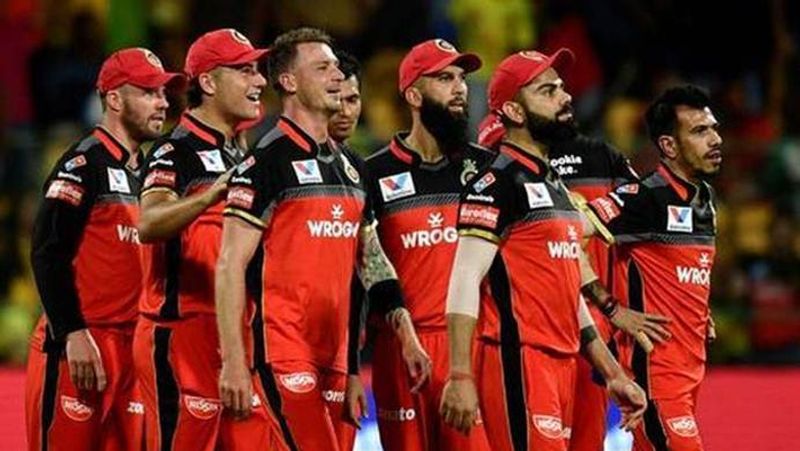 RCB, who is to take on the Sunrisers Hyderabad (SRH) in their tournament opener at the Dubai International Cricket Stadium on Monday, have initiated #MyCovidHeroes campaign for the team.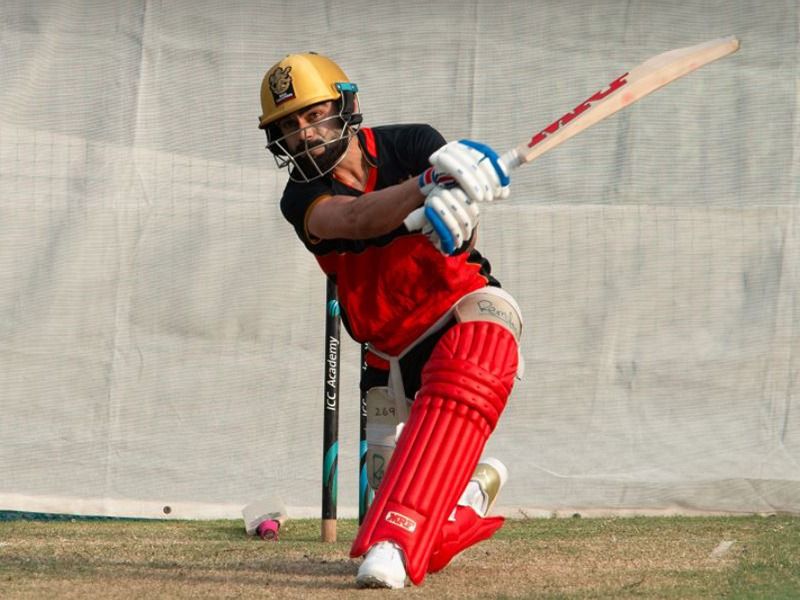 "It is indeed a great campaign to be a part of, something that we are doing for the first time as a team," Kohli said during a virtual press conference on Thursday.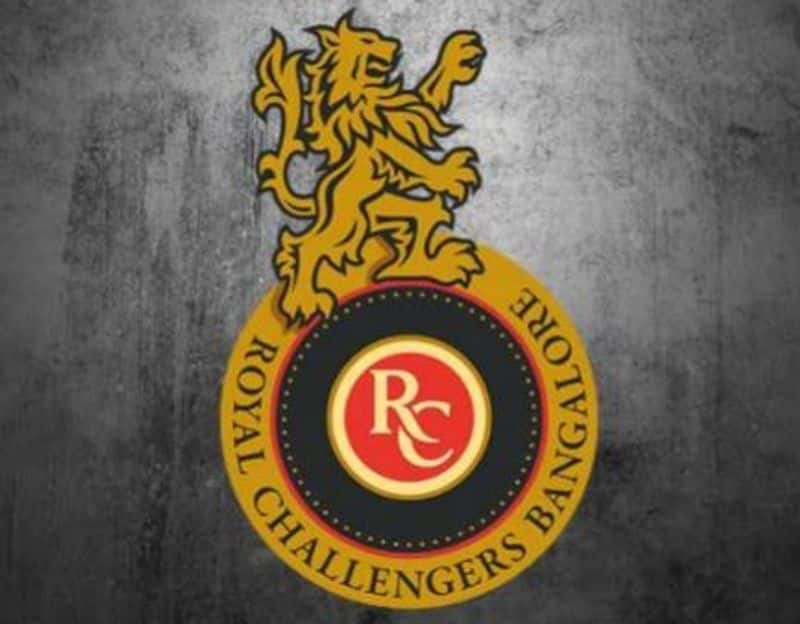 "We have seen the appreciation for people who have come into their own and really thought of the whole world's perspective when it comes to helping people. And, selflessly going out and not thinking of their own situation, only and only to help others around them," Kohli added.
"So, we feel proud as team RCB to be a part of this campaign, to wear these jerseys on the field and while training as well, just to pay our respect and a little tribute to all these amazing people that have come up and shown their true character in these tough times," RCB skipper said.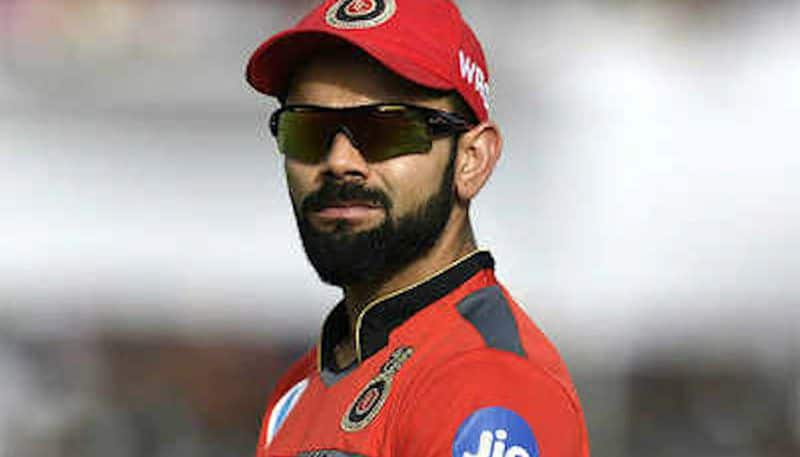 The Indian skipper also saluted these Covid warriors who have been selfless in their act.