IPL 2020: Ravichandran Ashwin says Mankading threat against Aaron Finch was final warning of the year
Ravichandran Ashwin was in a controversy during the 2019 Indian Premier League, after he had run-out Jos Buttler through Mankadaing, for the latter backing up before the ball being delivered. Despite accusations of spirit violations, Ashwin maintained that he went by the rule-book.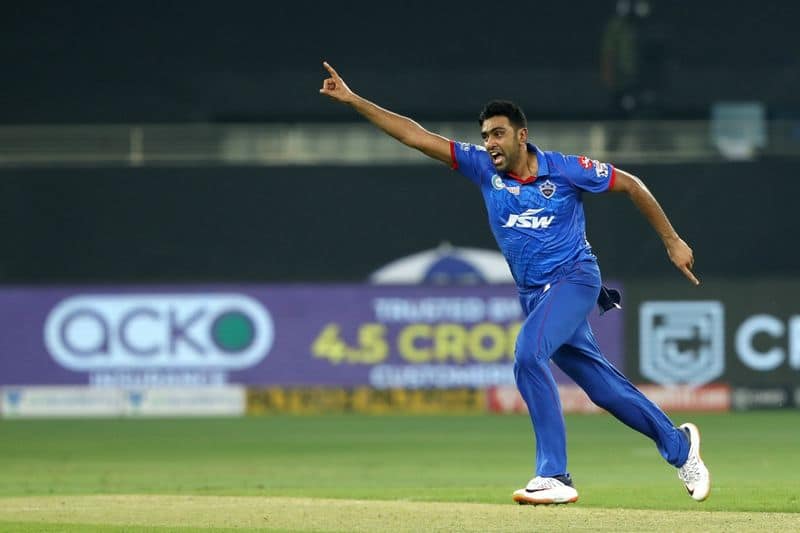 Veteran Indian off-spinner, Ravichandran Ashwin, of Delhi Capitals (DC), avoided a potential controversy in the ongoing Indian Premier League (IPL), as he was once again involved in what could have been another Mankading incident. Nonetheless, he issued a warning this time.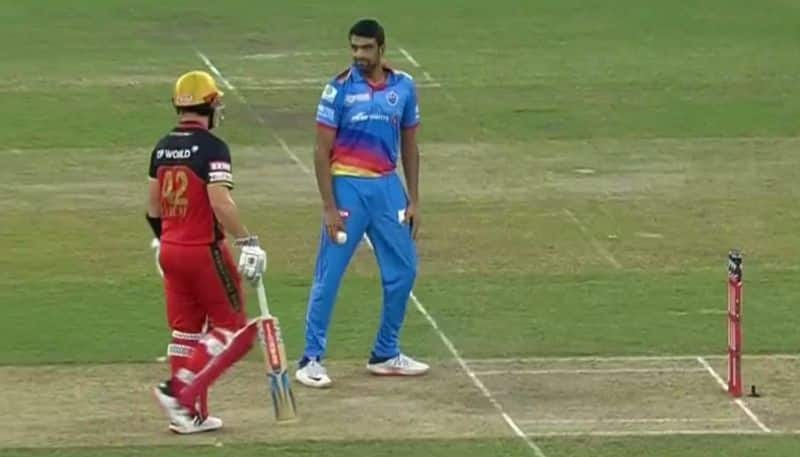 It happened on Monday night, during DC's tie against Royal Challengers Bangalore (RCB). During the third over of RCB's innings, Australian opener, Aaron Finch, had backed up during the fourth delivery, as Ashwin halted his run-up.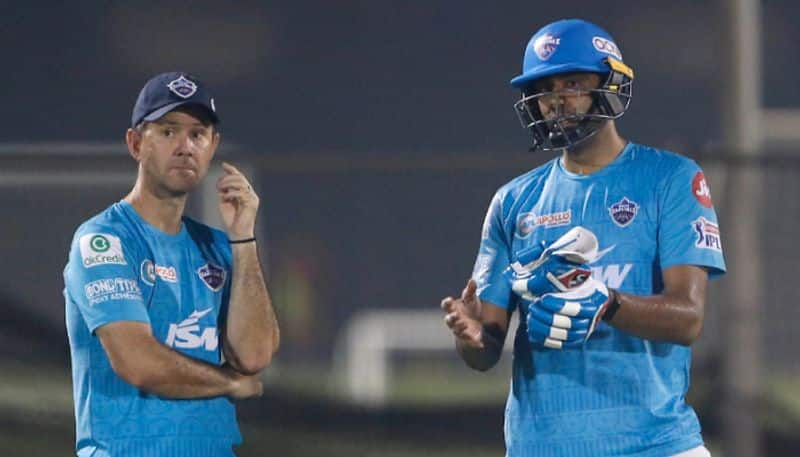 Ashwin, who is known to be the mastermind at Mankading, did not break the stumps but instead, gave a crooked smile to him. As the umpires warned Finch for backing up, DC head-coach Ricky Ponting, too, was seen smiling in the dug-out.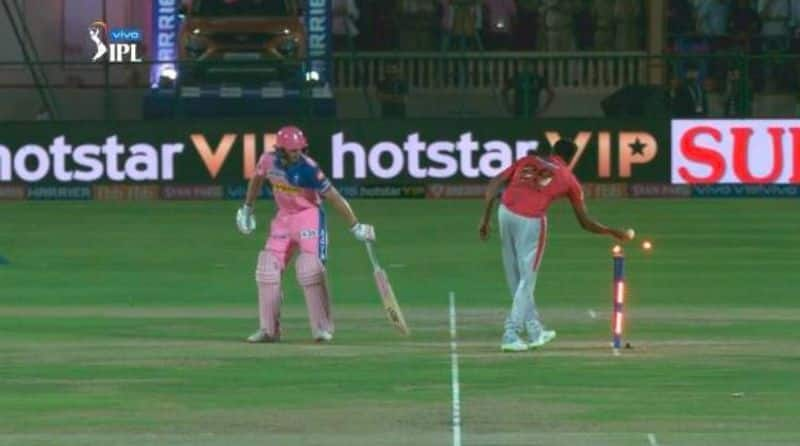 Ashwin was involved in a similar controversy last season when he had run-out Jos Buttler through Mankading. The incident garnered heat on social media, as many termed Ashwin a 'cheat' for violating the spirit. Nonetheless, Ashwin maintained that the law is in place to curb the violation of the spirit, as he had just gone by the rule-book
Although Ashwin was playing for Kings XI Punjab (KXIP) last season, he was traded to DC this season. Following the trade, Ponting had a discussion with Ashwin over the matter. The former had publicly expressed his disagreement over Ashwin's stance on the dismissal, prior to the start of this IPL.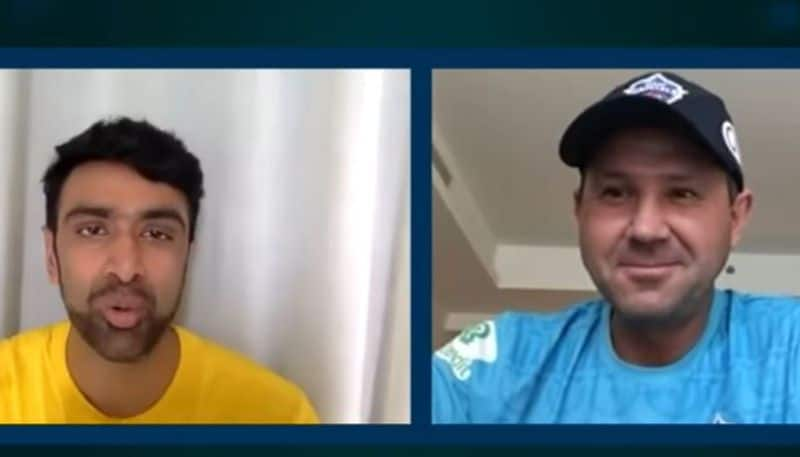 "So, that's going to be a conversation and that's going to be a hard conversation I will have to have with him, but I'm pretty sure he'll take it on the chin. I think, even him, looking back now, he will probably say it was within the rules and he's right to do it, but this is not within the spirit of the game, not in the way I want, at least with the Delhi Capitals anyway," Ponting had said on Grade Cricketer's podcast.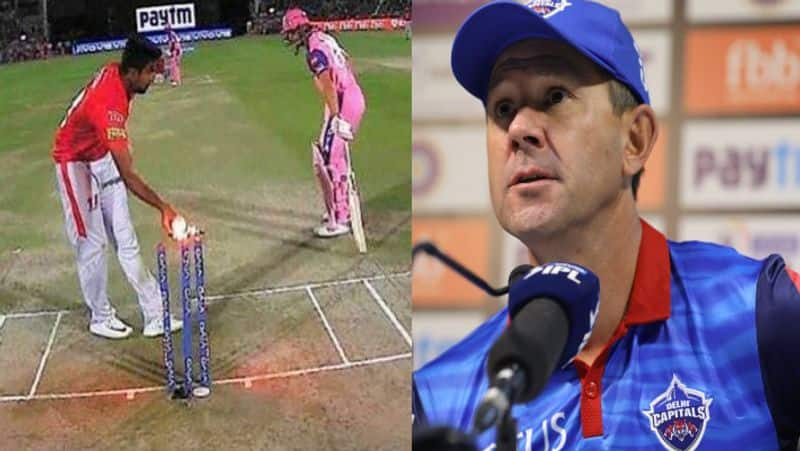 "There's ways that you can actually stop batsmen cheating like that. If the bowler was to stop and the batsman was a foot out of his crease, for instance, you just penalise him some runs or something. Do that and then, they won't do it again. You've only got to do that once at the start of a tournament and then all the players see it, and I guarantee that players won't be fudging any ground from there on," he had added.

Meanwhile, Ashwin took to Twitter, following the match against RCB, which was won by DC, as he issued the final warning of the season, alerting all batsmen in the IPL. "Let's make it clear !! First and final warning for 2020. I am making it official and don't blame me later on. @RickyPonting #runout #nonstriker @AaronFinch5 and I are good buddies btw. #IPL2020," he wrote.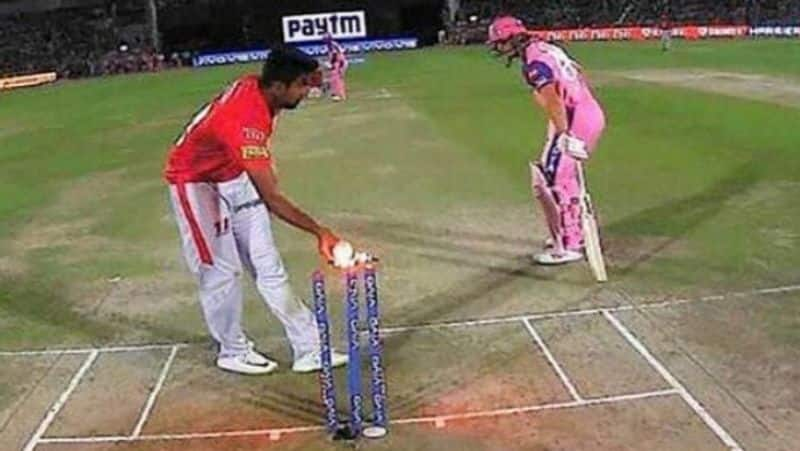 A few months back, Ashwin had also called for implementing new rules to curb such incidents. He had suggested having a free-ball, on the likes of free-hit, where he implied that the upon batsman backing up, the next delivery won't see the batsman scoring, but they can be dismissed. He also said that some sort of run penalty could also be introduced.