IPL 2020: Ravichandran Ashwin provides major update on his shoulder injury
Ravichandran Ashwin had injured his shoulder while fielding of his bowling during Delhi Capitals' first game of the season against Kings XI Punjab on Sunday. Owing to a dislocated shoulder, he has been ruled out for the time being, as his date of return is currently unknown.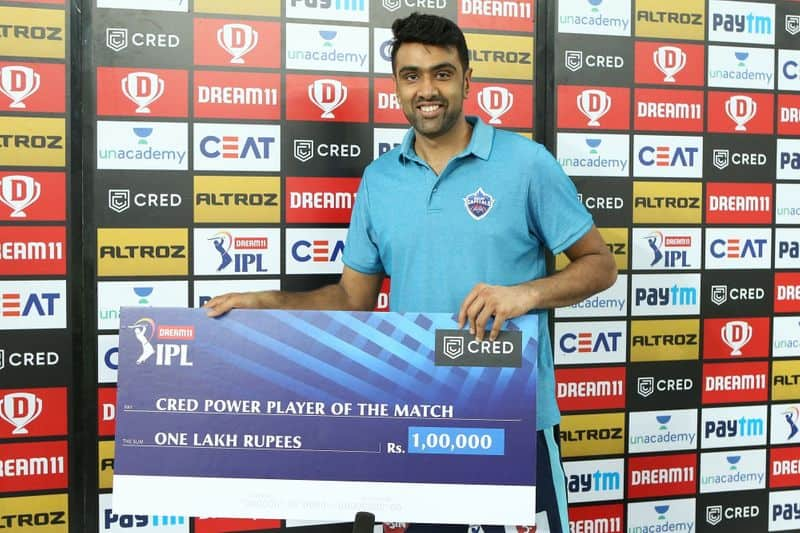 Veteran off-spinner of Delhi Capitals (DC), Ravichandran Ashwin, has provided a major update on his recently-suffered shoulder injury. Although his current date of return, at this point, is unknown, he has said that things are looking positive so far.
It all happened during DC's opening game of the ongoing Indian Premier League (IPL), against Kings XI Punjab (KXIP), where during the sixth over of the latter's innings, Ashwin was bowling. As Glenn Maxell went for a drive, Ashwin dived towards his left to stop the ball and landed awkwardly on his left shoulder. As the team physio rushed in, he left the field in pain, with his left hand slung to his jersey.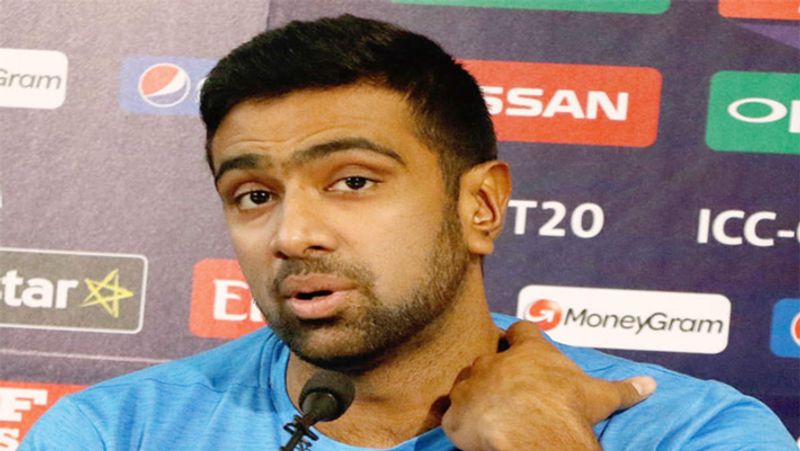 "My shoulder bone popped after I fell, so I was in a lot of pain. But, the beauty of it was our physio and team doctor made me lie down and clicked my shoulder and popped it back into the ball socket," Ashwin said in a video on his YouTube channel.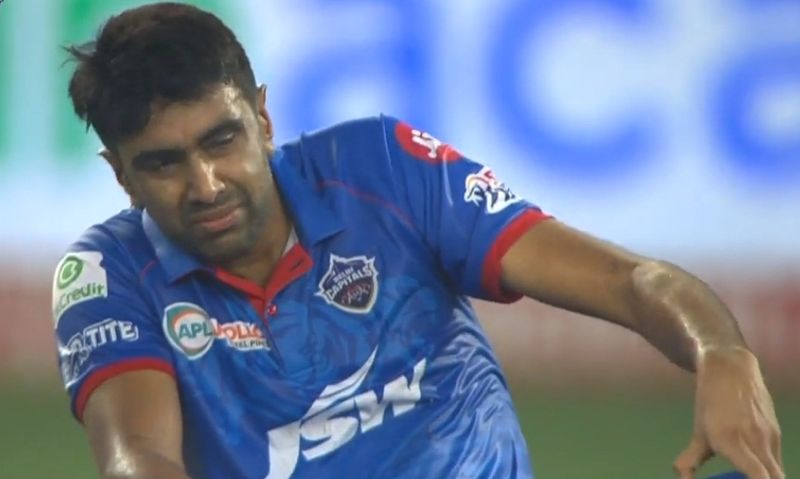 "During the last six months, I was bowling at home, and I know I was looking forward to the tournament. When I fell, I felt more frustration than pain. Maybe, because of that, you would have seen those emotions on my face," he added.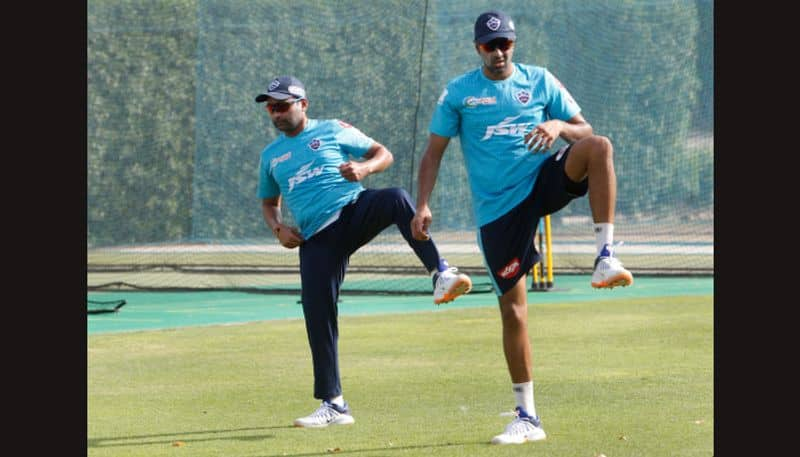 "I had a scan this morning. Usually, when the ball pops out of the socket, there can be a tear or damage. But, the ball popped back into its place since my shoulder and elbows are hyper-mobile, so the stiffness and inflammation around it, I hope, will go away," Ashwin further noted.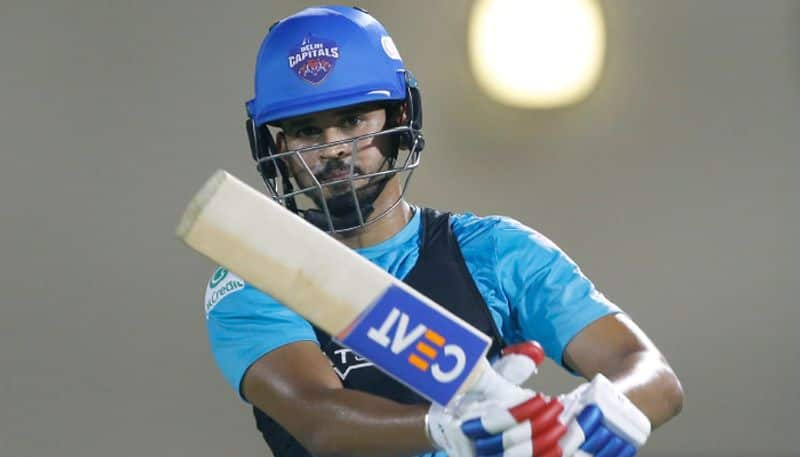 Meanwhile, following the game, DC skipper Shreyas Iyer, too, had spoken positively on Ashwin's extent of the injury and wished him to be back on the field, sooner than later. "I briefly spoke to Ashwin, and Ashwin said he'll be ready for the next game, but at the end of the day it's the physio's decision. He [Ashwin] is a strong-minded guy, and hopefully, he'll be available," he had told Star Sports.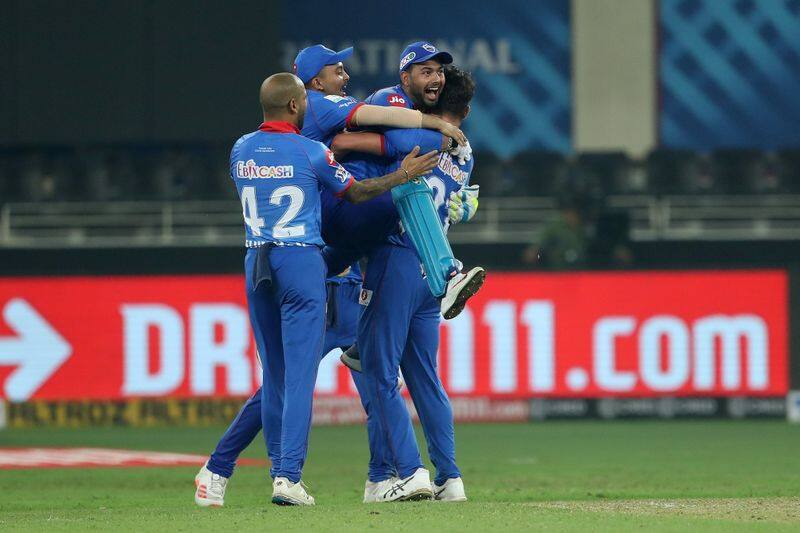 As of now, DC's next game is scheduled to take place against Chennai Super Kings (CSK) on Friday, in Dubai. Currently, DC are placed in the third spot, following their Super Over win over KXIP. They are looking to end their 13-year-wait and lift their maiden IPL title this season.