IPL 2020 preview: Mumbai Indians eye first successful title defense with a balanced squad
Mumbai Indians (MI), who are all set to start the IPL journey with Chennai Super Kings (CSK), have trained well with their training sessions. The team will look forward to lifting the trophy a second time, in the consecutive year.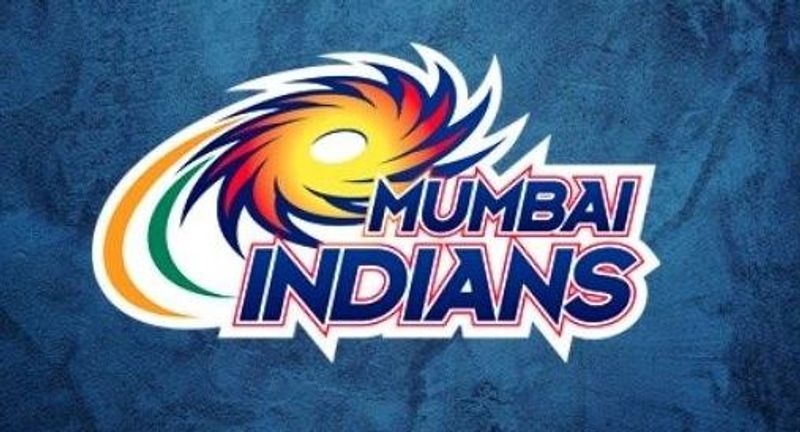 Well, four-time trophy lifters, Mumbai Indians (MI) just need to reinforce their earlier spirit, little to ponder on the current team strength. However, let's just hog some light on the team composition and will the team cruise through in UAE venues.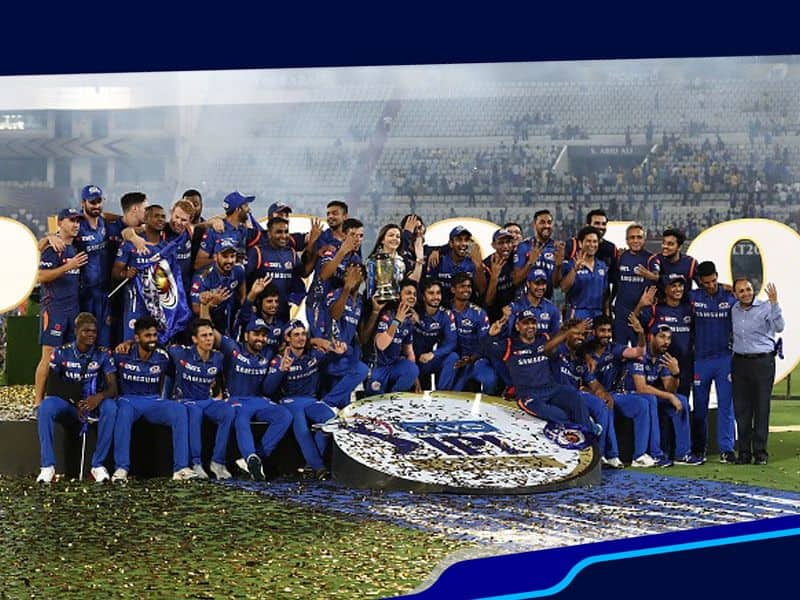 With their power-packed performances in the previous editions, the team has been able to stand out of the tournament.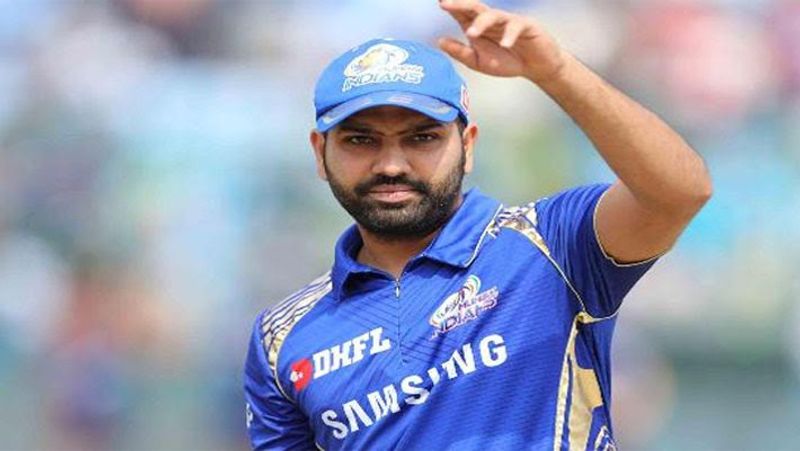 The team's core, consisting of Rohit Sharma, Kieron Pollard, and Hardik Pandya, still remains the same. The rest of the team revolves around them.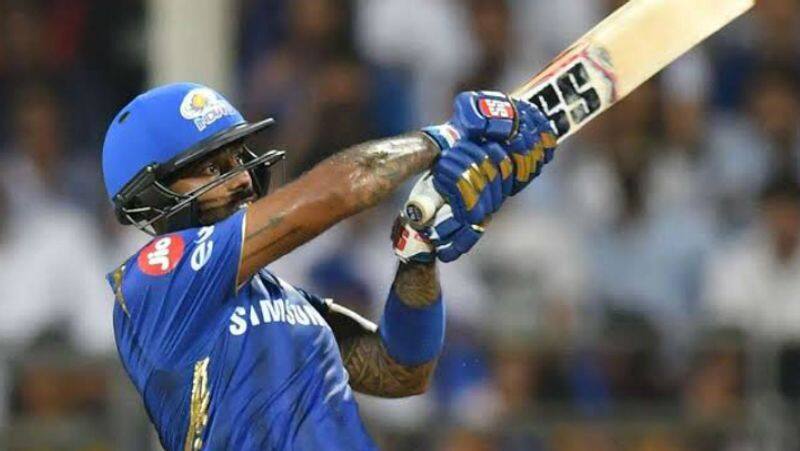 With Suryakumar Yadav in the middle, who has been a consistent performer can build-up some match-winning innings.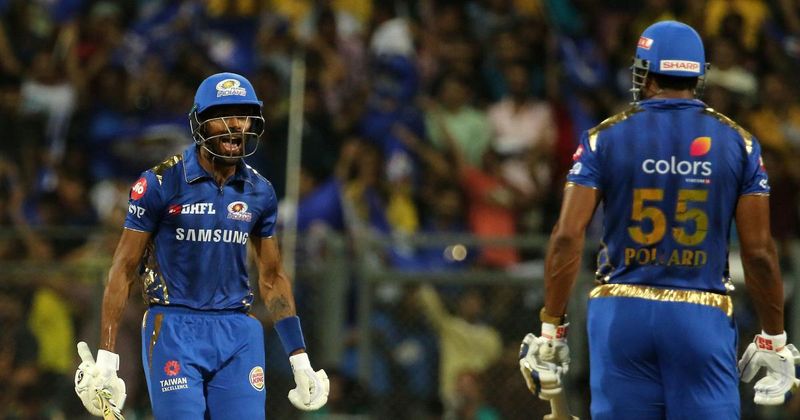 The team's ever reliant- Pollard and the Pandya brothers, supposedly the all-rounders are quality players that can help the team sail through.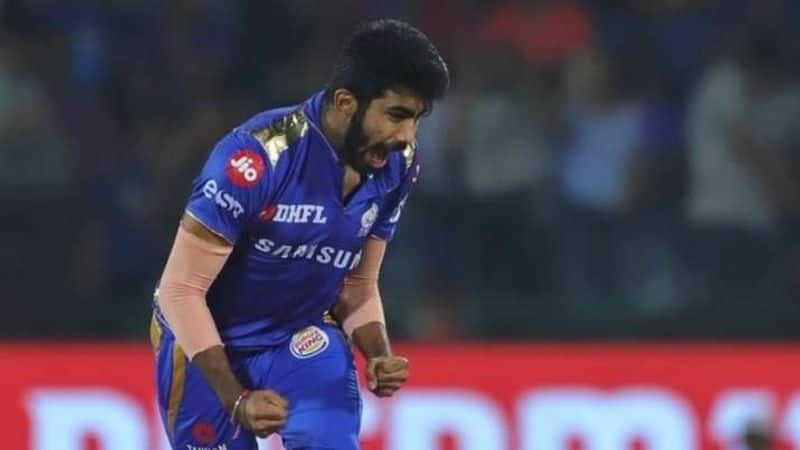 The bowling section is still strong, despite Malinga backing out. The speedster gang comprising Bumrah and Bout, along with Counter Nile, will give place to Jayant Yadav and Roy, who are expected to adjust well to the slow pitches that the UAE offer.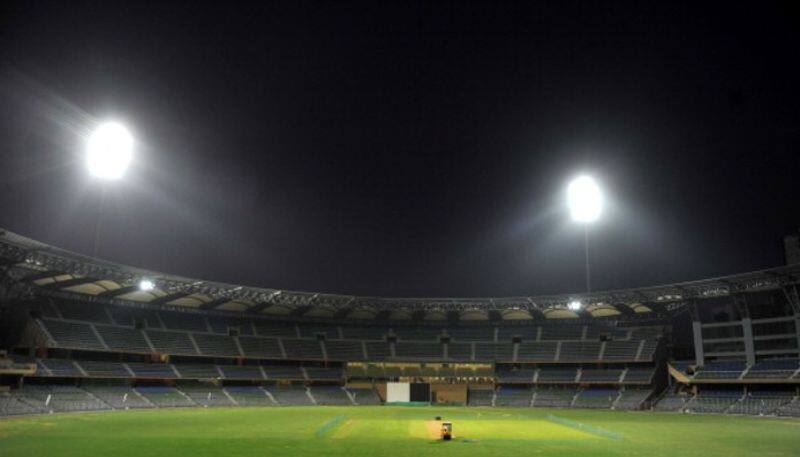 Hands down, even the four-time champion has some room to work upon. The team is accustomed to the fast and bouncy pitches of Wankhede and might struggle to play on the slow pitches across all UAE venues.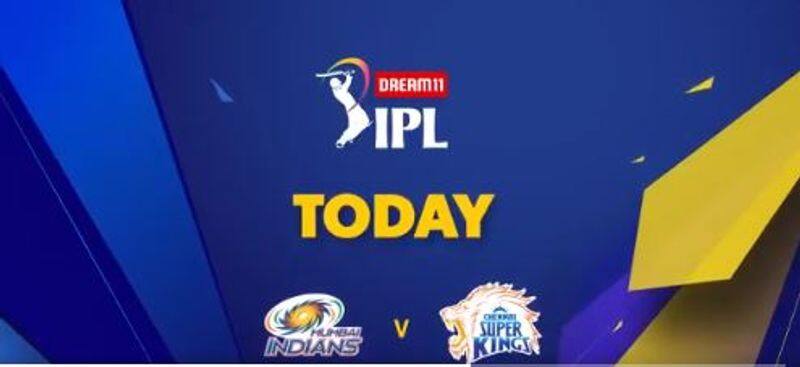 The fans are eager to watch the extravaganza, which is just a few hours away.