IPL 2020 playoffs: Who did David Warner blame following SRH's Qualifier 2 loss to DC?
Sunrisers Hyderabad suffered their eighth defeat of the season in 16 matches, while they finished third for the first time in their playoffs history. They managed to win the title once in 2016, besides finishing as the runners-up in 2018. They have qualified for the playoffs on six occasions to date.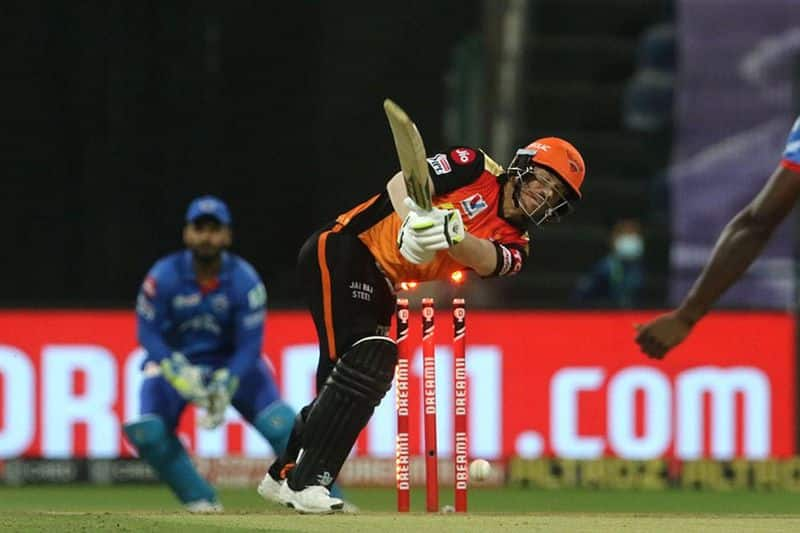 Former champions Sunrisers Hyderabad (SRH) came up with a spirited performance. Yet, they succumbed to the high-scoring pressure, as they were beaten by Delhi Capitals (DC) in Qualifier 2 of the 2020 Indian Premier League (IPL) playoffs. Being played at the Sheikh Zayed Stadium in Abu Dhabi on Sunday, SRH conceded a 17-run defeat.
Match summary: Winning the toss, DC skipper Shreyas Iyer opted to bat first, as the decision was spot on. The openers, Shikhar Dhawan (78) and Marcus Stoinis (38) contributed to a strong opening stand, followed by Shimron Hetmyer's unbeaten 42, as DC posted a challenging total of 189/3. In reply, SRH lacked partnerships. Although Kane Williamson (67) and Abdul Samad (33) did try to push in, the DC bowlers were too strong to handle, as they succumbed to a 17-run defeat.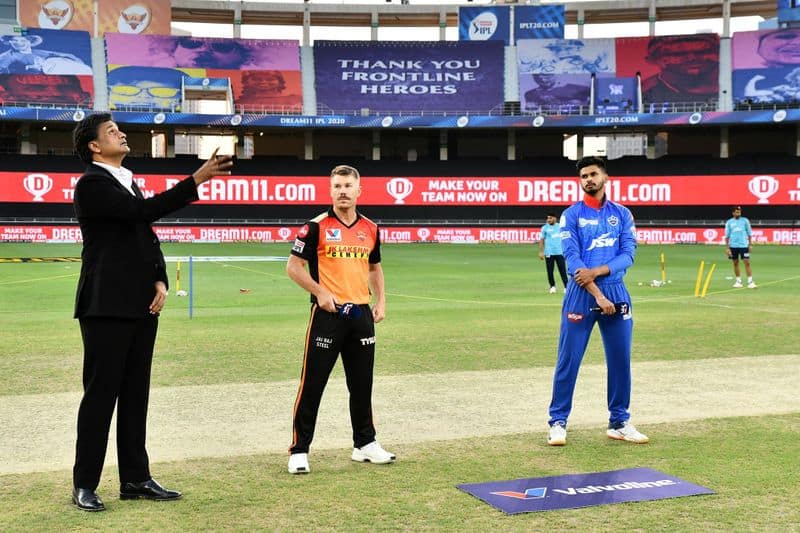 Meanwhile, following the loss, SRH skipper David Warner blamed his side for their lacklustre performance on the field, as he felt that the three dropped catches cost them the match. The dropped catches involved Stoinis (on three), Iyer (on 21) and Dhawan (on 78). Furthermore, misfields and over-throws added to their misery.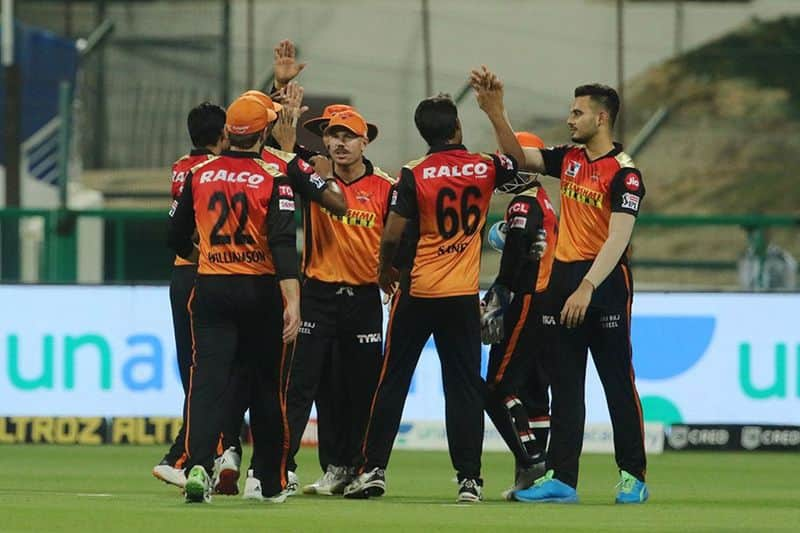 "The main thing for me [to look back on] is attitude in the field. You can't win tournaments if you keep dropping catches and not taking the chances. That's probably the only thing I have to look back at and make sure that we do better next time. I think with the ball and the bat there's probably times where we could have done better, but we improved in the following games. So, the main thing is attitude in the field that let us down this tournament," said Warner after the loss.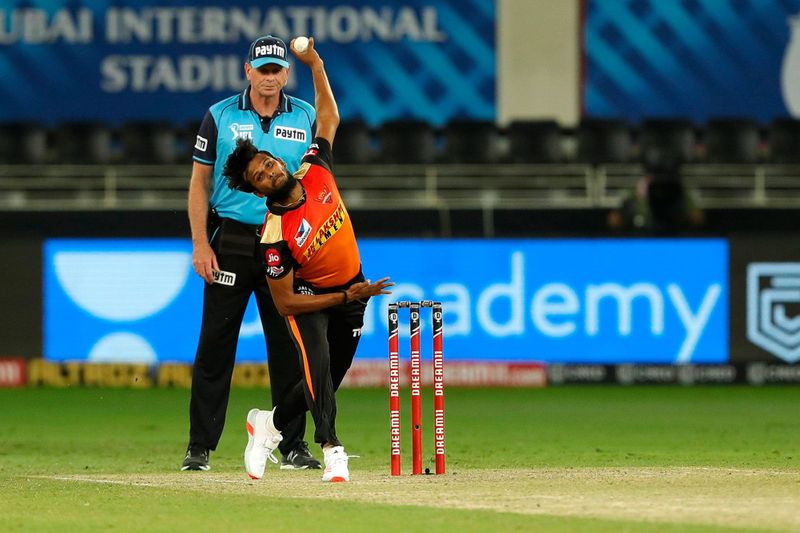 Nonetheless, Warner heaped praise on T Natarajan, who had a fruitful season so far, claiming the second-most wickets for the side. "First and foremost, no one gave us a chance at the start. Everyone was talking about the big three teams and, yes, Mumbai have obviously got a great team and they've played extremely well to get to the final. Delhi as well, and obviously guys like RCB. I'm really proud to be where we are today. There's a lot of positives out of our campaign," Warner quoted.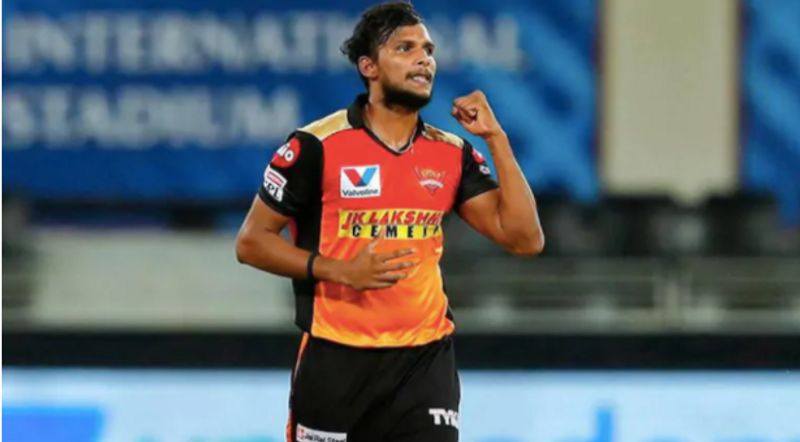 "Natarajan has been... waiting in the wings. So, to get that chance, to have an IPL the way he has, is outstanding. Rashid, the way he bowled throughout the tournament and Manish Pandey as well, the way he stuck at it and batted at No. 3 the whole tournament... From an all-round perspective, I'm just happy with the way we played; the back half of the tournament is how we like to play our cricket," added Warner.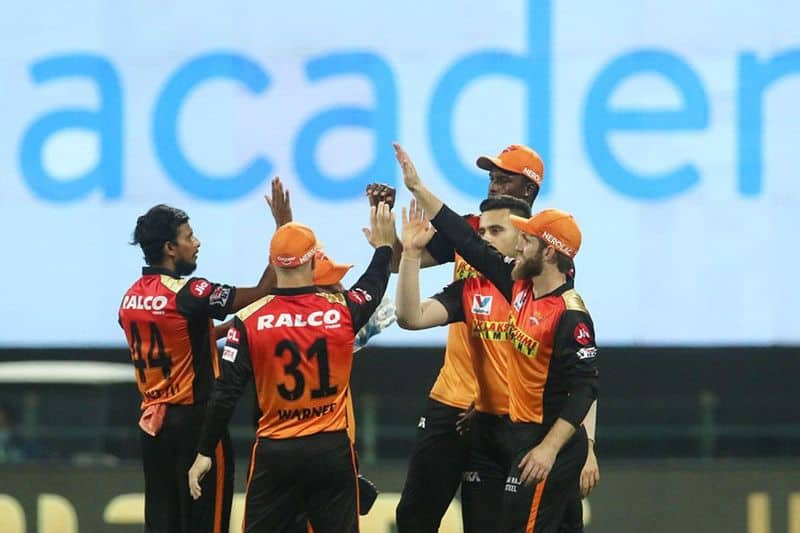 Warner also spoke on missing some key players for the tie, as he said, "Ya, definitely. There's no excuses for that [though]. We lost key players, them missing out it was unfortunate... You just got to work with what you got and we had the belief and support of every other team member of the squad to go out there and execute their role to the best of ability. And, as I said, really proud to get where we are today, as no one gave us a chance."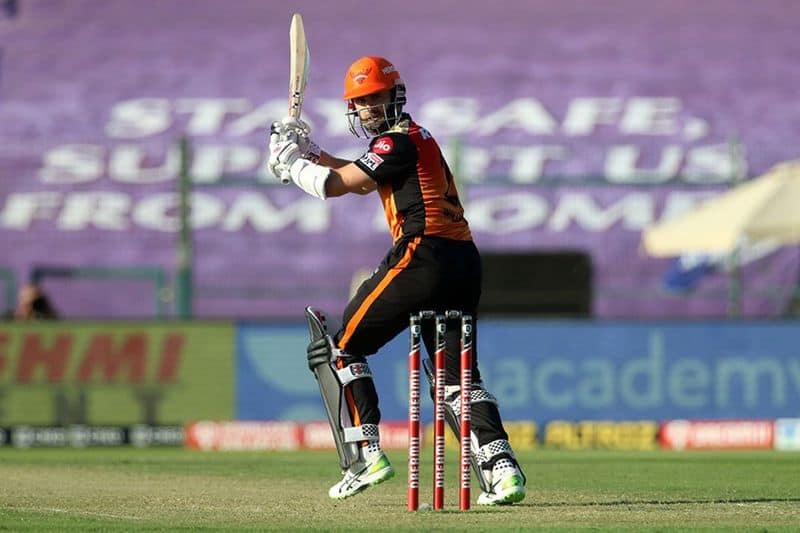 Nonetheless, SRH's big-gun from New Zealand, Williamson was wary of the close margins SRH underwent in most of the matches, as hoped to bounce back strong in the next season, shortly. "We had a number of very, very close losses and we weren't perhaps playing our best. Every team is very, very strong - everybody is beating everybody," he said.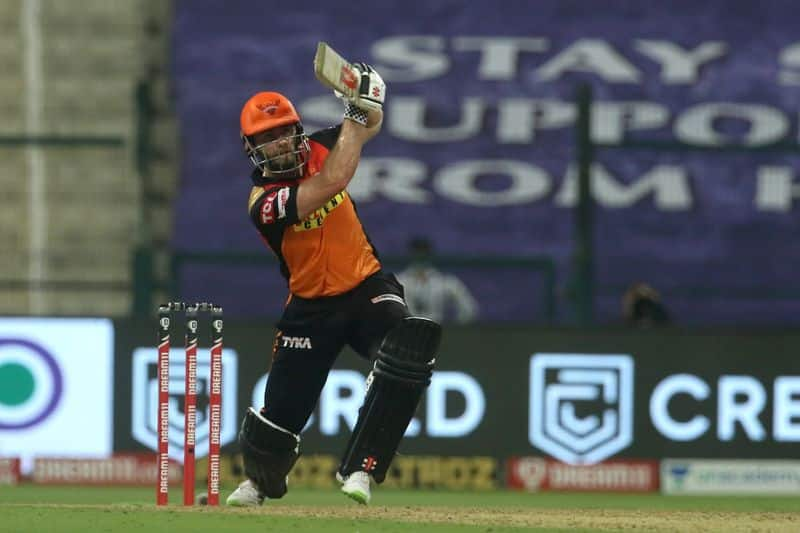 "You have to be top of your game. As a team, we were looking for that rhythm to play as a collective, and that perhaps took a little bit of time and a lot of teams were in a similar boat. It was nice we were able to find it at the crunch time and win sort of four of five [matches] in a row, which gave us this opportunity. But, we would have loved to have go on through, but it was not meant to be today," concluded Williamson.