IPL 2020 playoffs: Who did Virat Kohli blame following RCB's Eliminator defeat to SRH?
First Published 7, Nov 2020, 1:22 PM
Royal Challengers Bangalore have finished fourth after losing the Eliminator to former champions Sunrisers Hyderabad. RCB are being led by Virat Kohli since 2013, while they are yet to win the title to date. They have been the runners-up on a couple of occasions.
The wait for Royal Challengers Bangalore's (RCB) maiden title in the Indian Premier League (IPL) will have to wait longer, as they were knocked out in the Eliminator of the IPL 2020 playoffs, on Friday. Facing former champions Sunrisers Hyderabad (SRH), the Virat Kohli-led side succumbed to a six-wicket defeat at the Sheikh Zayed Stadium in Abu Dhabi.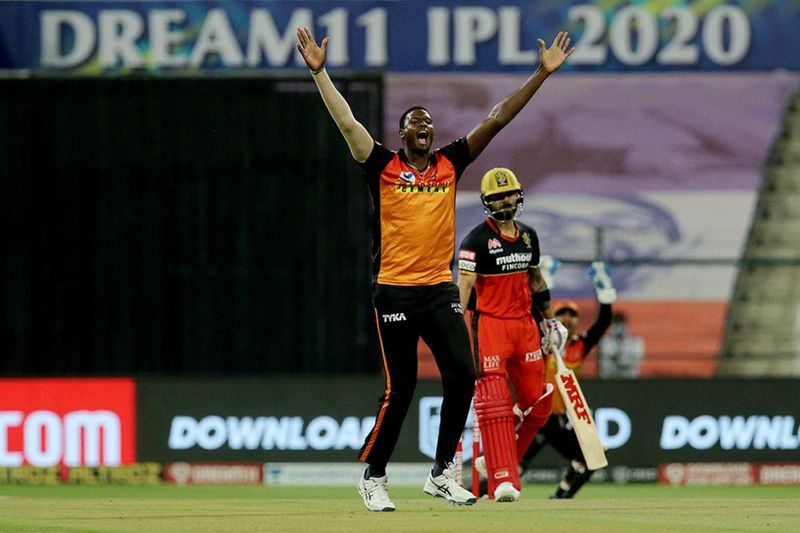 Match summary: Winning the toss, SRH skipper elected to bowl first, as the decision turned out to be a fine one. SRH pace-bowling all-rounder Jason Holder continued his excellent form, as his 3/25 suppressed the RCB batting order, while Aaron Finch (32) and AB de Villiers (56) guided the side to a below-par total of 131/7. In reply, SRH too were off to a shaky start. However, the psychological advantage prevailed, as an unbeaten Kane Williamson (50*) ensured that the side sailed through, without any hiccups, and won by six wickets, thus qualifying for Qualifier 2. They now face Delhi Capitals (DC) in Q2.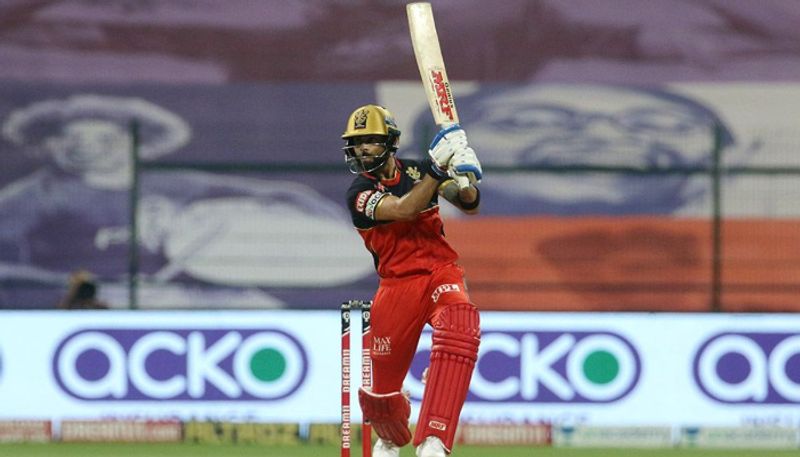 It was RCB's fifth consecutive loss this season, having won seven of their opening 10 games. Meanwhile, following the defeat, Kohli expressed his disappointment, especially with their batsmen, who failed to put up a respectable total on the board.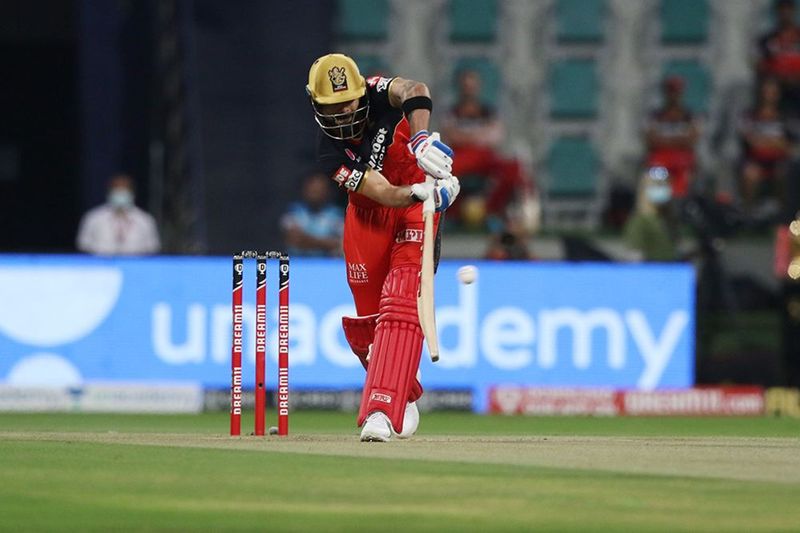 "Maybe a bit of nerves, a bit of hesitation. As I said, we need to be more expressive with the bat. We didn't probably have any phases in the game where we got away from the opposition. We just allowed bowlers to bowl in the areas they wanted to and didn't put them under enough pressure, I believe. If you look at our last three-four games, we've hit a lot of fielders as well. A lot of good shots going to the fielders. It's been a strange kind of phase of four-five games for us. Tonight, just didn't have enough on the board," Kohli said following the defeat.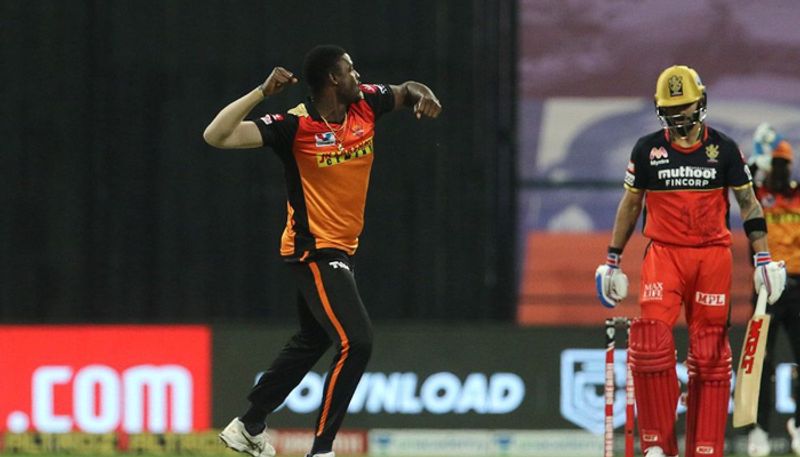 "I don't think we had enough on the board. We made one hell of a game out of it in the second half, and the position we got ourselves into in the second half - probably with a better execution… it's a game of margins, and if Kane is taken there, it's a different game altogether. But, they put us under a lot of pressure in the first innings. A few soft dismissals, a few fortunate ones for them as well," added Kohli.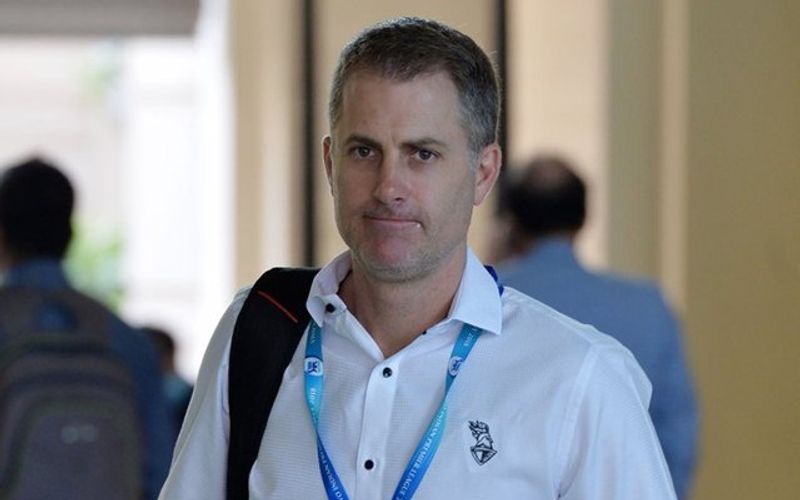 Even RCB head coach Simon Katich was wary of their poor batting, feeling that the batsmen ran out of steam, despite getting off to a good start during the initial phase of the tournament. However, he did credit the SRH contingent for playing smart cricket.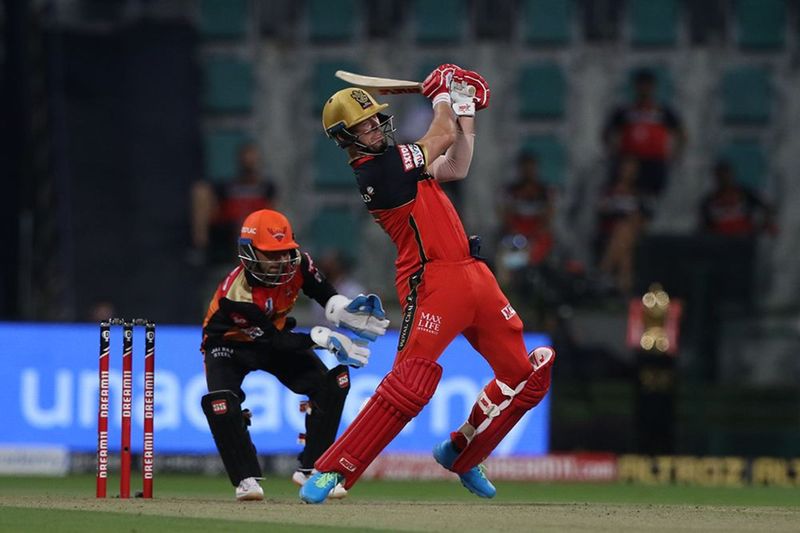 "We felt like we were on track at the 10-games mark, and then, heading into the last four games… looking back on it now, it feels like we probably ran out of a bit steam. Particularly with the bat. That's probably the one area that faded a bit after ,a really good start to the tournament. Credit to the Sunrisers today, I thought they squeezed us beautifully. They took early wickets and then we were always under pressure trying to play catch up. We always felt if we can get 150 on the board, we would be in the game, particularly with the two leggies (Yuzvendra Chahal and Adam Zampa) in the team and seeing the wicket. It was slow and offering a little bit of turn. To stack our batting today and only get 130 was disappointing. Sunrisers thoroughly deserved to go through," said Katich during the post-match press conference.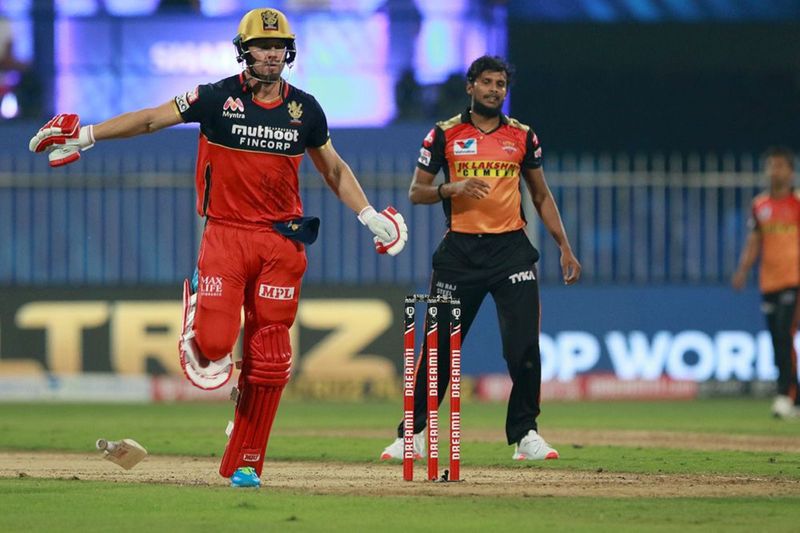 Speaking on the side fiddling with the opening pair for the match, Katich said, "Yeah look it was settled. Aaron Finch didn't get dropped till the 11th game. In terms of a settled combination, we did that for the first ten games. Unfortunately, Finchy didn't make as many runs as he would have liked. We made the change, Josh Philippe came in, got an opportunity. But, when it came to the playoffs, we made a decision that Virat was going to open today. Unfortunately, it didn't work, but realistically, we didn't chop and change too much compared to the past. It was pretty consistent for the bulk of the tournament. Just ended up being a forced change due to form."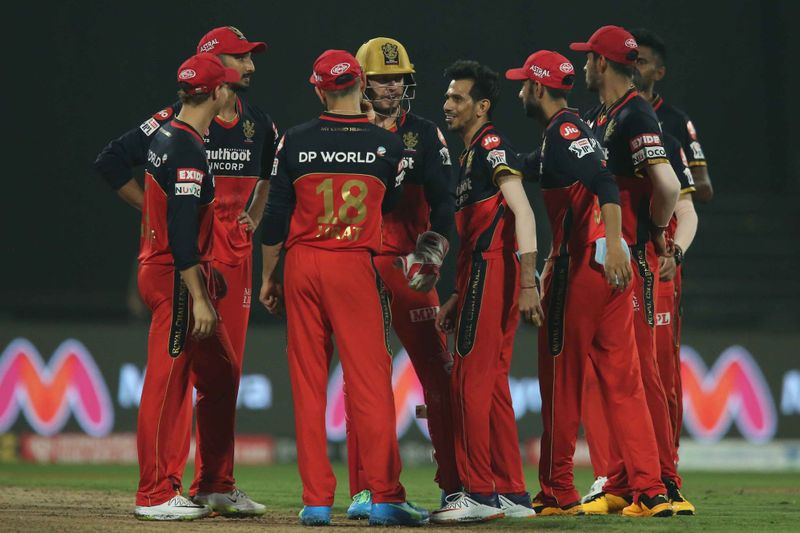 Nonetheless, Katich maintained that it was not the end for RCB, as the team would scale new heights in the coming years. "While we fell away to the back end of the tournament, I think throughout, we felt like we made some strides on the previous couple of years. Plenty of positives in the tournament, certainly not all doom and gloom. We've got to make sure that we've learned from this experience. Tonight's a great lesson for our younger guys, to experience the pressure cooker of the playoffs. Obviously, didn't go to plan tonight. Hopefully, that lesson and experience will hold them in good stead in years to come," he concluded.