IPL 2020 playoffs: Here's what Rohit Sharma feels on what makes Mumbai Indians different than others
First Published 6, Nov 2020, 12:33 PM
Rohit Sharma is leading Mumbai Indians in the continuing Indian Premier League since 2013, and has led the side to record four titles under his leadership. They are the defending champions, as they have qualified for the final on sixth occasion, losing just once in previous five.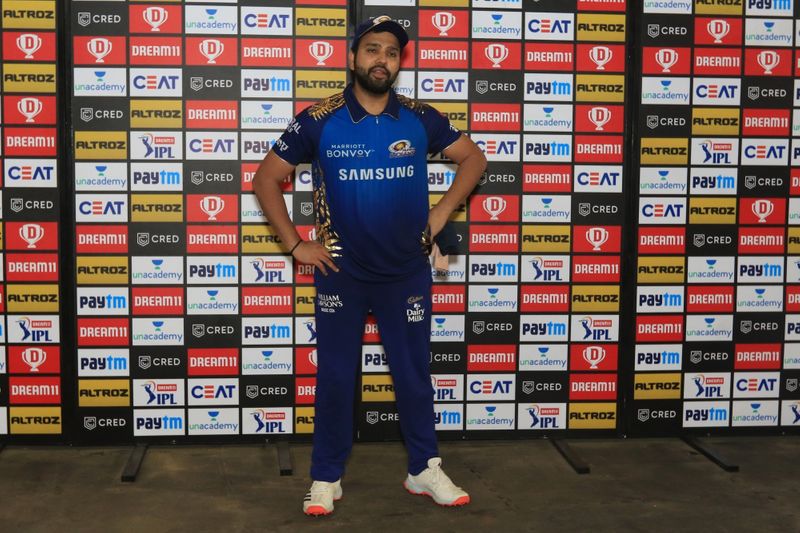 Defending champions Mumbai Indians (MI) came up with a fascinating performance to tame Delhi Capitals (DC) in Qualifier 1 of the Indian Premier League (IPL) 2020 playoffs. Being played in Dubai, MI eclipsed DC by 57 runs, as they qualify for the final for the sixth occasion, besides being the fifth under skipper Rohit Sharma.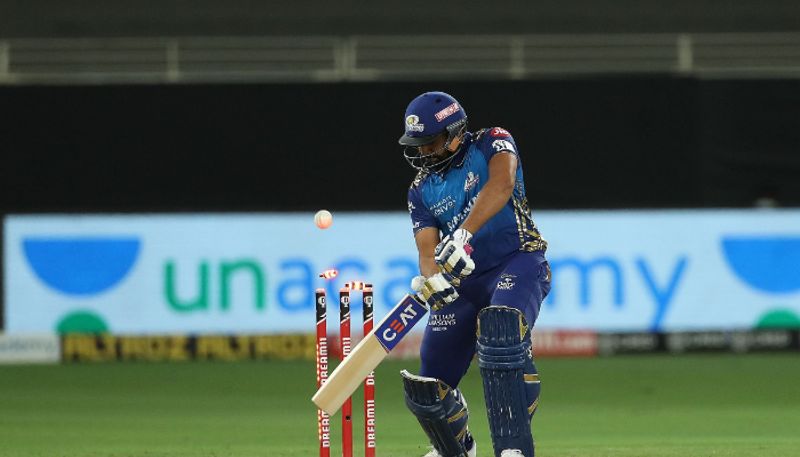 Although Rohit was dismissed for a golden duck on Thursday night, he was impressed with the overall performance of the side. Meanwhile, Rohit clarified that what makes MI different from others is that they are not dependent on the performance of one or two players.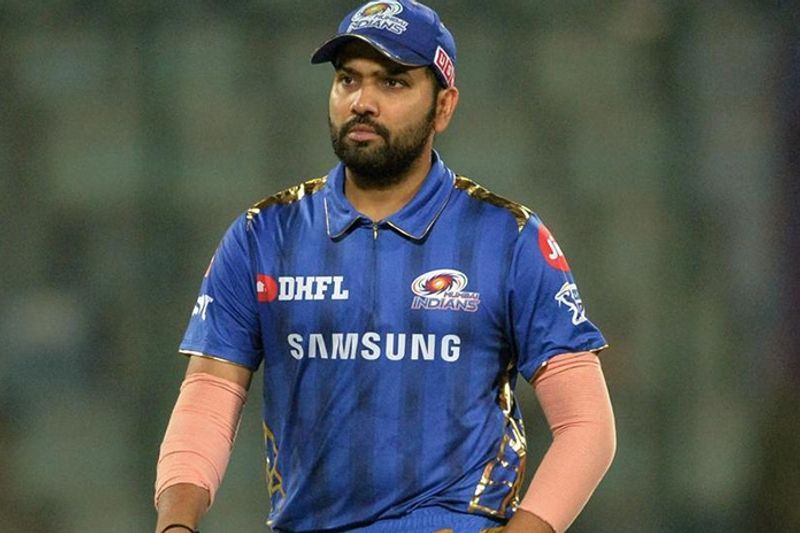 "I said it at the toss as well, we never have any target in mind, because we are a different team and we want to play in a different way. We wanted to just take it as it comes. We wanted to start well in the powerplay. Having lost the wicket of myself in the second over was not a great sign," said Rohit after the match.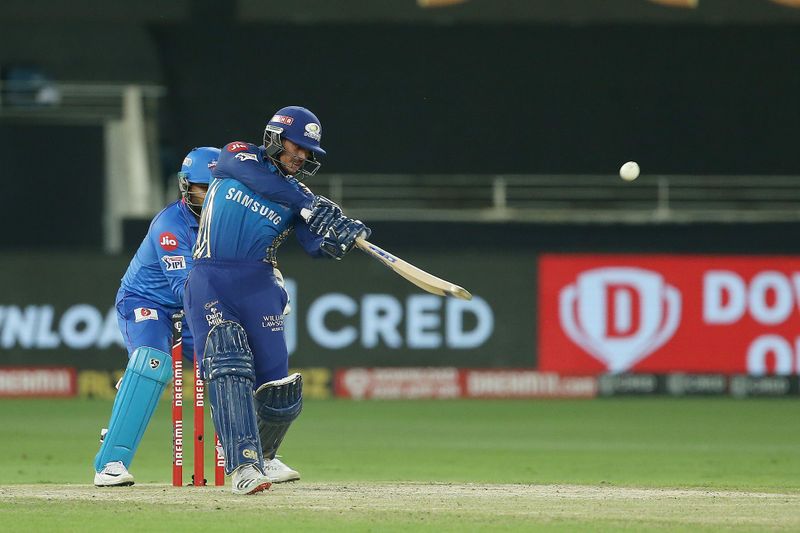 "But, like I said, Quinton and Surya took the momentum towards us and from there, it was just ticking the boxes, rotating the strike. And, we knew towards the back end we have power and we can accelerate towards the back end. And, that's exactly what happened," added Rohit.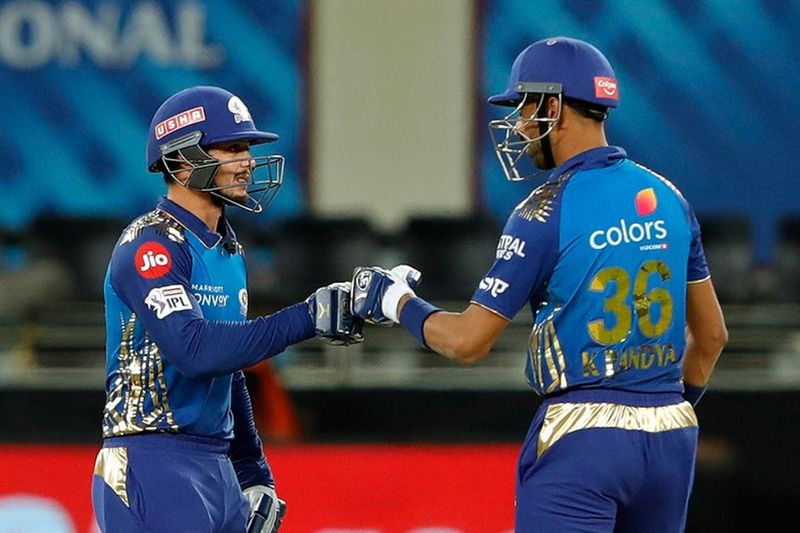 "In T20, we always talk about momentum. There is a reason for it. We never want the momentum to shift towards the opposition. That is when the opposition can come back into the game. Ishan has been in such good form, we wanted him to just try and be positive, as much as he can. He's got solid hitting ability, we can see he's at the top of the table for six-hitting. So yeah, it was a very clear message to him. And, Krunal as well. Put pressure on the bowler, please do not be afraid of doing so. Just got with the instinct, and that's exactly what these two batsmen are [known for]," he continued.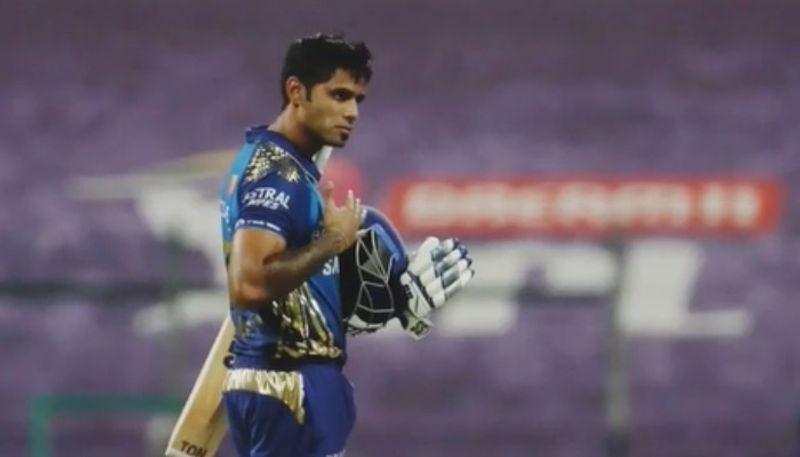 Rohit also asserted that the players were handed responsibilities, based on their strengths, which they have complied to. "You play with 11 members and all are different. So, you've got to maximise all those guys in the best possible way you can. Having such a versatile squad, it gives me the option of changing the batting order. And, at times, if I want to rotate the bowlers, I can do that as well. The guys do understand their roles," Rohit stated.
"It's not easy if you're not batting in certain positions, but we made it clear right at the start of the tournament that this is how the team is going to play and the guys are happy with that," Rohit further declared.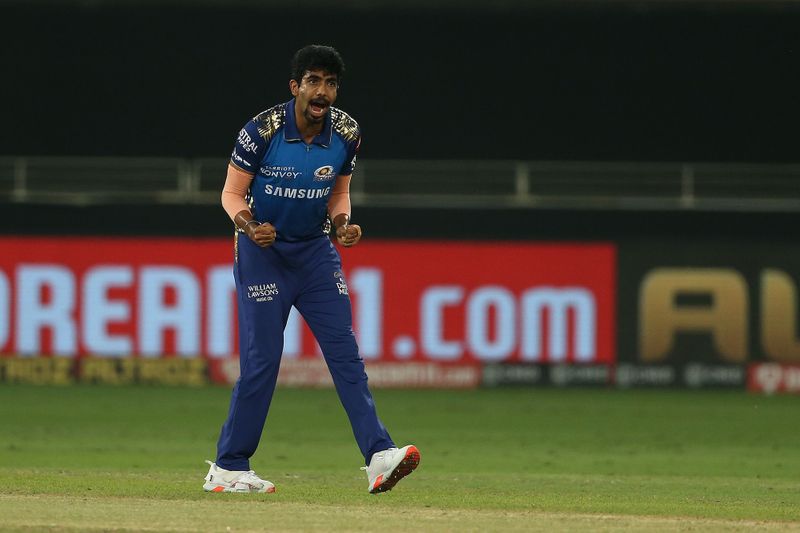 Rohit was all-praise for his bowlers, who displayed that if bowled on perfect line and length, as per the conditions, batting or fielding first hardly matters. "When you have bowlers like that, it makes life very easy for the captain. And, being in form - that is the most critical part. [Jasprit] Bumrah and [Trent] Boult, they were in solid form, executing exactly what the team wants," he explained.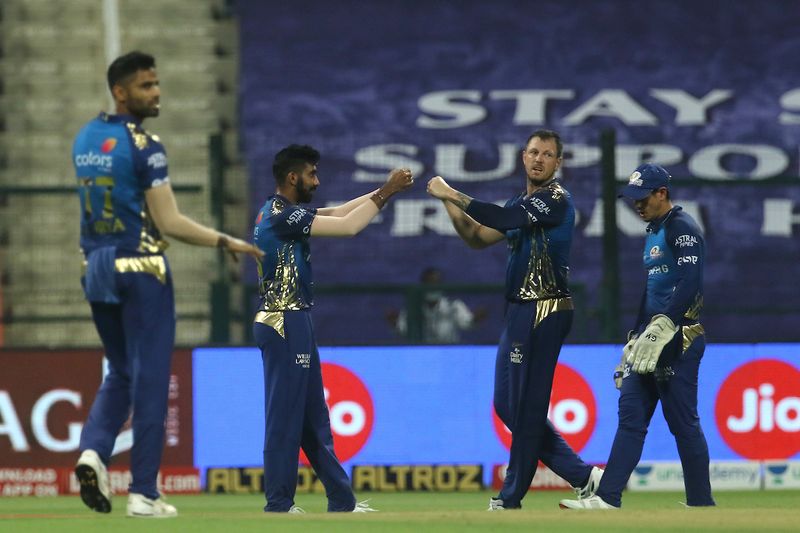 "When they [the bowlers] go and play for different countries, it's different planning, and over here, it's a different plan. So, I'm glad that these guys are sticking to that plan. It's not easy when they come from different countries and different franchises. So, hats off to these guys, who understand exactly what we want as a team and then, delivering on the ground," concluded Rohit.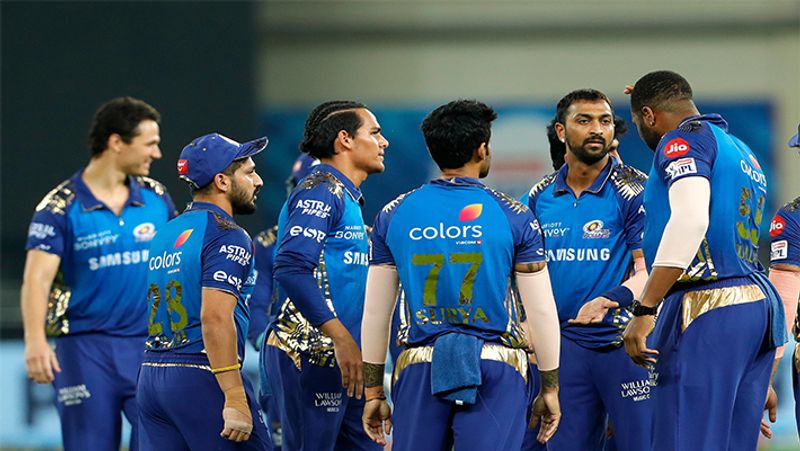 MI will now have to wait for their opponent in the final, which could be either of DC, Sunrisers Hyderabad (SRH) or Royal Challengers Bangalore (RCB). SRH and RCB clash in the Eliminator, in Abu Dhabi on Friday, as the winner would face DC in Qualifier 2, on Sunday. The winner from Q2 enters the final.