IPL 2020: Player reports approach for corruption; ACU begins investigation
First Published 3, Oct 2020, 7:12 PM
The Anti-Corruption Unit is yet to name the player who was approached for corruption. The United Arab Emirates is known to be lurking with bookies, as there have been numerous previous instances of corrupt approaches, especially in Sharjah and Dubai.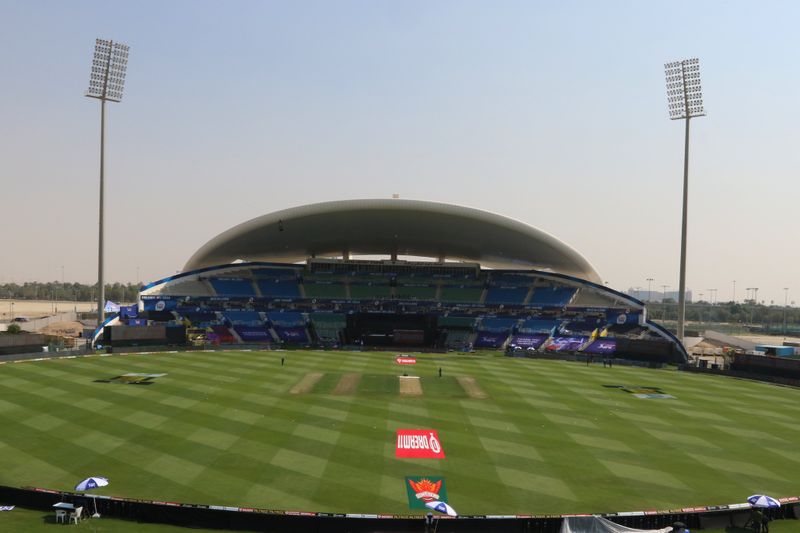 It has barely been a fortnight since the 2020 edition of the Indian Premier League (IPL) started off. However, as per reports, a player from the tournament has already been approached for corruption by an alleged bookie.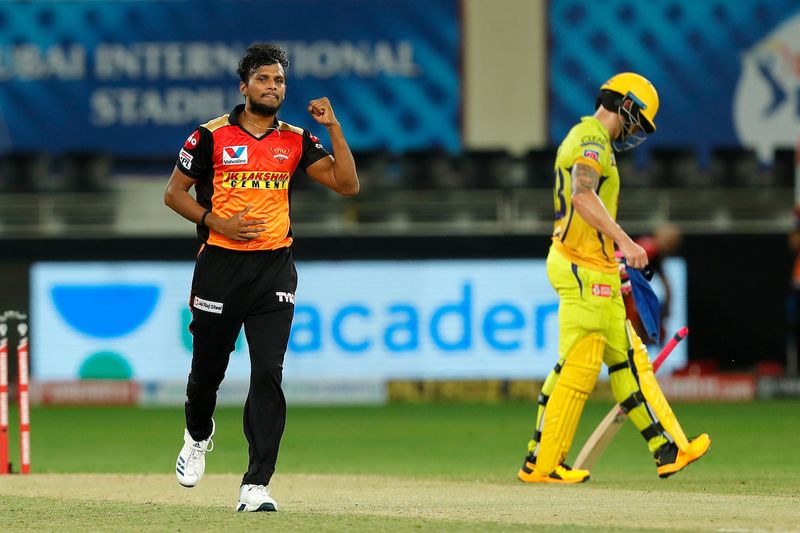 As per a report, an unnamed player has reported the approach of the same, leading to the Anti-Corruption Unit (ACU), hired by the Board of Control for Cricket in India (BCCI), to start an investigation immediately. Although the tournament is being held in a bio-secure environment, where entry of people is really limited, the threat still looms owing to a large network of connection.
"Yes (a player has reported approach). We are tracking him. It will take some time," Ajit Singh, BCCI ACU chief, was quoted as saying to PTI.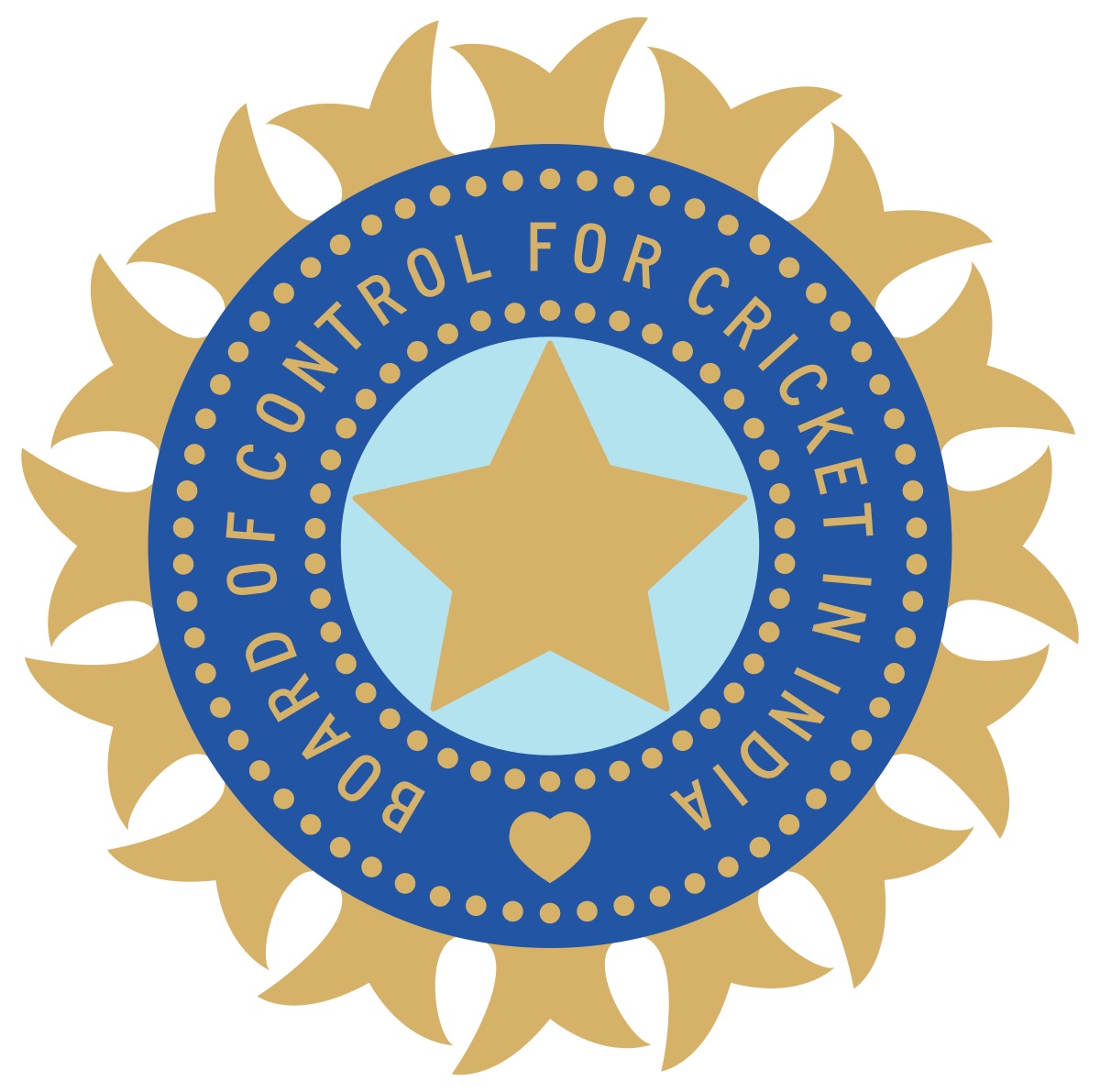 As per ACU guidelines, the name of the player is kept confidential. Meanwhile, the ACU is looking into the matter for online approach, since the physical approach is limited within the bio-bubble sphere.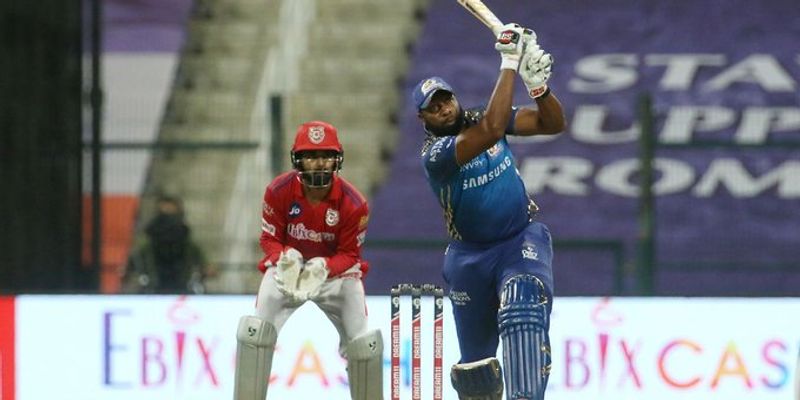 As of now, it is presumed that a young uncapped player from the tournament has likely been approached. Such players have a tendency to be active on social media, where a person, masquerading as a fan, can befriend him. Meanwhile, a BCCI official has said that all the players, both Indian and overseas, have been educated with the ACU guidelines.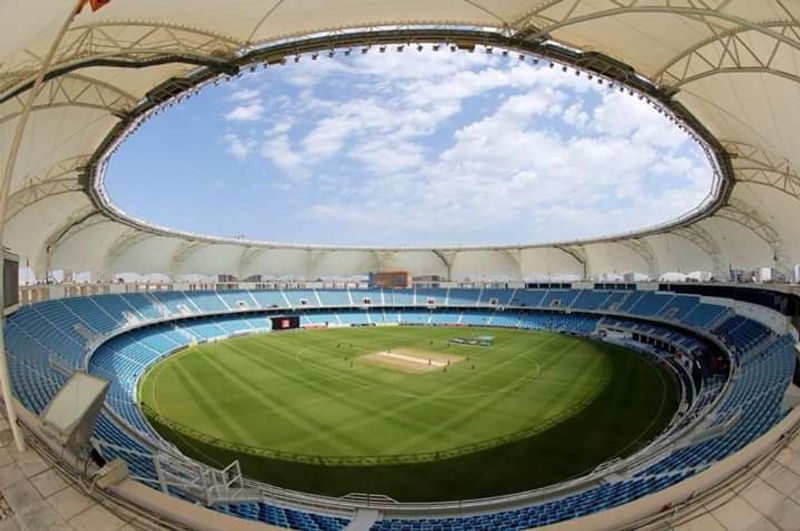 "The best part is that the player, who was approached immediately, sensed that something is fishy. He had a suspicion and he immediately shared his concerns with the ACU. Every player, even those who have come from the U-19s, are well aware of each and every anti-corruption protocols," the BCCI official noted.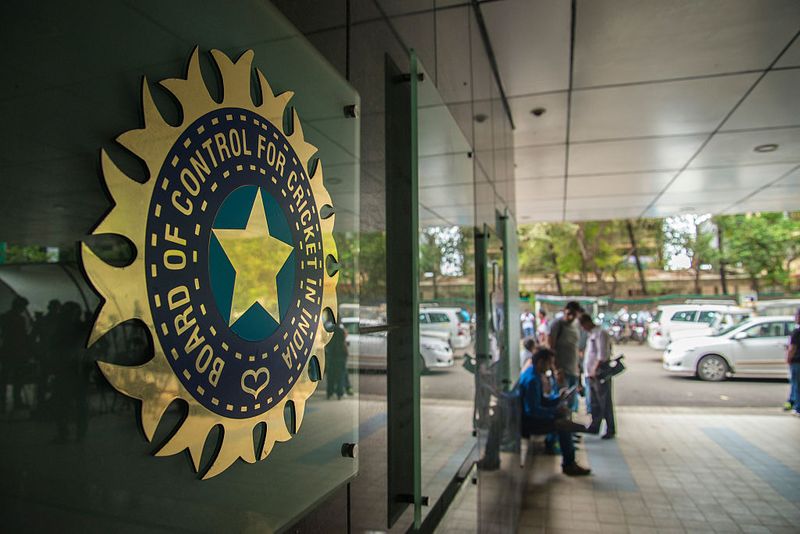 Owing to extra precaution regarding health safety of the players, a mandatory counselling session has been organised by the ACU, as Ajit is leading an eight-man team on the same. Meanwhile, the BCCI has partnered with Sportradar, a UK-based integrity services company, that looks into the prevention of corrupt practices in the tournament through Fraud Detection Services (FDS).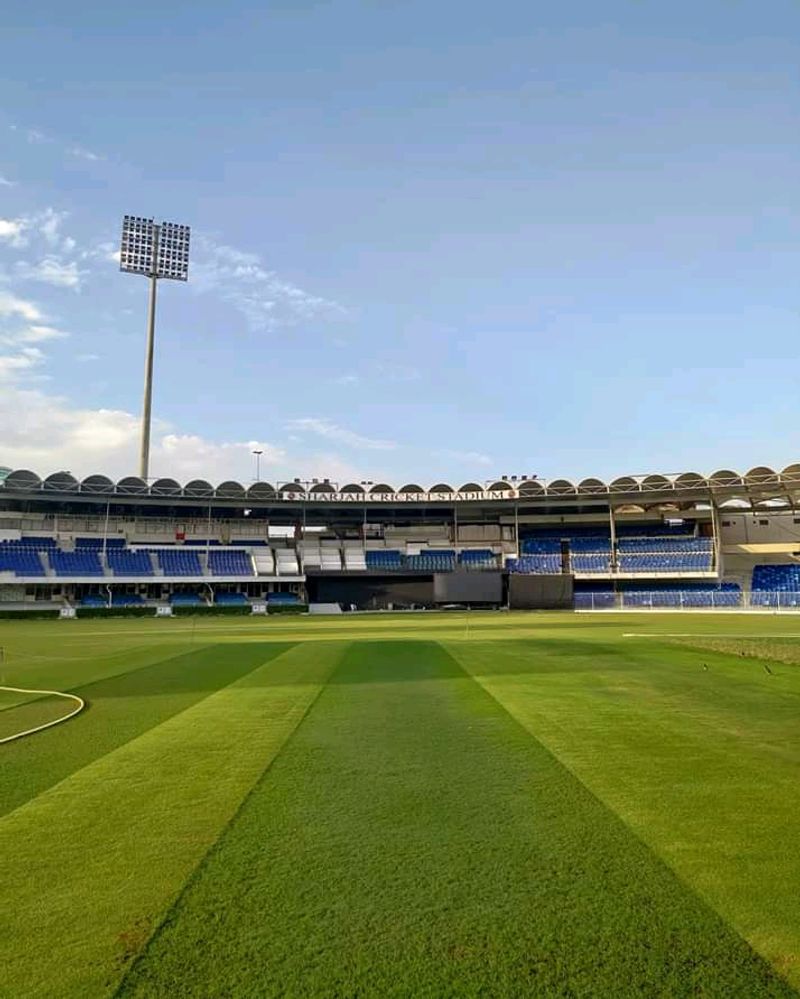 The UAE is well-known for corrupt practices, as it is alleged that a number of bookies are mostly based in Dubai and Sharjah. Sharjah has been witness to some shady practices in the past when during an instance in 1987, underworld don Dawood Ibrahim was reported to have entered the Indian dressing room and bribing each player of a Toyota car in case they won the match.