IPL 2020: New VAT laws in UAE might curtail players' salaries
First Published 5, Oct 2020, 8:06 PM
IPL players, franchisees, and stakeholders might see a salary cut because of the new VAT law in UAE. The tournament is being held in the UAE owing to the rising COVID cases in India.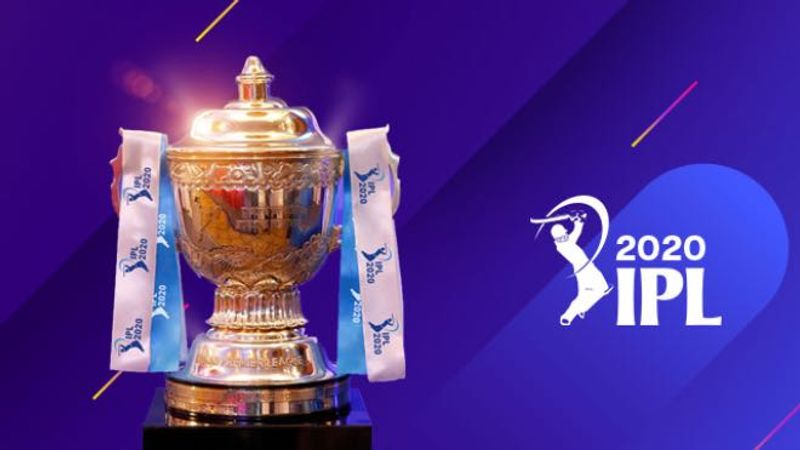 The 13th edition of the Indian Premier League (IPL) was off to a good start, following a plethora of complications that the BCCI officials had to account for. Every single impediment, from the bio-bubble sphere to fair matches, with no betting malpractices, was worked upon aesthetically by the board officials. Of late, another issue has popped up regarding the VAT law that has emerged in the United Arab Emirates (UAE), which is likely to see a slash down in players' salaries.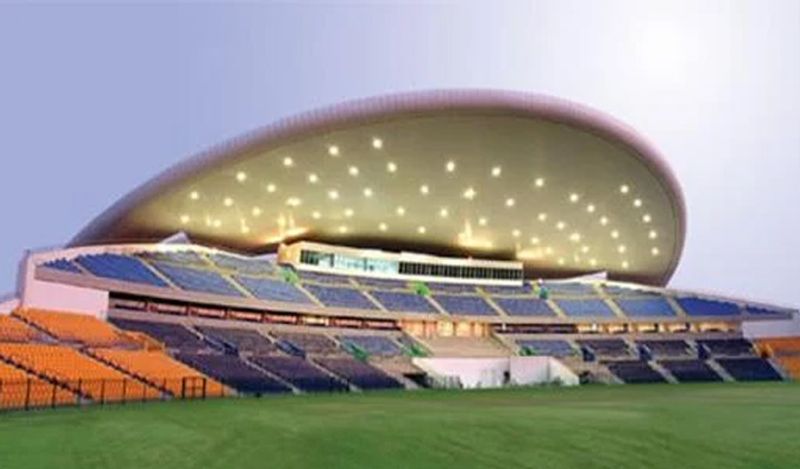 The 'Value Added Tax' was introduced in UAE back in 2018, application of which can be observed in this IPL season. According to the law, any service provided in the nation will be taxed. As a result, players might observe a cut in their match salaries, because of the levied taxes. However, no such complications surfaced when the IPL edition was held in the UAE, in 2014.
"As per the new taxation norms in UAE, VAT will be levied on the IPL player salaries, as they are providing services to the franchises", one of the representatives of Shuraa Tax Consultants, based out of UAE, told InsideSport.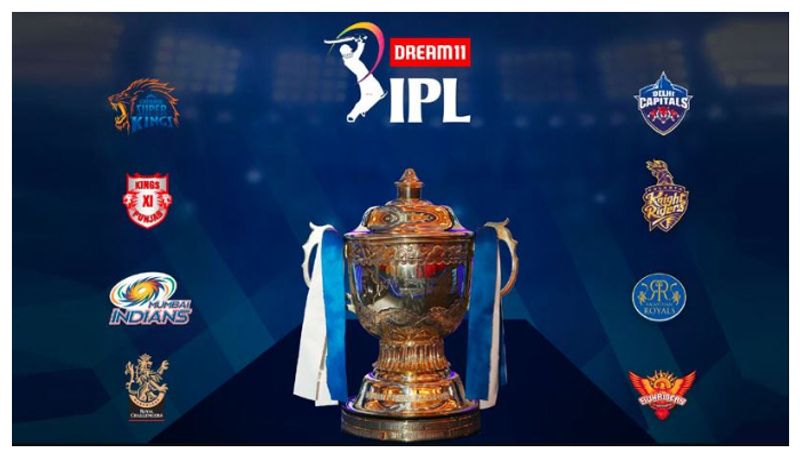 As of now, the IPL franchises and stakeholders are absolutely clueless about such taxation regimes in the UAE. "We don't have any idea about any such taxation. No one has informed us about it. So, as of now, there will be no deduction in players' salary", said KXIP CFO LC Gupta.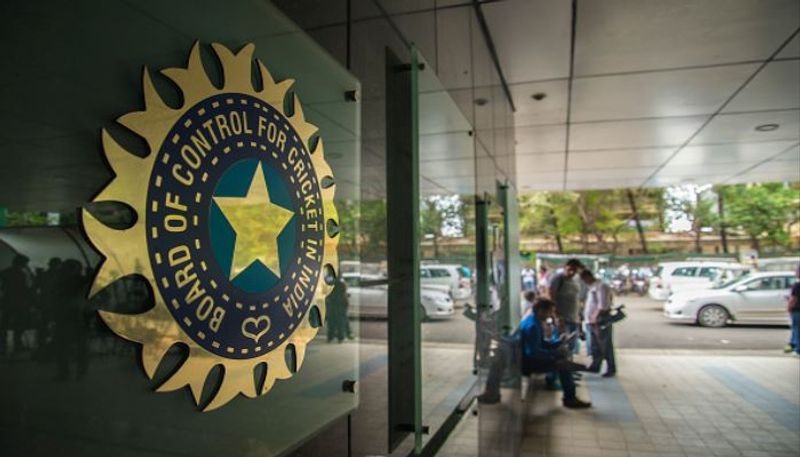 It is not yet known whether the BCCI has got into some understanding with the authorities for the exemptions in tax. Besides, even the stakeholders and franchises can suffer a monetary loss, following the tax laws that have emerged in the Gulf nation.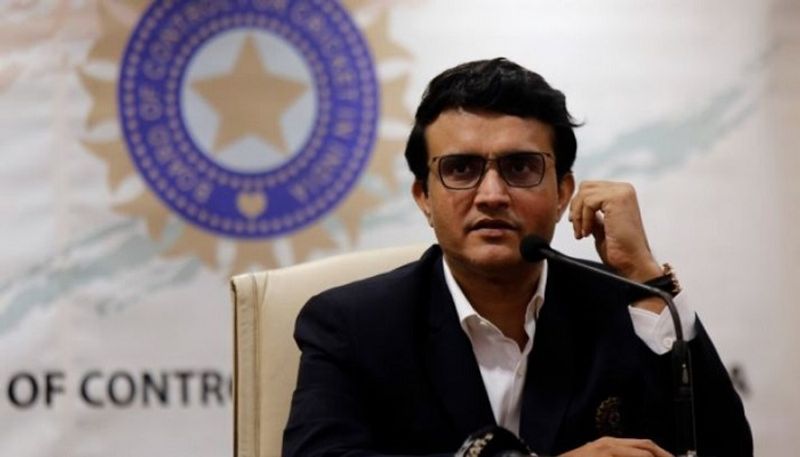 However, the board officials in Dubai are yet to comment on the matter and a final verdict from the BCCI is also awaited, pertaining to the situation.