IPL 2020: Muttiah Muralitharan says SRH is looking to bring best out of youngsters
Muttiah Muralitharan is looking forward to giving opportunities to the youngsters in the team. He shared his idea via a video on SRH's official Twitter page.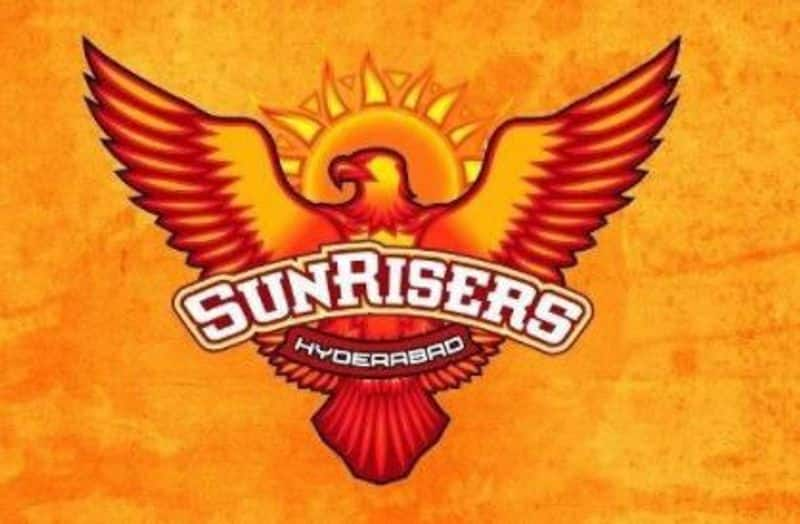 Since the domestic tournament IPL is just a week away, coaches are on their task to chisel the players. Coaches and officials are seen posting their plans, strategies, promising players via different social media platforms. A similar post was put forth by Sunrisers Hyderabad on their official Twitter handle.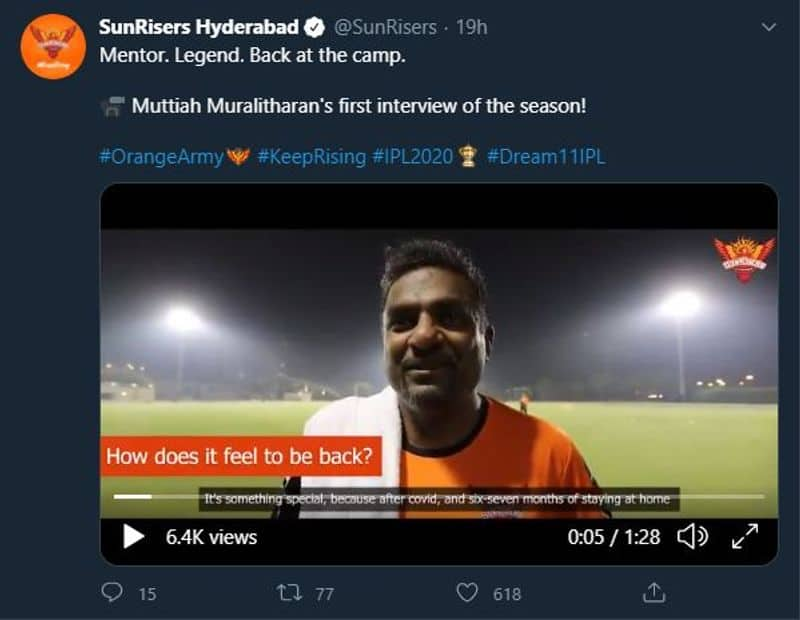 In the video posted online, SRH bowling coach Muttiah Muralitharan unfurled many plans for the team. Sharing the problem of the boys' comeback after 6-7 months, the coach is hopeful that they will win the tournament.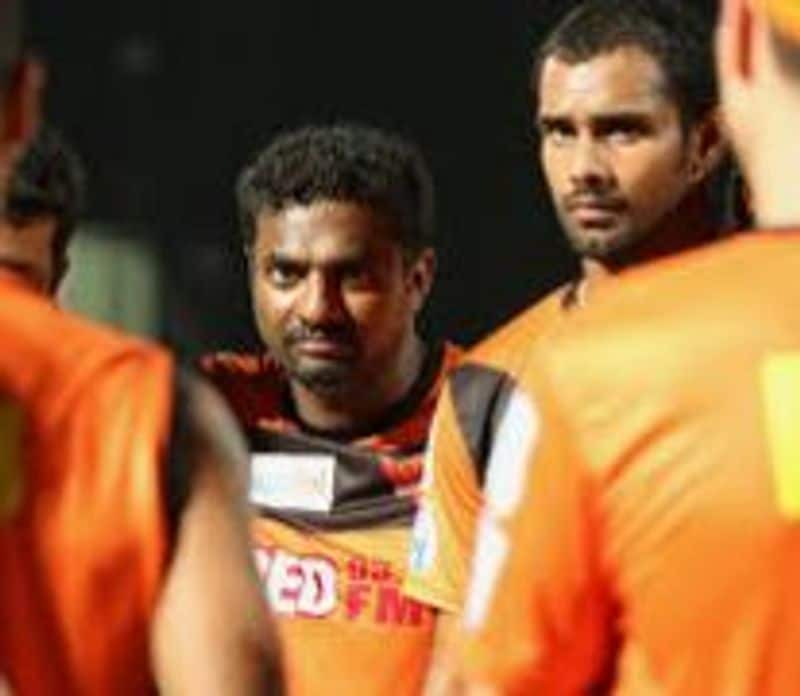 With the special focus on young talent, the former wristy spinner constantly emphasized the teams' will to provide the best opportunity to the youngsters, with an intent to bring the best out of them.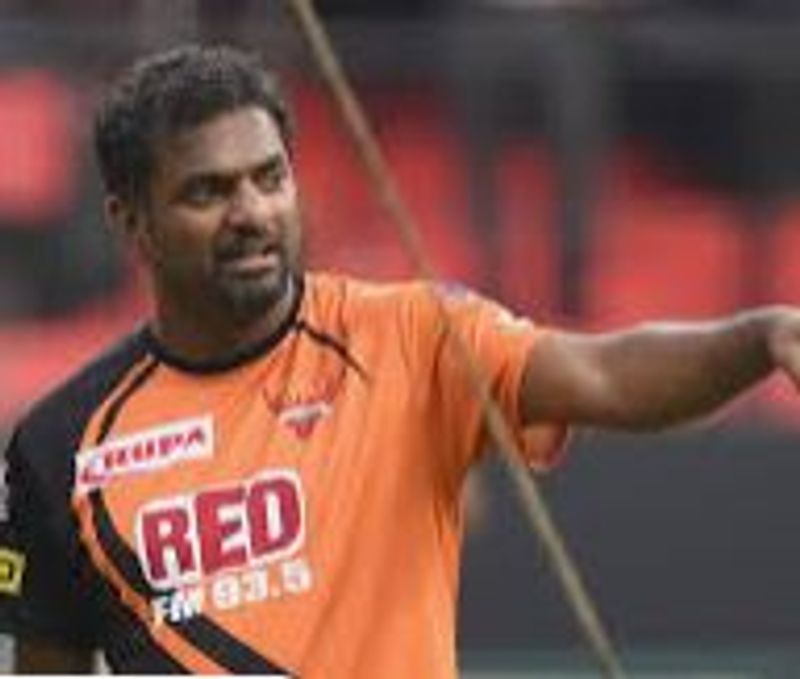 The spin legend was seen bowling in the nets to the batsmen. He reiterated that since there is a dearth of bowlers, he extended his bowling hand to help in practice sessions.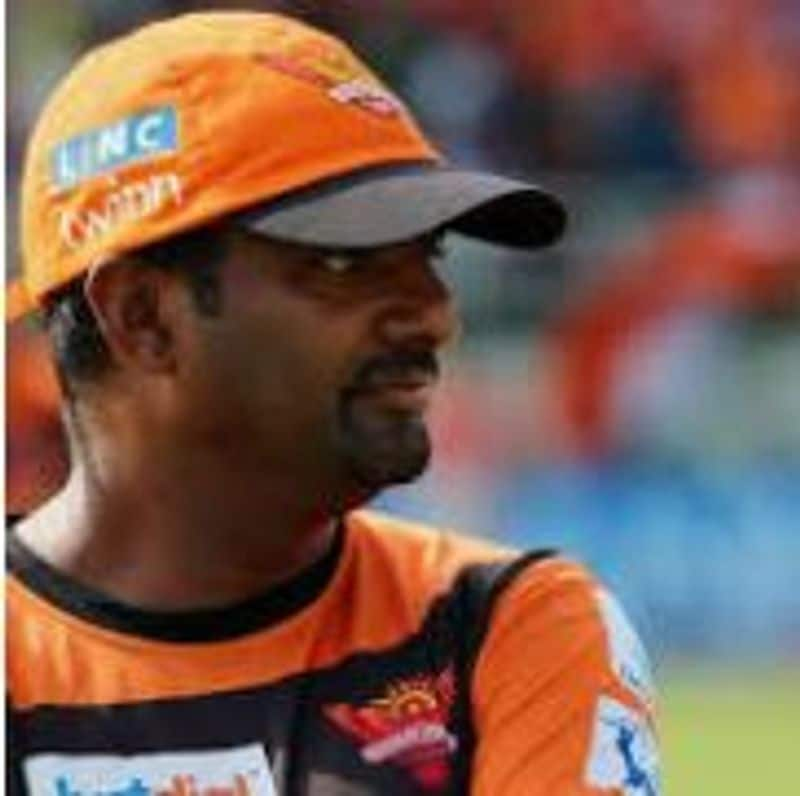 The coach also added that he's gonna miss the SRH fans in the stadium but looks forward to their support via TV.