IPL 2020: MS Dhoni not leading from the front, feels Gautam Gambhir; calls his 3 sixes 'personal runs'
First Published 23, Sep 2020, 12:31 PM
Sharjah: Former India opening batsman Gautam Gambhir has criticised Chennai Super Kings (CSK) captain MS Dhoni for not leading from the front in the game against Rajasthan Royals (RR) in IPL 2020. CSK suffered a 16-run loss to the Steve Smith-led side in Sharjah on Tuesday (September 22). Dhoni had batted at No. 7 when the team was chasing 217.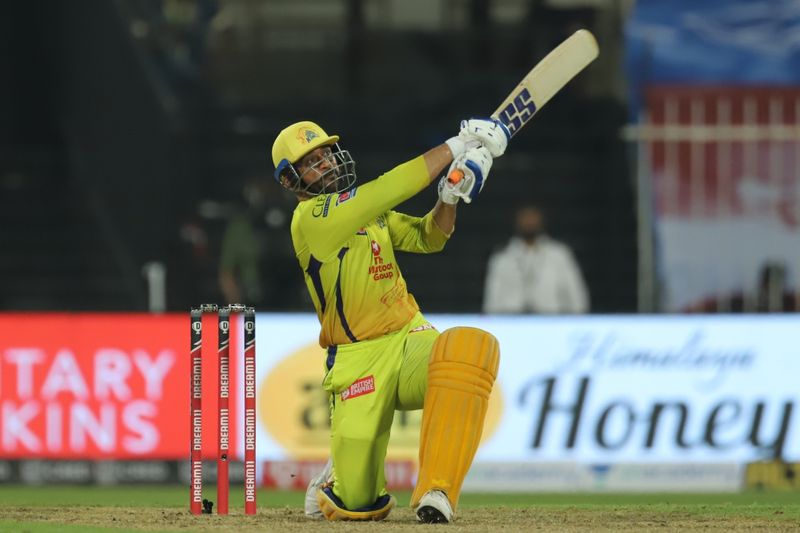 Dhoni was 29 not out off 17 balls when CSK lost the game. Though he hit three sixes in the 20th over off Tom Curran, the game was already in favour of RR. Faf du Plessis was the team's top-scorer with 72.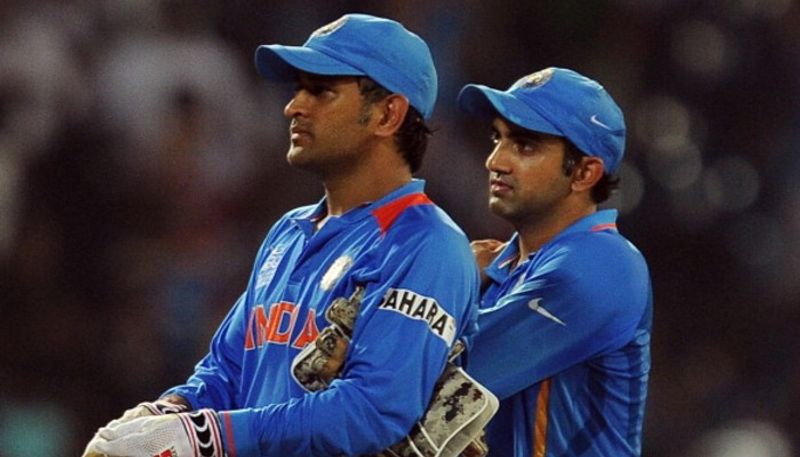 Speaking to espncricinfo website, Gambhir said those sixes in the final over by Dhoni were "just all personal runs". The cricketer-turned-politician felt Dhoni should lead from the front and inspire the team.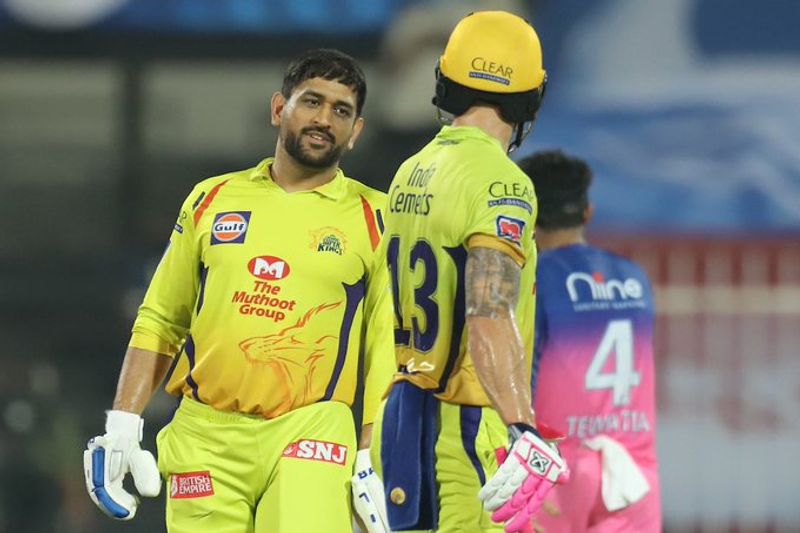 "I was a bit surprised to be honest. MS Dhoni batting at No. 7? And sending (Ruturaj) Gaikwad before him, Sam Curran before him. Makes no sense to me. In fact you should be leading from the front. And this is not what you call leading from the front. Batting at No. 7 when you're chasing what... 213 (217)? The game was over. Faf (du Plessis) was probably the lone warrior," the 2011 World Cup winner said.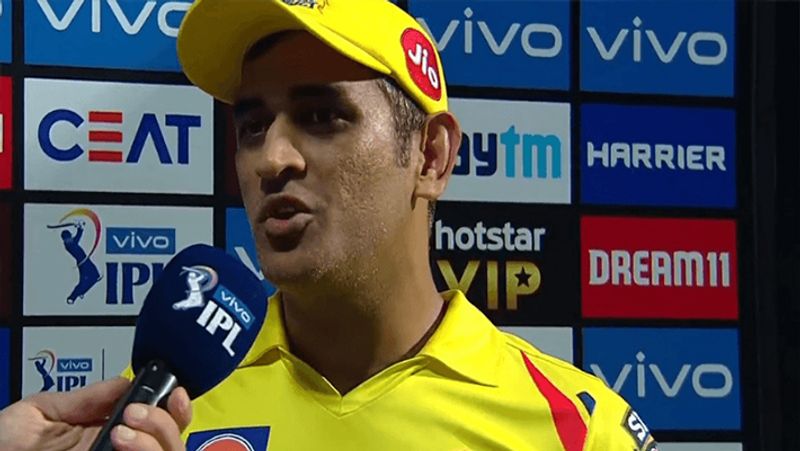 Dhoni's former India teammate added, "Yes, you can talk about MS Dhoni's last over (when he hit three sixes), but it was of no use to be honest. It was just all personal runs."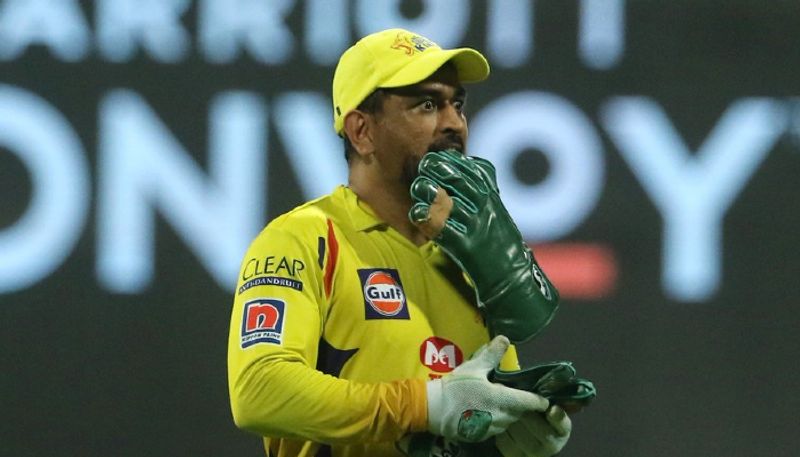 "There is nothing wrong if you end up getting out early, at least start leading from the front, trying to inspire the team as well," Gambhir, who is now a BJP MP, said..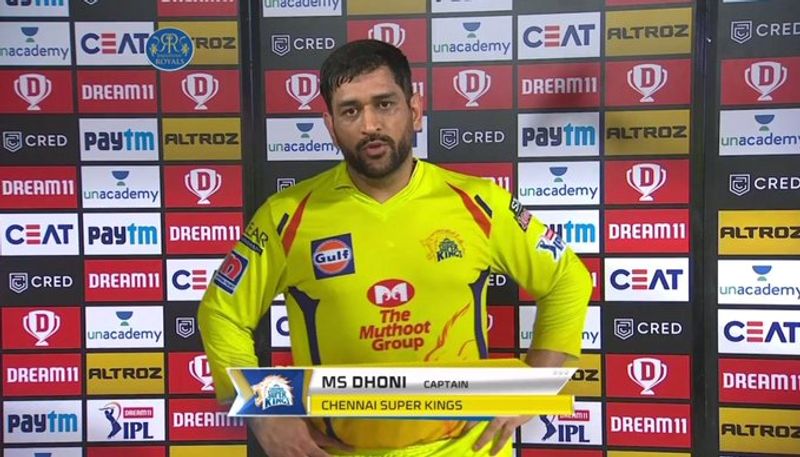 Dhoni, after the match, had explained the reason for batting at No. 7. "I haven't batted for a long time. The 14-day quarantine doesn't help (why he isn't batting higher). Also wanted to try different things, give opportunities to Sam (Curran). I have the opportunity to try different things. If it doesn't work, you can always go back to your strengths. Faf (du Plessis) adapted very well," he said.