IPL 2020: Jos Buttler to miss out on opening game for Rajasthan Royals
Jos Buttler was in the headlines last season, along with Ravichandran Ashwin, after being mankaded by the latter. Although he had tried to argue with Ashwin for violating the spirit, the latter continues to maintains that he did nothing wrong and the law is justified.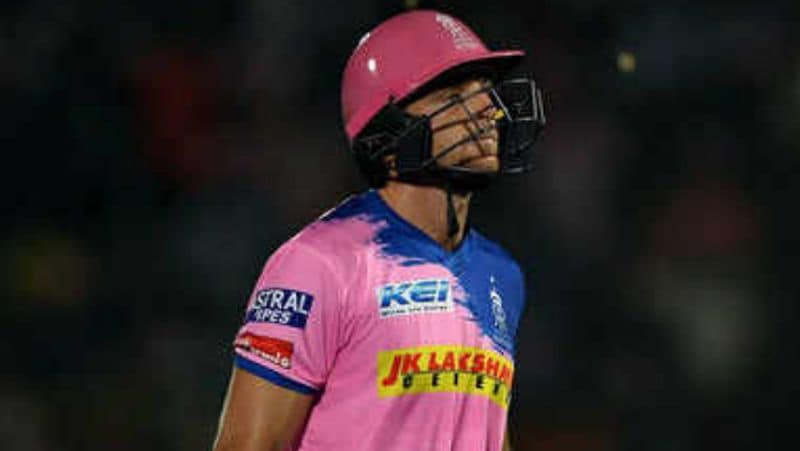 England's wicket-keeper batsman Jos Buttler has been ruled out of the opening game for Rajasthan Royals (RR) in the ongoing Indian Premier League (IPL). Currently, the English and Australian players, who arrived following their just-concluded ODI series in England, did not undergo a quarantine of more than 36 hours, as they were travelling from one bio-bubble to another.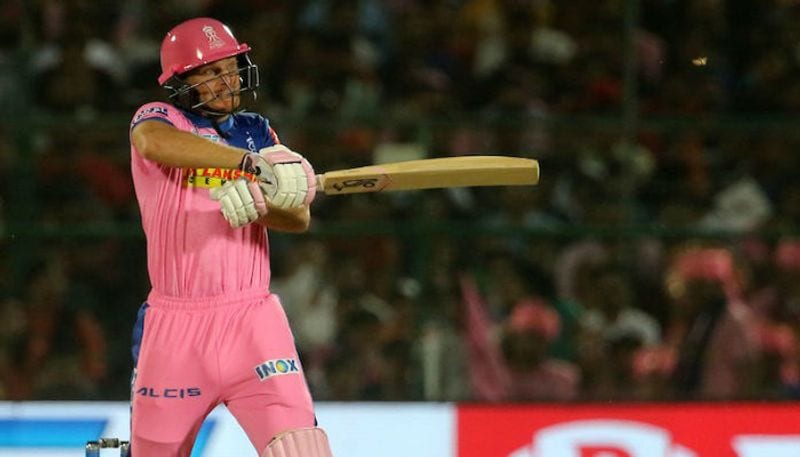 As for Buttler, he decided to travel separately. He brought along his family in the United Arab Emirates (UAE), ahead of the IPL. Consequently, he will have to undergo a mandatory six-day quarantine, before being eligible to join the squad, provided he tests negative in the three mandatory COVID tests.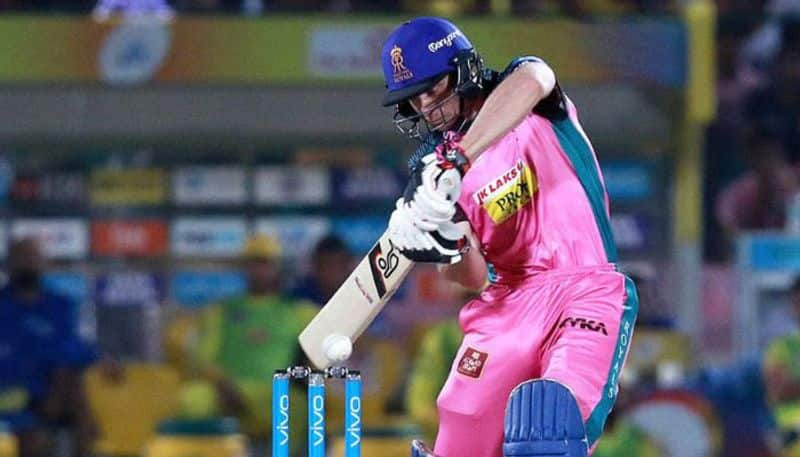 "I'm unfortunately going to miss the first match for Rajasthan because I'm going to be doing my quarantine period because I'm here with my family - which is great that the Royals have allowed me to have my family out here. It'll be a huge help in lockdown having my family here with me," Buttler said during an Instagram live video session on RR's handle.
Meanwhile, RR would also be without English all-rounder Ben Stokes, who has currently travelled to New Zealand, owing to personal family issues. Although it is unclear as to when he would be available, Buttler expects him to be back soon.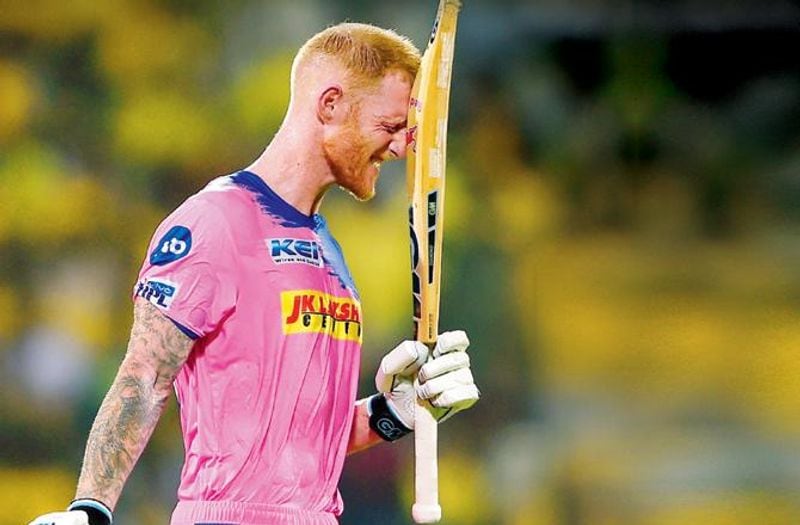 "Hopefully [he'll come to UAE]. I think Ben's taking some family time at the moment. Everyone wishes well with him, everyone's got him in our thoughts. He's such a good player, so hopefully, at some point, he'll be able to join us in pink," said Buttler.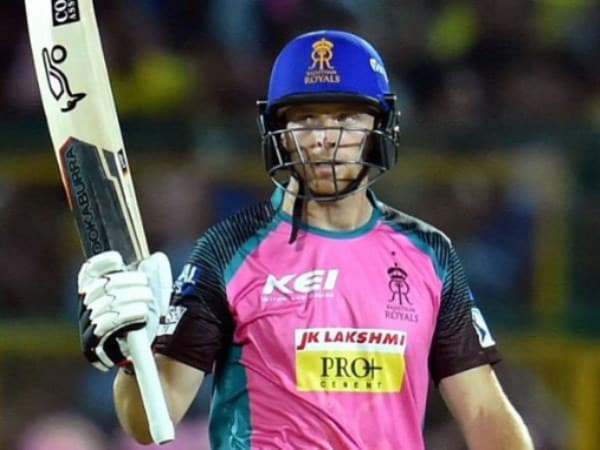 As of now, Buttler is an opener. However, he says that he is open to bat in any spot, even if it means giving stability to the middle-order upon Stokes' absence. "Hopefully, [I'll be batting] at the top. I like opening the batting in T20, but of course, very happy to bat anywhere the captain and the coach want me to, which is always good," he concluded.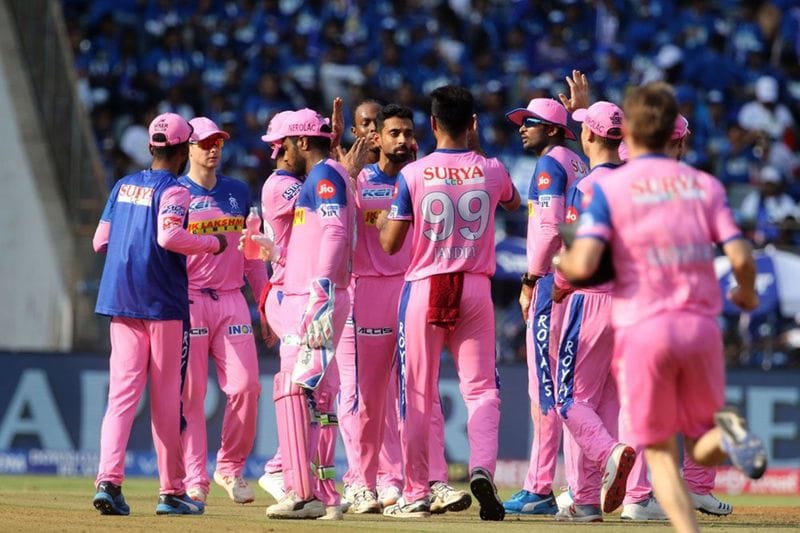 RR take on Chennai Super Kings (CSK) in their opening campaign of the IPL this year. CSK are coming off an impressive win over Mumbai Indians (MI) in the opening game. Meanwhile, RR, who finished in the seventh spot, would be eying their second IPL title.