IPL 2020: Is Sourav Ganguly under 'conflict of interest'?
Sourav Ganguly was roped in as the president of the Board of Control for Cricket in India (BCCI) last year. Although his scheduled term, as the president, was due to get over this year itself, the legal team of the board is contesting in the Supreme Court to extend his tenure.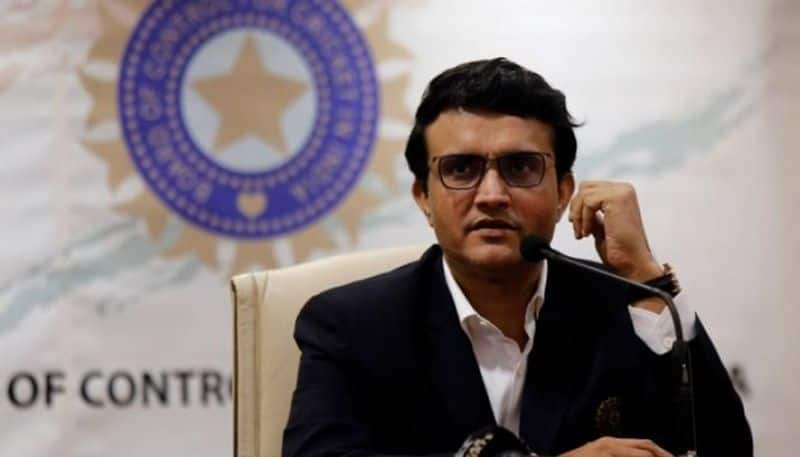 Sourav Ganguly has, so far, done a great job as the president of the BCCI. While he continues to head the board, it is unclear as to how long his tenure would continue, especially since the Supreme Court's stand on an official not continuing beyond six years as the head of an association.
Meanwhile, Ganguly has been associated with the Indian Premier League (IPL), in some manner, over the past few years. It was last year, when he was roped an as the mentor of Delhi Capitals (DC), as the side went on to qualify for the playoffs and finish fourth.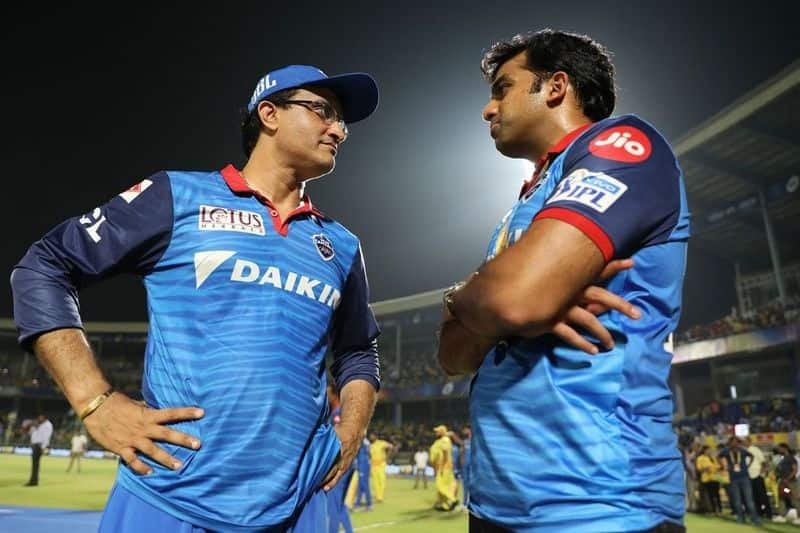 However, since he has become the BCCI president, he had to part ways from the role at DC. Nonetheless, the fresh set of remarks from DC captain, Shreyas Iyer, has suggested that Ganguly could still be associated with the franchise, which could be a 'conflict of interest' on his part.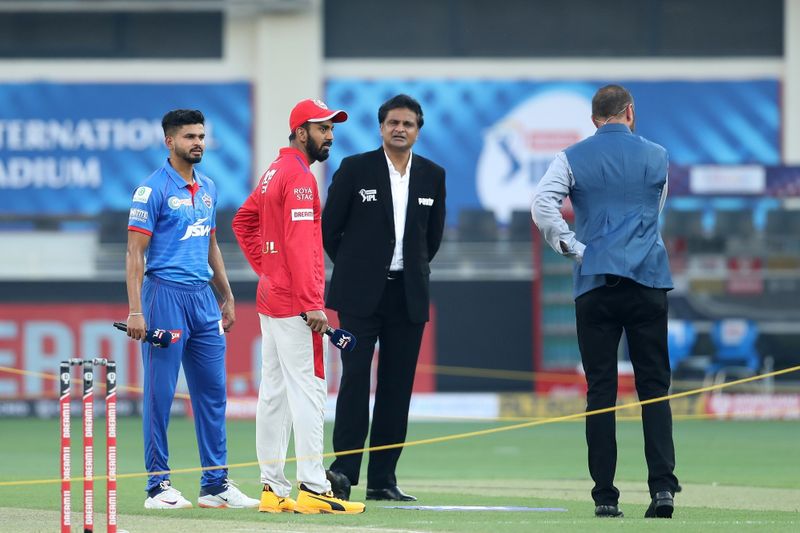 During DC's match against Kings Xi Punjab (KXIP) on Sunday, Iyer had said that it was wonderful to work under the guidance of Ganguly. "As a captain, you need a very good temperament and I think I've gained that over the years. Obviously, when you have the likes of Ricky Ponting and Sourav Ganguly around you, they make your job easy. And, I'm really lucky to be having them (Ponting and Ganguly) around me right now," he had said during the toss.
Although it is unclear if it was a slip of tounge or not, his comments did raise eyebrows, while the franhise and baord officals were left baffled as well. "It would've been understandable had Iyer credited Ganguly in general, considering he was there as mentor with Delhi Capitals until last year. But, Iyer specifically mentioned Ganguly as part of the unit that's been helping him this year too," the officials said, reports Times of India.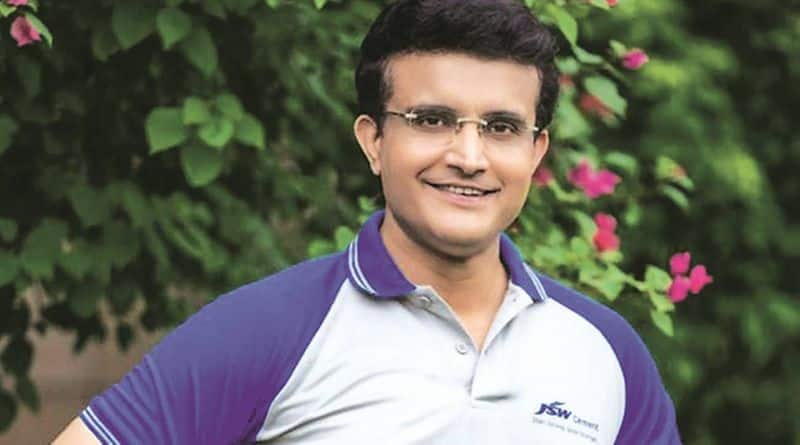 Meanwhile, Ganguly's association with JSW steel, which is one of the prime sponsors of DC, along with being a co-owner of the franchise, is also in the CoI radar. Furthermore, Ganguly being the brand ambassador for My11Circle has also raised CoI questions, as it is the rival to current IPL sposnor, Dream11.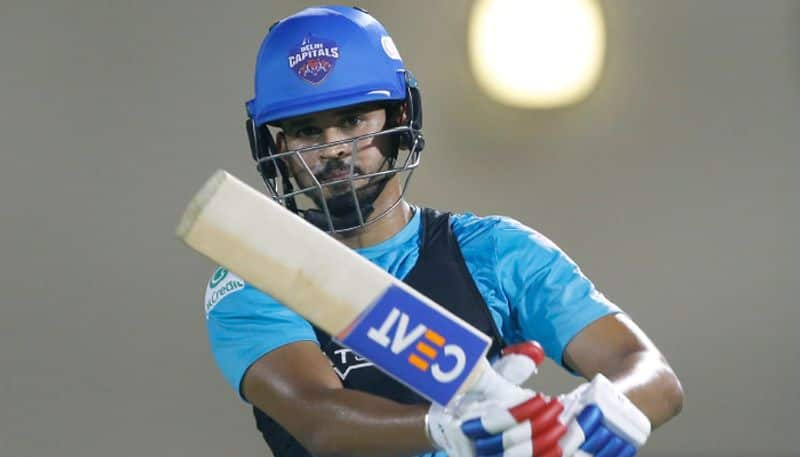 In the meantime, some officials form the BCCI have informed defended Iyer for his comments. "Iyer is a cricketer. He'll talk cricket. He did nothing wrong in expressing how the team has been preparing well for the season. It is the franchise and the BCCI's responsibility to look into these areas that don't really show BCCI and IPL in good light," the officals added.