IPL 2020: I don't encourage Mankading, says SRH's Kane Williamson
Dubai: New Zealand captain and Sunrisers Hyderabad (SRH) batsman Kane Williamson has spoken about 'Mankading' which has become a hot topic since the last year's IPL when Kings XI Punjab's (KXIP) skipper R Ashwin ran out Jos Buttler of Rajasthan Royals (RR). Now, Ashwin has moved to Delhi Capitals (DC) while Buttler is still with RR.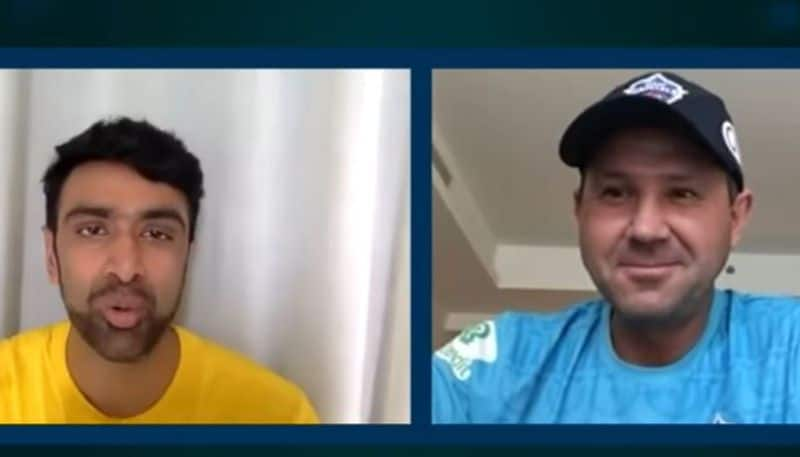 Ahead of IPL 2020 in the UAE, 'Mankading' issue was back in news after DC's head coach Ricky Ponting said he won't allow Ashwin to 'Mankad' any batsman during the 13th edition of the IPL.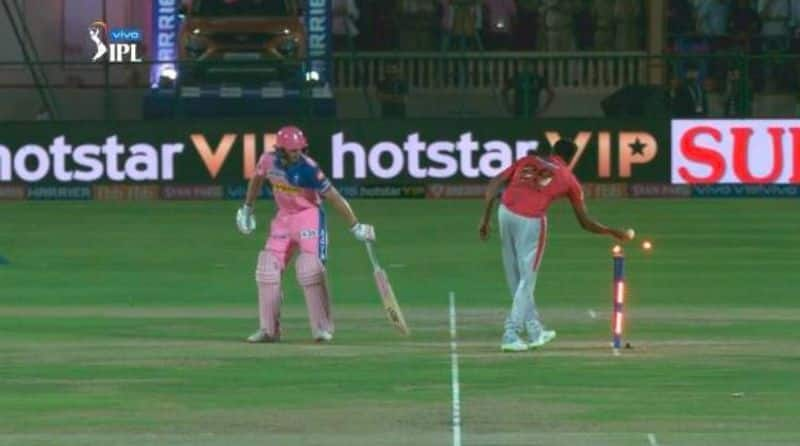 Now, Williamson has shared his views on the same. "No, I certainly do not encourage it. That is not something that we look to do at all as a team," the right-handed batsman told The Week magazine.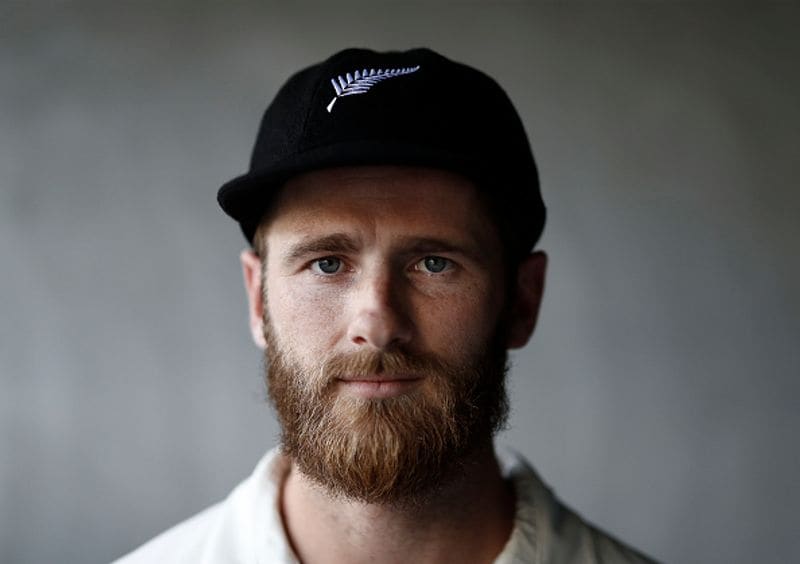 "We have behaviours that are important to us as a group, and something like that does not fit with us, so that is my stance. However, if someone is looking to cheat, I think it would be worth having a quiet word with him and make sure the rules and spirit of the game are upheld. As ambassadors of the game, I think it is really important to stay within those lines," he added.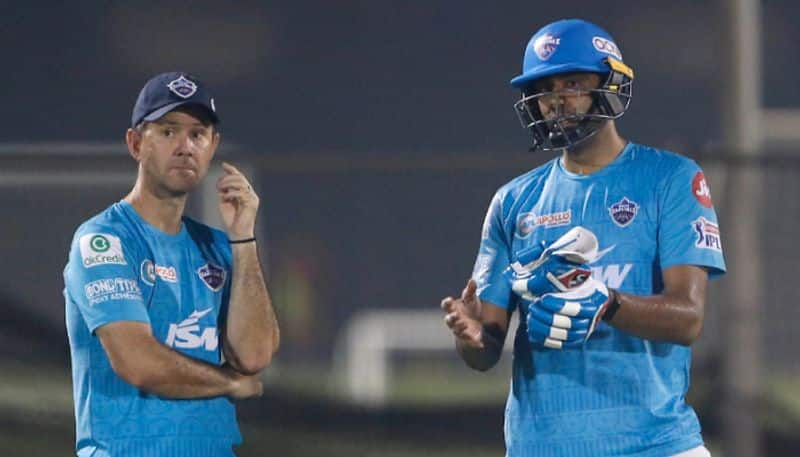 Earlier, Ponting had told InsideSport website, "We have spoken about it and I have told him (Ashwin) my expectation that I wouldn't want him to Mankad."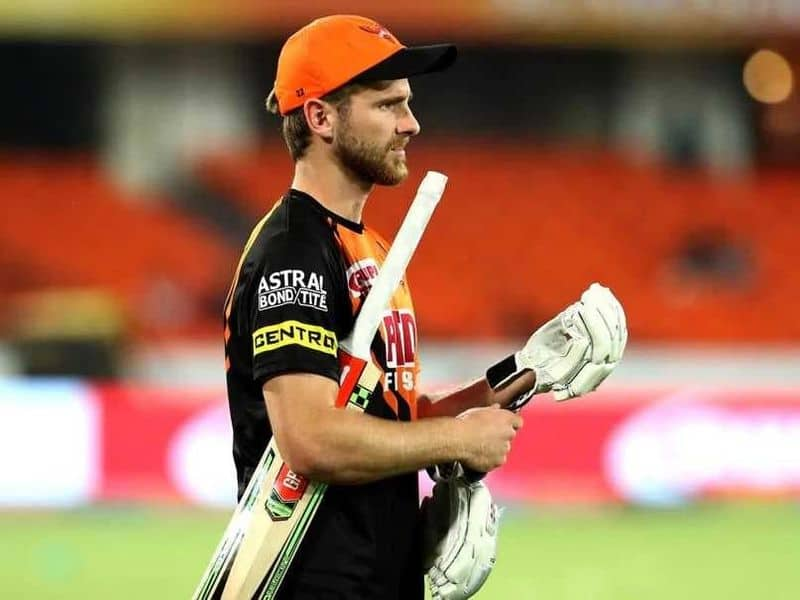 Williamson missed SRH's opening game against Royal Challengers Bangalore (RCB) on Monday (September 21) due to an injury. SRH lost by 10 runs in Dubai.