IPL 2020: Here's what Virender Sehwag had to say about KKR's Shubman Gill
First Published 18, Oct 2020, 6:08 PM
Shubman Gill plays for Punjab in the domestic circuit. He made his Indian Premier League debut with Kolkata Knight Riders in 2018. He made his ODI debut in 2019 and has played a couple of matches to date, while he awaits his T20I and Test debut.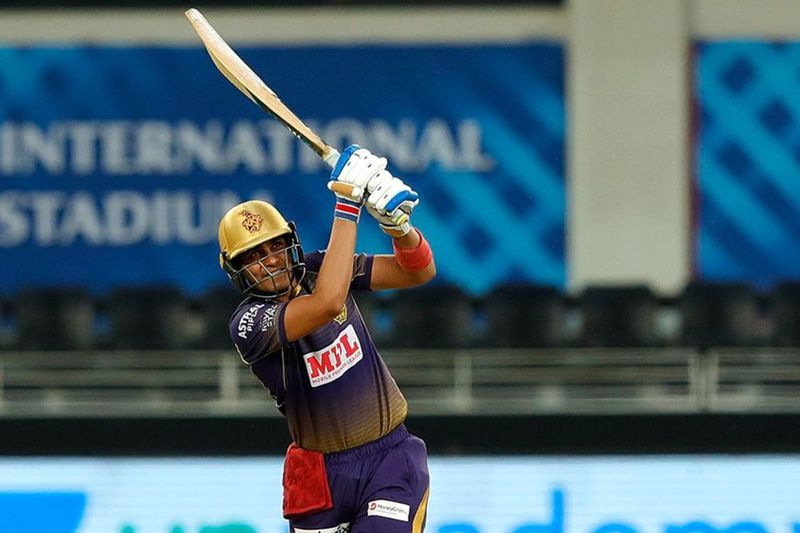 Opening batsman of Kolkata Knight Riders (KKR), Shubman Gill has made a name for himself playing for the side. However, it is his performance this season, which has been average and has caught the attention of a number of experts, including former Indian opener Virender Sehwag.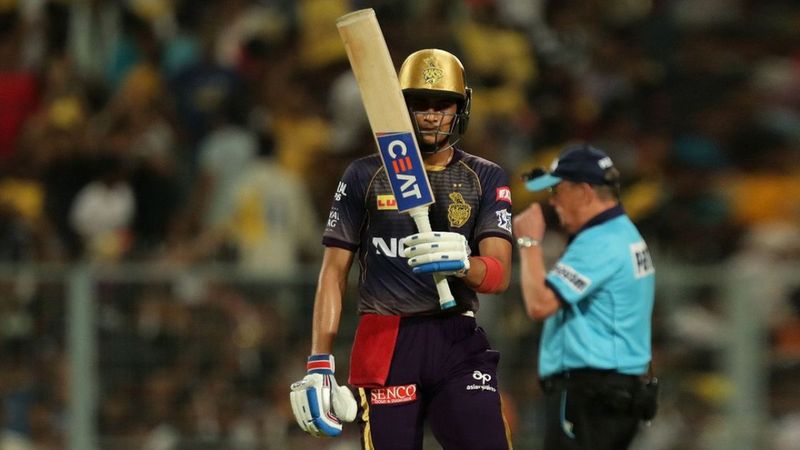 Gill, who made his Indian Premier League (IPL) debut with KKR in 2018, has since scored 810 runs in 36 matches at a good average of 35.21, including six half-centuries. But, as for this season, he has been in a normal form, scoring 311 runs in nine matches at a decent average of 38.87, including a couple of half-centuries.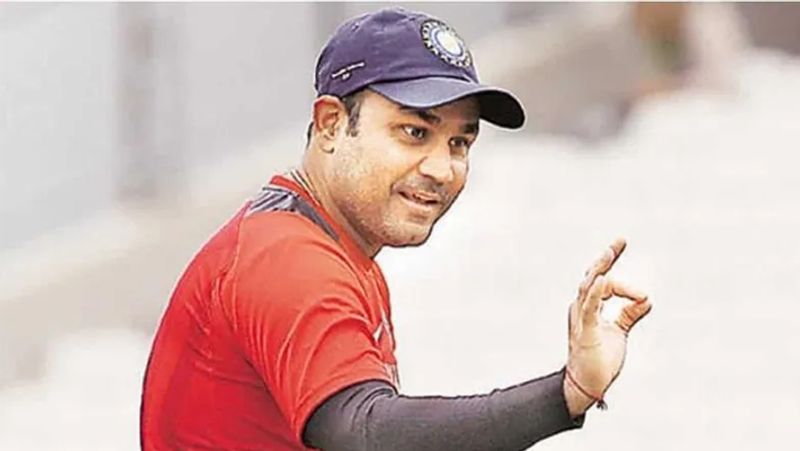 Nonetheless, Sehwag has been unimpressed with Gill's performance so far, as he feels that he should attack more during he powerplay, rather than playing a composed innings during the phase. He also suggested that in case he is unable to do so, he should come in at number three, rather than opening.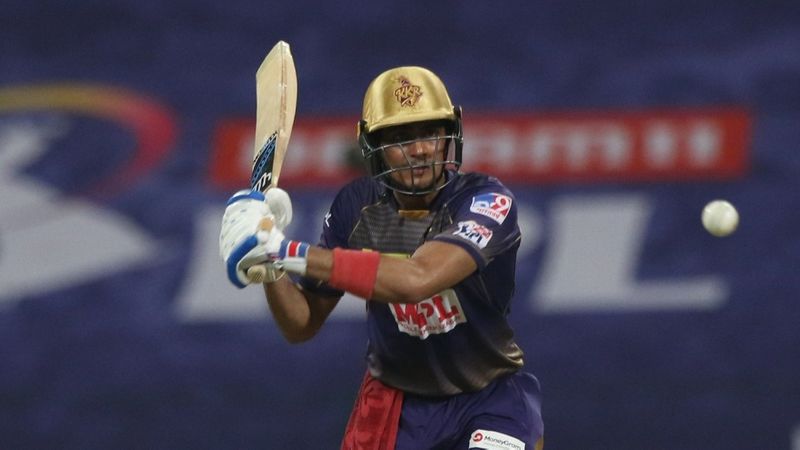 "Shubman Gill has had many opportunities and now, the time has come for KKR to tell him to be a bit more aggressive in the powerplay, and if can't, bring him down in the batting order and send someone else up. If you are to win, the start needs to be good. If the foundation is not laid properly, you can't build a solid innings on it," Shewag was quoted as saying to Cricbuzz.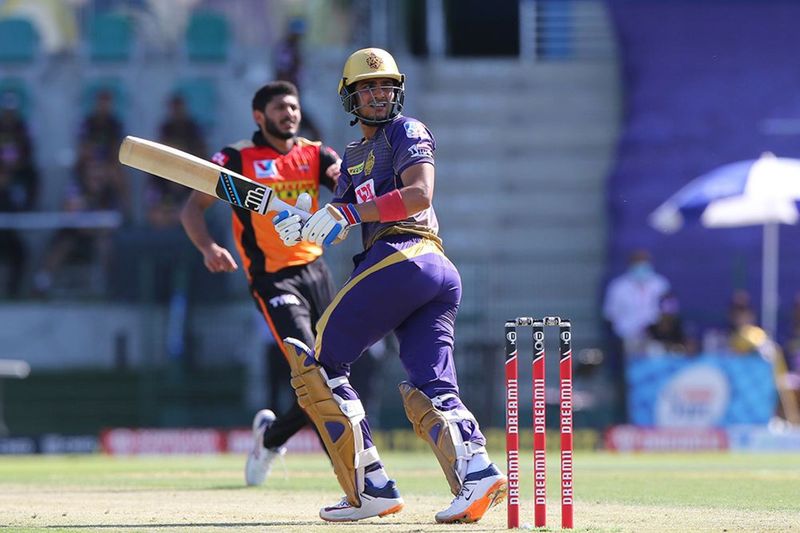 Gill played another composed knock of a 37-ball 36 in KKR's game against Sunrisers Hyderabad (SRH) on Sunday. It was owing to his knock, followed by skipper Eoin Morgan's 23-ball 34, that allowed them to post a par total of 163/5.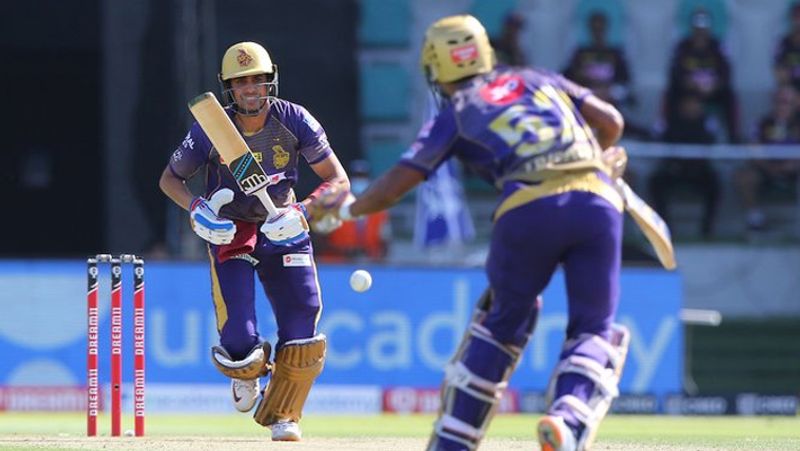 Sehwag also feels that the KKR management should allow some players to play more freely and play their natural game for the rest of the tournament. "It is very important for a captain to understand what his team did wrong and what the team did right. There are always positives to take out from a game, which is what KKR need to do," continued Sehwag.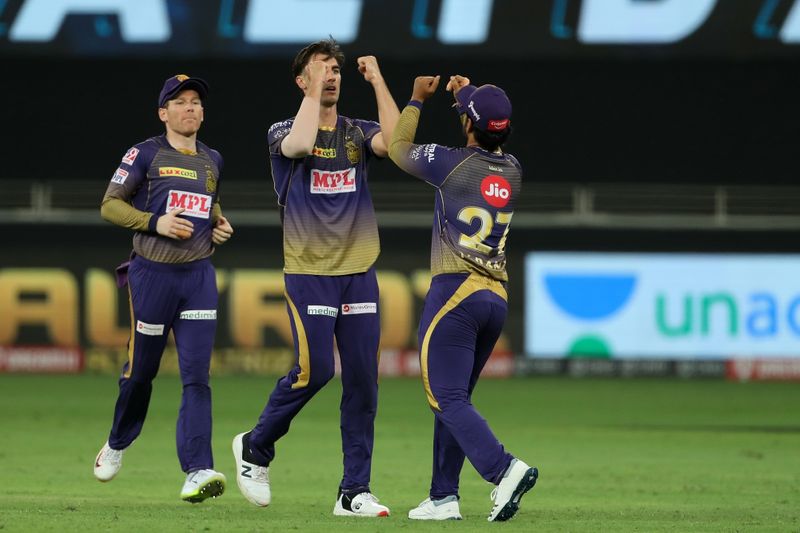 "The team management is required to decide on the 13 players that they want to focus on and rotate in the next six games (in the league stage), and back them to do the job. They need to make a strong combination and give the players the freedom to play their own game. Right now, KKR looks like a 'bits and pieces team', where their performances depend on one or two players working out. The team needs to follow the orders and mindset of one leader, which is not happening at present." concluded Sehwag.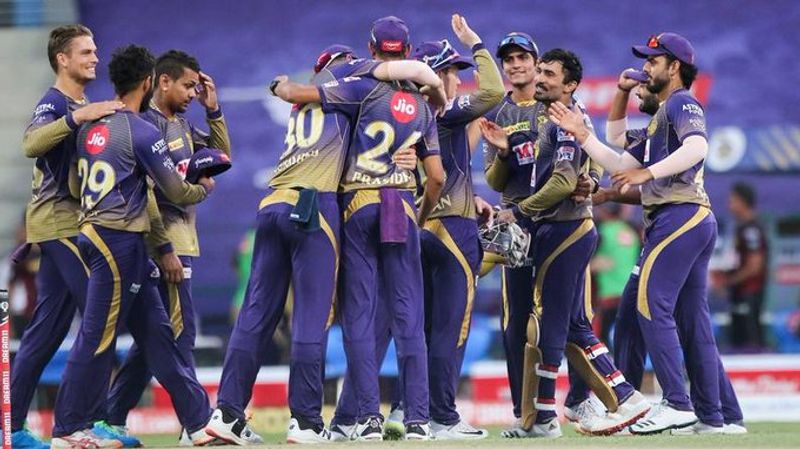 KKR have so far played eight matches, winning and losing four each, while they are placed in the fourth spot, for now. They have won two titles to date, having last won in 2014.