IPL 2020: Here's how MI and KXIP players reacted after twin Super Overs
First Published 19, Oct 2020, 5:21 PM
Mumbai Indians are the record four-time defending champions, as they are currently placed in the second spot of the points table. Meanwhile, Kings XI Punjab (KXIP) are in the hunt for their maiden title, as they are placed sixth. Sunday saw three Super Overs in two games.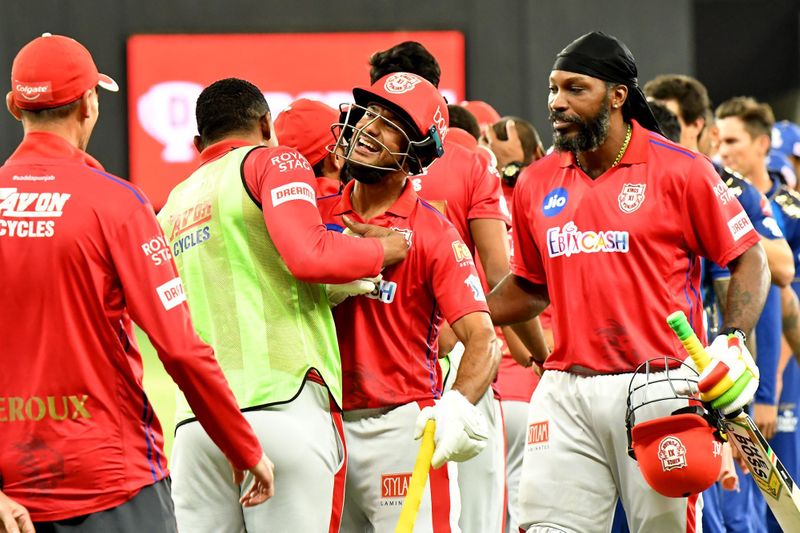 The cricketing world, especially surrounding the Indian Premier League (IPL), is abuzz following three Super Overs that were witnessed on Sunday. It was the match involving defending champions Mumbai Indians (MI) and Kings XI Punjab (KXIP) that is the most talked-about since it involved two Super Overs.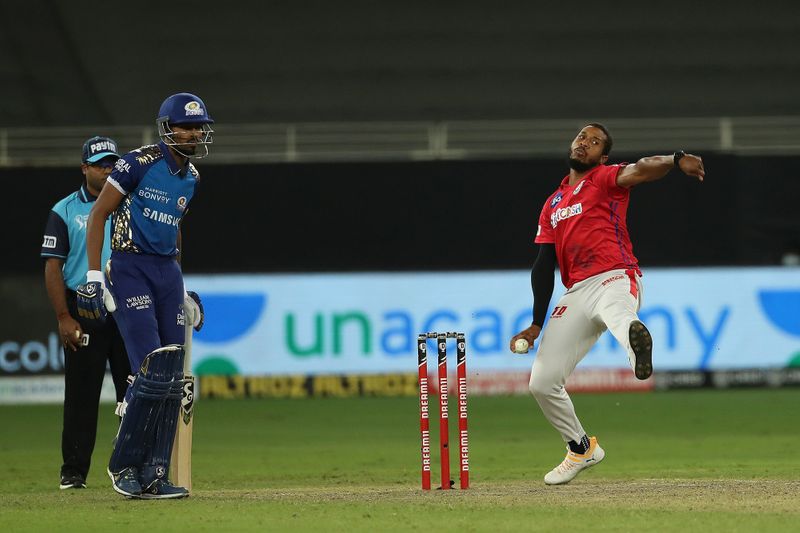 The opening game on Sunday, involving two former champions Sunrisers Hyderabad (SRH) and Kolkata Knight Riders (KKR), too, had gone on to the Super Over, where the latter secured an emphatic win. However, the match involving MI and KXIP seemed to be never-ending, as the two Super Overs continued to be closely-contested before the latter saw it through.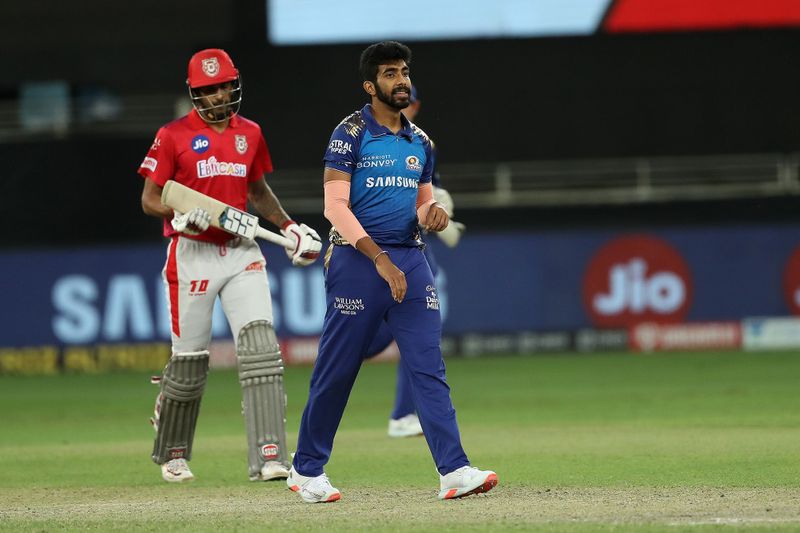 It was the fifth instance of a Super Over being tied in the format, besides being the first to see three Super Overs in a day. Following an almost five-hour thriller between MI and KXIP, the cricketers expressed their reactions, as we take a look at some.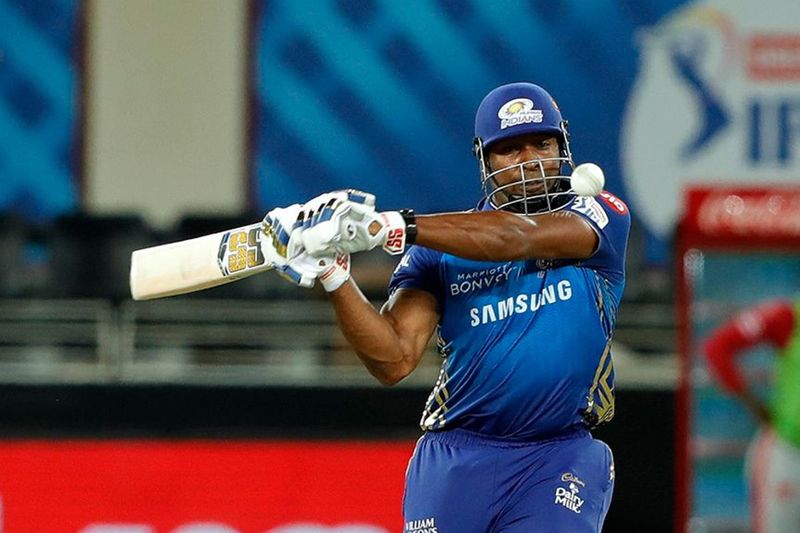 Kieron Pollard (MI): "'What's the worse that can happen?' That's how I look at things. It shows that one run and two runs are very, very crucial in T20 cricket. I am sure it was great for viewership. Kings got the better of us and deserved the two points. KL again batted beautifully, going down to a Super Over, congratulations to them. It's a game of cricket, you go out there to do your best, you prepare, there's a process and the situation dictates what happens. We were on the losing side tonight. We should have won this, I believe deep down, but these things happen."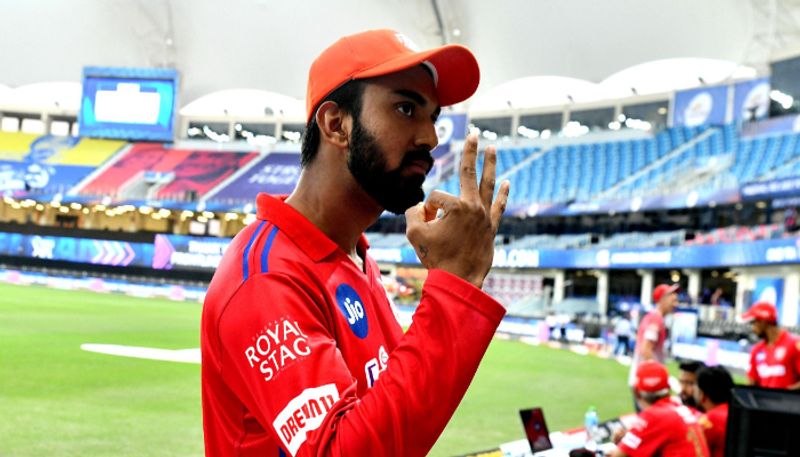 KL Rahul (KXIP skipper): "We will take the two points in the end. I was just hoping we get over the line because the boys have been working really, really hard. It doesn't always happen the way you plan, so you don't really know how to stay balanced. It [Super Over] is not the first time. But, we don't want to make a habit out of it. In the games that we have lost, even then, we have played well and just not been able to get over the line."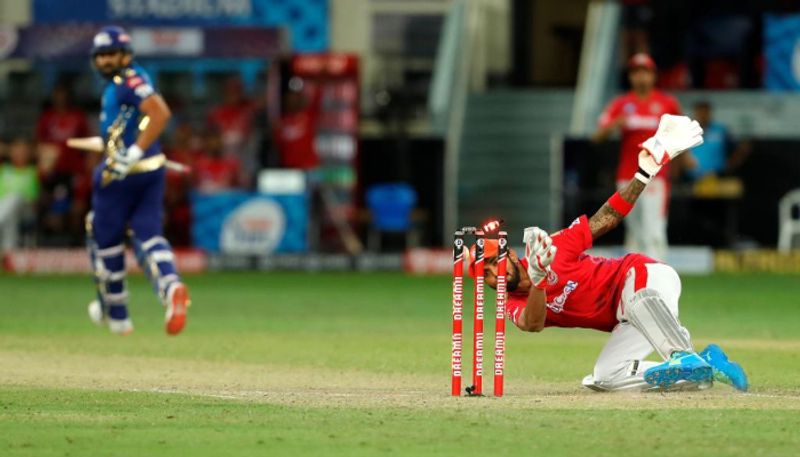 "I knew Chris and Pooran... I trust them to take down spinners. So, Chris coming in has made my job easier as a batter. You can never prepare for Super Overs. No team does. So, you have to trust your bowler's gut. You trust your bowler, and let them believe their instinct and gut. Shami was very clear he wanted to go six yorkers. He has been phenomenal and keeps getting better every game. It is important that senior players win the games for the team," added Rahul.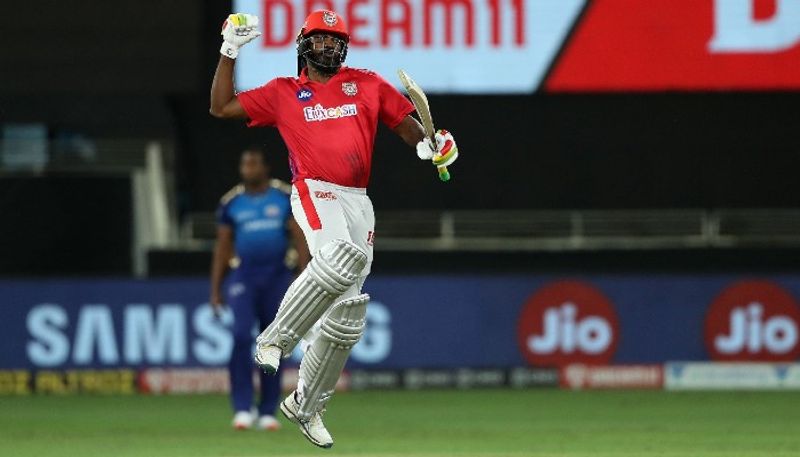 Chris Gayle (KXIP): "No, I wasn't nervous. I was a bit more angry and upset that we got ourselves in this position. But, it's a game of cricket and these things do happen. Even when we were going out to bat (in the second Super Over) you (Mayank) asked me, 'who is going to face the first ball'. I was like, 'Mayank you really asked that question? It has to be the boss who faces the first ball.'"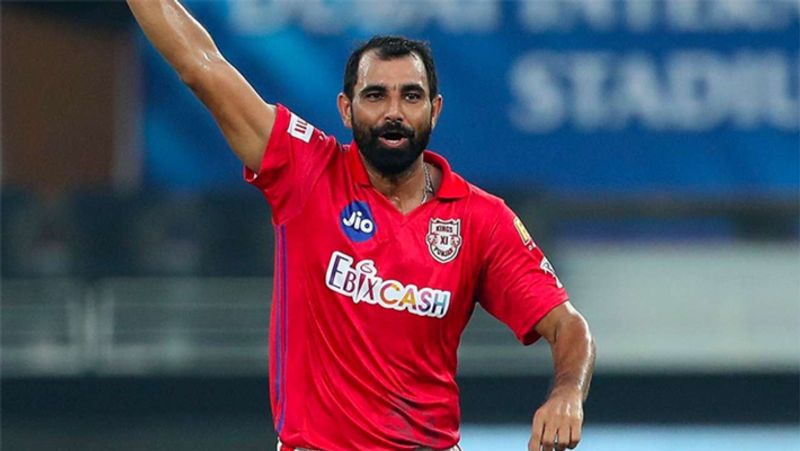 Mohammed Shami (KXIP): "It was very difficult. When you get 15-17 runs to defend in the Super Over, it's a different matter altogether. You believe at the back of your mind that you can do it. But, when the margin of error is so less, you focus on what you can do best. I believe a lot in myself. When I was going back on the top of my mark every ball, I was saying to myself, 'This last ball was great. The next ball will be great too'. I repeated that six times."
Mayank Agarwal (KXIP): "The game against Delhi Capitals came to my mind. However, Gayle told me, 'Mayank, just watch the ball and the rest will be fine. And, that was all that I had in my mind that I have to watch the ball and hit it. I didn't think about taking ones and twos. I was determined to hit a boundary and luckily, it did happen."