IPL 2020: Here's how Anushka Sharma celebrated RCB's win over RR
First Published 18, Oct 2020, 4:30 PM
Anushka Sharma has been married to Indian skipper Virat Kohli since 2017, as the latter is current leading Royal Challengers Bangalore in the Indian Premier League. The couple is expecting their first child in January next year, while Kohli expects to win his maiden title this term.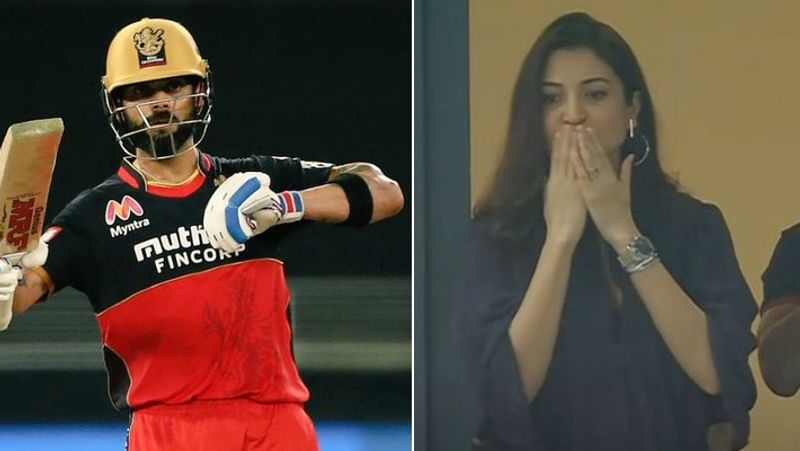 Whenever it comes to Indian skipper Virat Kohli, it is his Bollywood wife Anushka Sharma, who comes into the picture some way or the other. As the batsman is currently leading Royal Challengers Bangalore (RCB) in the ongoing Indian Premier League (IPL), in the United Arab Emirates (UAE), Anushka is cheering for his side as usual.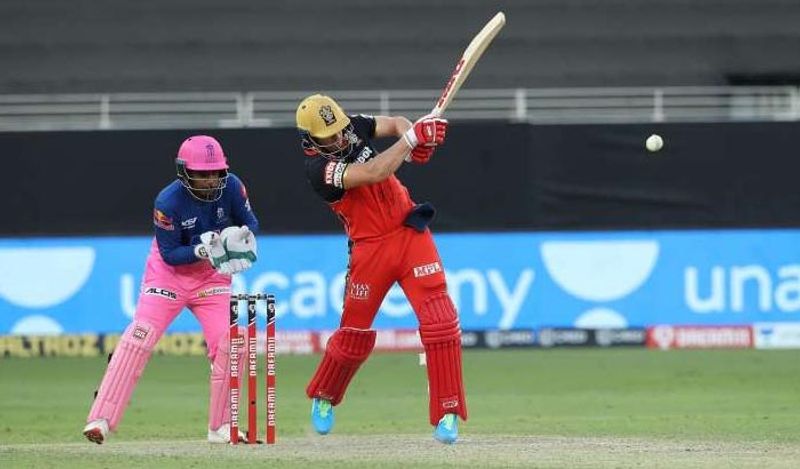 RCB happened to be up against former champions Rajasthan Royals (RR) in Dubai on Saturday. The former won comfortably by seven wickets, as they stay in the third spot of the table.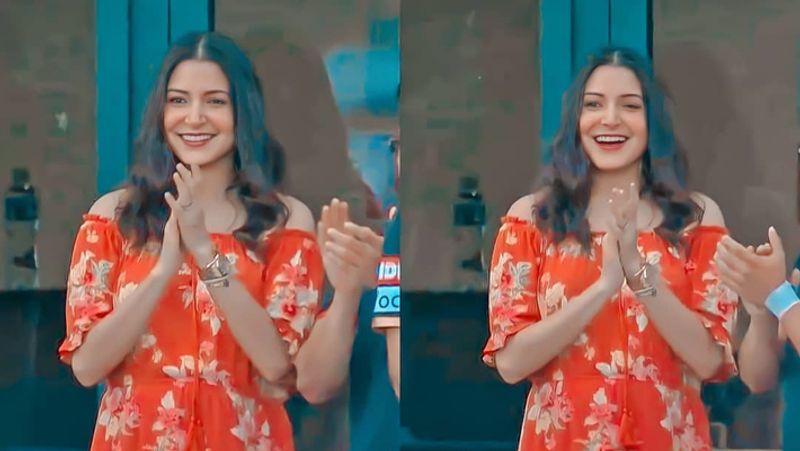 Meanwhile, Anushka, who was present at the venue, cheered for RCB, while following the win, she celebrated it with other members of the RCB family. The members also included Dhanashree Verma, who is the fiancee of RCB's ace leg-spinner Yuzvendra Chahal.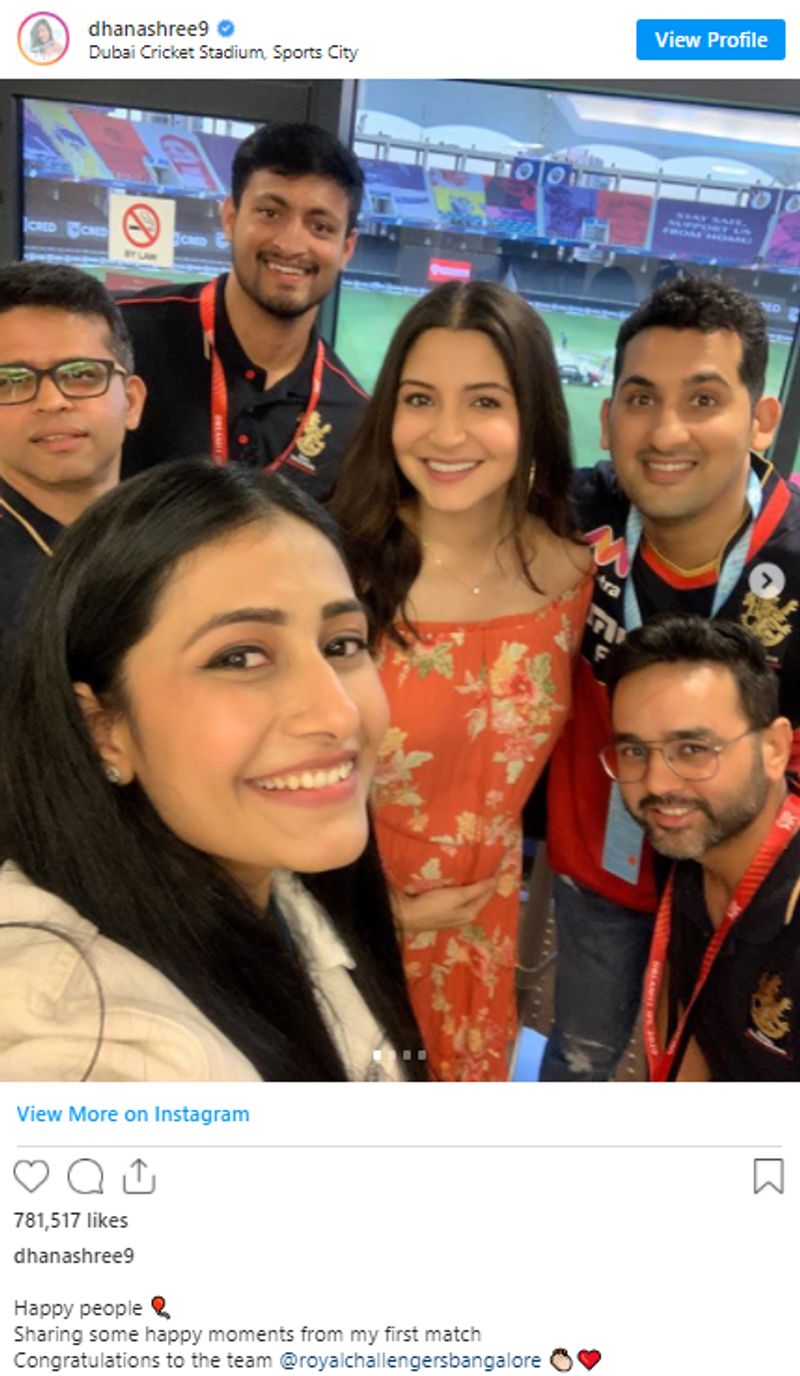 As RCB won, it was Dhanashree, who took to her Instagram handle to post a picture of hers and Anushka, along with some other members, while she captioned it, "Happy people. Sharing some happy moments from my first match. Congratulations to the team @royalchallengersbangalore"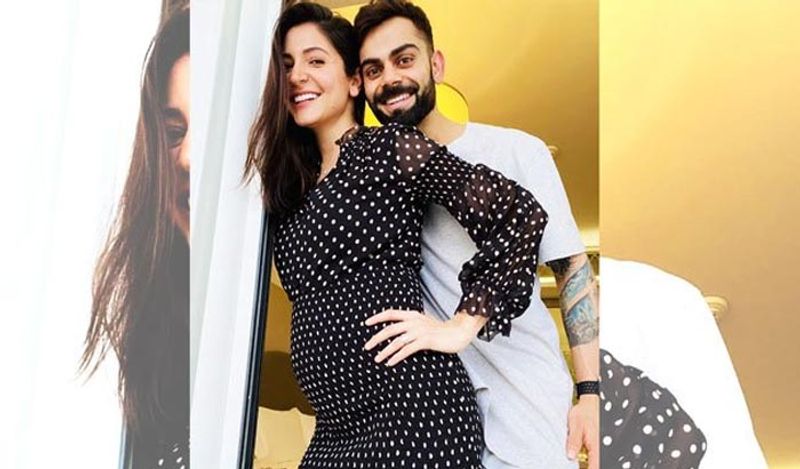 Anushka has been married to Kohli since 2017, while the couple is expecting their first child in January, next year. She also recently put up a note on whether having a male child is a privilege.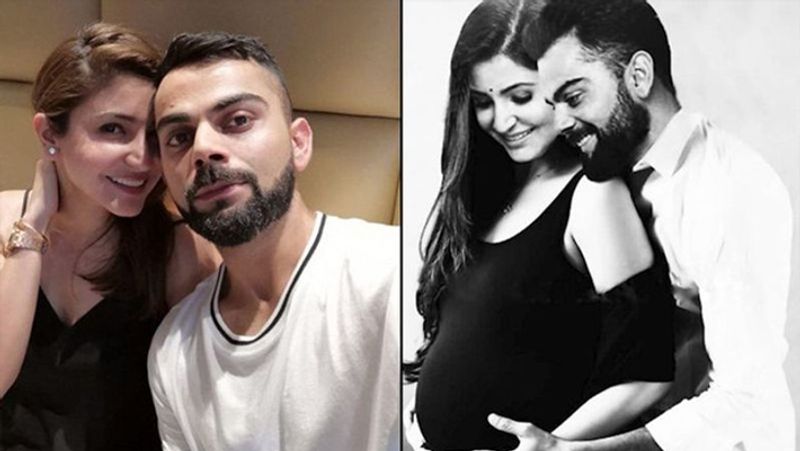 "In our society, having a male child is viewed as a 'privilege'. Of course, it's no more privilege than having a girl child, but the fact is that this so-called privilege has been viewed incorrectly and with an extremely myopic view. The only 'privilege' is that one has the opportunity to raise a boy in a way that he respects a girl. That's your DUTY as a parent to society. So, don't think of it as a PRIVILEGE," she had written.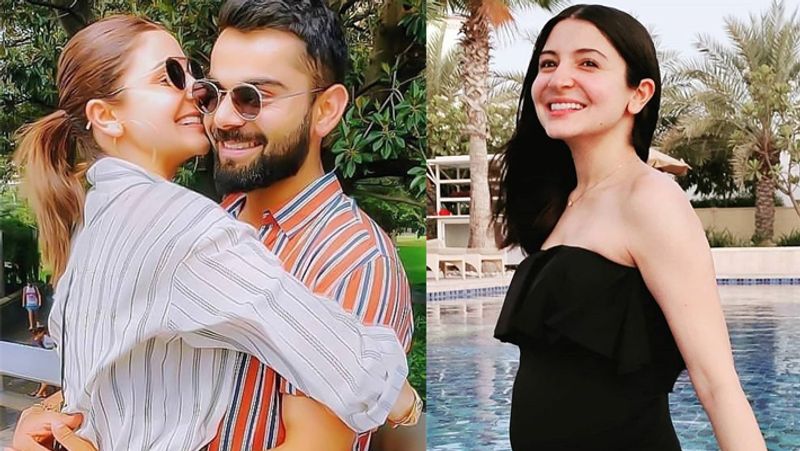 "The gender of the child doesn't make you privileged, but it is actually the responsibility you owe to society to raise a boy so well that women feel safe and protected," she had further added.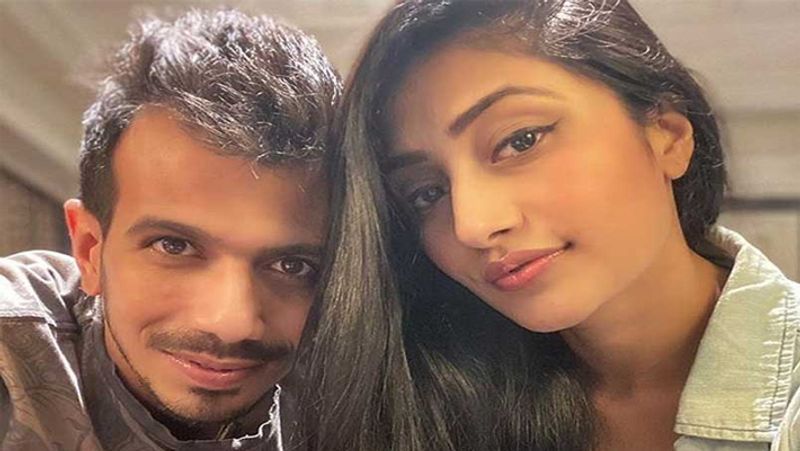 Meanwhile, Chahal has been engaged to Dhanashree since August this year. She happens to be a YouTuber and a choreographer. However, their marriage date, as of now, is not finalised.