IPL 2020: Have a look at the most expensive players
IPL teams have bought some players at sky-rocketing prices. Here are a few players who have been auctioned at high prices.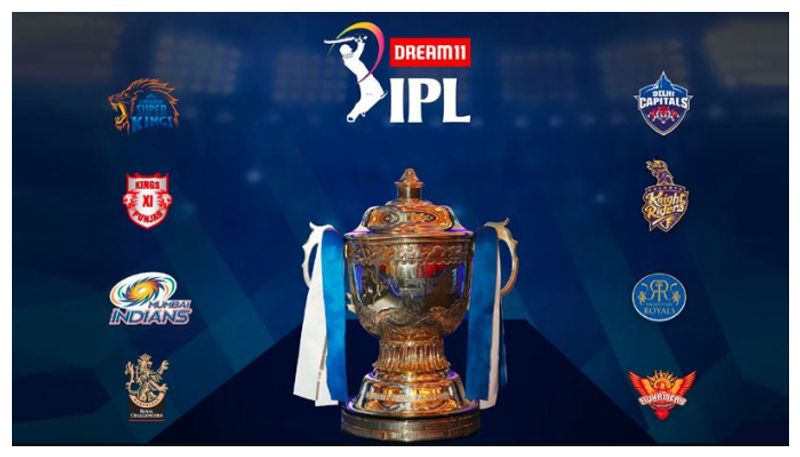 The domestic tournament, Indian Premier League (IPL), undoubtedly has deep pockets. With ample sponsors and companies funding the franchises, even the players are auctioned for exorbitant prices.
Let us have a look at the players who have been bought at some staggering prices, being the most expensive buys of IPL 2020: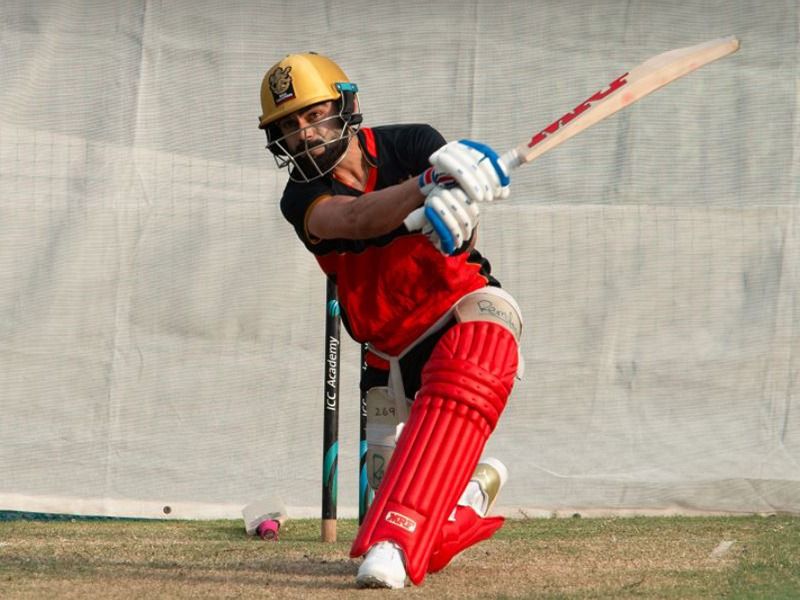 Virat Kohli
Country: India
Role: Batsman
IPL Team: Royal Challengers Bangalore (RCB)
IPL Salary: ₹17 Crores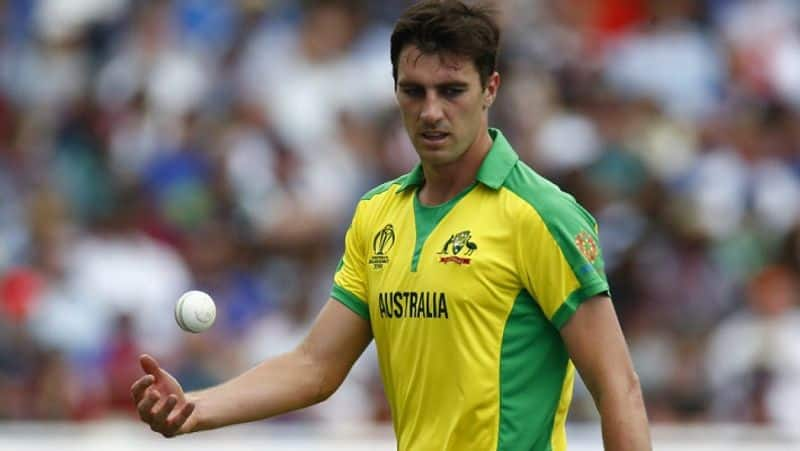 Pat Cummins
Country: Australia
Role: Bowler
IPL Team: Kolkata Knight Riders (KKR)
IPL Salary: ₹15.5 Crores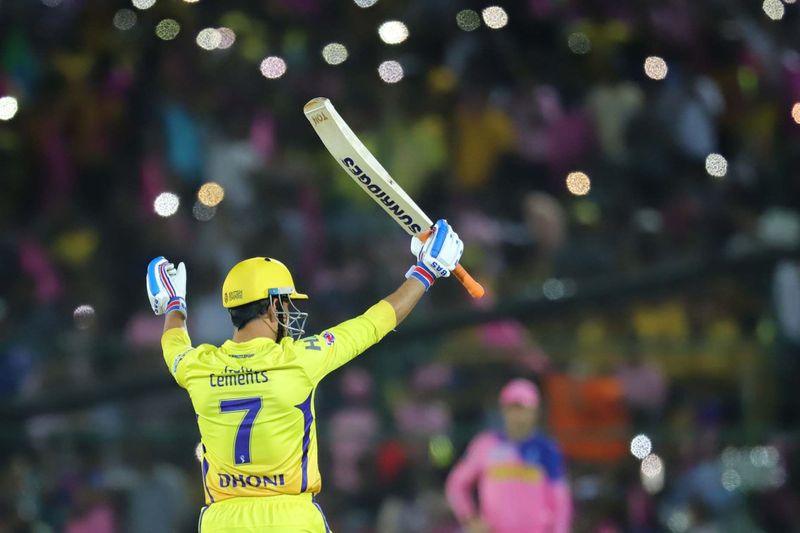 MS Dhoni
Country: India
Role: Wicketkeeper-Batsman
IPL Team: Chennai Super Kings (CSK)
IPL Salary: ₹15 Crores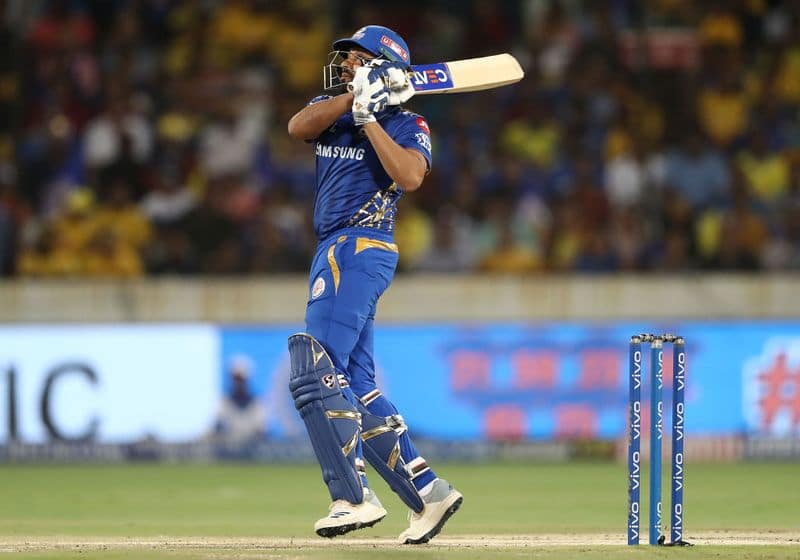 Rohit Sharma
Country: India
Role: Batsman
IPL Team: Mumbai Indians (MI)
IPL Salary: ₹15 Crores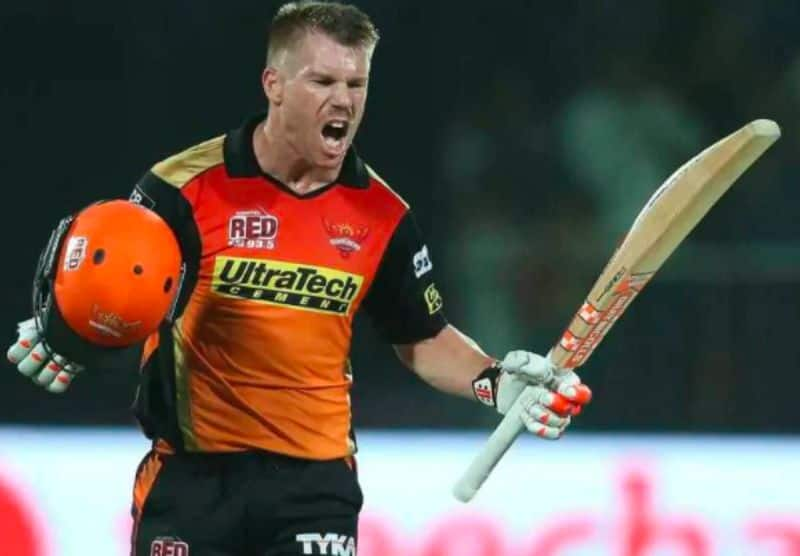 David Warner
Country: Australia
Role: Batsman
IPL Team: Sunrisers Hyderabad (SRH)
IPL Salary: ₹12.5 Crores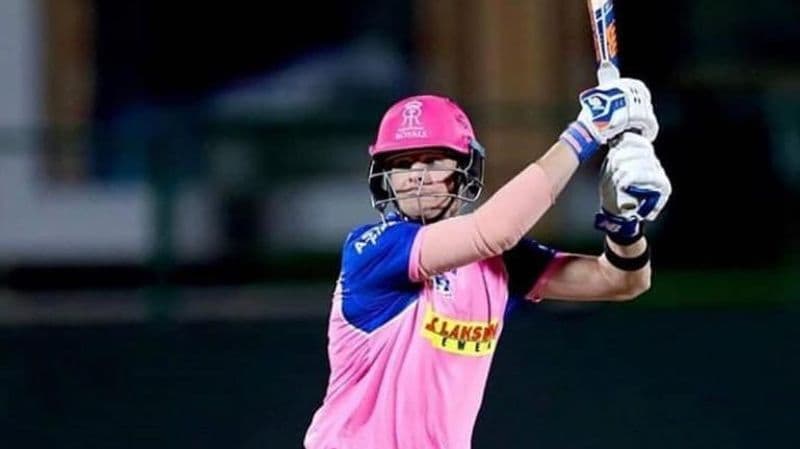 Steve Smith
Country: Australia
Role: Batsman
IPL Team: Rajasthan Royals (RR)
IPL Salary: ₹12.5 Crores
Sunil Narine
Country: West Indies
Role: All-rounder
IPL Team: Kolkata Knight Riders (KKR)
IPL Salary: ₹12.5 Crores
Ben Stokes
Country: England
Role: All-rounder
IPL Team: Rajasthan Royals (RR)
IPL Salary: ₹12.5 Crores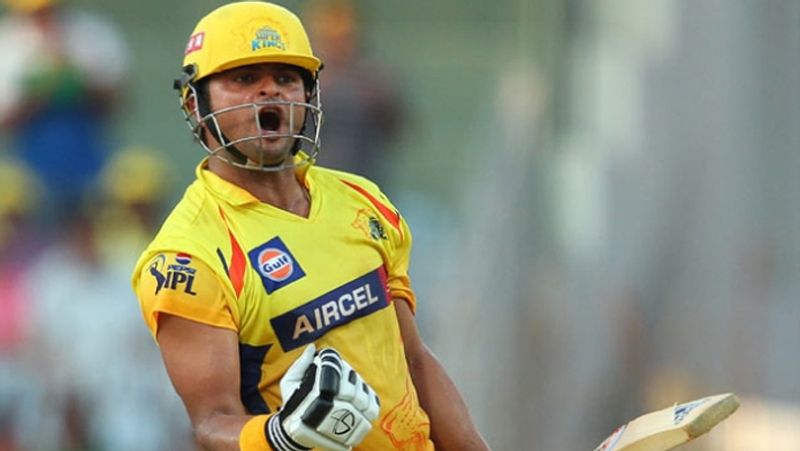 Suresh Raina
Country: India
Role: Batsman
IPL Team: Chennai Super Kings (CSK)
IPL Salary: ₹11 Crores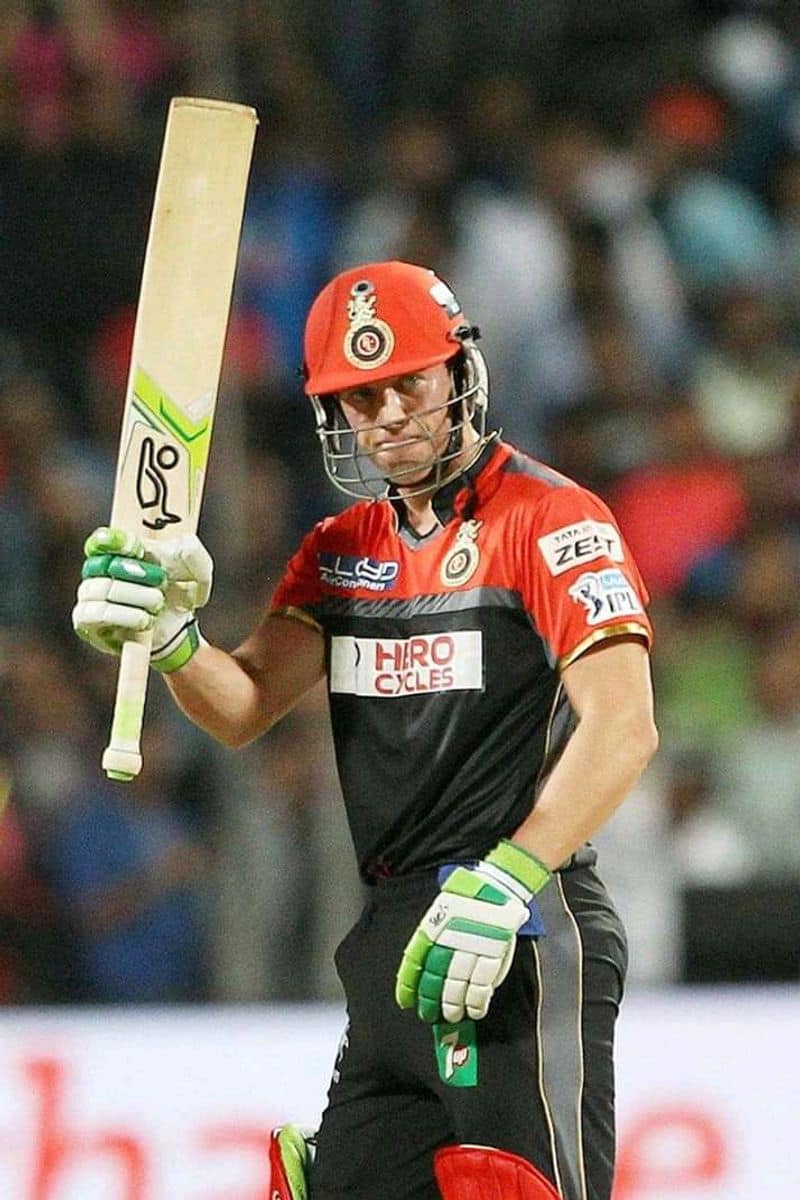 AB de Villiers
Country: South Africa
Role: Batsman
IPL Team: Royal Challengers Bangalore (RCB)
IPL Salary: ₹11 Crores