IPL 2020: Devdutt Padikkal shines for RCB, here are some of his unknown facts
Devdutt Padikkal made his IPL debut on Monday, as he smashed a 42-ball 56 for Royal Challengers Bangalore (RCB) against Sunrisers Hyderabad (SRH). As a result, he scripted a number of records. Wonder how much do you know about the Karnataka-based batsman?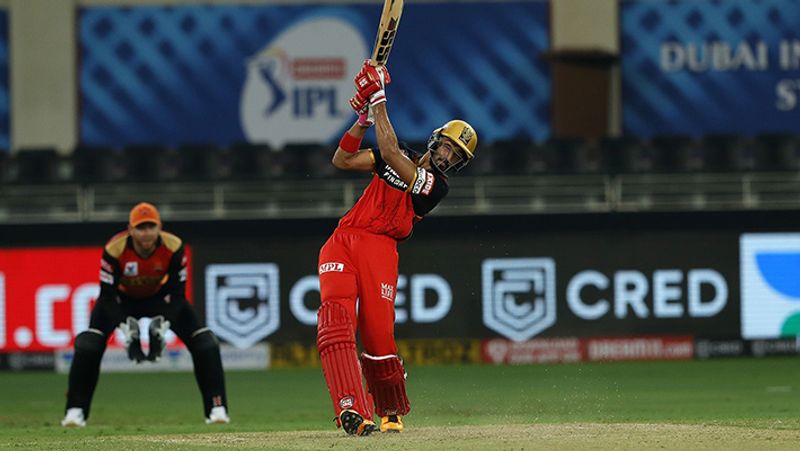 Royal Challengers Bangalore (RCB) threw a surprise in their maiden game of the 2020 Indian Premier League (IPL), when skipper Virat Kohli handed opening batsman Devdutt Padikkal his cap, as he made his IPL debut on Monday, against Sunrisers Hyderabad (SRH). His debut turned out to be a fine one, as he smashed a half-century right away.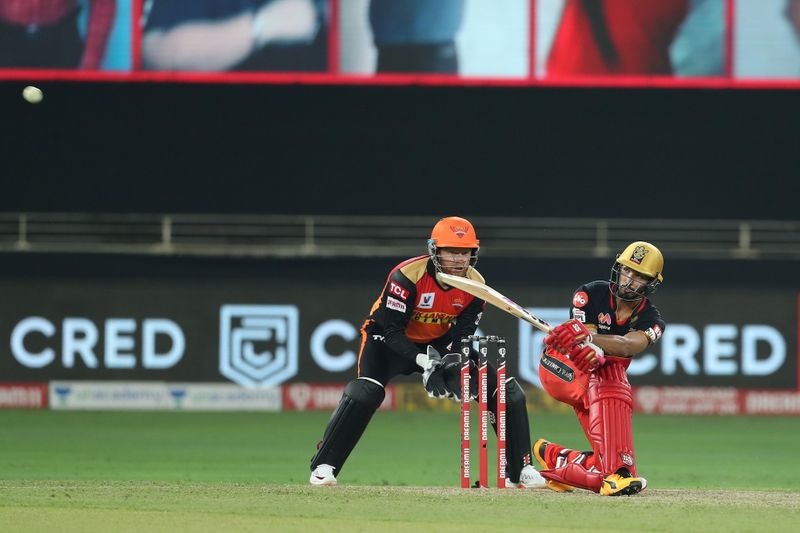 As a result, the 20-year scripted a couple of records to his name and became an instant trend on social media. On the same note, we take a look at some of the unknown facts about him.
Padikkal hails from the state of Karnataka. Interestingly, his idol too is from the same state, as he has grown up watching Rahul Dravid.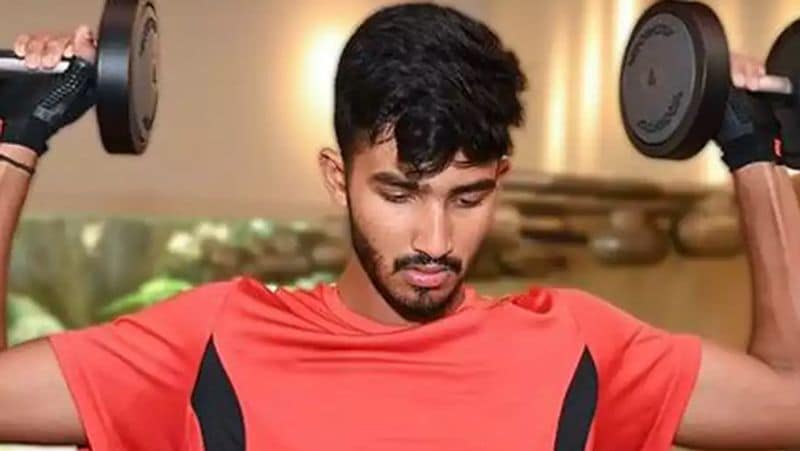 Although born in Kerala, his family was initially based in Hyderabad, before moving to Karnataka. He started playing cricket at the age of nine, as it was the very reason for his family moving to the state, for him getting better training for the sport.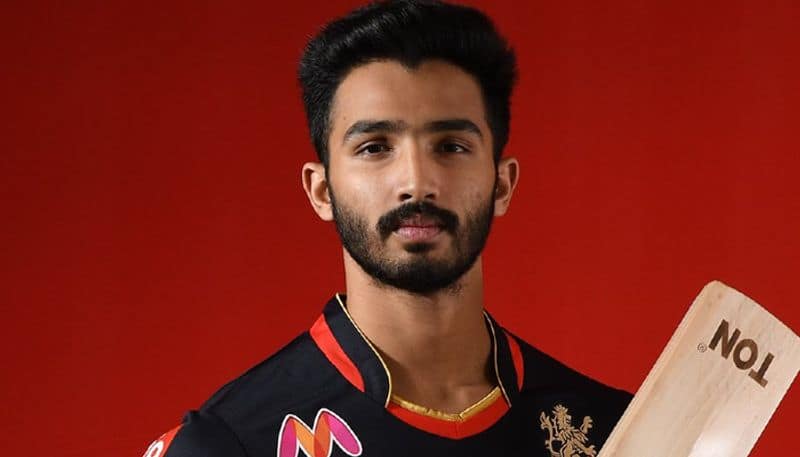 His family wanted him to be a right-handed batsman. However, at the age of three, he started to bat using a plastic bat as a left-hander, which surprised most of his family members.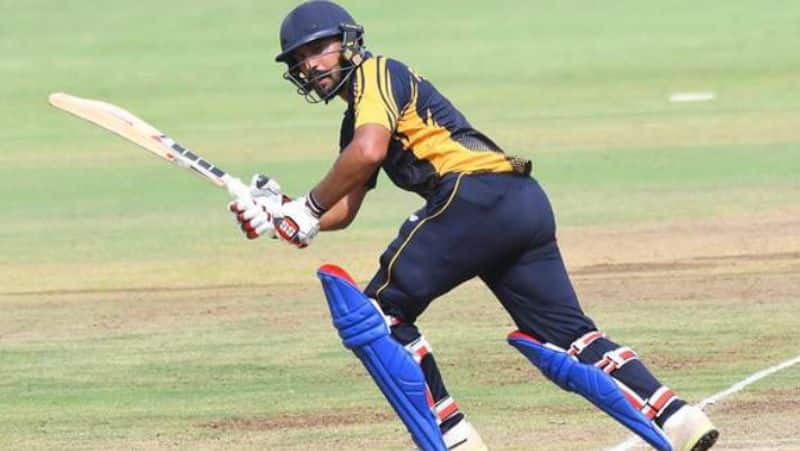 He rose to fame during the 2017 Karnataka Premier League, where he scored a 53-ball 72 for Bellary Tuskers.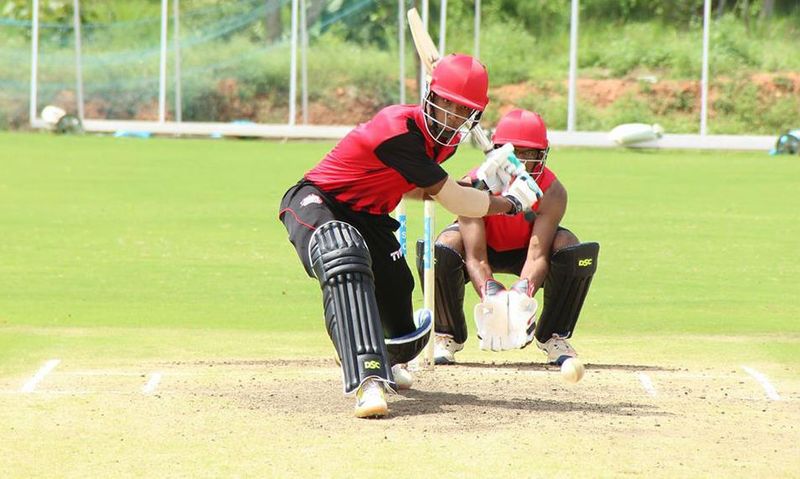 He scored 829 runs in the 2018 Coach Behar Trophy, where he finished as the fourth-highest run-scorer.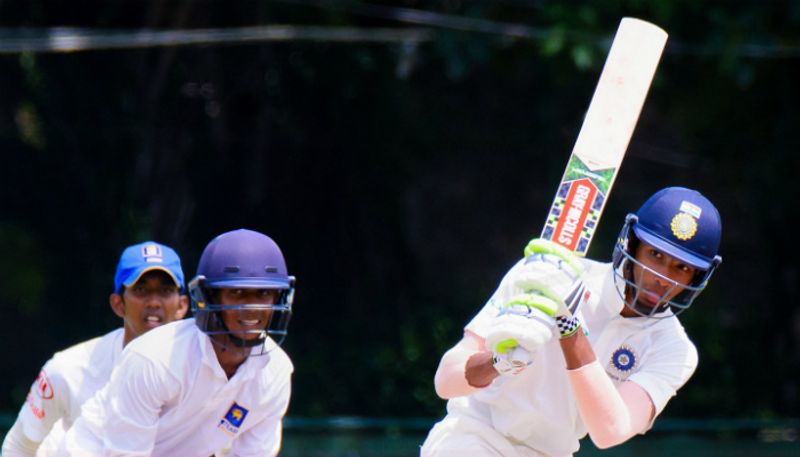 He made his First-Class debut during 2018-19 Ranji Trophy, against Maharashtra, during which he smashed a half-century.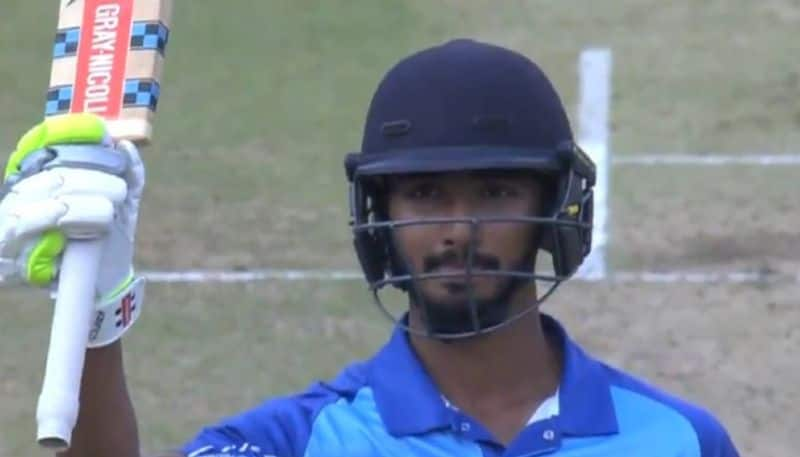 He made his List A debut during the 2019-20 Vijay Hazare Trophy, against Jharkhand, where he once again smashed a half-century.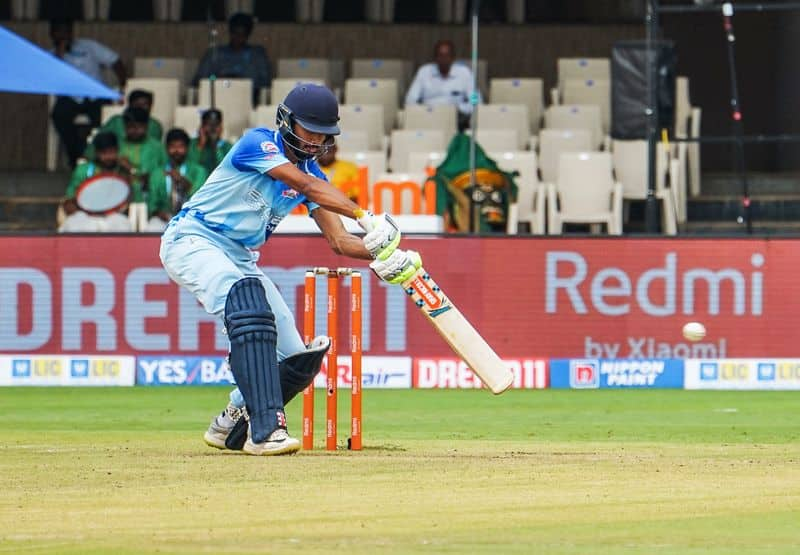 The same year, he also made his T20 debut in the 2019-20 Syed Mushtaq Ali Trophy, against Uttarakhand, where he again hit a half-century on debut, thus scripting the record to score the same on debut in every format.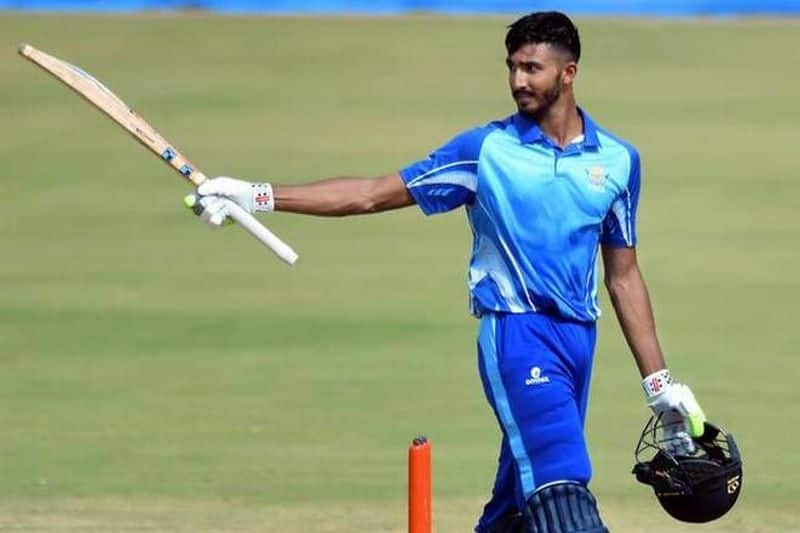 In October 2019, he represented India A in the 2019-20 Deodhar Trophy.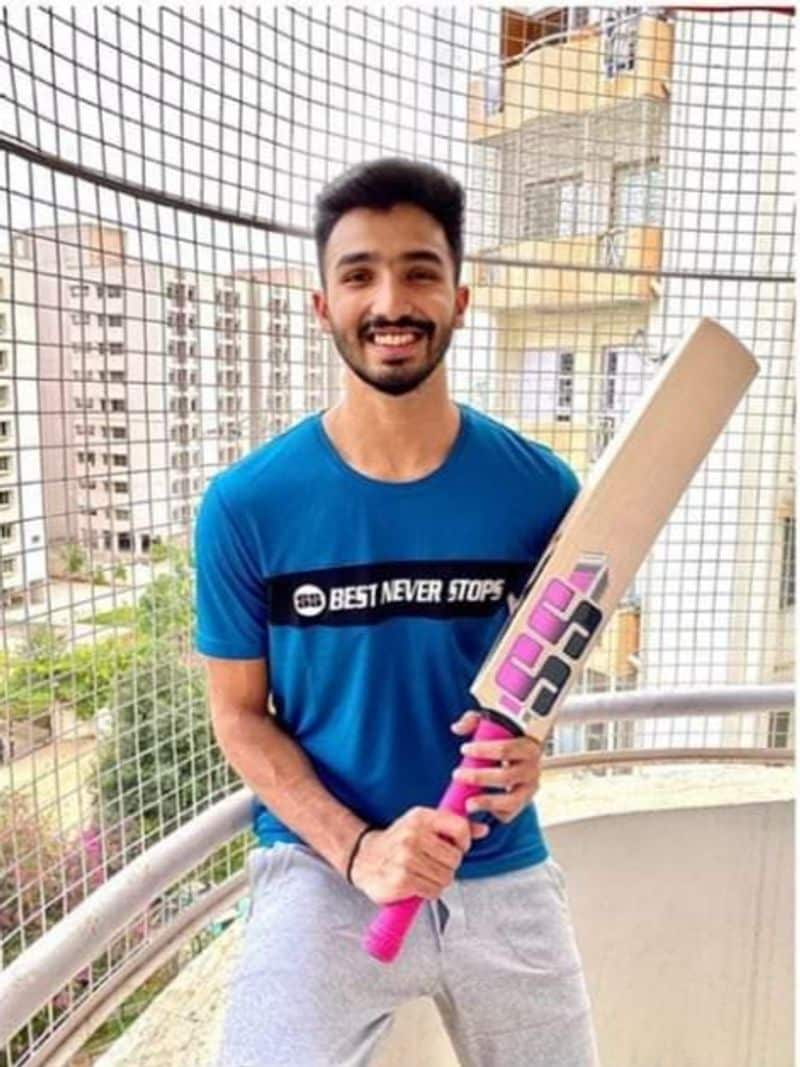 Outside cricket, Padikkal has proclaimed that he is a fan of football and regularly follows the English Premier League (EPL). As for the club he supports, he is an avid fan of Manchester United.