IPL 2020: Devdutt Padikkal says he learnt a lot from RCB captain Virat Kohli
Dubai: Royal Challengers Bangalore's (RCB) young left-hand batsman Devdutt Padikkal has revealed that he has learnt a lot from captain Virat Kohli and asked him questions about the game in the last one month. Padikkal was one of the architects of RCB's win against Sunrisers Hyderabad (SRH) in IPL 2020 on Monday (September 21).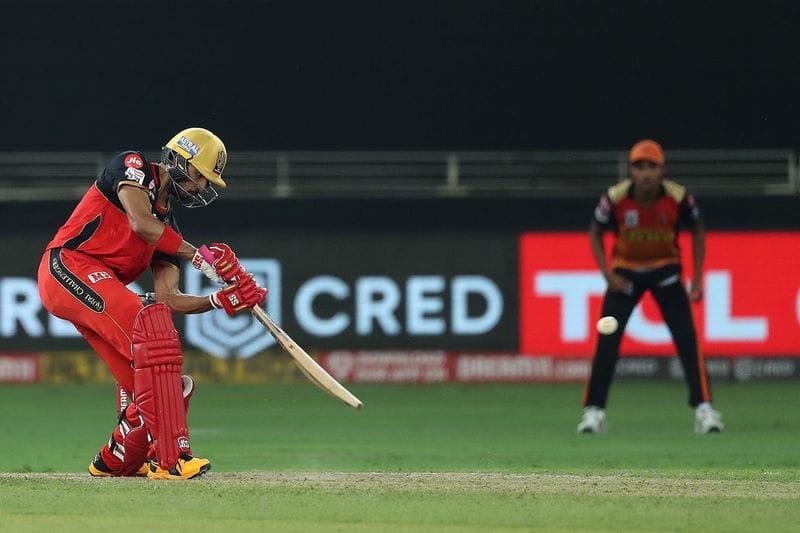 On his IPL debut, the 20-year-old Padikkal hit a half century (42-ball 56). AB de Villiers too contributed a fifty and later Yuzvendra Chahal starred with the ball as the Bangalore franchise won by 10 runs in Dubai.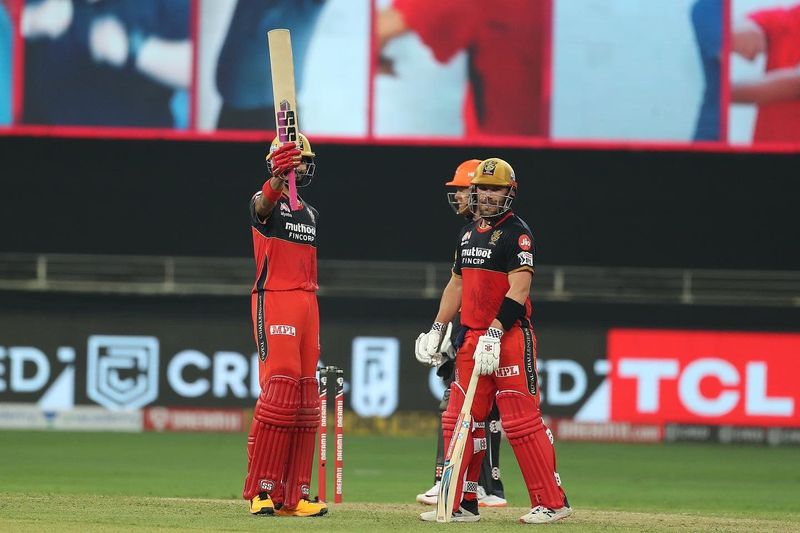 Speaking to Chahal after the game, Padikkal admitted that he was "very nervous" when he got the news of him making debut for RCB.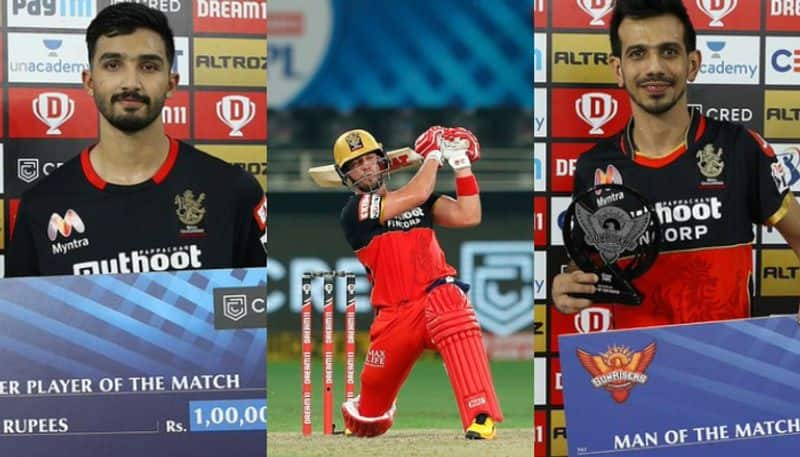 "I was very nervous when I got the news that I would be making my debut for RCB. I was just walking in my room the day I got the news that I will be playing against Hyderabad. When I came to bat, I got settled then, when I played my first two balls, I really felt good," Padikkal told Chahal in a video posted on IPL's official website.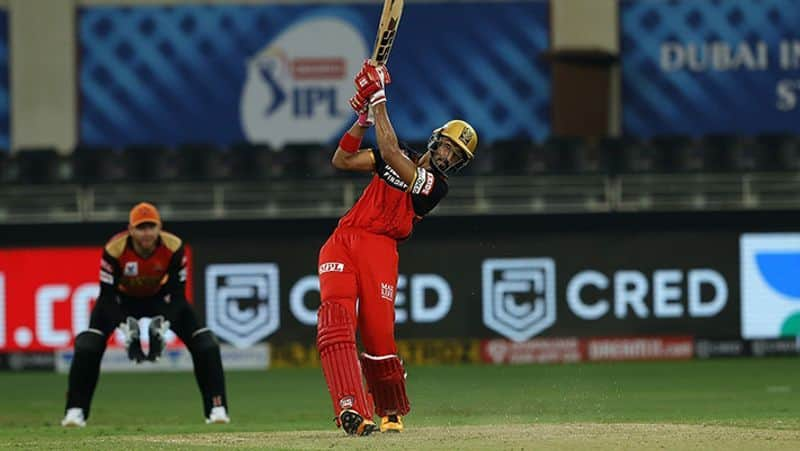 "The last one month that we practiced, I learnt a lot from Virat bhaiya. I kept asking him questions whenever I was around him. Even today, when I was playing with (Aaron) Finch, he showed a lot of confidence in me," he added.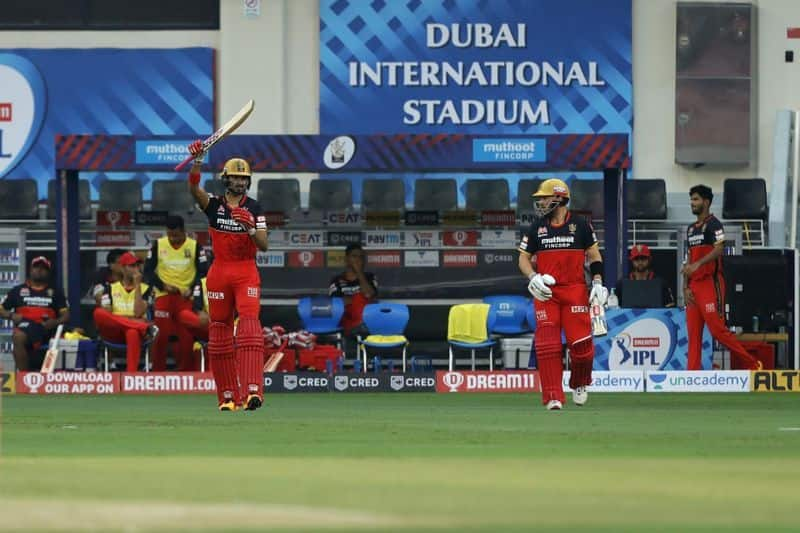 On opening the batting with Finch, he said, "Playing today with Finch felt amazing. He understood that I was scoring quickly, so he gave me the strike and showed confidence in me."