IPL 2020: David Warner could script these records
David Warner is known for his extravagant batting, as he is well-known for giving fine starts, while he can also go big on any given day. He holds a number of records in the Indian Premier League (IPL). Can you guess any record that he could break this season?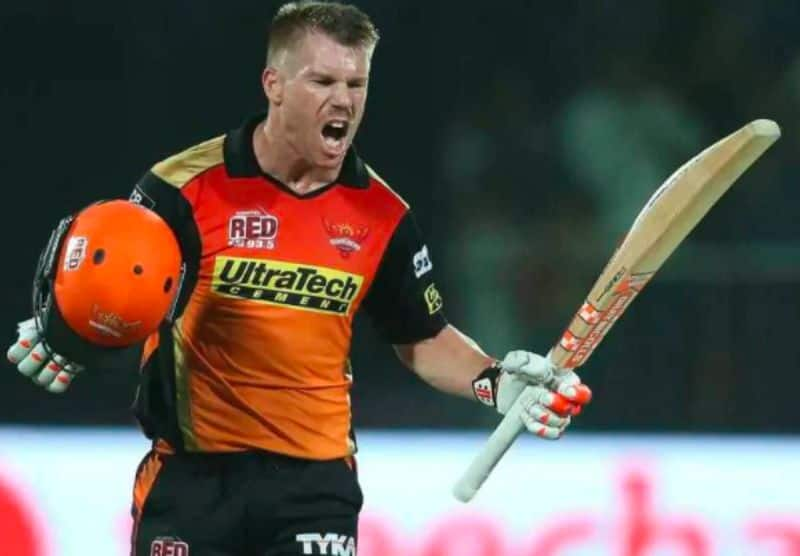 Australia's exquisite opener David Warner is one of the most popular players in world cricket, while he has left his mark in the IPL as well. Having missed out on leading Sunrisers Hyderabad (SRH) last season, he will don the captain's band once again, for the side, this season.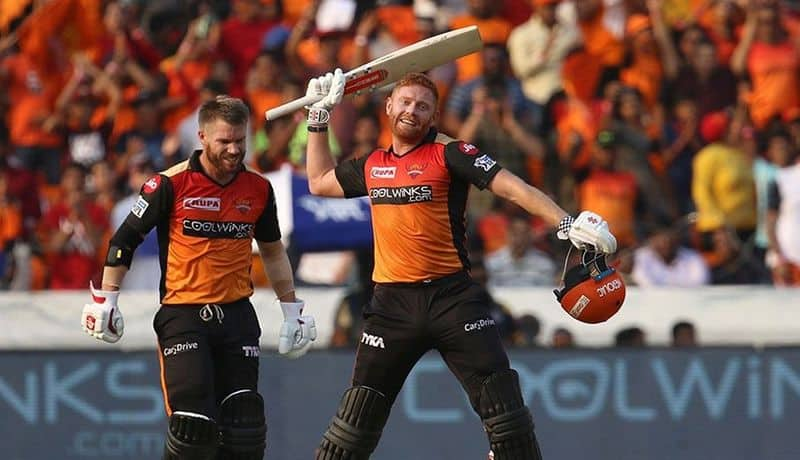 Warner is known for giving the perfect and high-flying starts, while he along with Jonny Bairstow, ripped apart some bowling line-ups last season and created some records. There is no doubt that he would be looking to do the same this season, thereby playing a captain's knock in every game.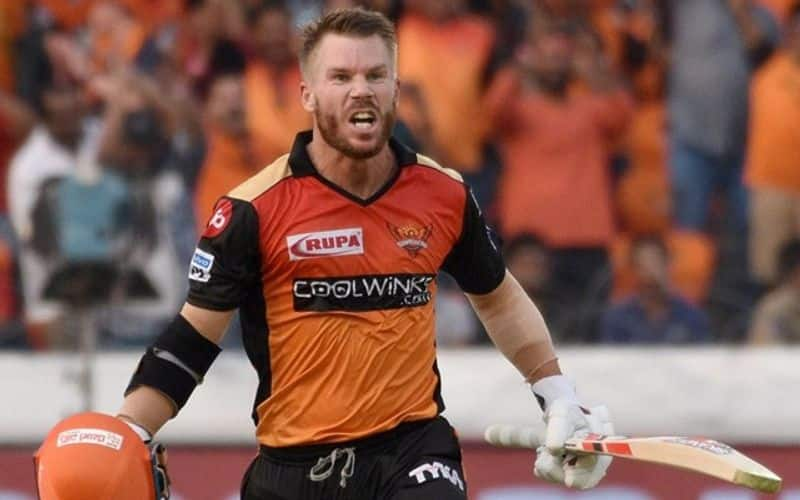 Owing to his resilient attitude, Warner has a knack of scripting records every season. Consequently, we take a look at some of the records he could well break this season.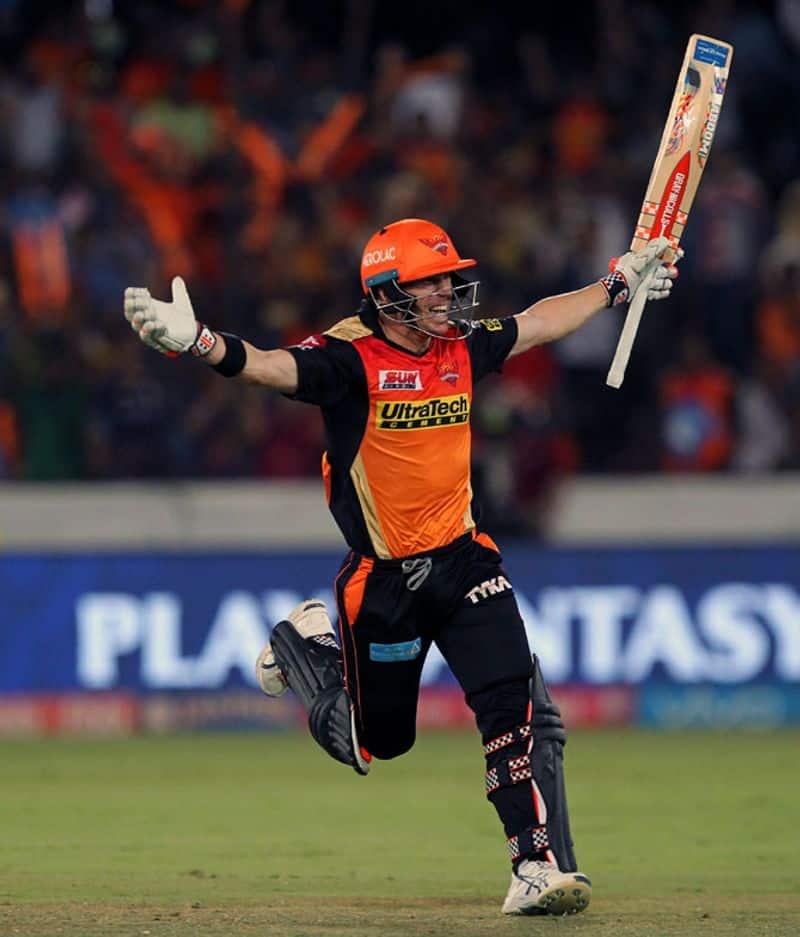 5k and growing strong: Warner is known to be a hungry man for runs, as he shows no signs of stopping, even after he has scored enough. Same would be the case this season, as he is primarily in line to get past his 5,000 runs in the tournament. He would also be in competition with Mumbai Indians' (MI) skipper Rohit Sharma, who has scored 4,910 runs, while the former is 294 runs away.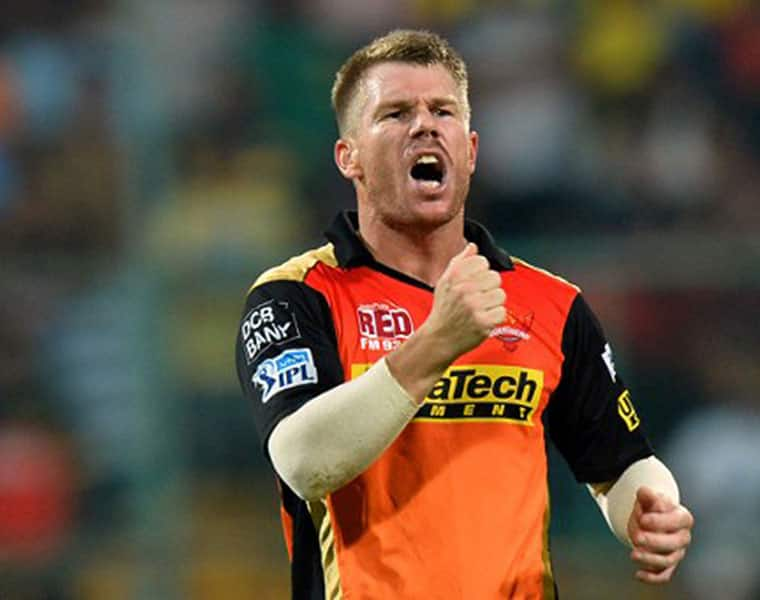 The hand of gold: Warner is also famous for his fine fielding abilities, as he would look to script a record in the same. Currently, he has claimed 32 catches for the side. However, in case he is able to take seven more catches, he would become the most to do so for the side and go past Shikhar Dhawan, who claimed 38.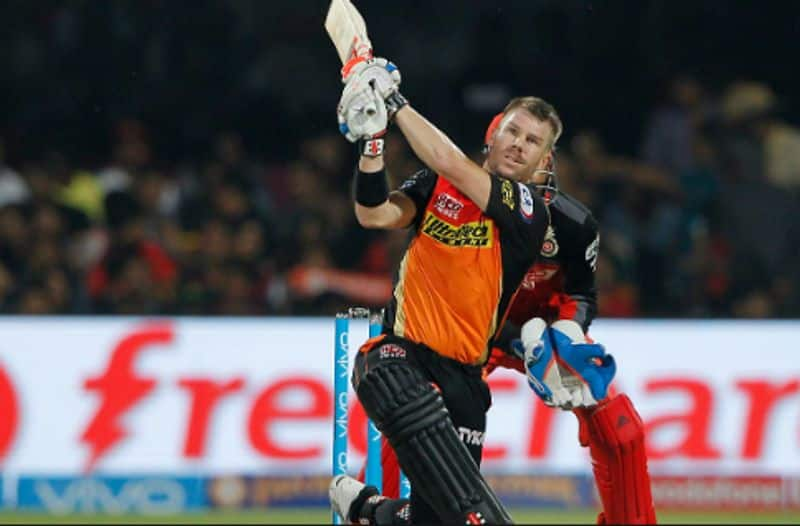 In line for hitting 200 sixes: Warner's combustible nature of batting is likely to earn him another milestone. As he could hit an ample number of sixes, he is just 19 shots away from hitting 200 sixes in the tournament. Although he is line to do it this season, he would also face competition from Rohit (194), Virat Kohli (190) and Shane Watson (177) to achieve it quicker.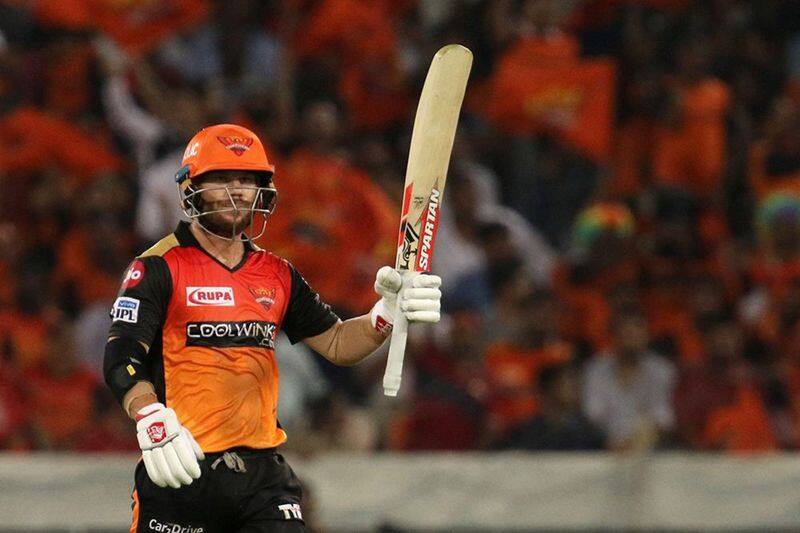 A half-century of half-centuries: Scoring a half-century seems like a no big deal for Warner, as he has a knack of scoring it in no time, especially in the T20s. So far, he has scored 44 half-centuries in the tournament, and is just six short of scoring 50 of them. While he is the favourite to do it this season itself, upon doing so, he would become the first batsman to reach the landmark in the IPL.